Selling my old Spec Ops Vest with Pod Pouches, as I am going Mag-Fed soon and need a more MILSIM style plate carrier vest, with mag pouches.
Item: Spec Ops Tactical Paintball Vest
Size: Large
Condition: 9/10 Just has some paint stains.
Problems: Just the paint stains from LL5 that won't come out.
What is Included: The vest, and all the attachments.
Payment Options: Paypal
Shipping: You pay you choose
Item Location: Cali 92058
Price: 50 Shipped
Trades:
None, Cash is King
Front: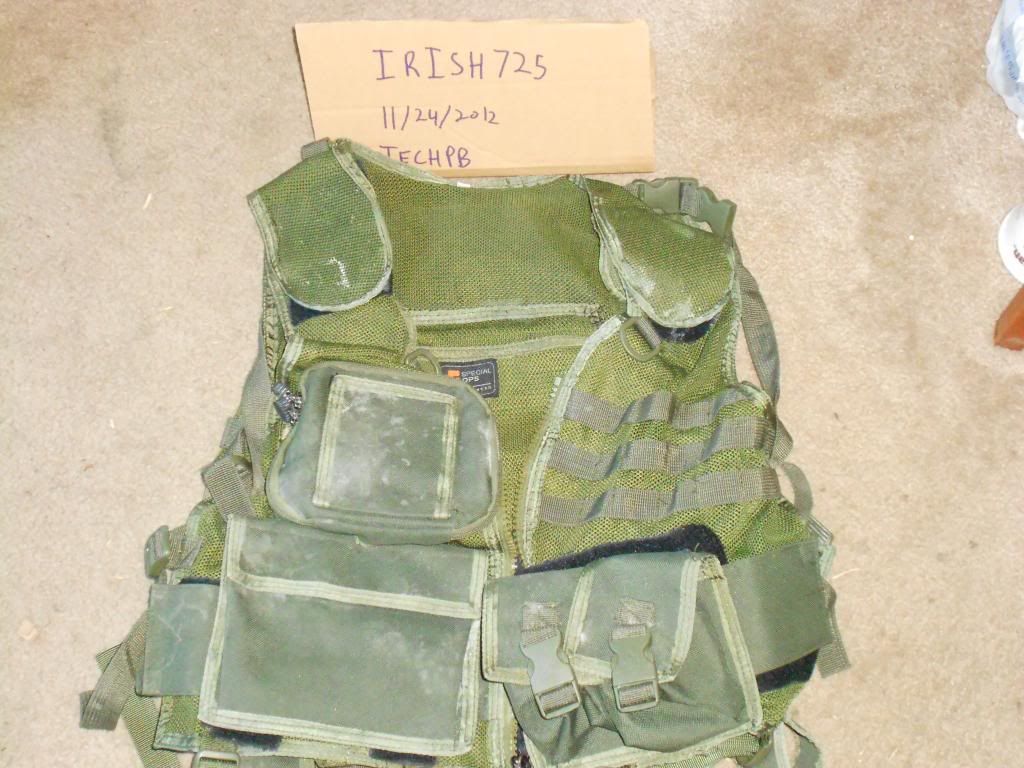 Back: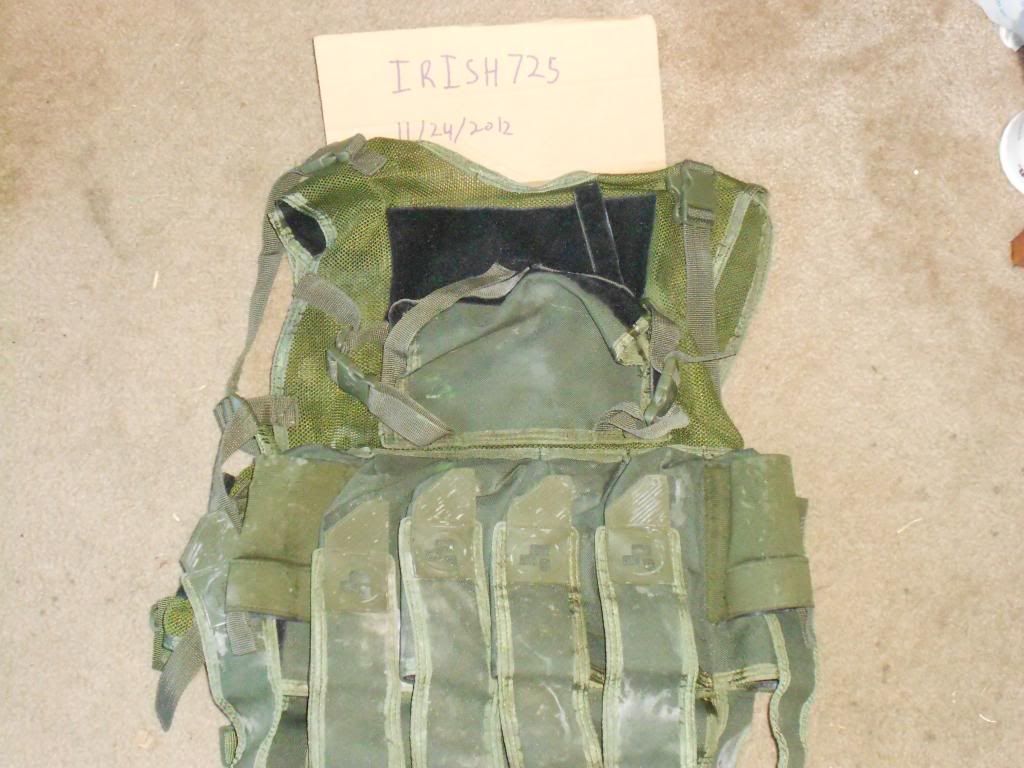 I will include a radio pouch that I forgot to put back on before taking the pictures, it's OD Green just like the rest of the vest.