Marker: Planet Eclipse Geo 2
Condition: 8.5/10, just a few cosmetic blemishes. the worst, which isnt too bad, is behind the feedneck lever
Color: Ashes
Upgrades: Violent Series Trigger, POPS ASA, and a Pooty Polished Bolt
Known Problems: Shoots like butter
Asking Price: 675 cash, trades are negotiated
Shipping Options: USPS Priority Flat Rate
Trades of interest: Clones, Maybe Ego's, Maybe G6r's, and Definitely newer DM's. But really just offer, i want to try new things.
Location of item: Granite Falls, NC 28630
What is Included:The Geo 2 and upgrades listed, the original case, a hell of a lot of original spare parts, the original Planet Eclipse trigger, whats left of the original lube, the manual, and the allen key sets, though 1 or two have been lost.
Picsss.
If you see white small specs on the gun, they are dust, not blemishes. The blemishes are clearly pictured.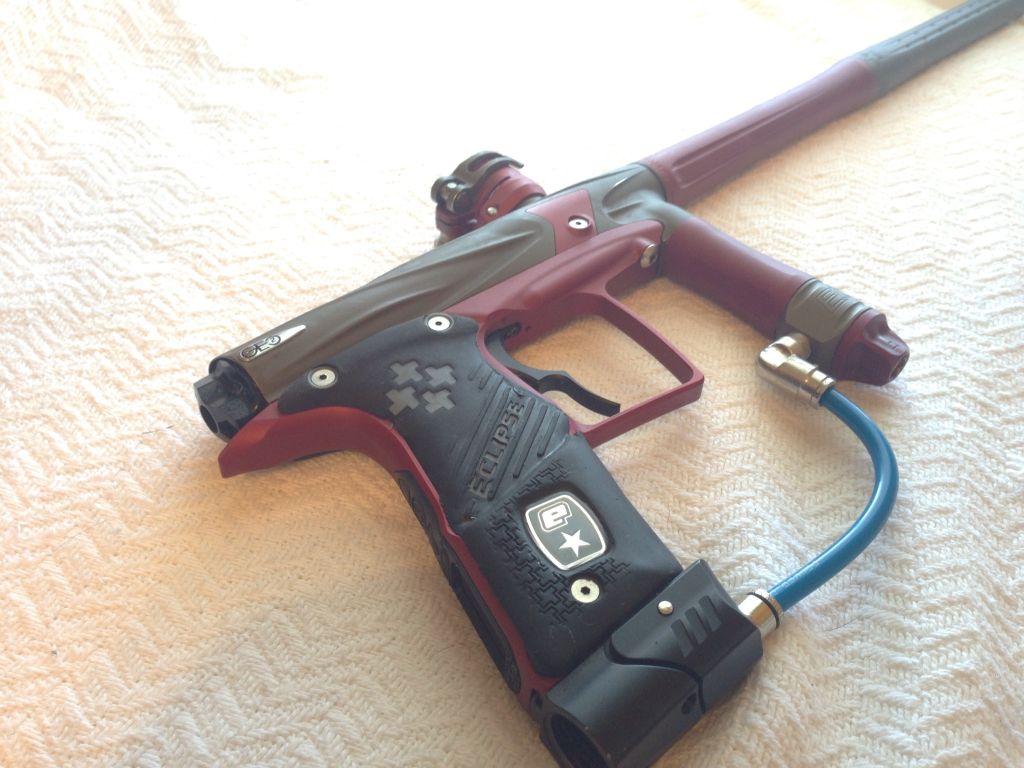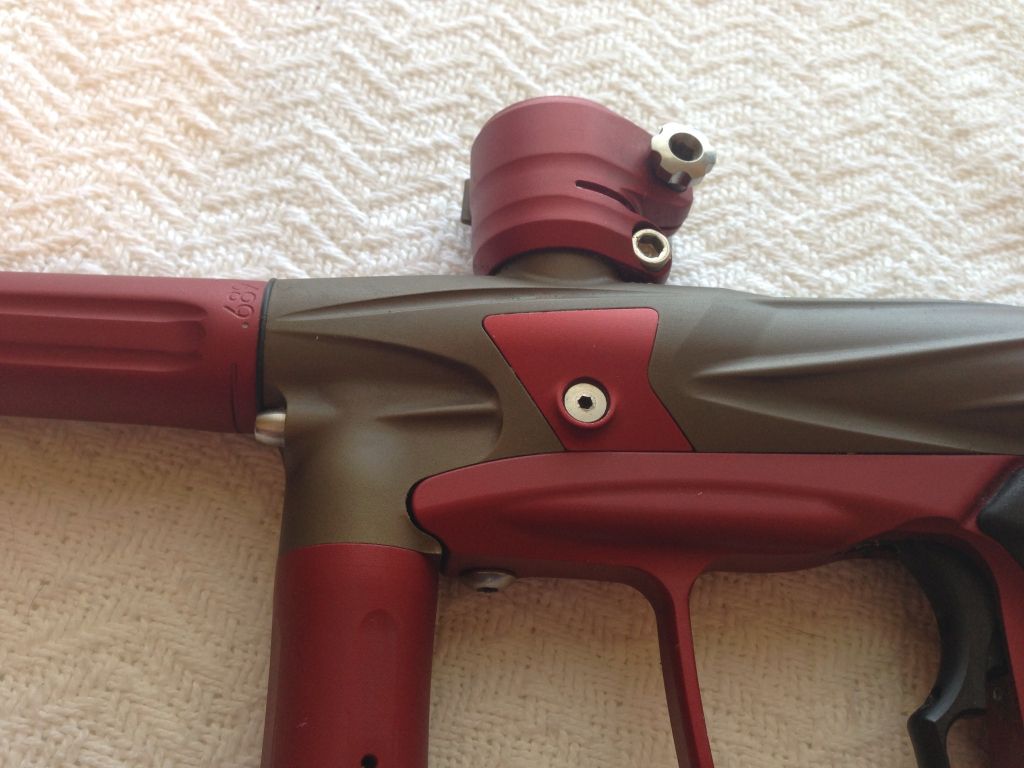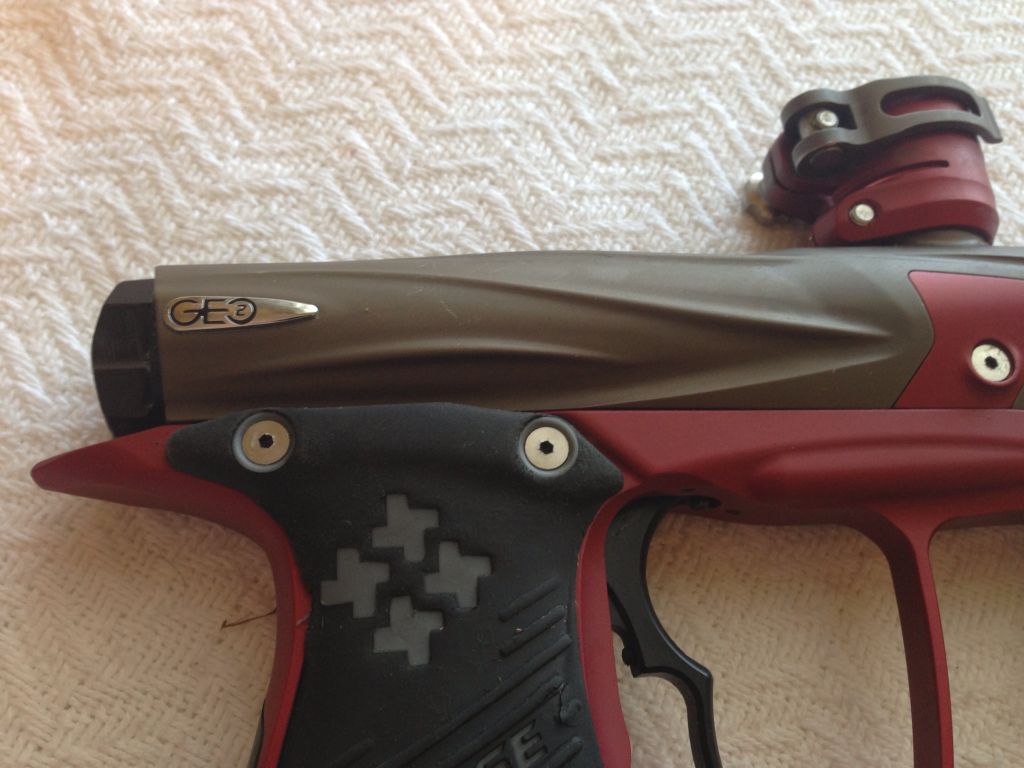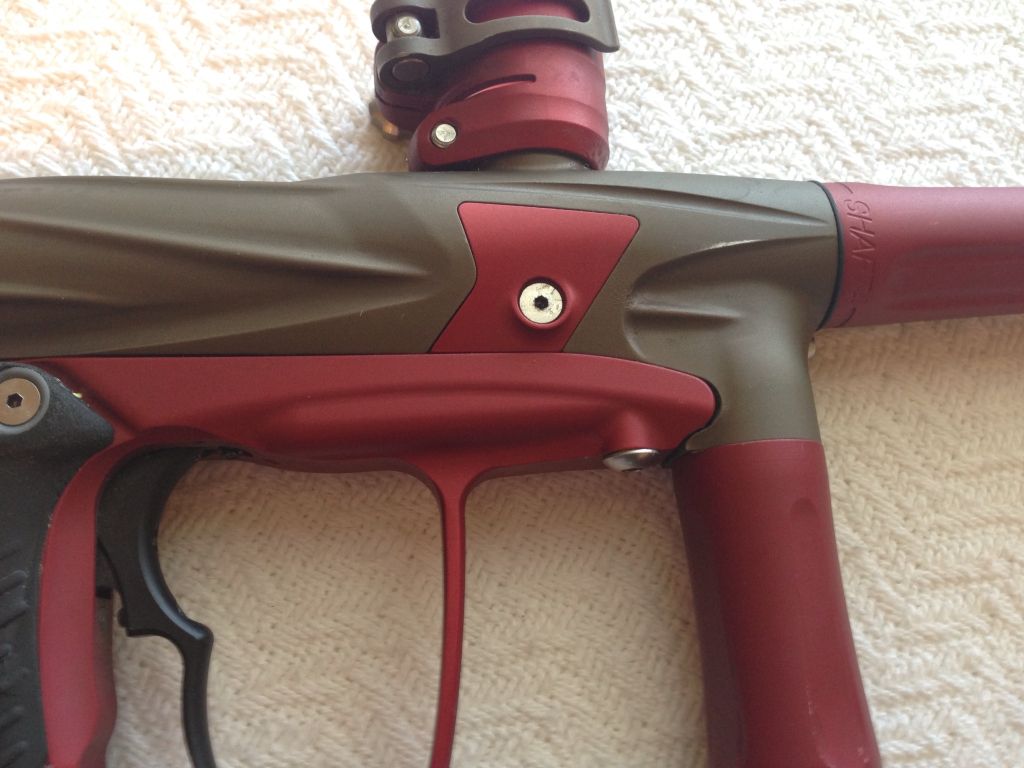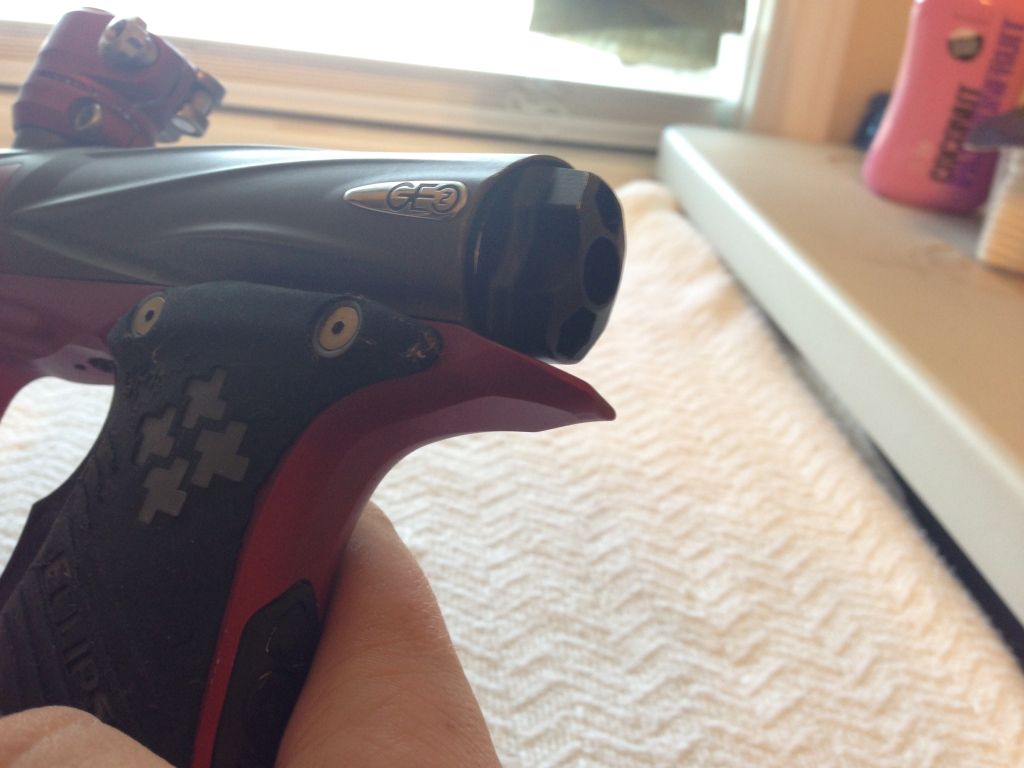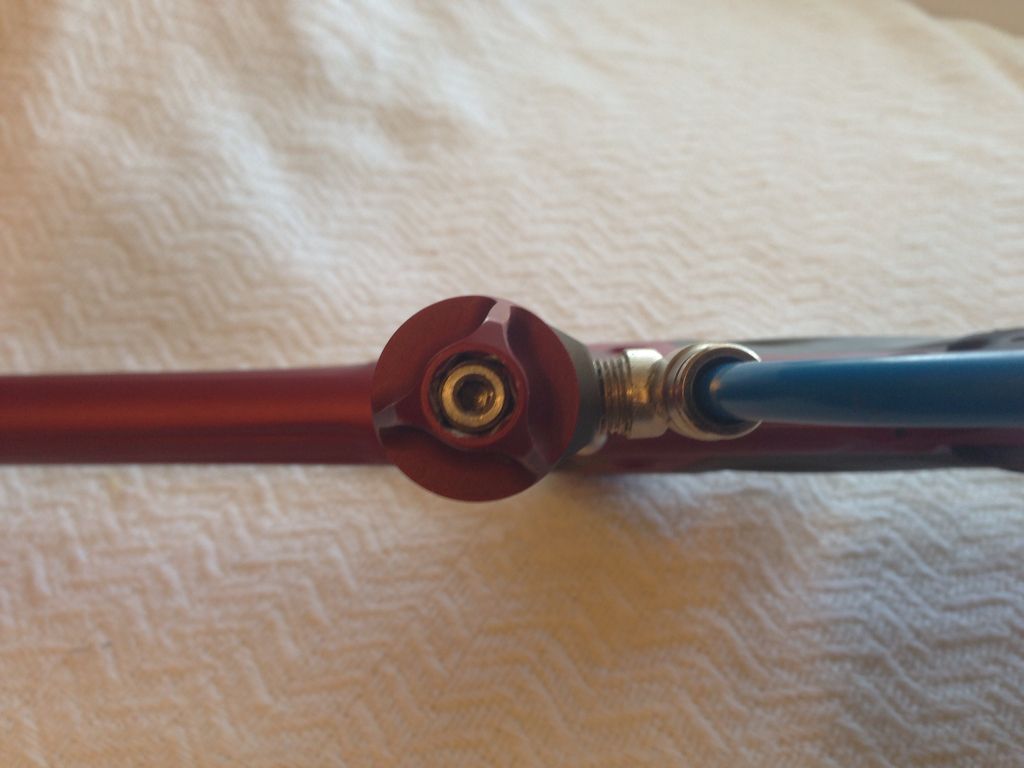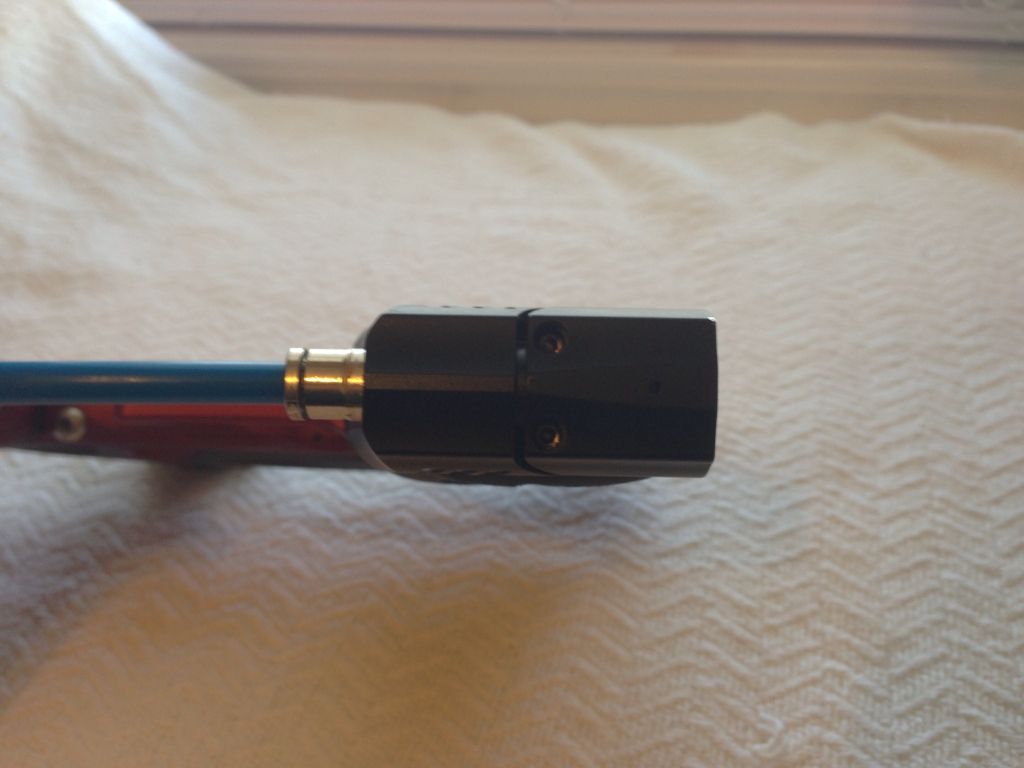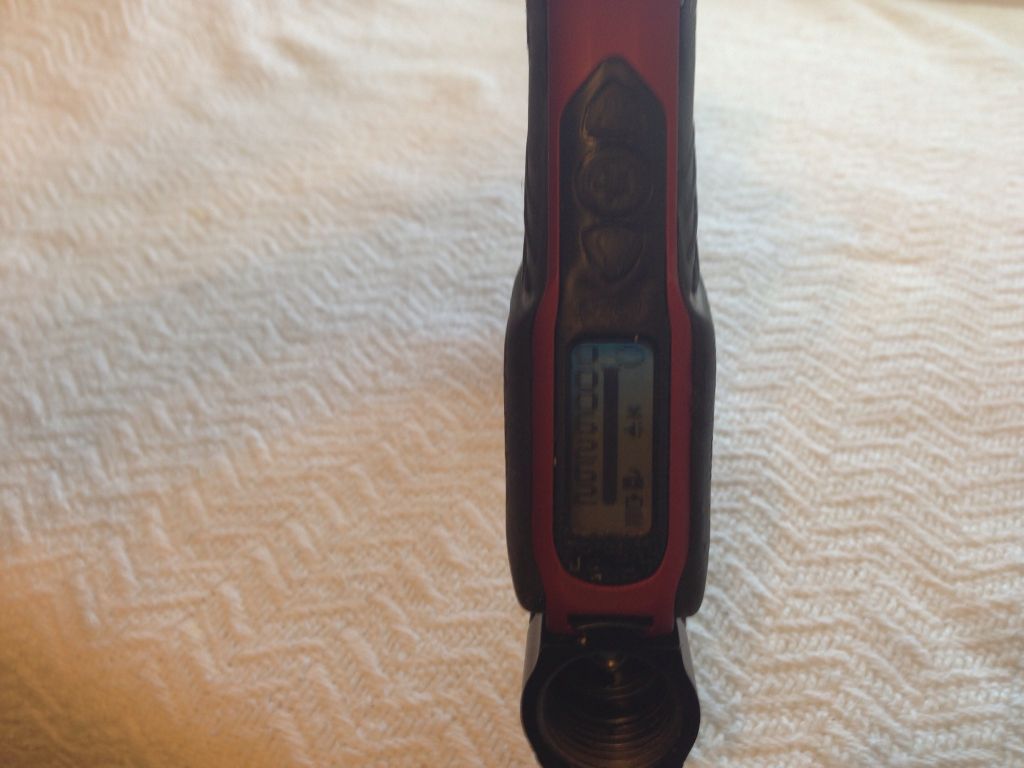 The shot counter had been erased multiple times by the previous owner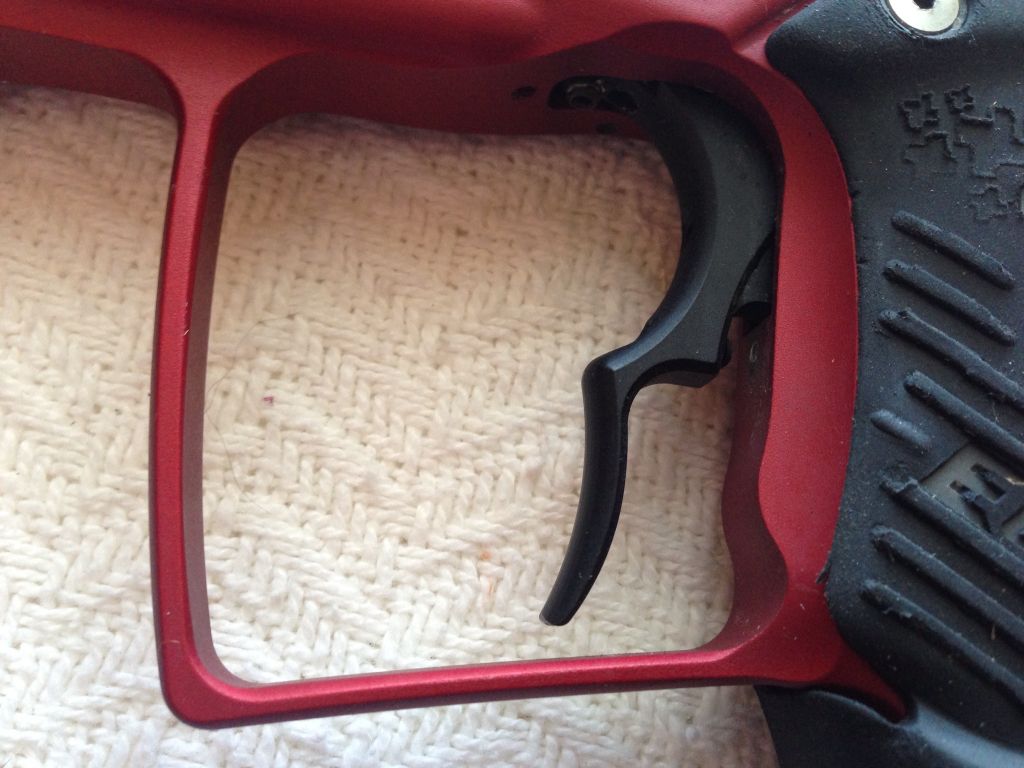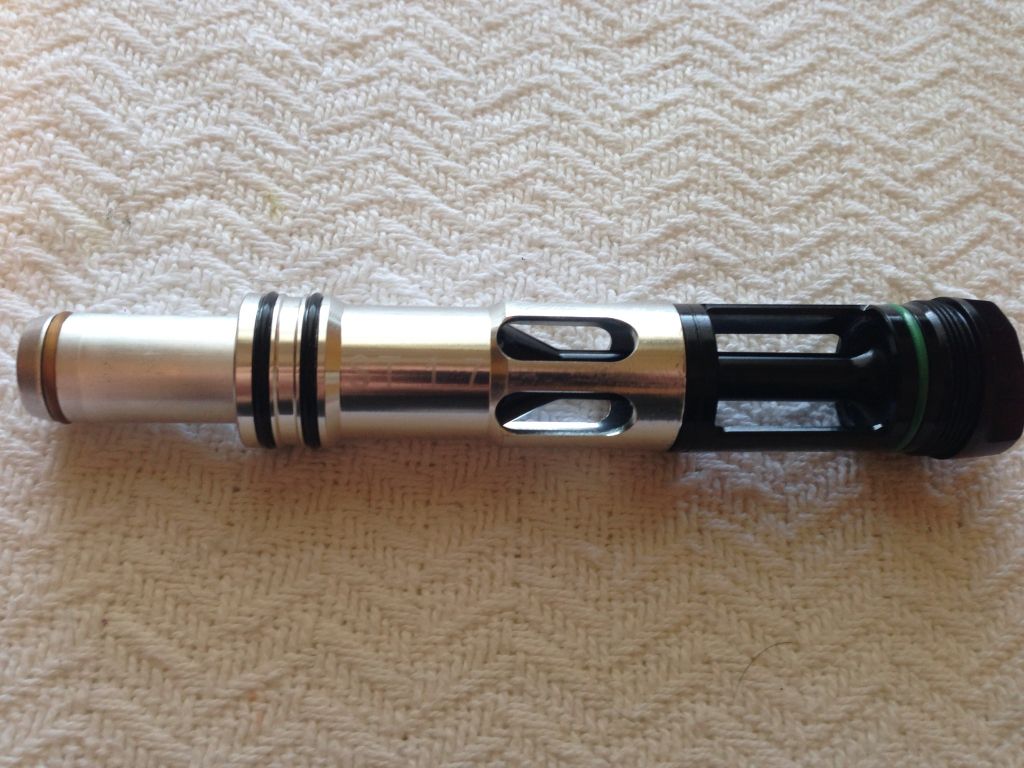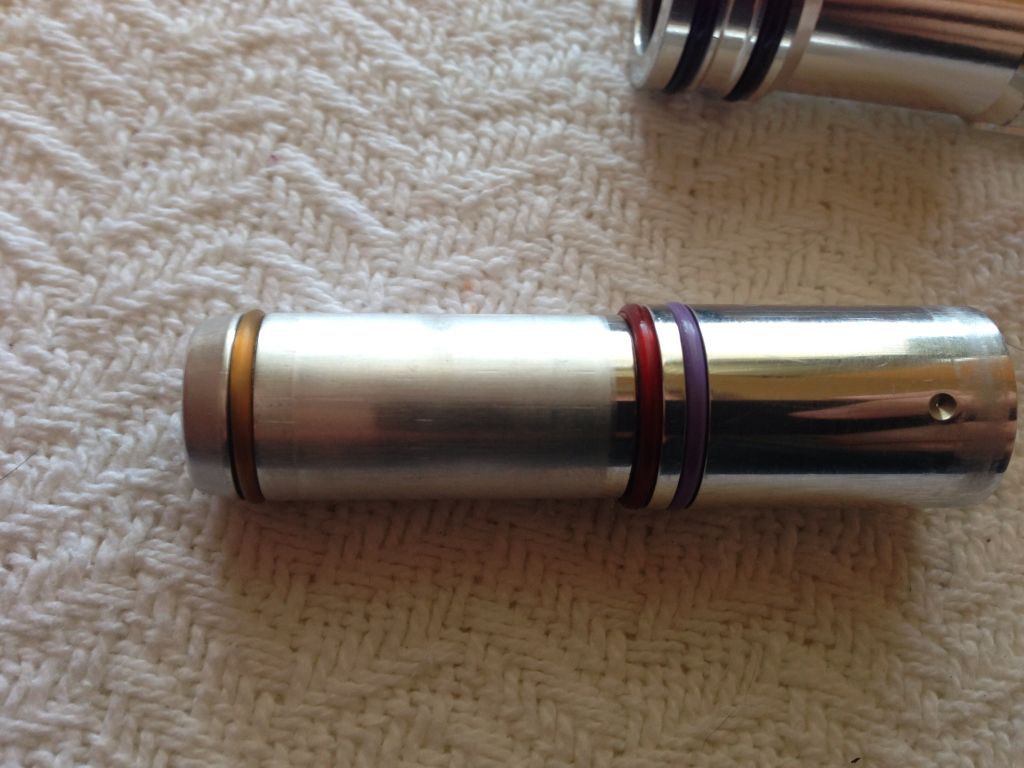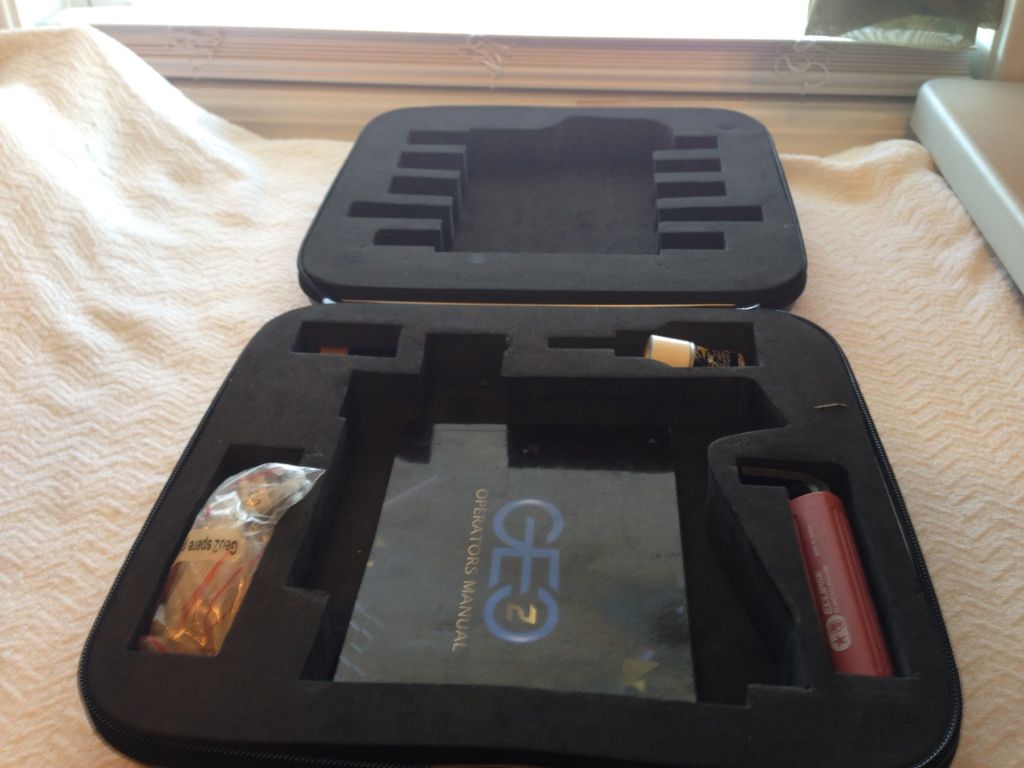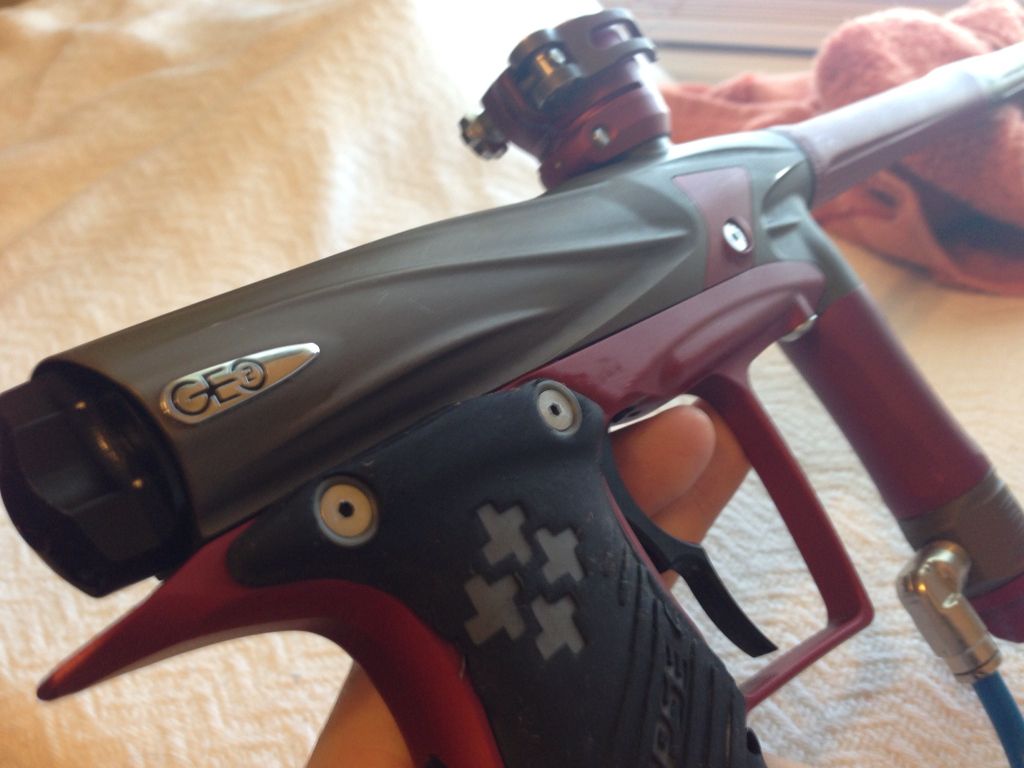 Edited by TheBossManLtDan, 06 December 2012 - 04:10 PM.