Item: Bob Long Marq 7
Cond.: 8/10
Color: Silver/black
Ups: virtue board, Dye barrel, bigger eye screws, LPR milled slot, Cp on/off ASA
Problems: a couple tiny scratches (in pics) Milling slug by feedneck, cp jewel on reg and BL jewel on body fell off but are in the screw bag
Price:$300 (mainly looking for trades)
Shipping: we will talk
Trades: Ego8+,Geo's,etek 3/4, Older DM'S, axe, offer
Location: Wasilla, Alaska
Included: Gun, barrel, screw kit, cp and BL jewels that fell off
I recently got this in a trade and the kid i got it for doesnt like it, so here you guys go it shoots amazing and havent had an issue so far. AXE'S ARE KING!!!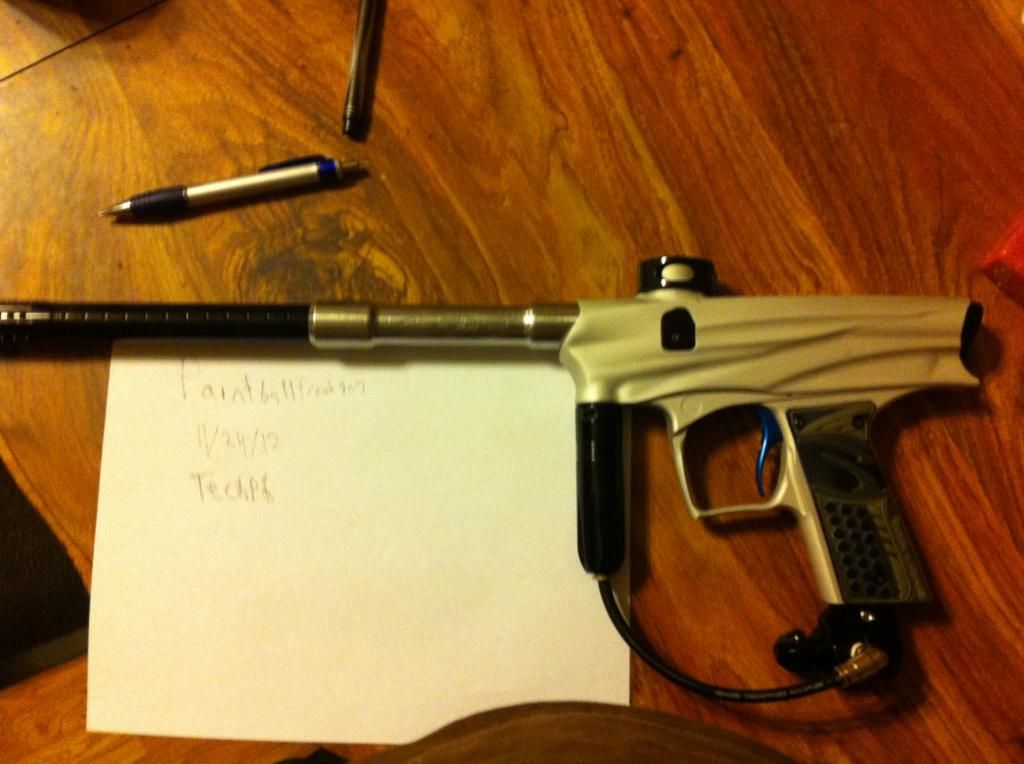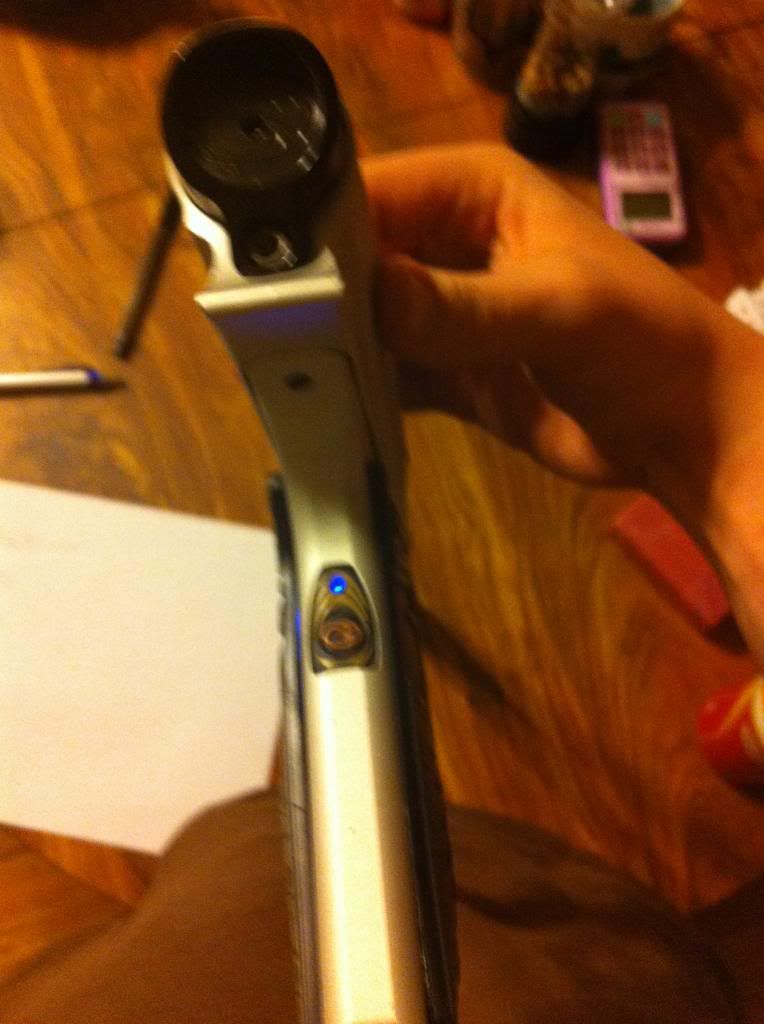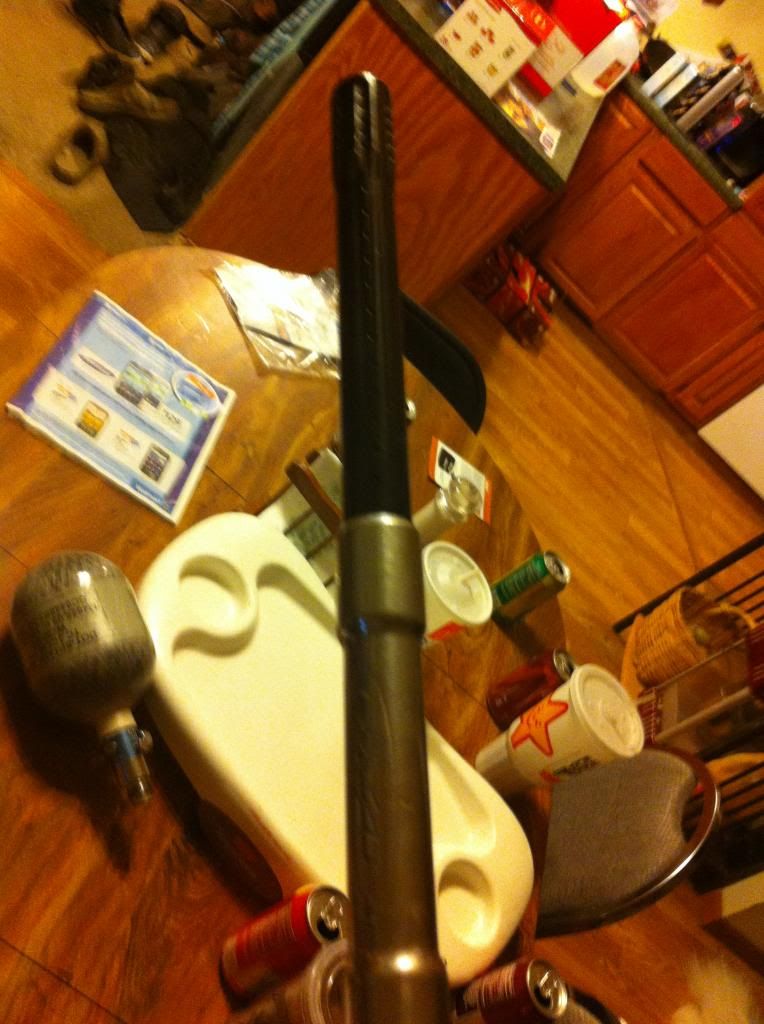 Item: Invert mini v3
Cond.: 8/10
Color: Red
Ups: New bolt (Axe bolt)
Problems: The gauge on the asa is missing the face plate(pictured, one of the dent screws is stripped.
Price:$250(mainly looking for pumps)
Shipping: we will talk
Trades: Ego8+,Geo's, PUMPS,Older DM'S,offer
Location: Wasilla, Alaska
Included: Gun, Barrel, Box and a smart parts barrel sock if wanted
This mini has served me very well howeveer i recently upgraded to an ego8 and i am in love! will entertain any offers. BRING PUMPS (preferably open class)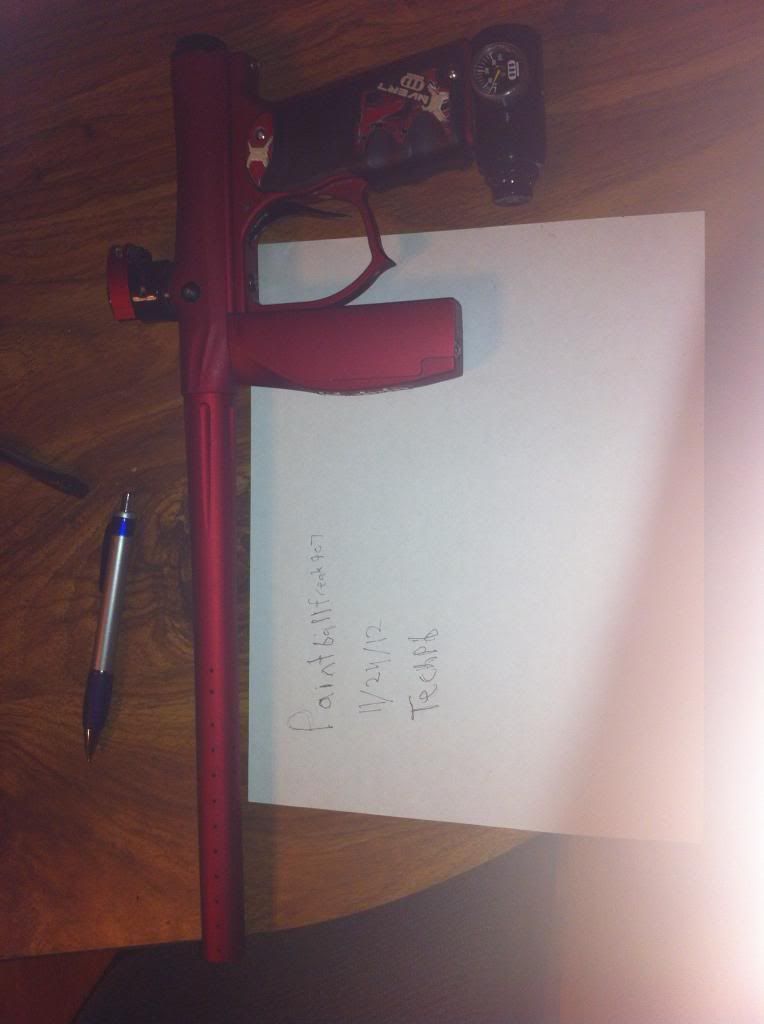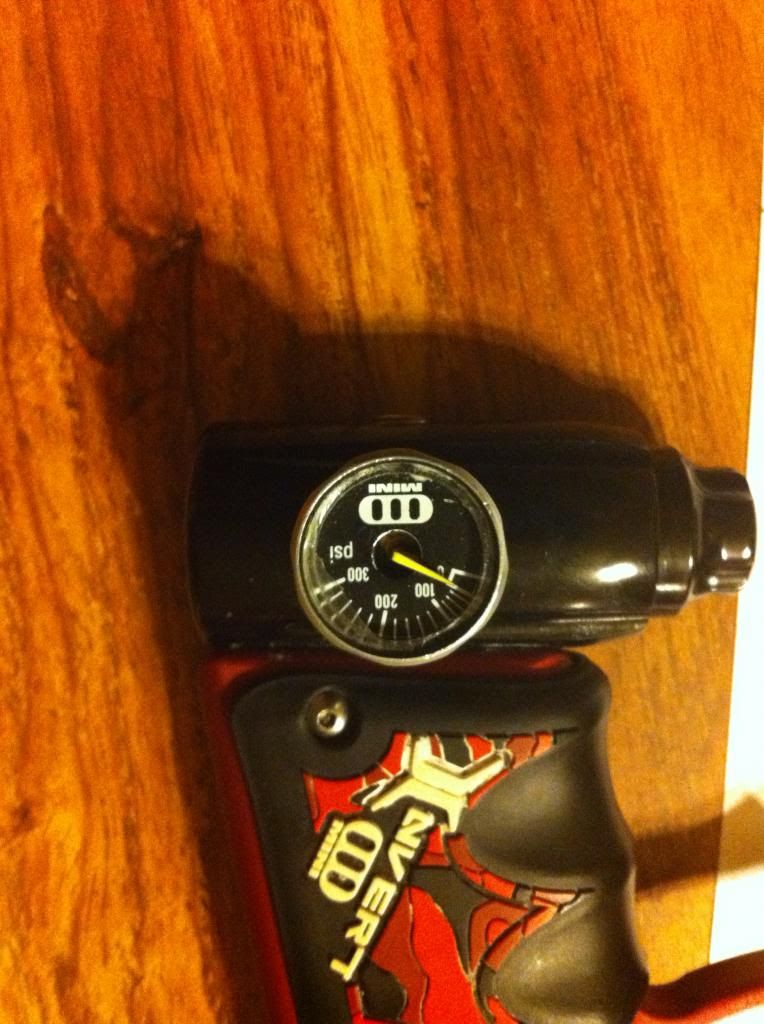 Edited by paintballfreak907, 24 November 2012 - 11:00 PM.