Hello! I have up for sale my autococker SR. I received it semi locally from someone who obviously did not know how to take care of his guns. When I first received it, the gun would not even shoot. Luckily someone helped me get it up and running but I just can't seem to get it tuned like it should be. Hopefully someone who knows about cockers will be able to buy and tune like it should be. Any who, here's the info:
Marker: WGP Autococker SR
Condition: 6/10 nicks here and there from previous owner and screws are not too pretty
Color: Dust Black
Upgrades: None really, except that it has a stock axe barrel
Known Problems: Not tuned properly, OLED screen is very hard to read unless indoors
Asking Price: $100 shipped
Shipping Options: USPS
Trades of interest: Offer up!
Location of item: Alabama
What is included: marker, axe barrel, misc barrel, barrel sock, and printed manual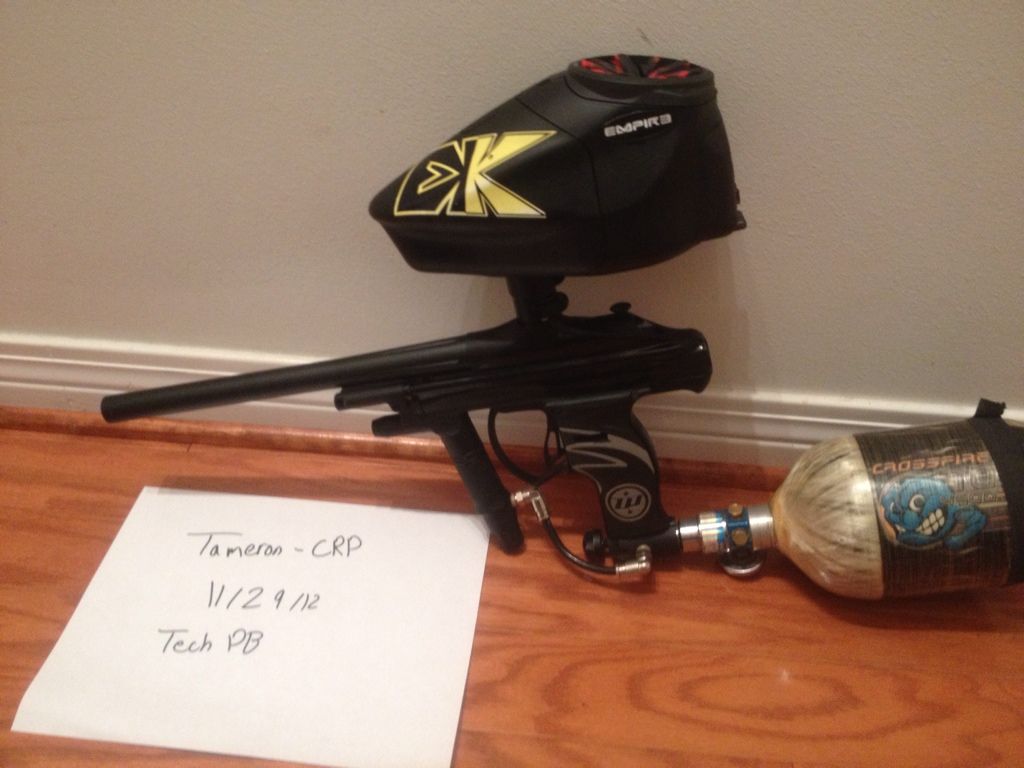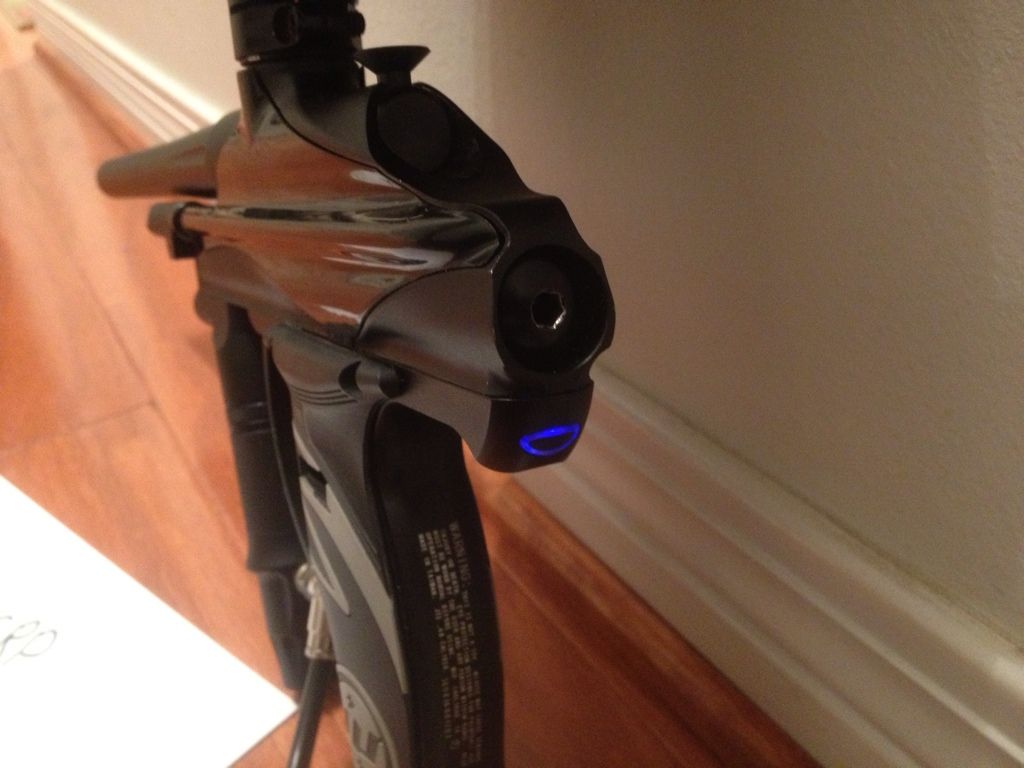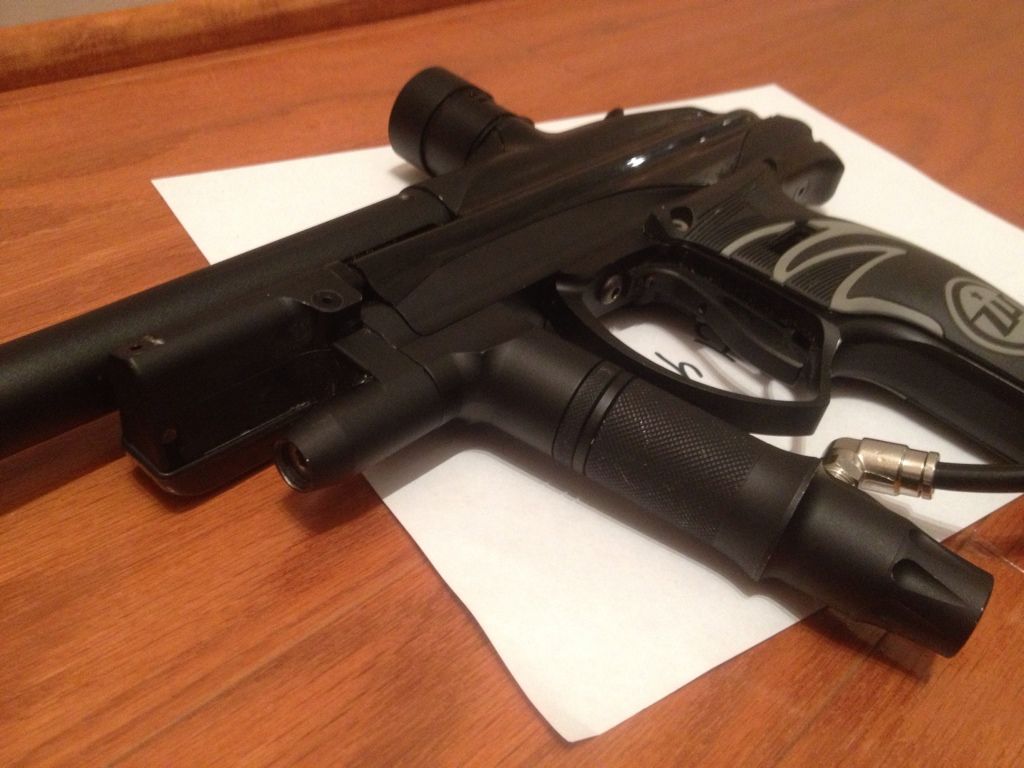 Edited by Tameron-CRP, 29 November 2012 - 09:12 PM.