Marker: Toxic Toys Mephisto
Condition: 7/10
Color: Gloss Black
Upgrades: LPR? None?
Known Problems: Broken C-clamp in reg
Asking Price:
$80
$70 Shipped and PP'd OBO
Shipping Options: USPS
Trades of Interest: DM3's, Timmy's, interesting guns
Location of Item: St. Paul, MN
What is Included: Gun, Graphitti Barrel, (no rail, ASA or macrofittings.)
Got my Toxic Toys Mephisto up for sale. Very interesting gun, rammer like an Angel, stacked tube like a Timmy, and autococker cocker LPR. Very fun to shoot, works flawlessly. It's in pretty good condition for being probably 10 years old, a few scratches and dings, but nothing horrible. The bolt has been lightly sanded to an almost Cure bolt style, it managed to shoot through almost a case of Marbellizer in near freezing temperatures, so it works quite well. Oh, and it's autococker threaded. Will not be coming with the rail in the picture!
Really the only issue is that the C-Clamp in the reg has broken (looks like someone tried to jam it out,so there's some wear in there) so the reg is unserviceable as it is, but has always worked fine for me.
Comes with a .690 graffiti barrel.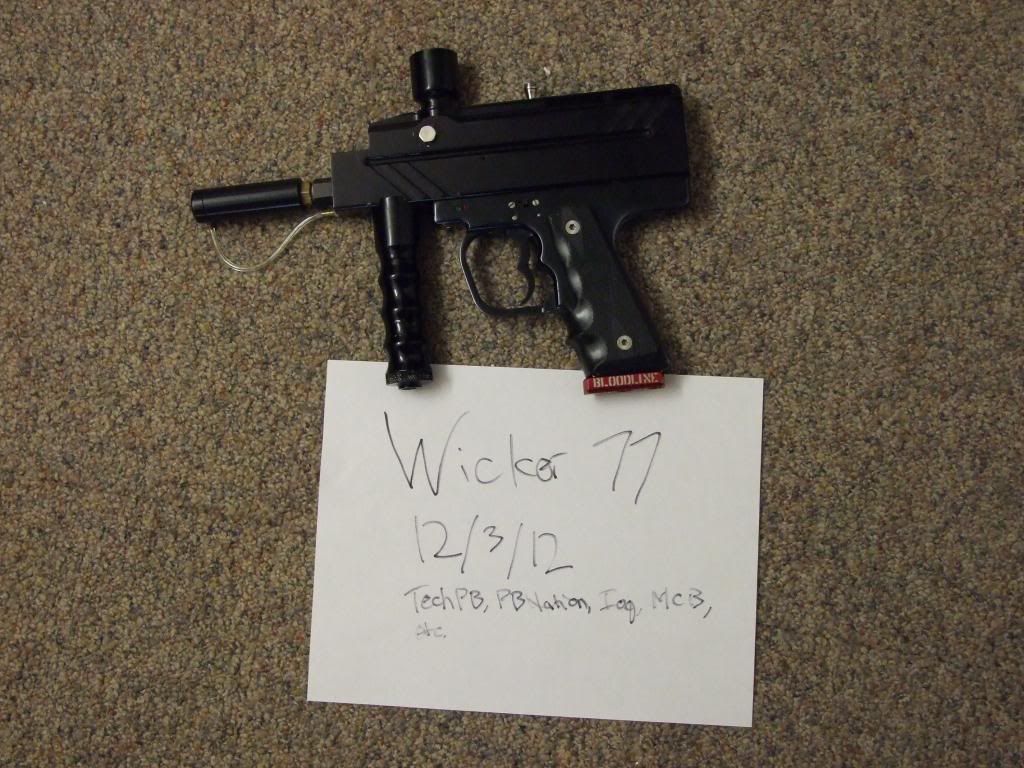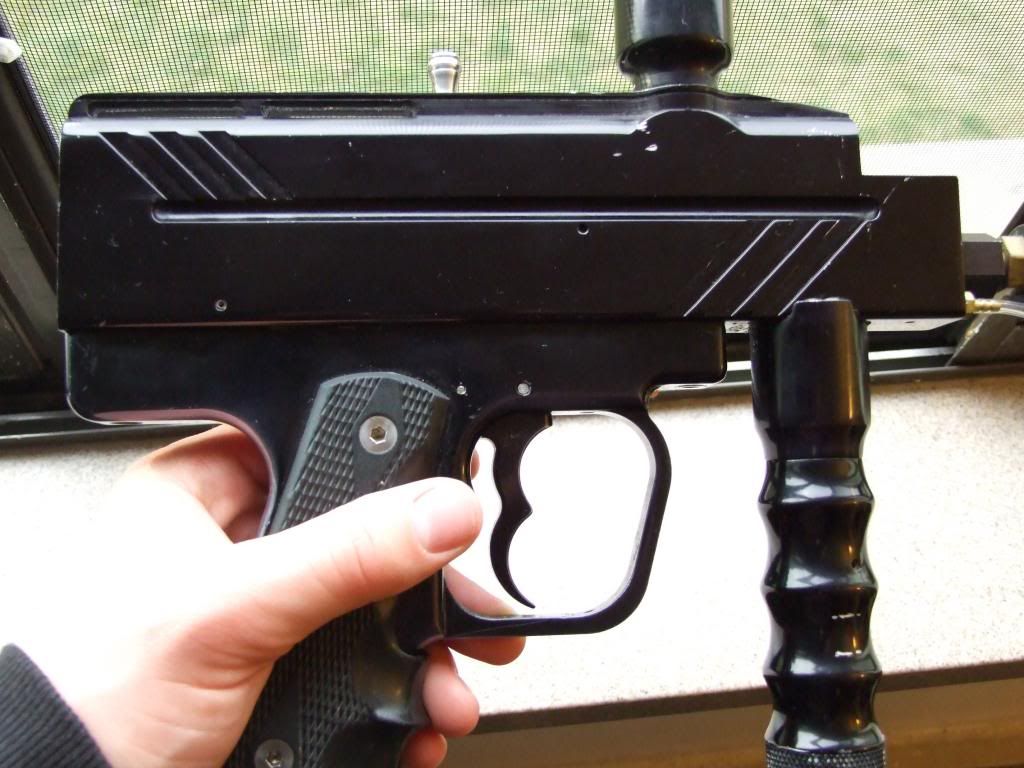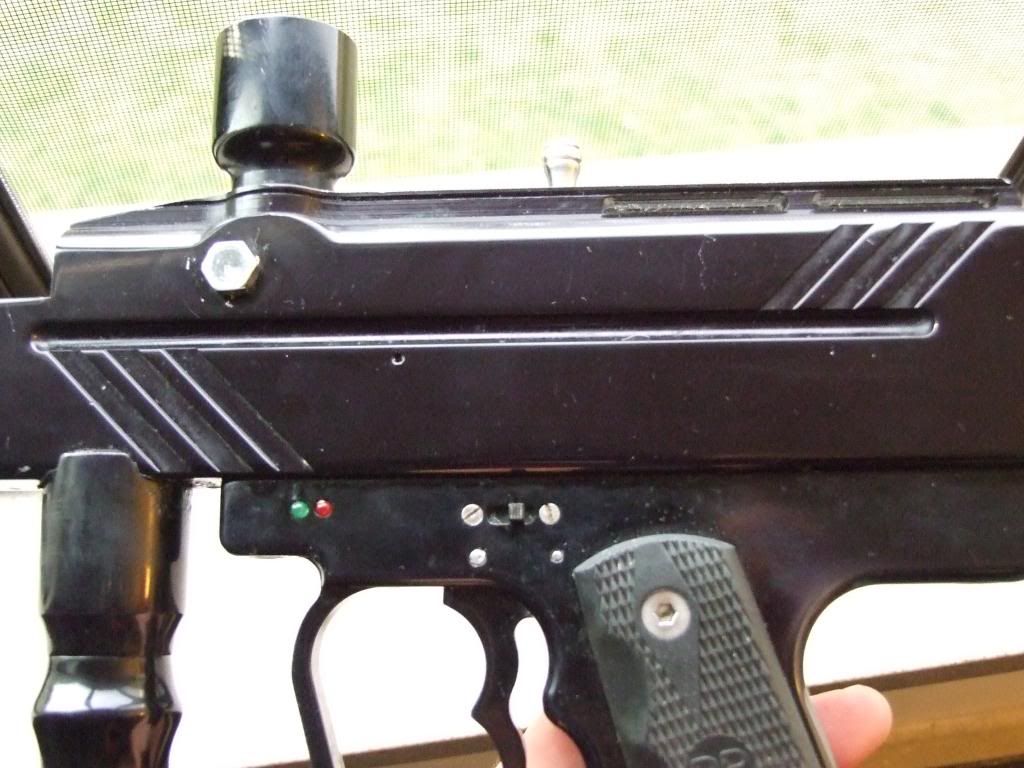 Edited by wicker77, 14 December 2012 - 04:12 PM.