I have douche friends. Sure let's all hang out and play cod then go to youth group, but let's not invite Dave. Yeah let's all go skiing, but not invite Dave. How about we have a new years eve party but not invite Dave. Welcome to my life. Seriously it's not funny guys. I have lived here my whole life, yet I seem to not really be close friends with anybody here. Meanwhile, at my cousins house, when I'm with his friends it's like I've known them forever. Only when I spoke up about it did it change, and even then it hasn't changed much. It was happening before this group of girls came to our youth group. I could understand it before, they had known each other for a very long time and so had I, but was it the age difference, was it that I didn't act the same way they did? But since these group of girls came to our youth group, well I was put back even further on the back burner, so I spoke up about it. I said what I needed to say but they denied doing it, it's been better since, but only by a tiny bit. It still happens, like I said earlier they invite everybody but me. It's frustrating, depressing, aggravating, and saddening. All I want to be is close with these guys, yet it seems like every minute I'm drifting farther apart. What makes me even madder is that they talk about doing stuff in my face but don't invite me. And I'm the kind of guy that doesn't invite myself too things so it's worse. "And I wished you well as you cut me down." - Holland Road by Mumford and Sons
There will probably be more coming. But you know what friends....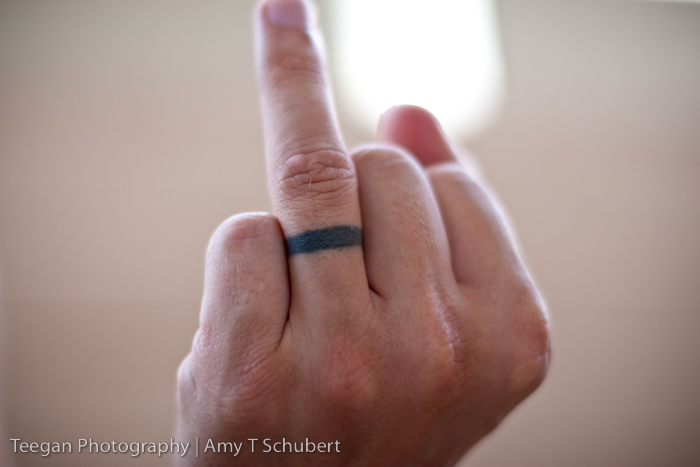 Just needed to get it off my chest.
Edited by Woodyballer29, 08 December 2012 - 10:37 AM.