SOLD to ashvenger

Up for sale is a beautiful 2k2 Intimidator. This marker is in great shape and has been a joy to play with and own. If you are looking to add a well taken care of Bob Long marker to add to your collection, or you are looking to have a fun gun to play with, look no further. Plus, you are getting all the parts you need to keep this marker running for another 10 years.
Marker: 2k2 Bob Long Intimidator
Condition: 9/10 (ASA is 5/10)
Color: Yellow/Black
Upgrades:
--Dye UL Barrel
--XSV Clamping Feedneck
--CP Adjustable Ram Cap
--CP Trigger (installed)
--Critical Trigger
Known Problems:
--Small scratch on the back of the marker
--Very small nick right above the LPR by the barrel threads
--Couple very tiny scratches on the bottom of the HPR
--Nicks on barrel tip.
Asking Price: $200
Shipping Options: USPS
Trades of interest: None
Location of item: Central Florida
What is Included:
--Marker
--Extra triggers (Critical and stock)
--Trigger magnets
--Full spare parts kit
--10 extra ram bumpers
--3 extra Frenzy 113 boards
--Stock ram cap
--Stock feedneck
Please check out all the pictures and also the video. Please note that the UL barrel is an older one that doesn't say the bore size on it. But I have figured out that it is .688 bore and the paint was boring around .684, hence the inconsistency in velocity.Get a better paint to barrel match and that consistency will tighten up. Also I know the ASA is in "eh" shape. It was on it when I got the marker years ago and that is how I got it. It works fine, the finish isn't all that great.
If you have any questions, please ask. I will only ship to the Paypal address once the money is in my bank account. I am not looking for trades, sorry. Please check out the other items in my sig.
http://www.youtube.com/watch?v=wv5UUoJB5G4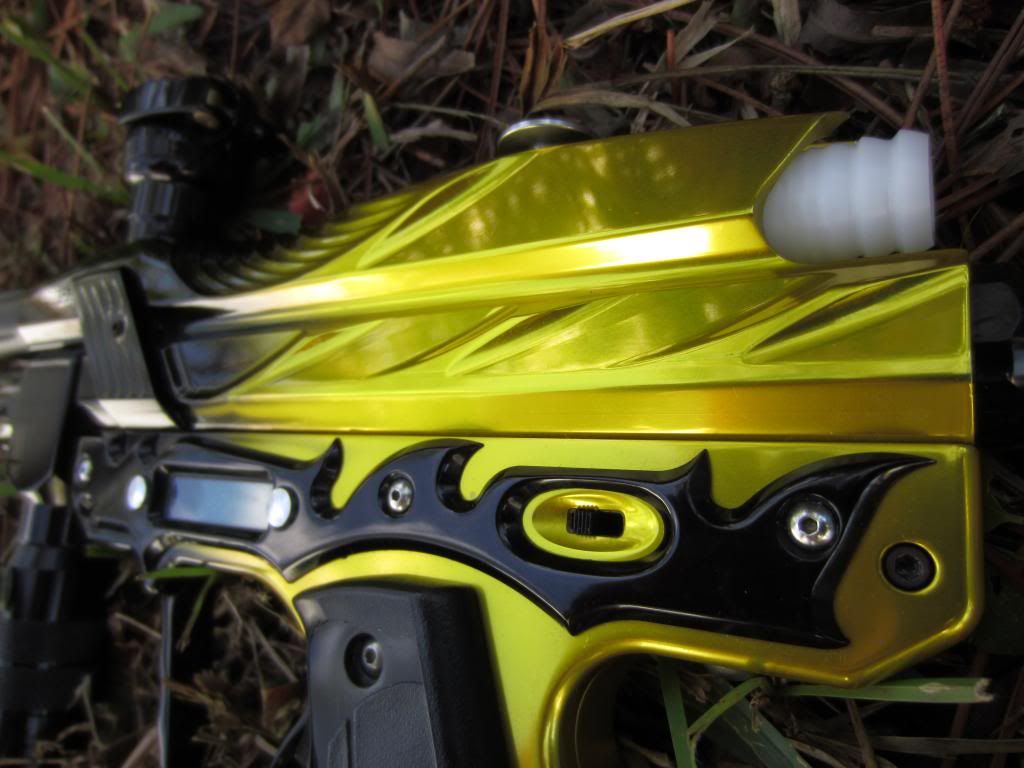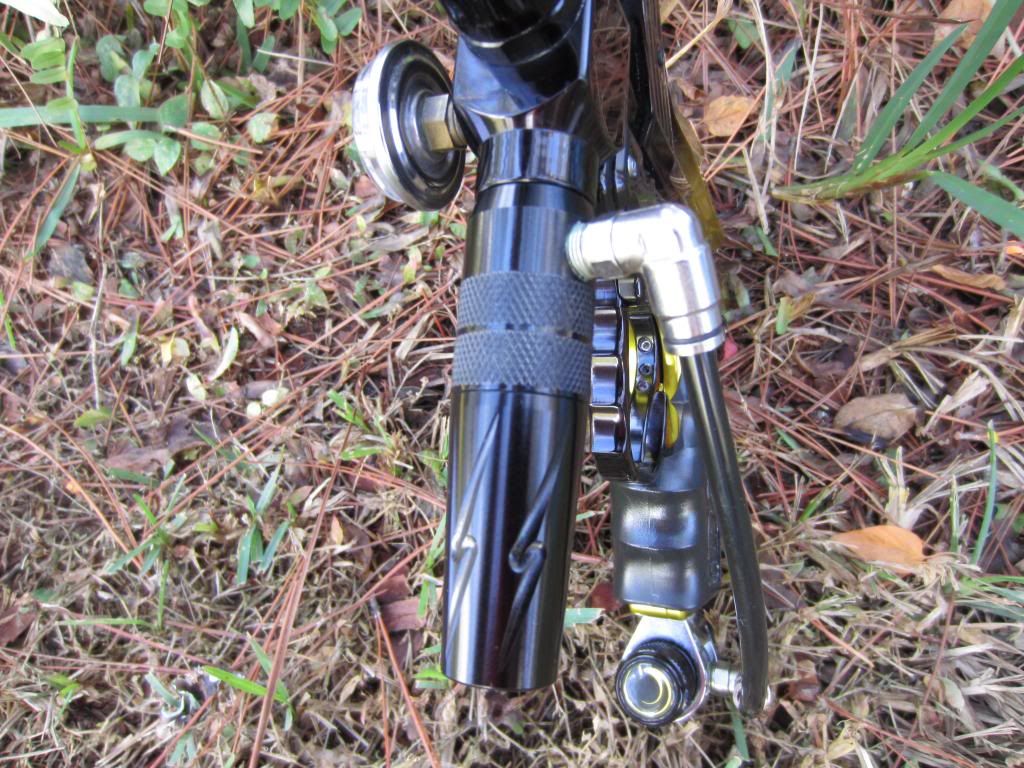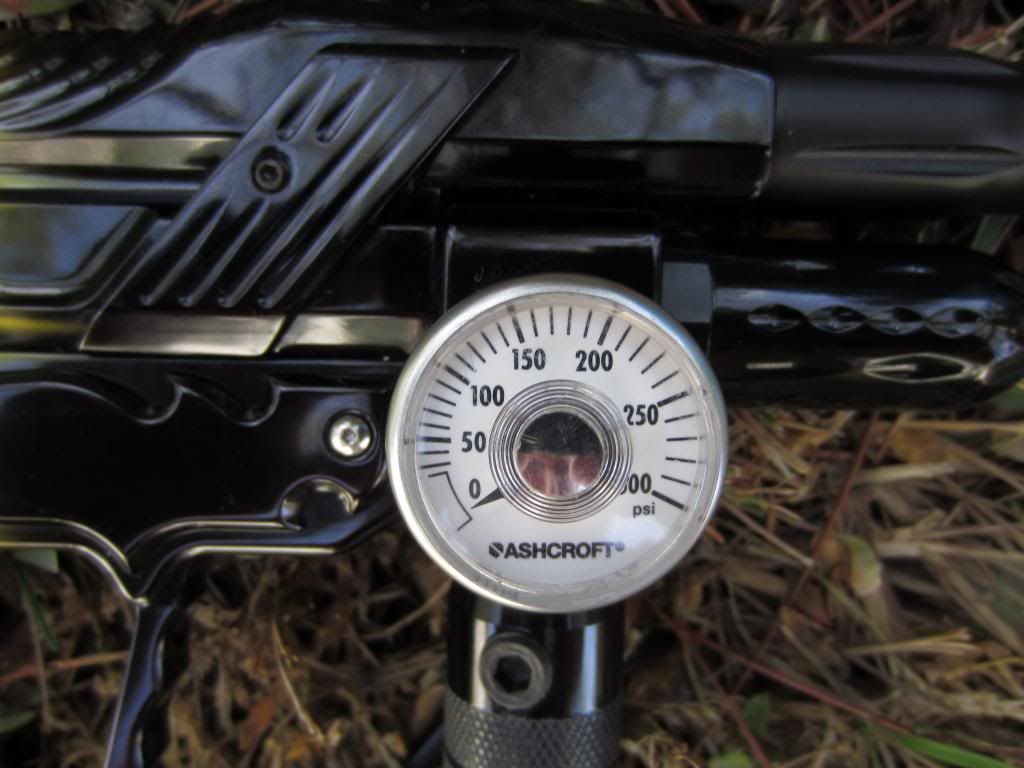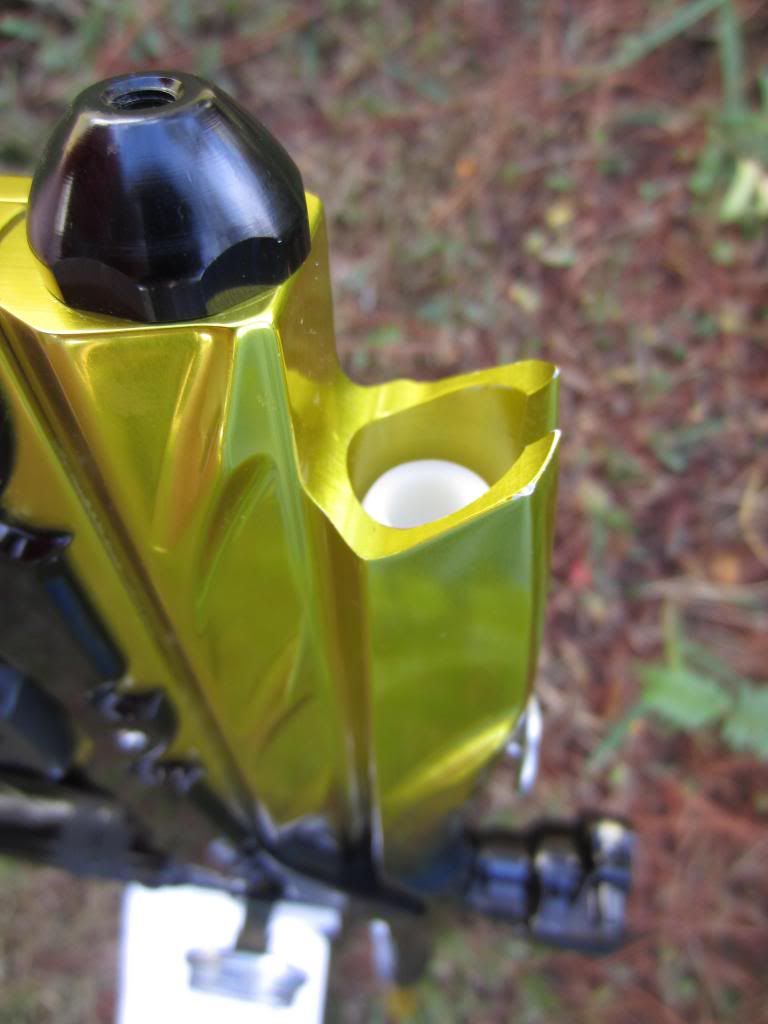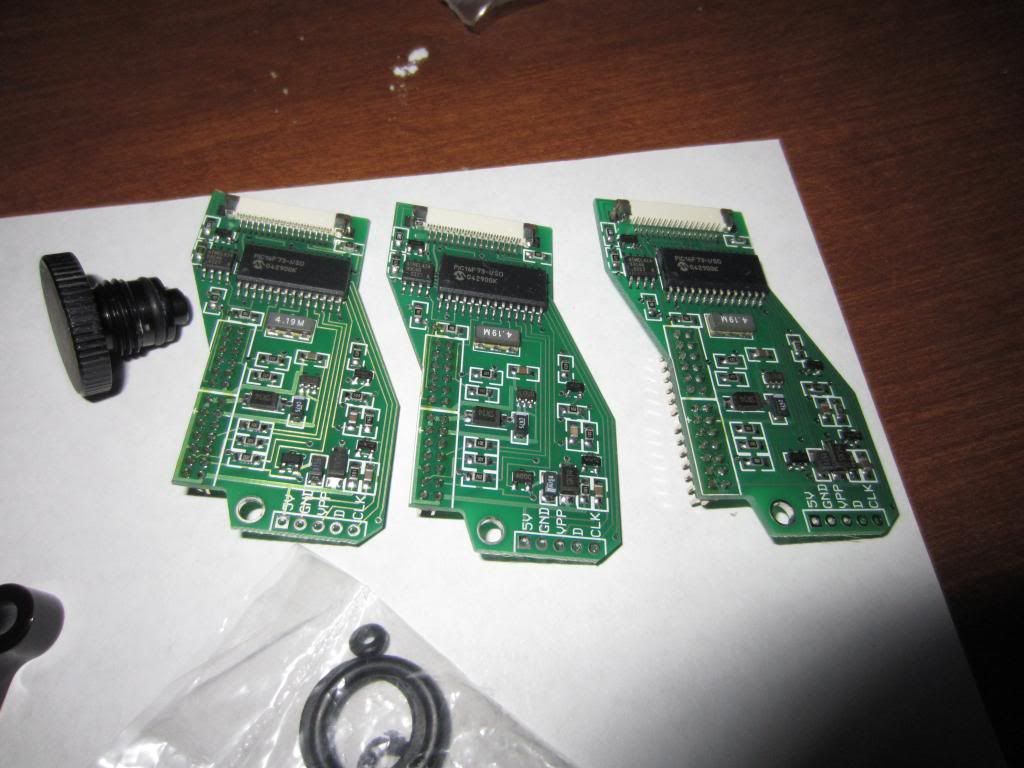 Edited by bigschank, 10 January 2013 - 07:34 PM.