Marker:
Pre 2k RF cocker pump
Condition: good, I would say and 8/10. Some anno wear where pump parts rub. CP rail is half-ass painted black cause it looked ugly red, not in bad condition just sorta ugly.
Color: black and purple
Upgrades: J&J barrel which is honestly a big overbore but a little tape makes it work, or throw on another smaller bore barrel. purple venturi style bolt, not sure what brand. ANS quickfire slider frame. SP on/off and CP rail.
White Wolf Airsmithing pump kit. By far my favorite pump kit.
Known Problems: not a single one. It is a a great no nonsense and reliable pump
Asking Price: $150

obo, but

DO NOT ASK MY LOWEST PRICE.

You came to me, you offer a price. Also I have no need to sell this gun so I am in no hurry. Not going to take too much lower.
Shipping Options: USPS medium flat rate
Trades of interest: Would be willing to do a two for one with my alias for another pump. Here is the alias:
http://www.techpb.co...howtopic=209796
Location of item: Kansas City, MO
What is Included: gun, barrel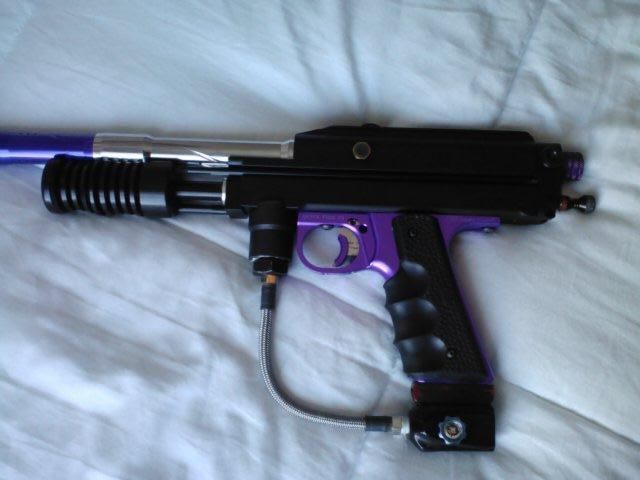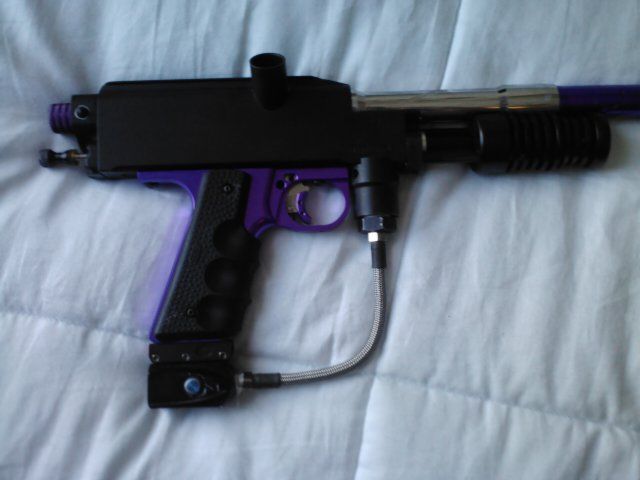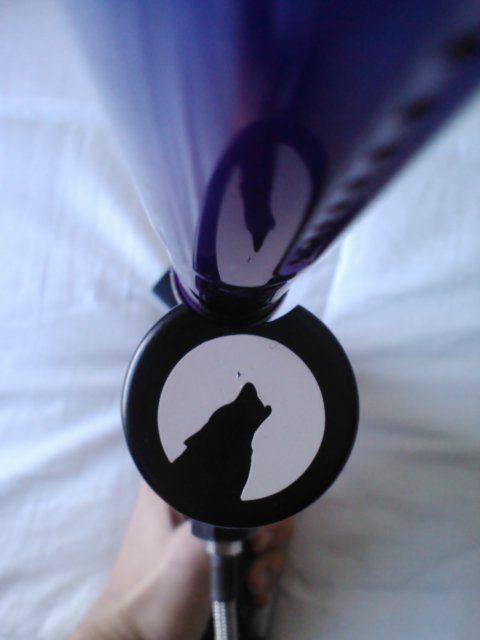 Edited by kawasaki.kdx200man, 12 January 2013 - 10:06 PM.