SOLD TO JUSTIN B
What a beauty! Before Eteks and Minis, Promasters were the "entry level" electro that would give the Angels and Shockers a run for their money. This marker is the epitome of reliability. I have not taken this marker out of its case for over 3 years and I aired it up, no leaks and was shooting 290 fps just the way I left it! I did turn the velocity up for the video, but if I were going to play with it, I would have left it as is.
The feedneck will fit anything from Halos to Rotors. The trigger is AMAZING! I wish all my triggers could be this crisp. There is NO side to side wobble with this trigger, great for shooting semi. And we all know how good CP regulators and ASAs are. So nuff said! Also, the brass fitting mod on the regulator completes the clean look of this great marker.
Marker: Indian Creek Design (ICD) Promaster
Condition: 9/10
Color: Black
Upgrades:
--CP Regulator
--CP Direct On/Off ASA
--CP Trigger (installed)
--AKA Adjustable Feedneck
Known Problems: None, works and looks great! (Missing one screw in the frame.)
Asking Price: $150
Shipping Options: USPS
Trades of interest: None
Location of item: Central Florida
What is Included:
--Marker
--Owner's Manual
--Parts Kit
I am the original owner of this Promaster and it has been a baby of mine for many years. Hopefully whoever gets this marker will treat it as nicely as I have.
If you have any questions, please ask. I will only ship to the Paypal address once the money is in my bank account. I am not looking for trades, sorry. Please check out the other items in my sig.
http://www.youtube.com/watch?v=4sgIyvyPBqc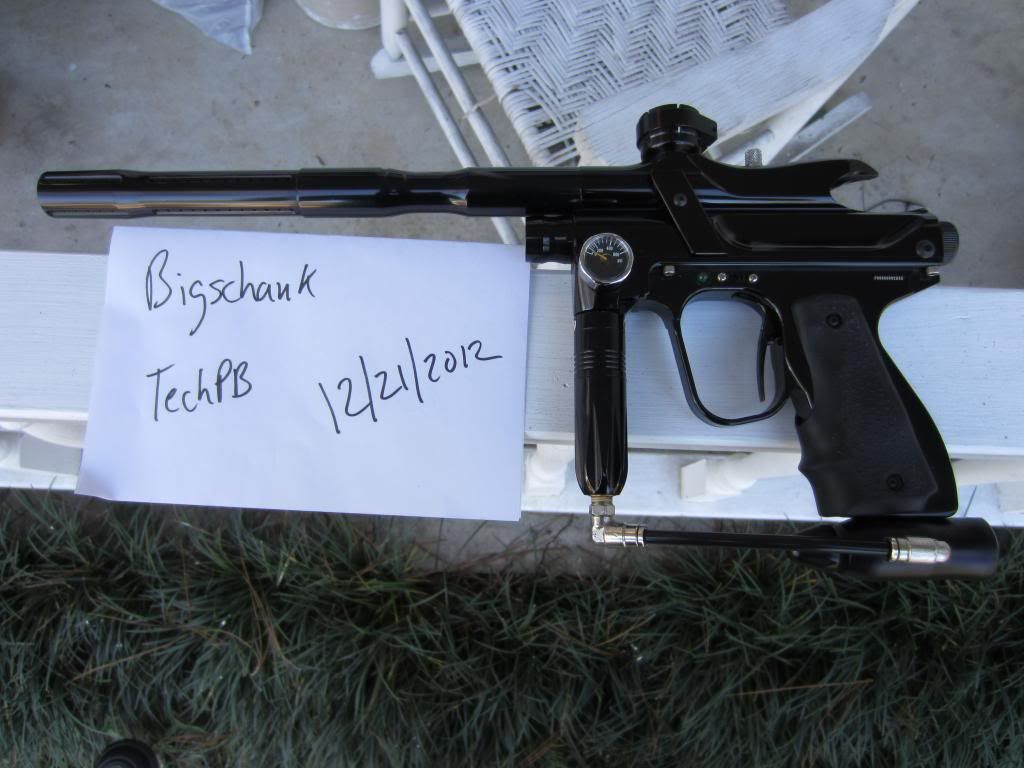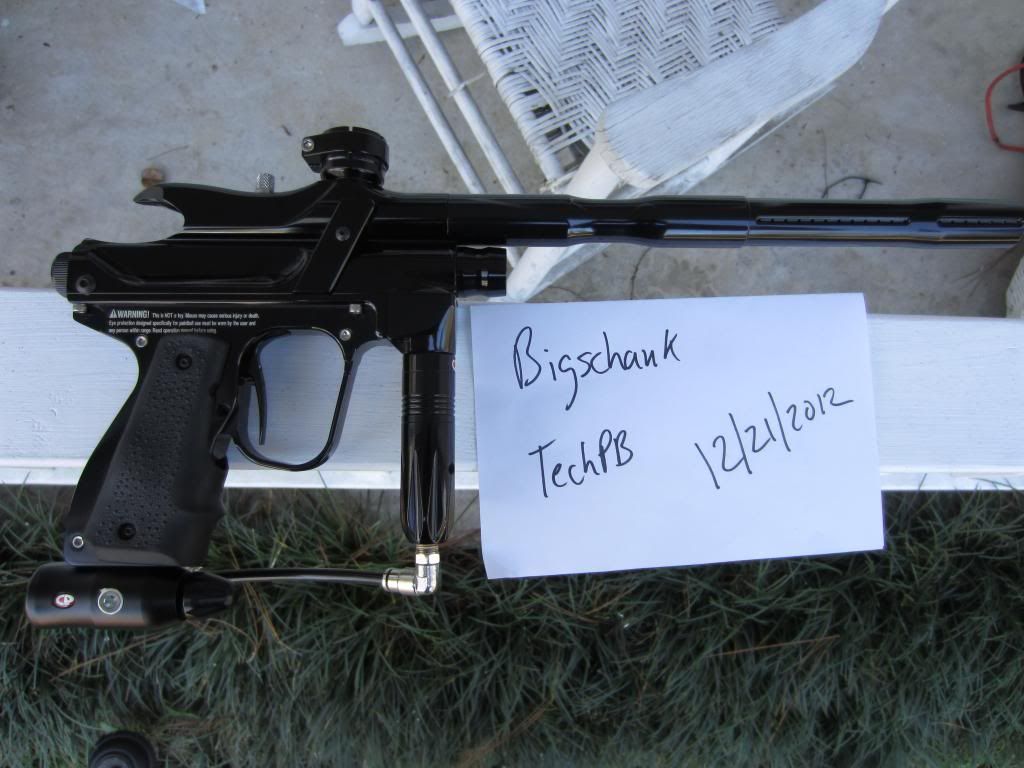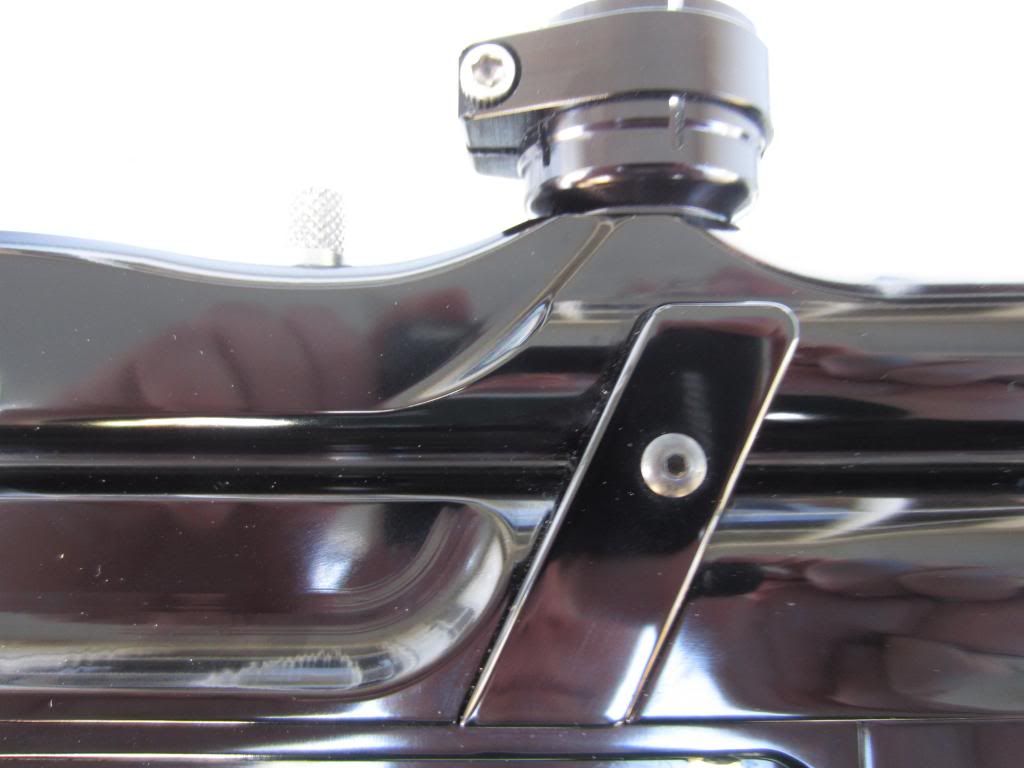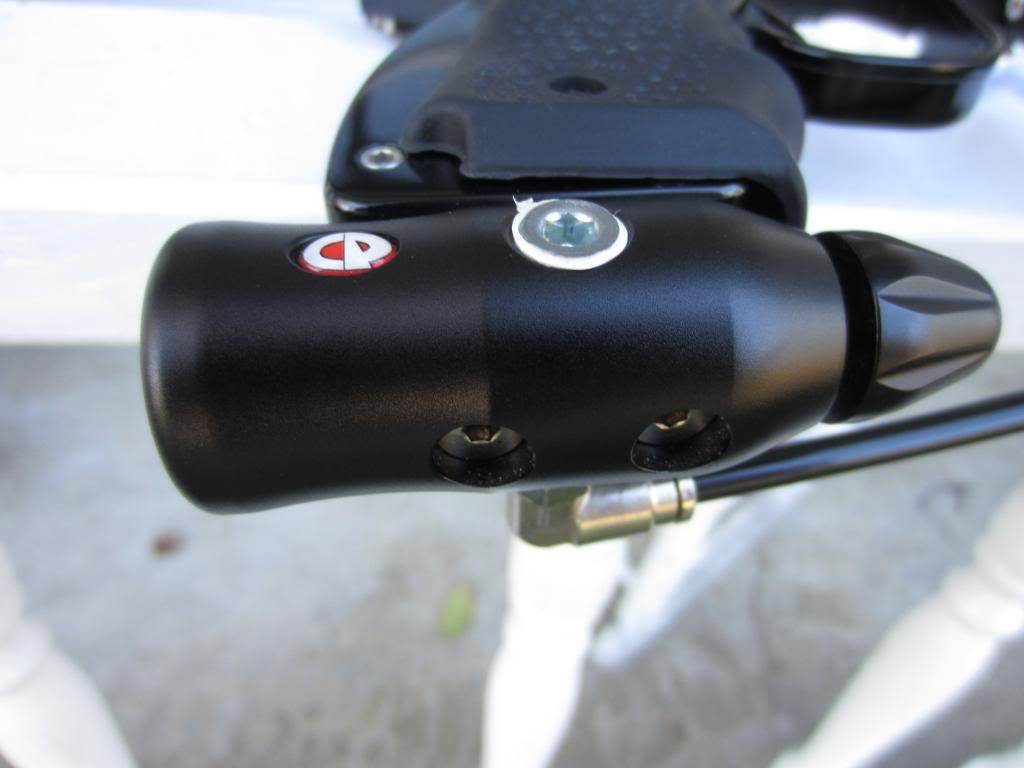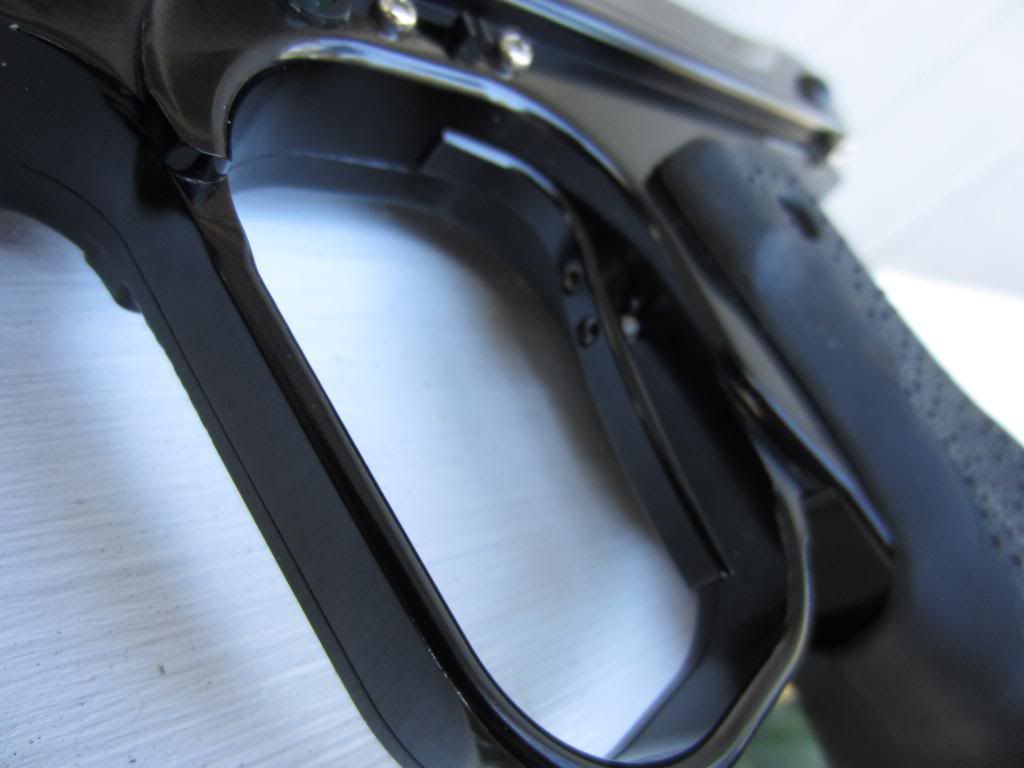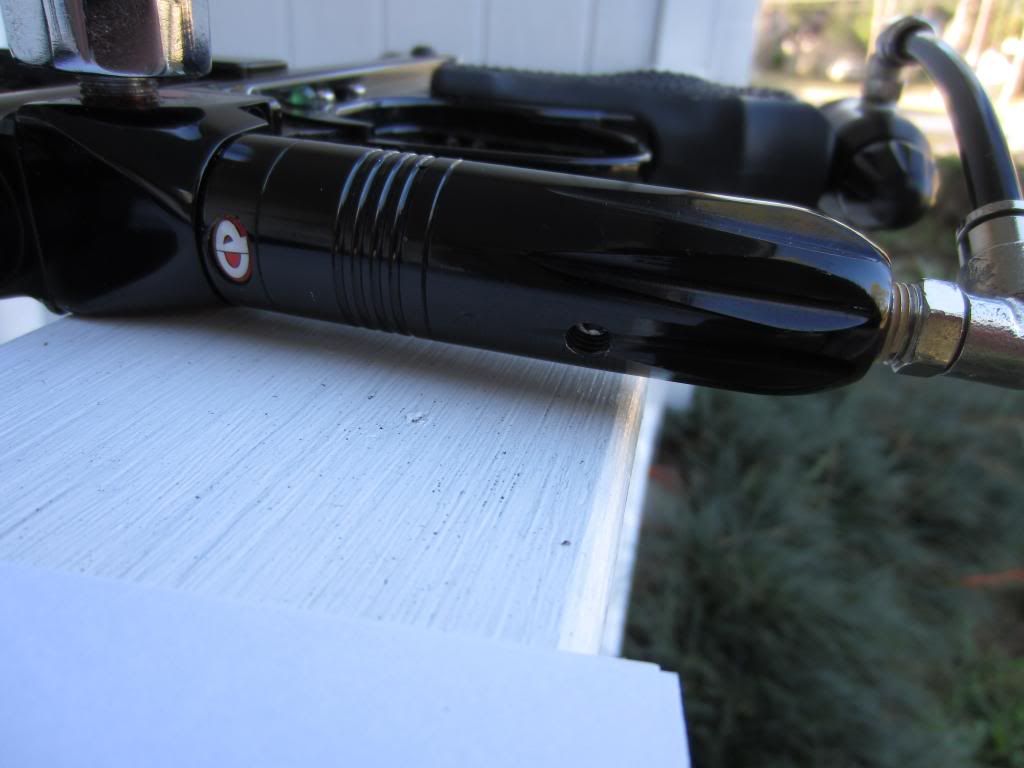 Edited by bigschank, 19 January 2013 - 11:58 AM.