Item: Proto Pro Axis - Camo - With Box and Warranty CardCondition: 9.5/10 Really Nice and Lightly UsedKnown Problems: NoneAsking Price: $60 OBOShipping Options: Price Negotiable, but will ship USPS Priority with trackingTrades of interest: NONELocation of item: TennesseeWhat is Included: Mask, Box, Warranty Card (everything it came with new)
This mask is really nice, and I love it. Fits and breathes great. Only mark on it is a little scuff on the top left of the frame, but it isn't even noticeable. This mask is lightly worn and VERY CLEAN! So if you need a new mask then this is the one for you! So offer up!
EDIT: I also have 1 positive selling feedback, but it is from during the period where this website forgot everything. I also have a lot of positive selling feedback on ebay. So feel confident in buying from me!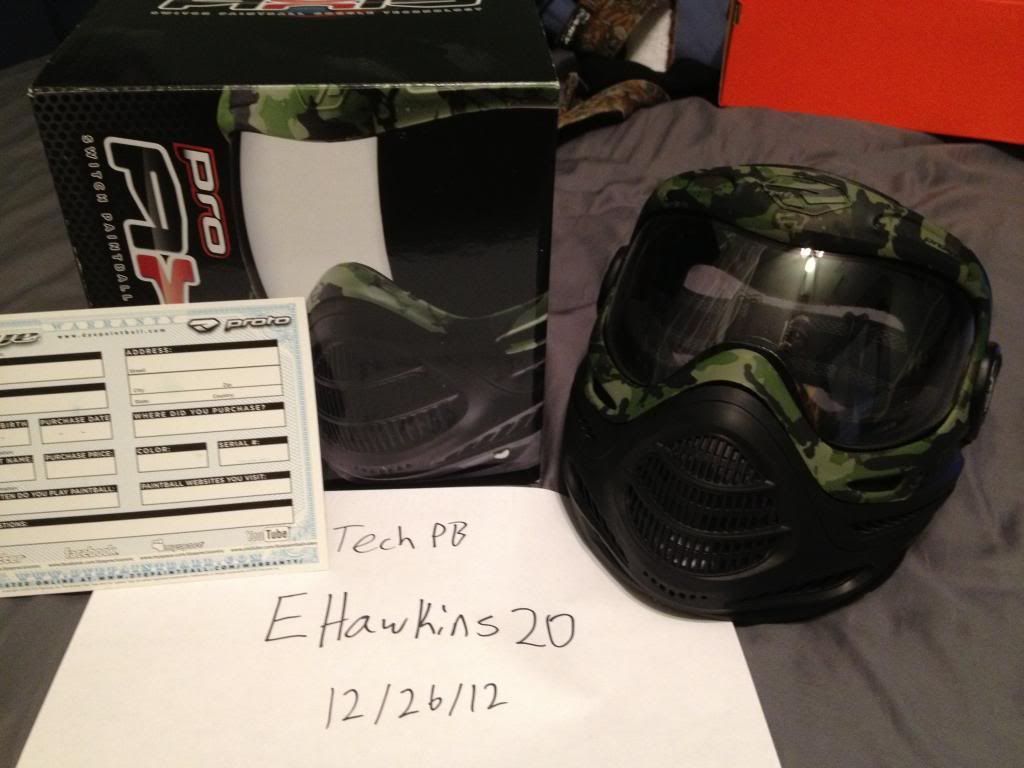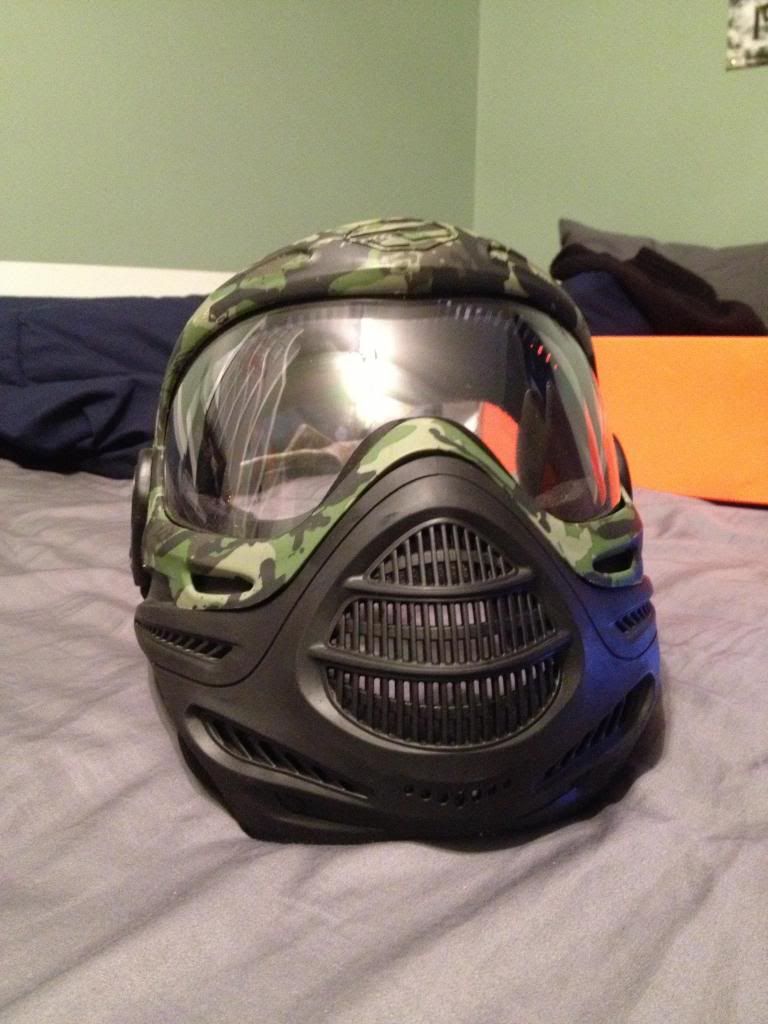 Edited by EHawkins20, 26 December 2012 - 05:14 PM.