Marker: Smartparts Ions
Condition: both have normal wear like any other used marker
Color: one green one blue
Upgrades:the green one has the same but no on off and it has a blackheart board with a QEV the blue ion has a locking feedneck painted frame different trigger.
Known Problems:the blue one none the green one leaks but will be fixed
Asking Price: Looking to get 100 shipped each or can make a deal for both or all 3 of my ions
Shipping Options: usps
Trades of interest: Shocker NXT or planet eclipse
Location of item: Lima Ohio
What is Included: just the markers can include other parts in picture for negotiating.
i have each marker for sale along with extras i can include just need to state what your intrested in i also have a freak back thats not pictured.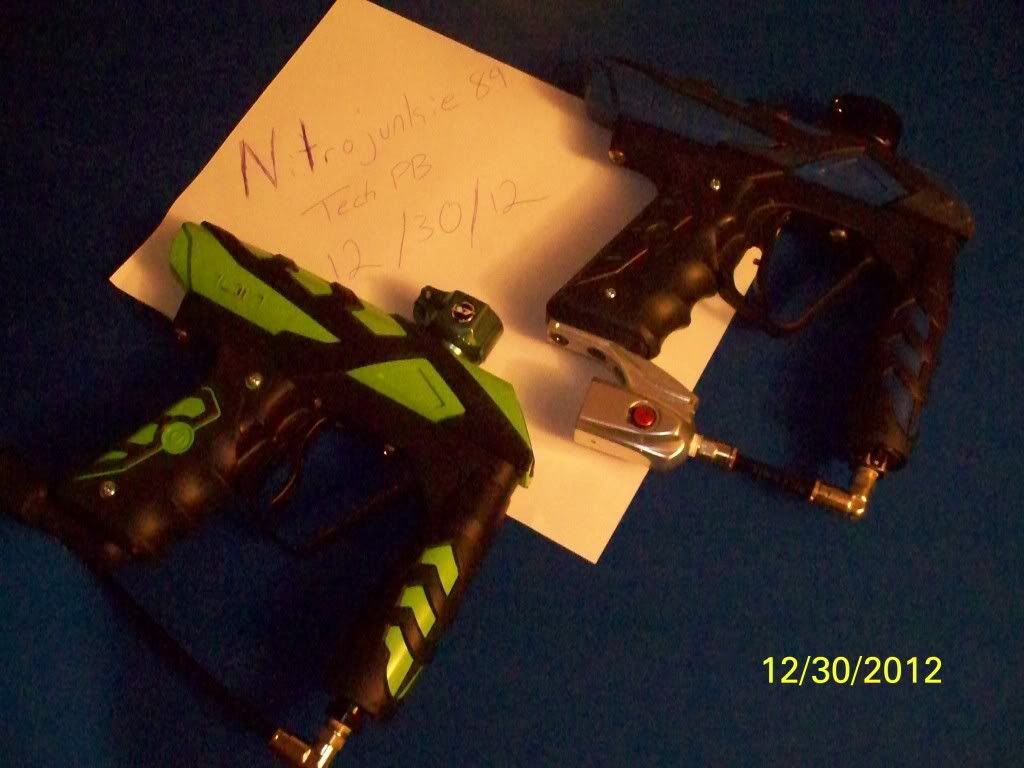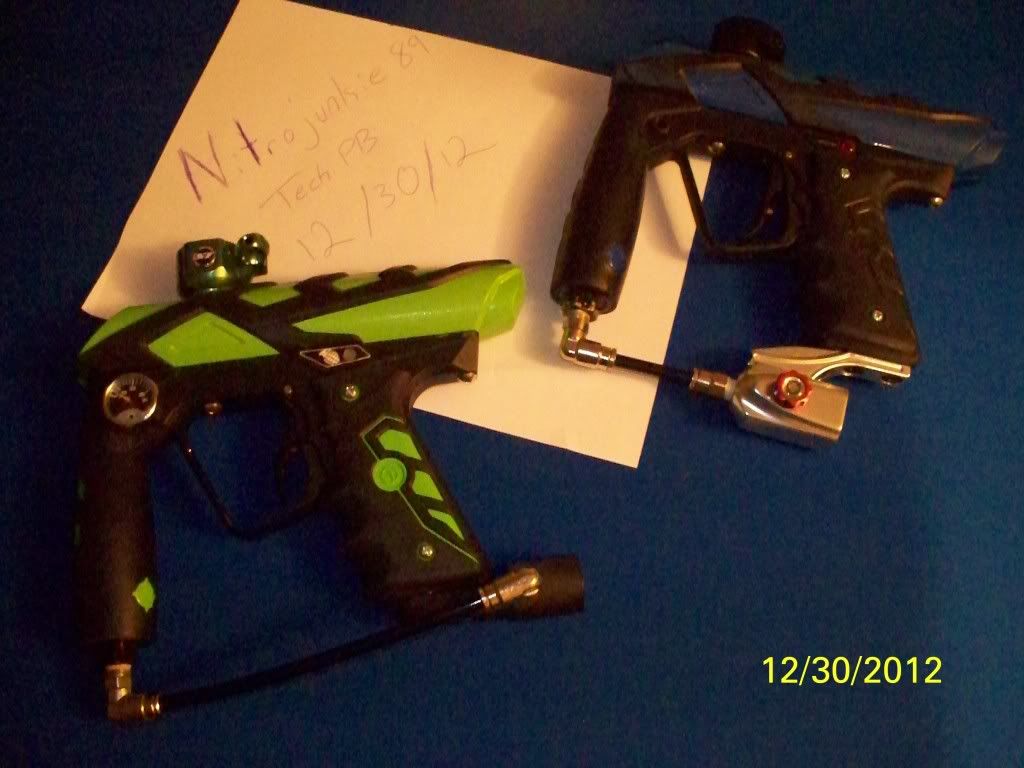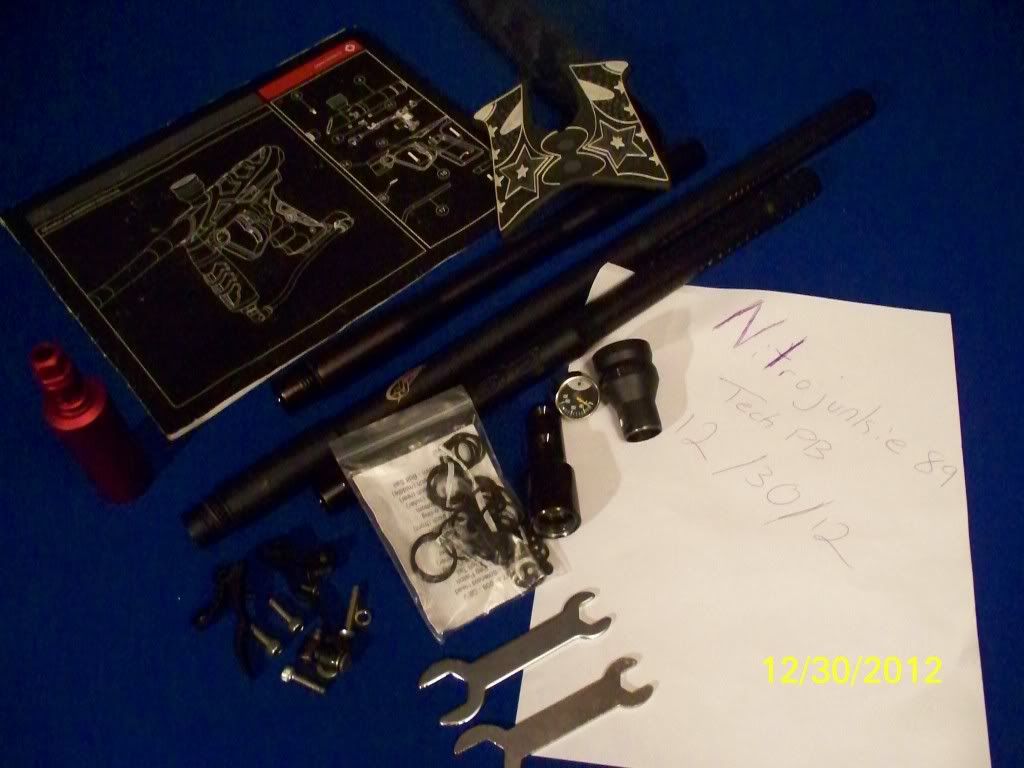 my asking price is not firm will concider trades and will sell seperatly
for sale or trade guns just sit and collect dust. get these markers the use they deserive i play pump mostly so these never get used.
Edited by Nitrojunkie89, 22 January 2013 - 08:07 PM.