So guys I had a great run made some great friends, but now I must cash in on my setup to pay for college and the upcoming motocross season. All prices are OBO and shipping is included in prices!
Location:24562
Shipping: cheapest unless you pay
Item: Dye Rotor
Condition 9.5/10 used
Color: joy division leopard print
Upgrades: virtue soft cycle arm, dye quick feed or exalt
Problems:None stickers can be removed easily if requested
Price:110 shipped!!
Included: box, blank warranty card, manual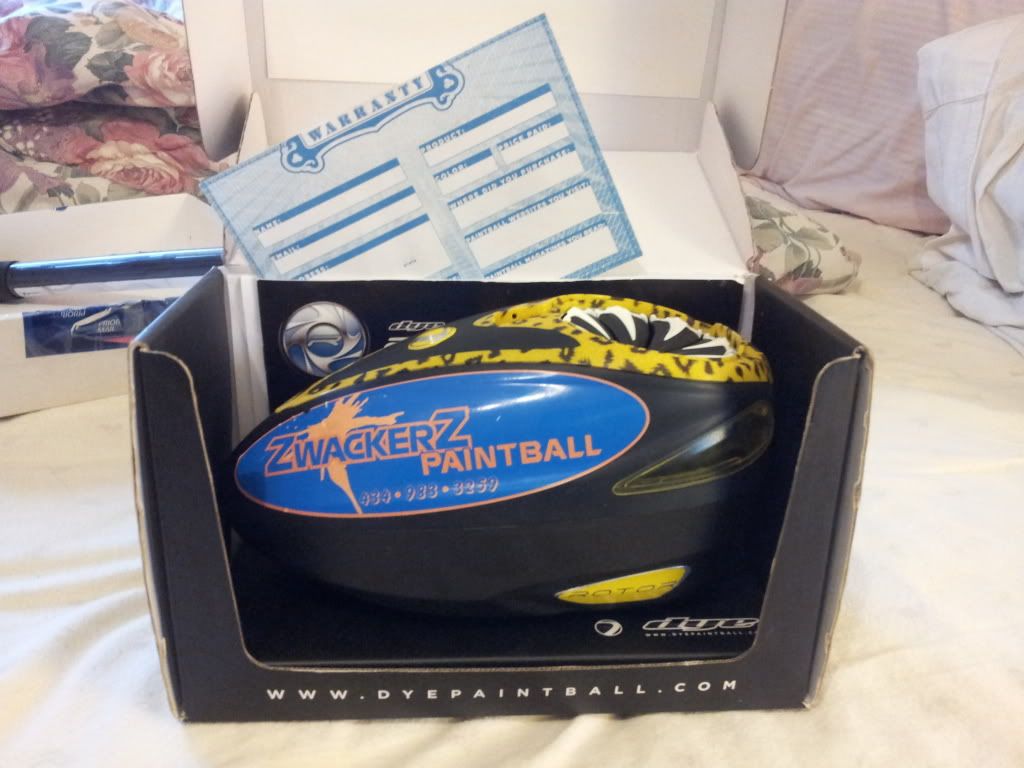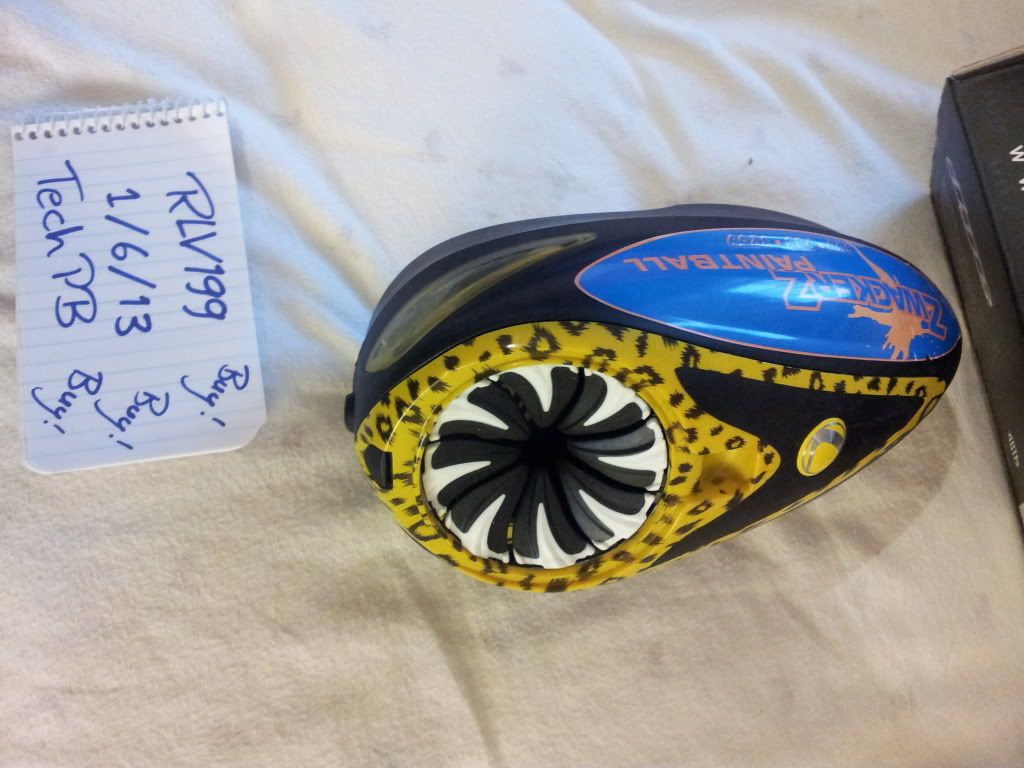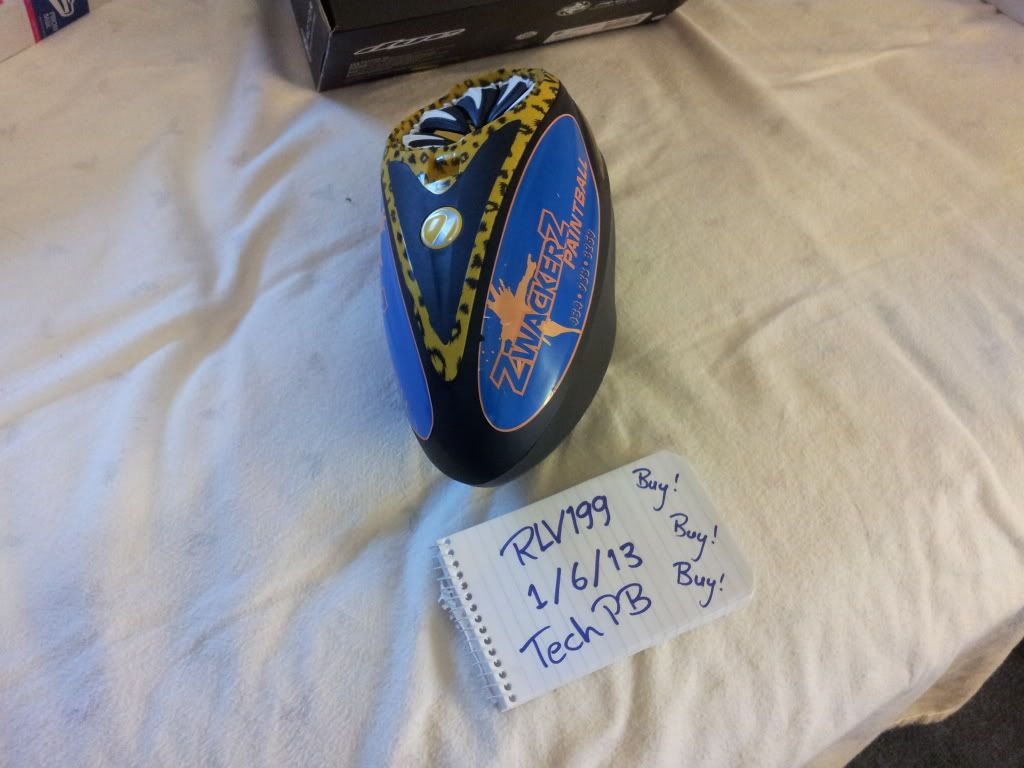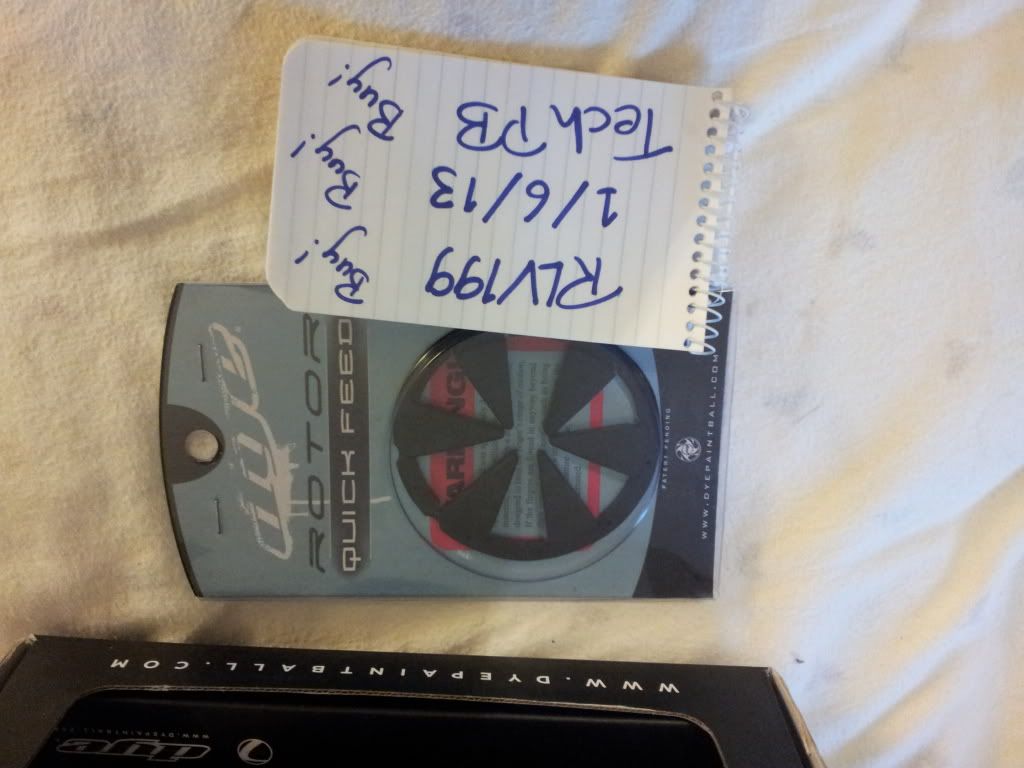 Item: Guerrilla Air
Size: 68/4500
Stamps:dot sp
Born: 06 08
Condition: 9/10 used
Price: 70
What's included: Tank, Reg, Blackstar, skull candy ring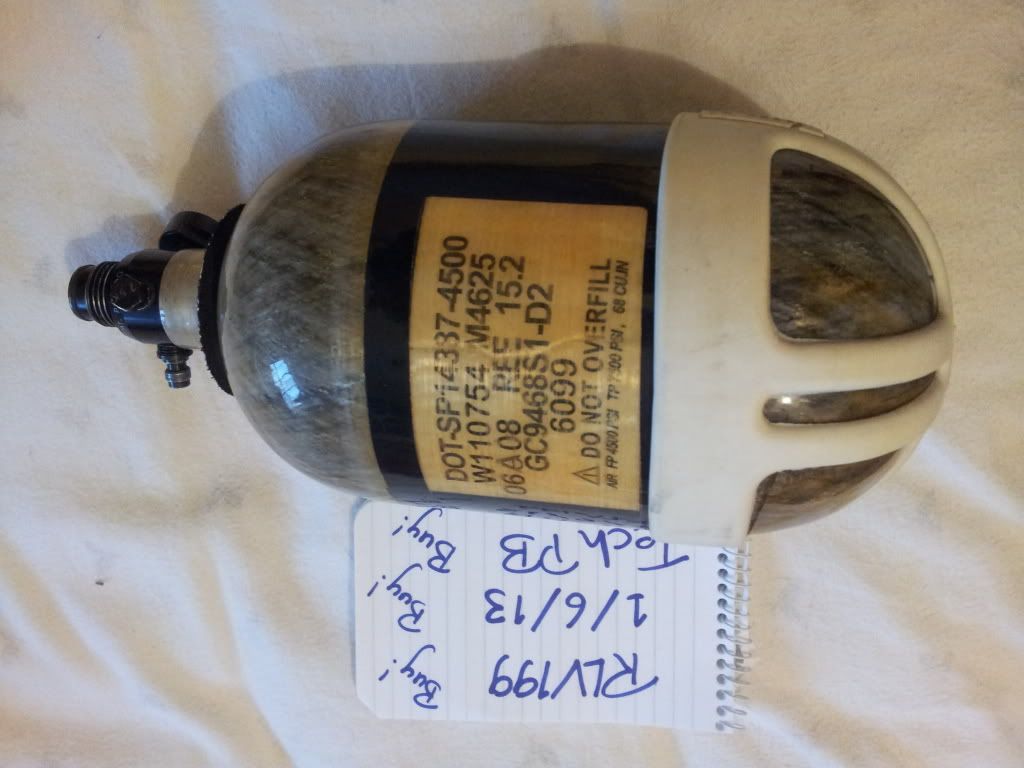 Item: tool kit custom with hater sause
Condition: sause used once!
Included: batteries! Cuetips, hater sause many Allen keys! 90fitting 1 foot of macro
Price: 20 shipped not bad considering hater is almost 15 alone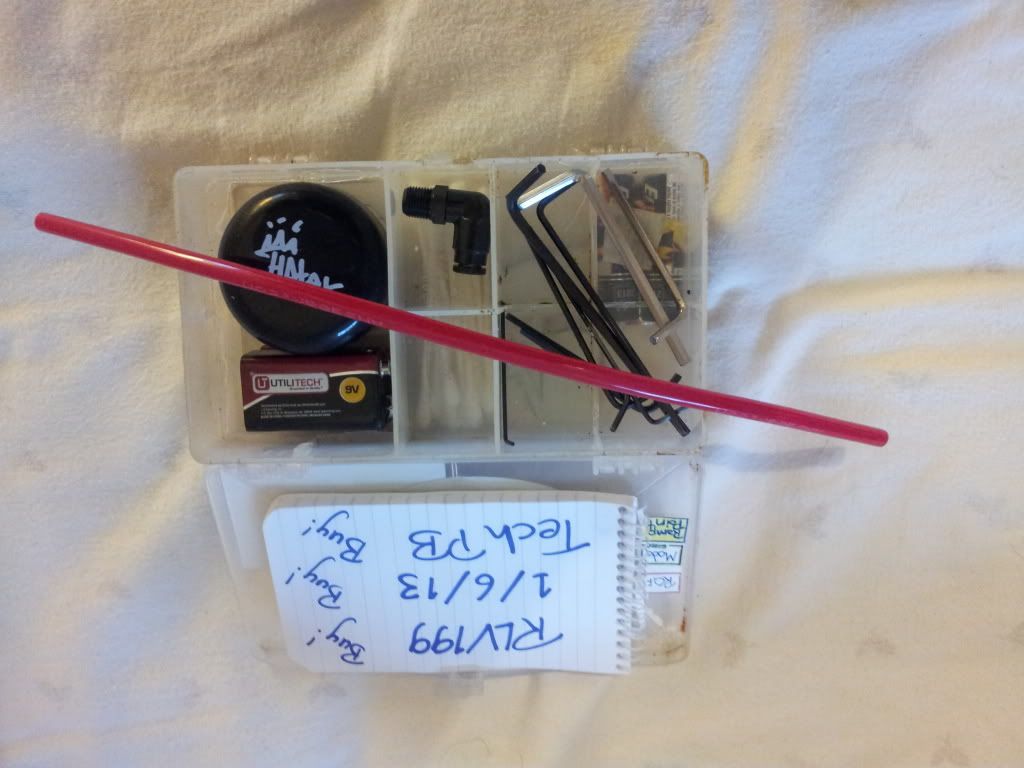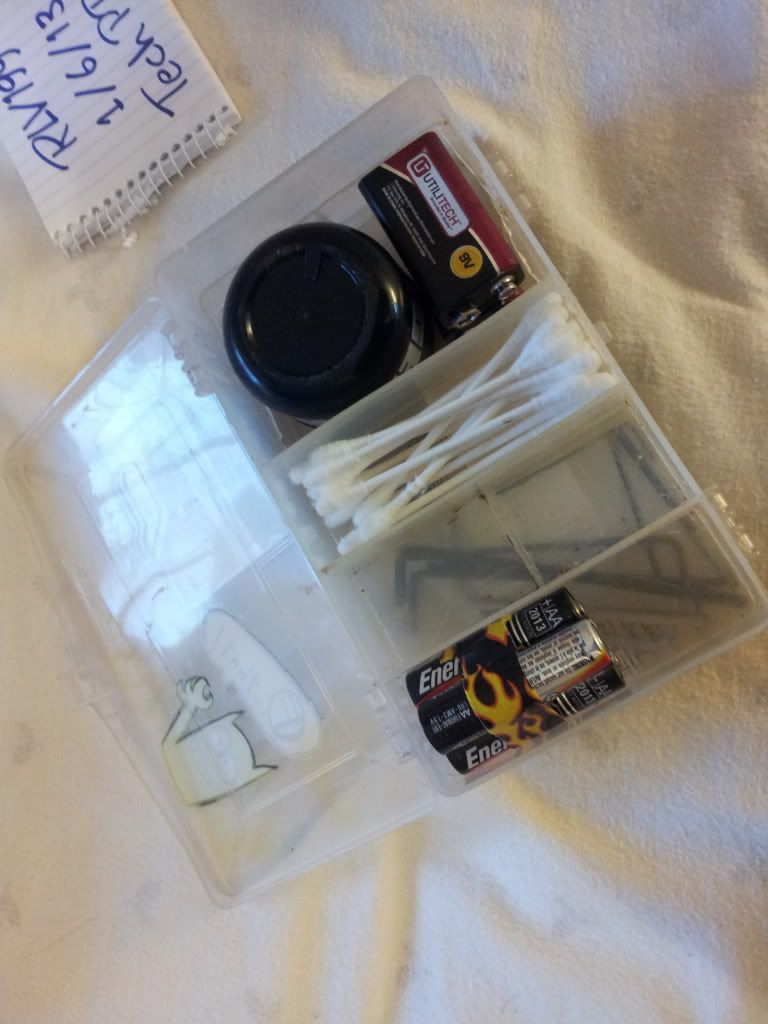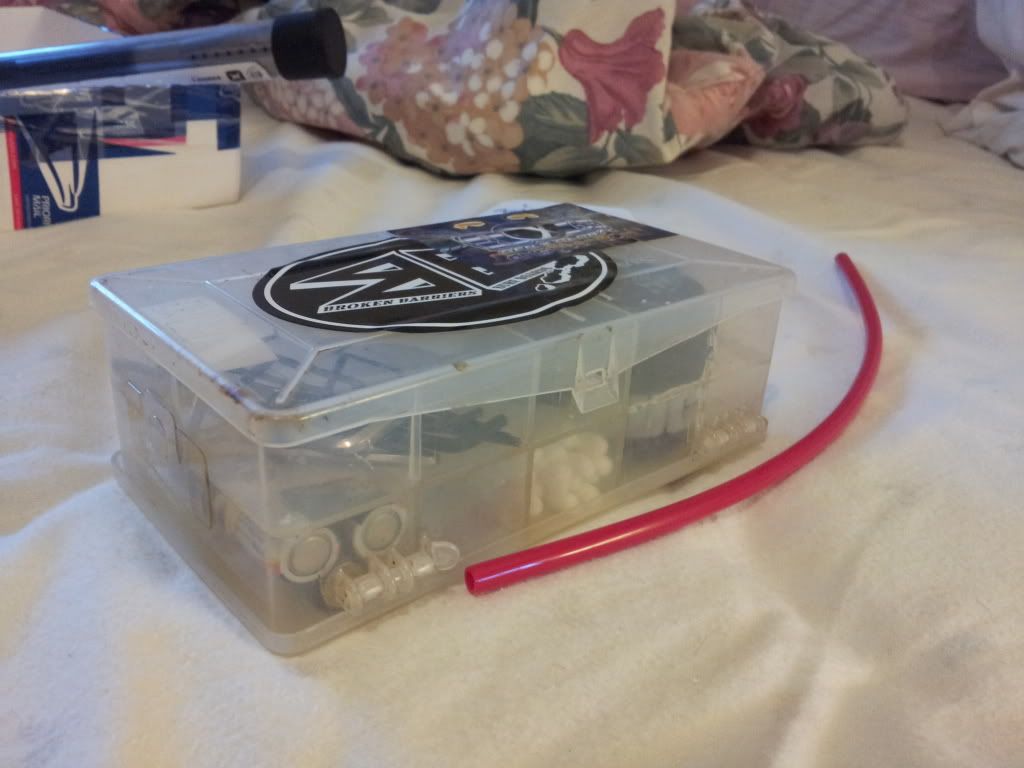 Edited by RLV199, 10 February 2013 - 04:04 PM.