I need change, All prices are OBO, I always entertain lowballs
marq is sold
Marker: marq 7Condition: 8.5/10color: white n blackknown problems: small scuffs, but nothing noticeable missing jewel on one side, milling sledge on the feedneckupgrades: Trigger, cp reg, cp asa, dye barrel, lpr milled slot and virtue boardasking price: $250 shippedTrades: offershipping options: uspslocation: alaskawhat is included: gun, barrel.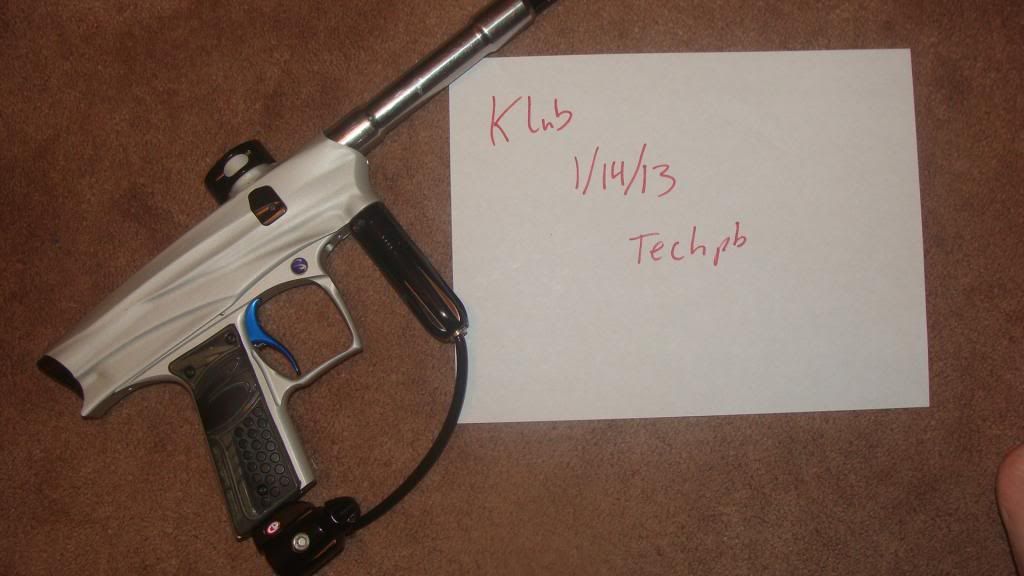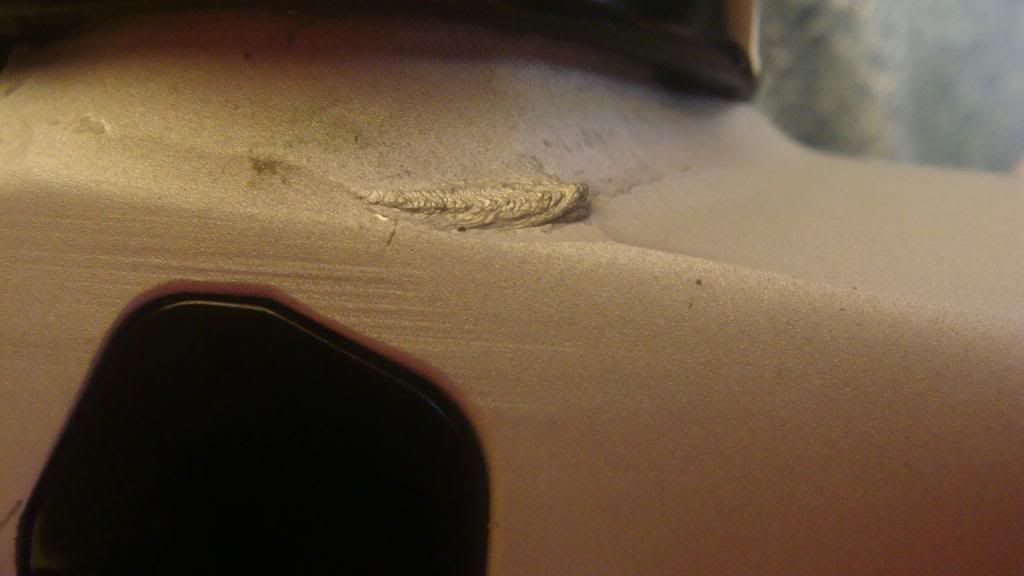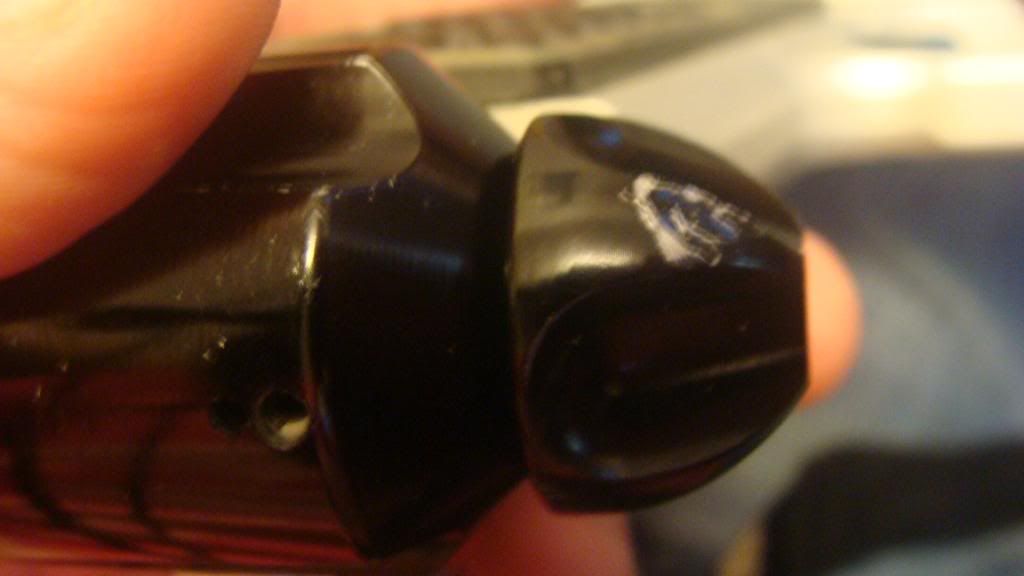 Marker: toxic sft shocker
Condition: 8/10
color: silver
known problems: small scratches, some anno pitting,
upgrades: sprung bolt, cp asa, cp reg, ndz feedneck, redz barrel kit, bolt guide, sprung bolt.
asking price: $225 shipped
Trades: offer
shipping options: usps
location: alaska
what is included: gun, barrel.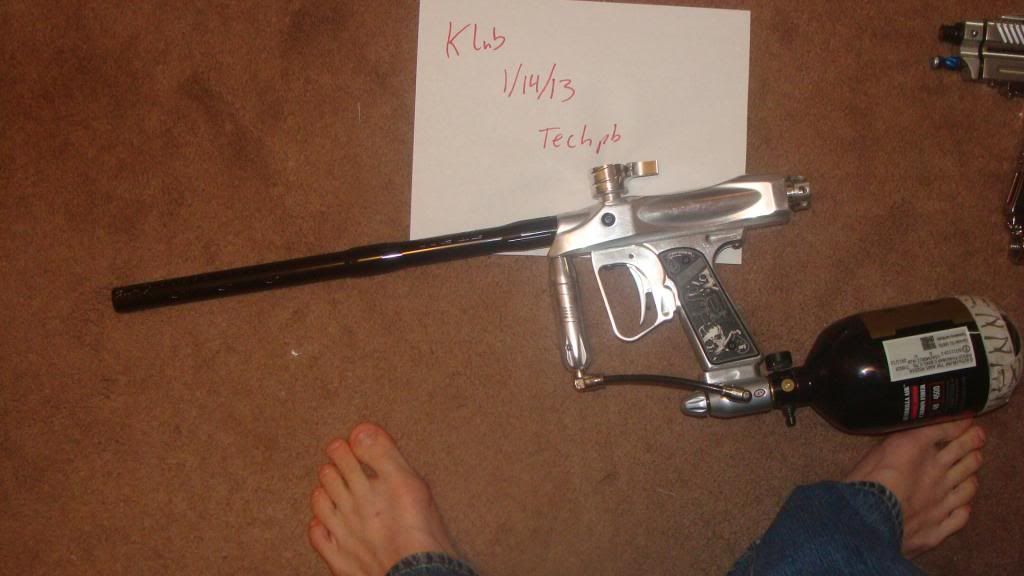 sold!!!
Marker: shocktech cocker
Condition: 9/10
color: blue to silver fade
known problems: none
upgrades: e1, palmers lpr, ans reg
asking price: $200 shipped
Trades: offer
shipping options: usps
location: alaska
what is included: gun, barrel.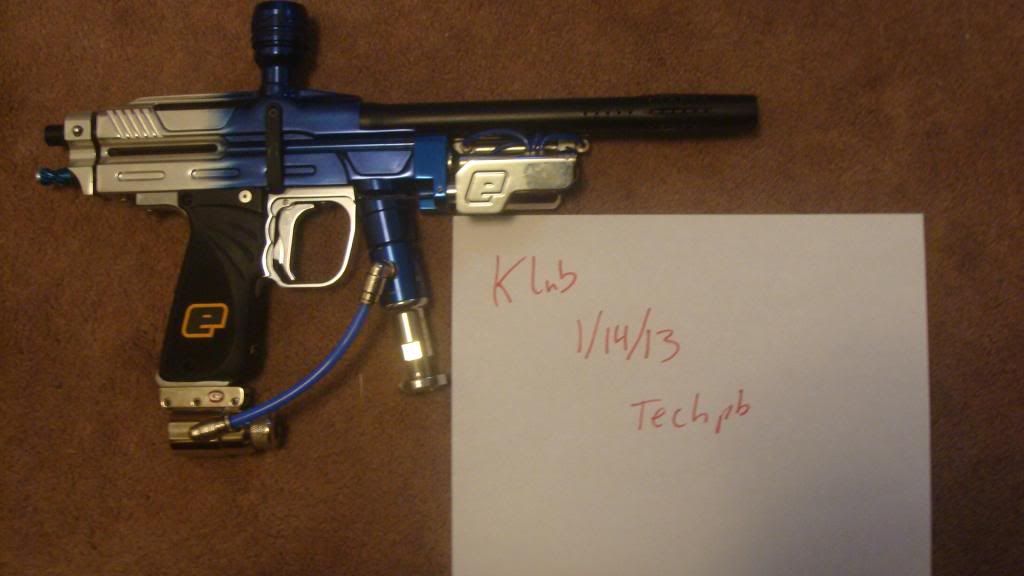 Edited by Klub, 14 March 2013 - 03:57 PM.