GUN IS PENDING ON NATION
Testing the waters here, I have no trouble with keeping this gun, but I wanted to see what trades I can get.
This gun is fantastic, I bought it last year and it hasn't chopped any paint ever! Being the ADD gunwhore that I am, I want to try something different. All of the guns I've owned have been poppits, so trying a spoolie might be interesting. But show me what you've got! I'm not going to write an essay up here about what I want and don't want, but I'll tell you now I'm not looking for Azodin stuff or an invert mini. Mainly just looking to stay where I am on the price range, a nice reliable mid-end marker.
As for the details,
Marker: Etek 3 LT
Condition: 8.5/10
Color: All Black
Upgrades: maybe a Dye UL barrel (.684?) if the deal is right
Known Problems: Missing one of the allen keys (not sure which one, but I haven't needed it)
Asking Price: Trade
Shipping Options: We'll decide, usually whatever's cheapest and easiest
Trades of interest: MacDev Drone, Alien Invasion, Empire Axe, show me what you have!
Location of item: Central Massachusetts
What is Included: Gun, barrel, lube, barrel cover, allen keys, spare parts bag, manual
Picture time!!!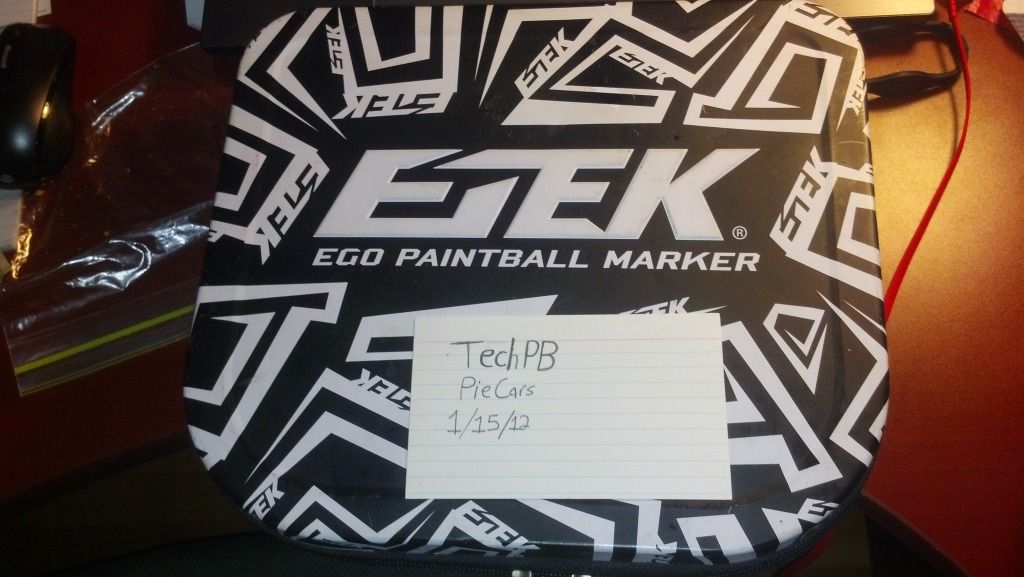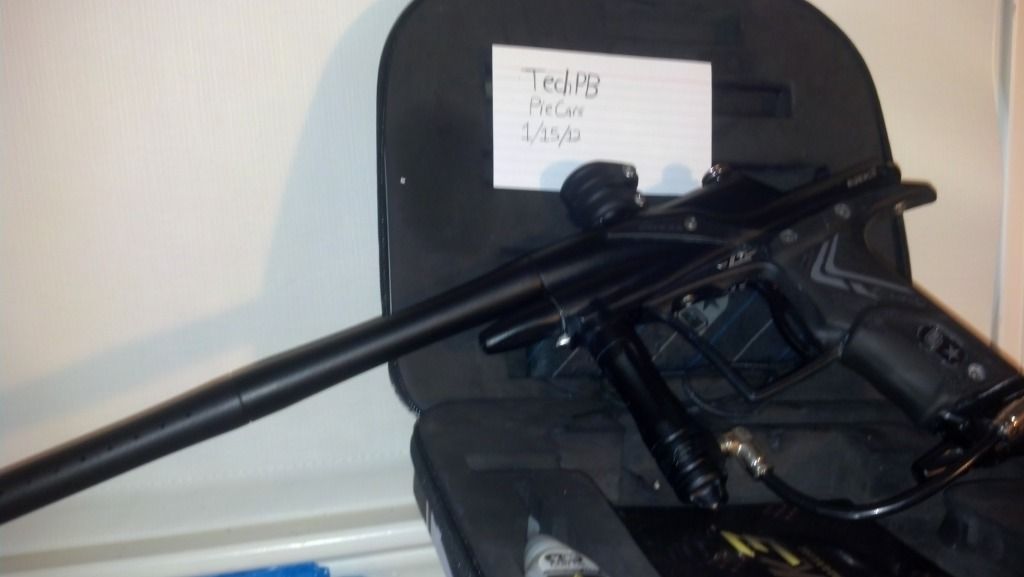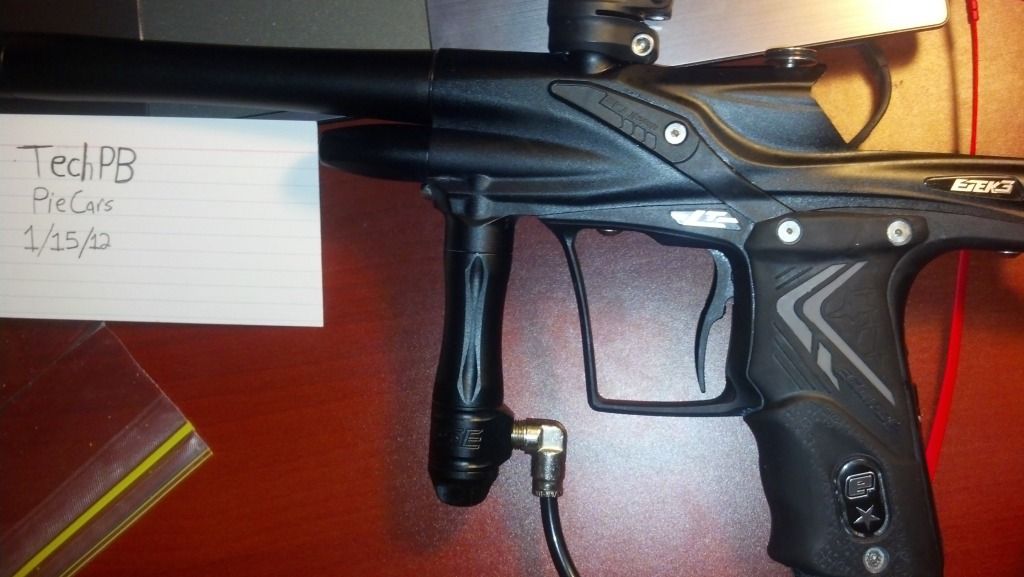 Hard to see it, but barely any breech wear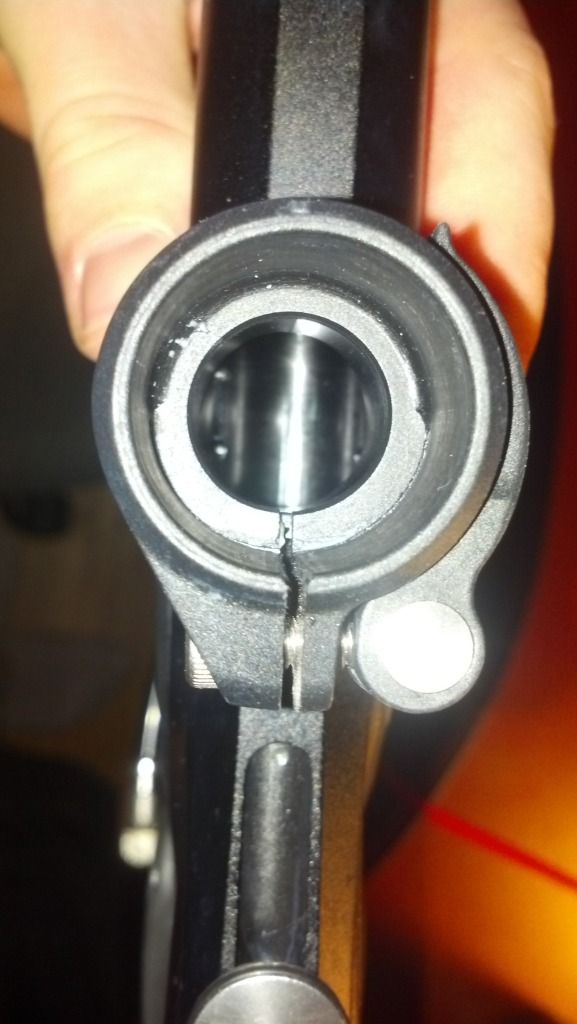 and here's a shooting video if you want to see it shoot, weird conditions on the day it was shot, which was why i was getting the condensation
Video
Edited by PieCars, 21 January 2013 - 08:28 PM.