I ended up going over the picture cap in the first thread, so this is a continuation of my first thread-

I'll start off with a link to my first thread-
http://www.techpb.co...pic=205242&st=0

Now where were we?

"Benjamin" lasered 06 cyborg-



Octane NXT (fully upped)-



my pride and joy 1of49 dynasty waffle sft (ongoing project marker)-
cci phantom, modified stock class-



(insert two spyders here, no pictures of them yet
)

my third minion-



2013'd demon-



v3 Vapor (better picture soon)-

Shocktech dm5-
CCM ss-25-
2007 macdev cyborg-
texas storm g6r-
Dragon timmy #2- 
Welp... got a 3rd dragon. Here are the 2 I currently own.
My alias is also complete!
Updated- 1/29/2014-
Luxe 1.0 w/ 2.0 parts-
superman techt sleeper ion-
Sam Rhoads "blankita" viking- 
Macdev droid #3 (I fucking love droids)-
2k2 Right feed autococker (new pics soon)
marq6- 
mayhem demon-
My beautiful STO, sniper. Non- drilled! 
Also now have another Ul'ed pm6 (my 4th pm6? idk) Tells you how much I like the PM series- 
Got another vapor (#2 and more to come)! Despite what others' say, they're great shooting and looking markers-
luxe #3... I love them so much!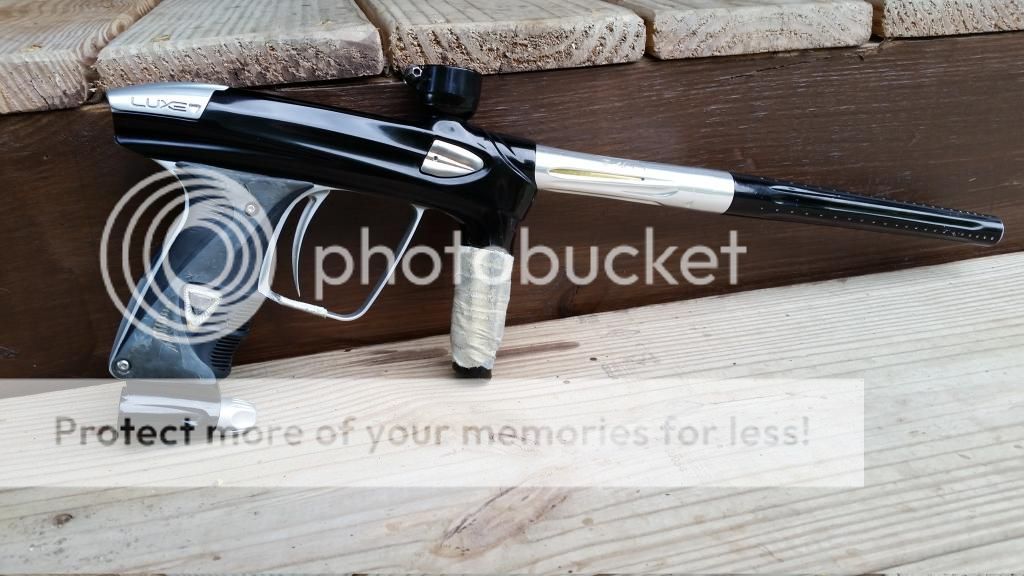 second pm8, man do I love a nice pm8...
SE laser etek-
Edited by SOUP, 05 September 2014 - 04:33 PM.