WILL TAKE 250 shipped!
Marker: Raiders Critical Fep Quest
Condition: 8.5/10
Color:Black
Upgrades: 4b bolt kit, bob long asa, ape board (did not come with an inoviq board.)
Known Problems: stock 2-piece barrel is stuck together, one of the kila detents is missing its magnet so there is just a spring for that detent, it does not effect performance. tiny scratch above the lpr gauge.
Asking Price: 300 OBO
Trades of interest: Mostly cash, post offers though.
Location of item: 46818
What is Included: dow33, rsf bolt and pin (not pictured), manual, board manual, stock barrel.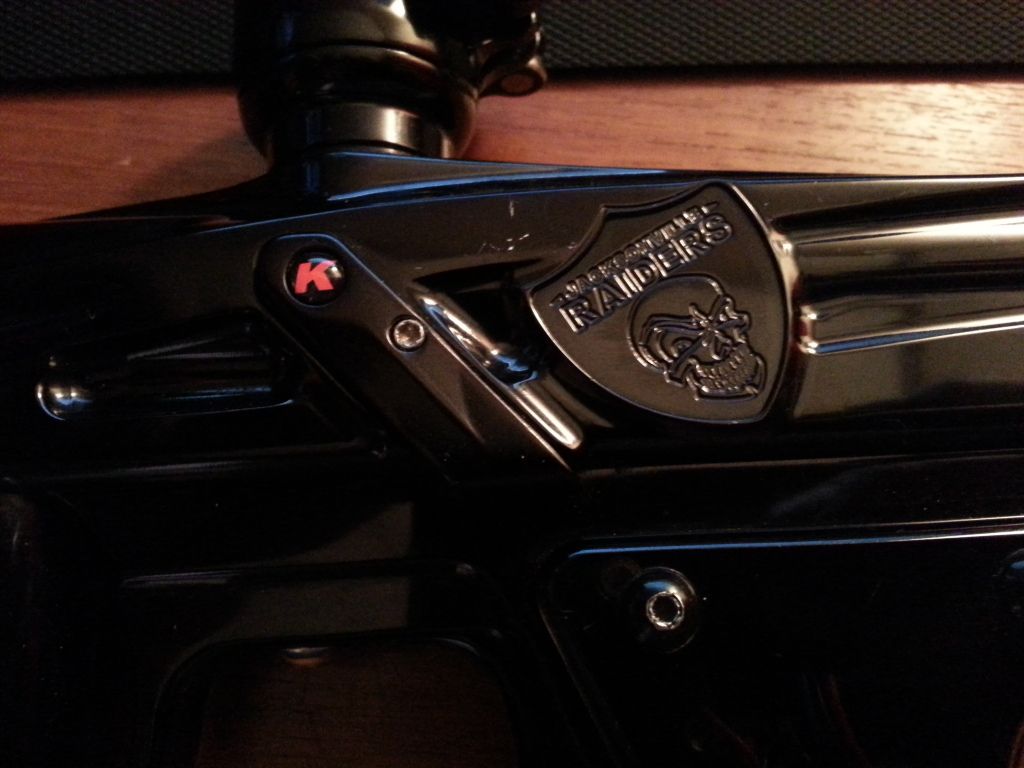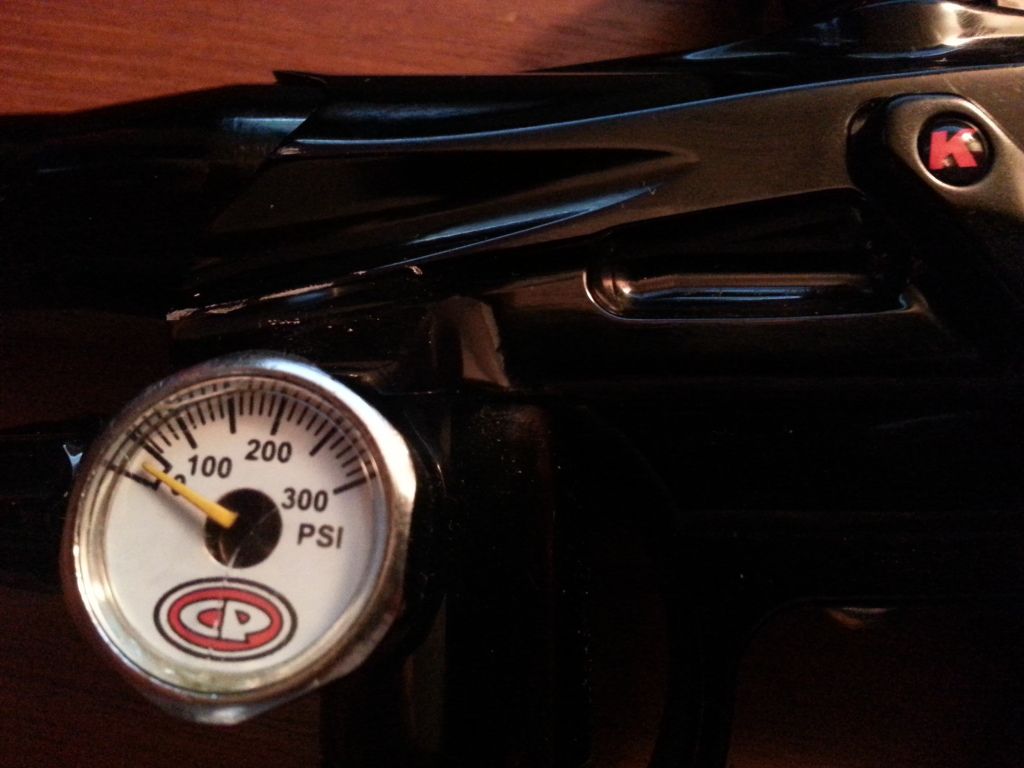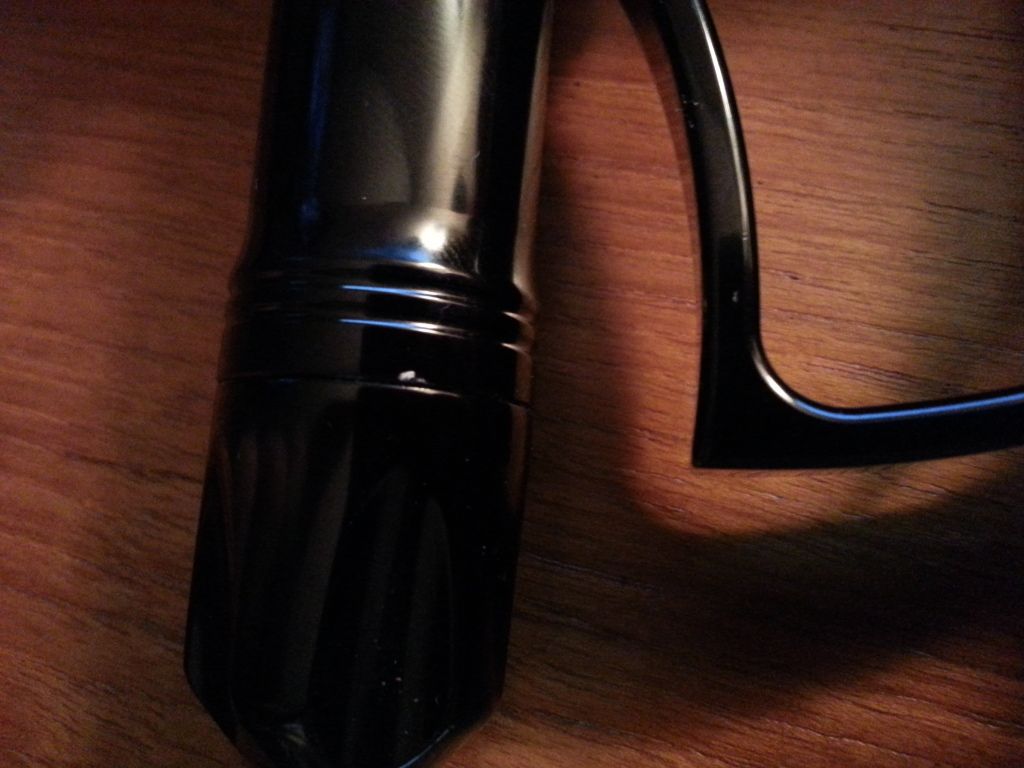 Edited by Kench, 26 February 2013 - 10:49 PM.