Hello TechPB, so I have a tool that I have been making for a while and makes it very easy to remove a tank regulator. I have sold a few to some friends and they love them so I am trying to see if ayone else is interested in them. I have a video tutorial showing how it is done.
Item:Regulator remover
Condition:10/10
Known Problems:none
Asking Price:$30 + shipping
Shipping Options:UPS
Trades of interest:none
Location of item:Phoenix, Arizona
What is Included:Regulator remover tool
Post below if you'd like one.
http://www.youtube.com/watch?v=Lich-5PadNU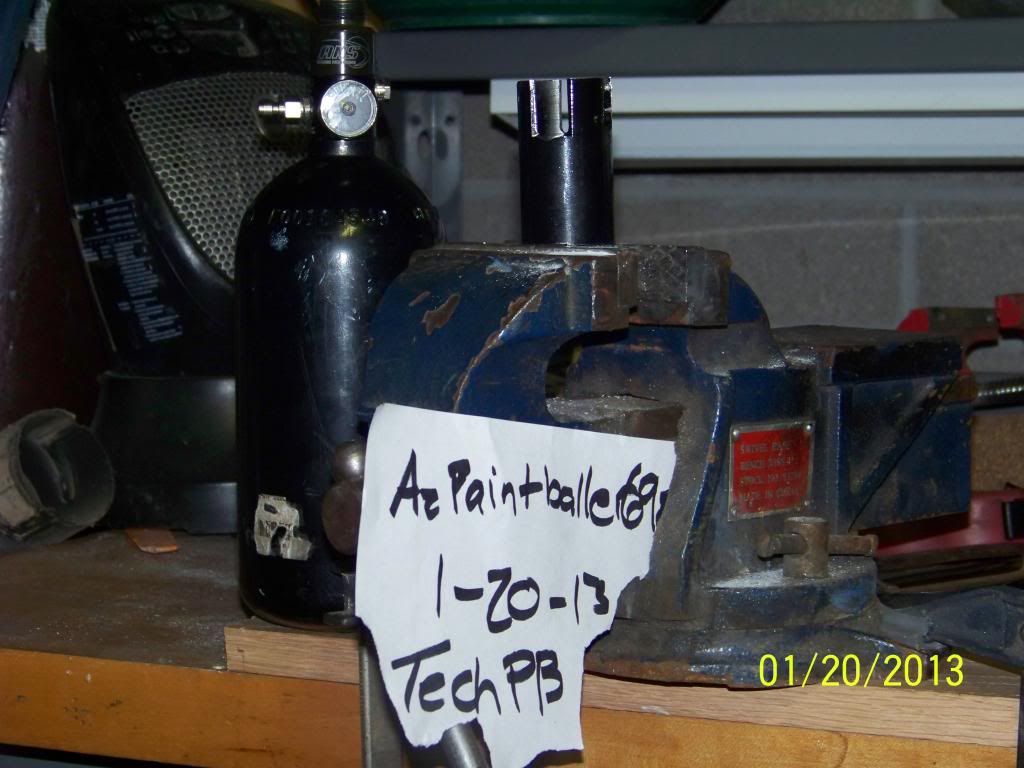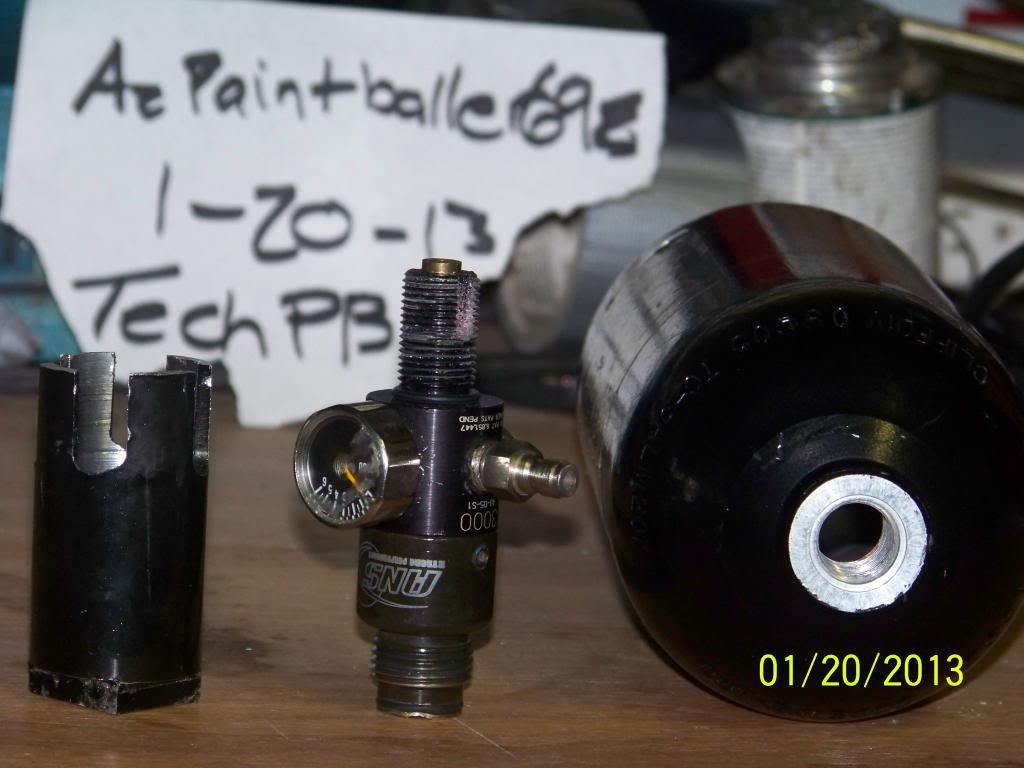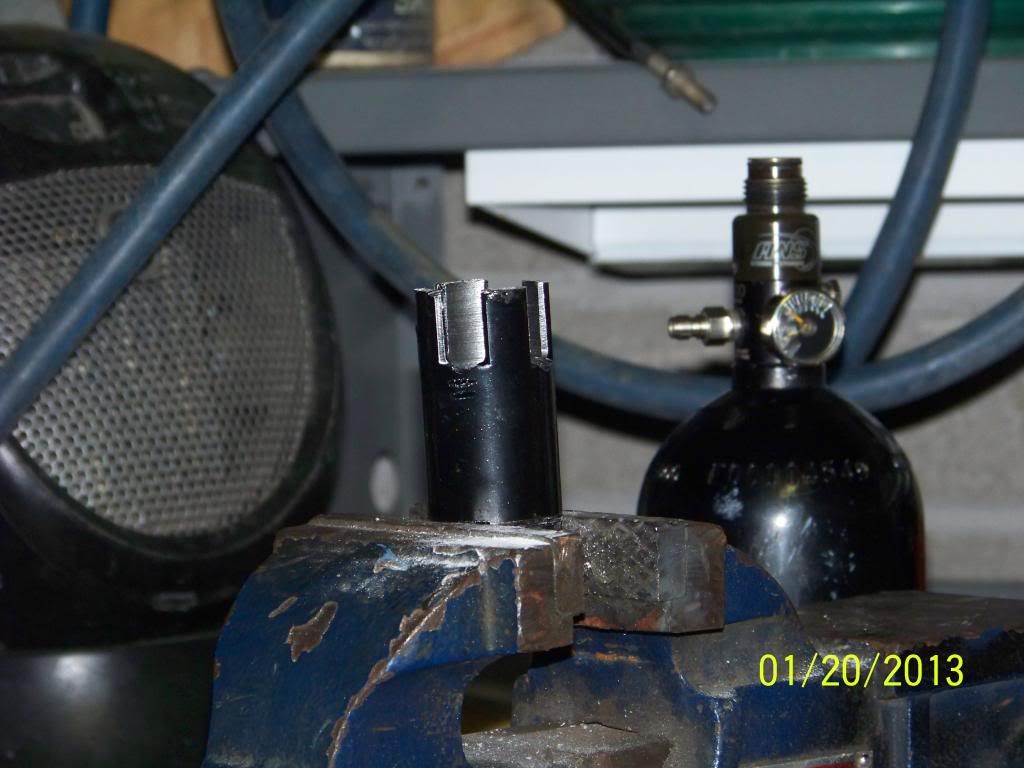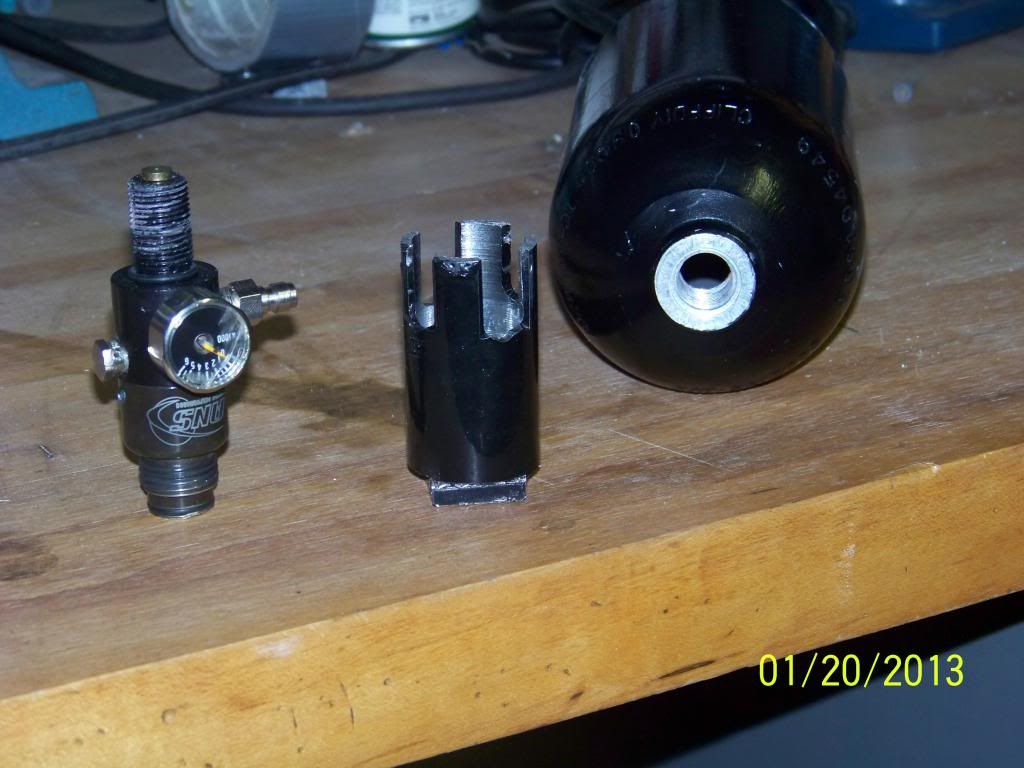 Edited by AzPaintBaller69, 17 February 2013 - 05:36 PM.