Bought this for my MR-1 then got into tourney play and left woodsball. Only one scratch of tip wear. Thanks for looking!
Barrel: CP One Piece Classic Barrel
Bore size(s): .689
Condition: 9/10
Color and finish: Dust Red
Barrel/tip length: 14"
Threads: Spyder
One or Two Piece: One
Known Problems: None (besides the little bitty scratch)
Asking Price: $20
Shipping Options: Whatever's cheapest
Trades of interest: Freak inserts
Location of item: Massachusetts
What is Included: The barrel, along with the tube that it comes in
Now for the pictures: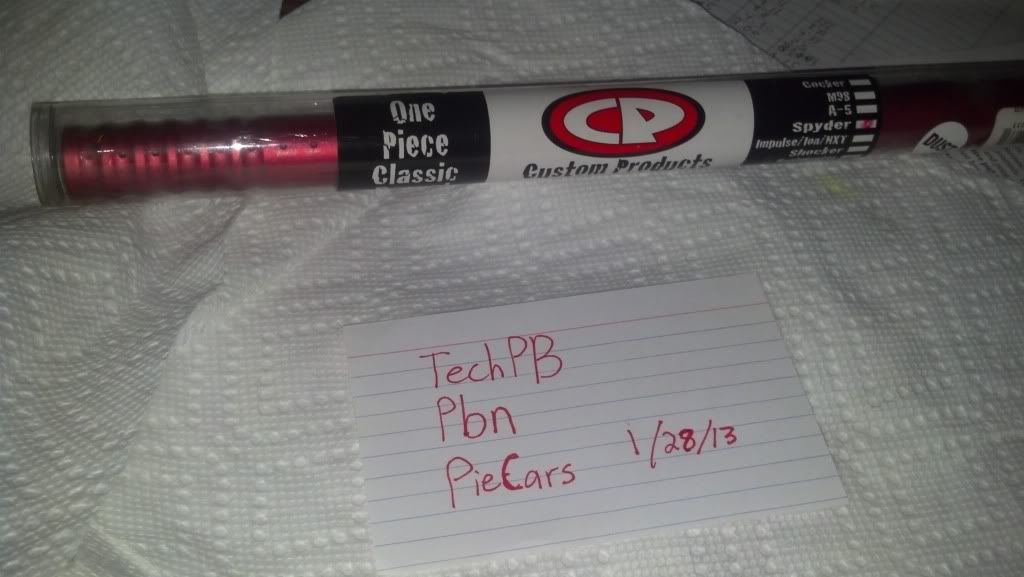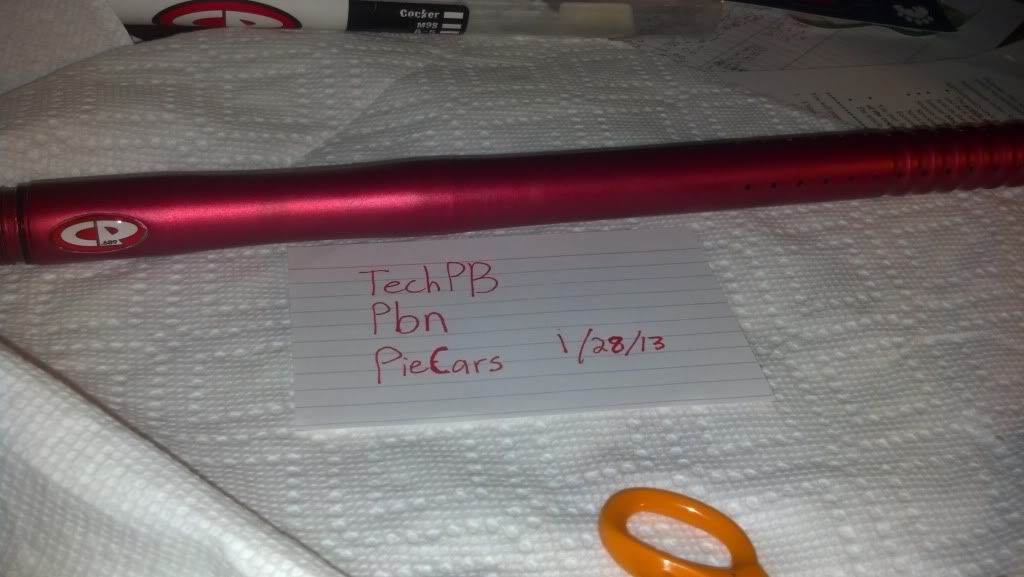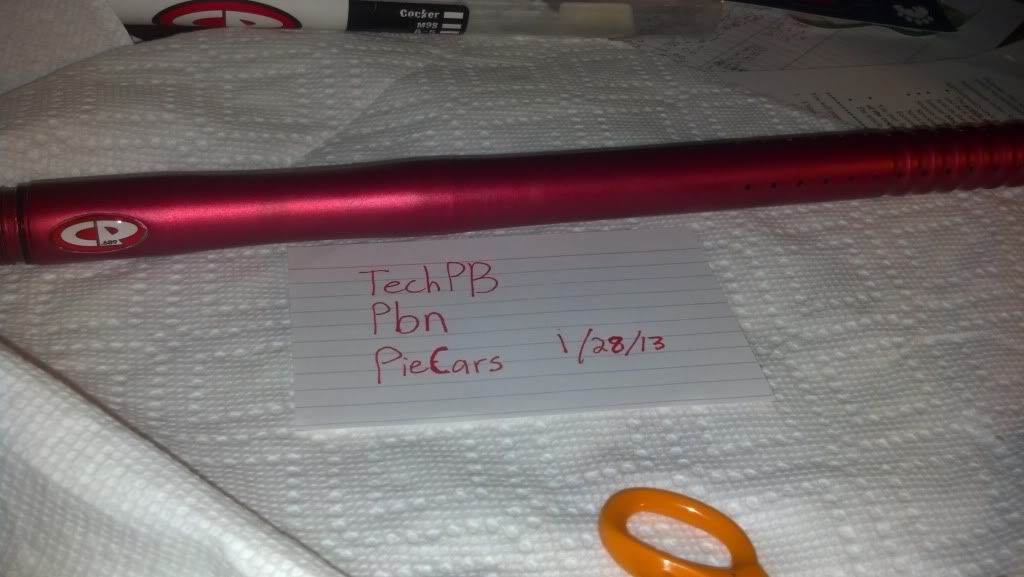 EDIT: damn coding always gets me
Edited by PieCars, 28 January 2013 - 05:46 PM.