***Sold to EviL Switch***

Price Drop - Price Drop - Price Drop
I don't think I will say anything about the Bob Long Vice that has not been said already. Great shooter, accurate, consistent, and efficient. I have had this Vice for a couple years now and it has done nothing but light guys up! Only reason I am selling it is because I have too many markers!
Marker: Bob Long Vice
Condition: 7.5/10
Color: Black/Silver
Upgrades: Pillow Bolt, Cam Drive
Known Problems: None
Asking Price:
$400
$350 FIRM (330 w/o tester)
Shipping Options: USPS
Trades of interest: Guerrilla Air 22ci/3000psi Tank, TPX Mags
Location of item: Central Florida
What is Included: Vice and Pressure Tester
I believe the original owner shot reballs through it. The reason I say that is because the stock barrel does have wear on the inside of the barrel. I use a Freak Kit, so it wasn't a big deal for me. There is also some breach wear, but not the worst in the world. Other than some minor cosmetic wear, this marker looks pretty good and shoots great. I do have a pressure tester that comes with the marker. I do not want to part out the pressure tester unless it is highly in my favor.
If you have any questions, please ask. I will only ship to the Paypal address once the money is in my bank account. Please check out the other items in my sig.
http://www.youtube.com/watch?v=31QTwKDWmCg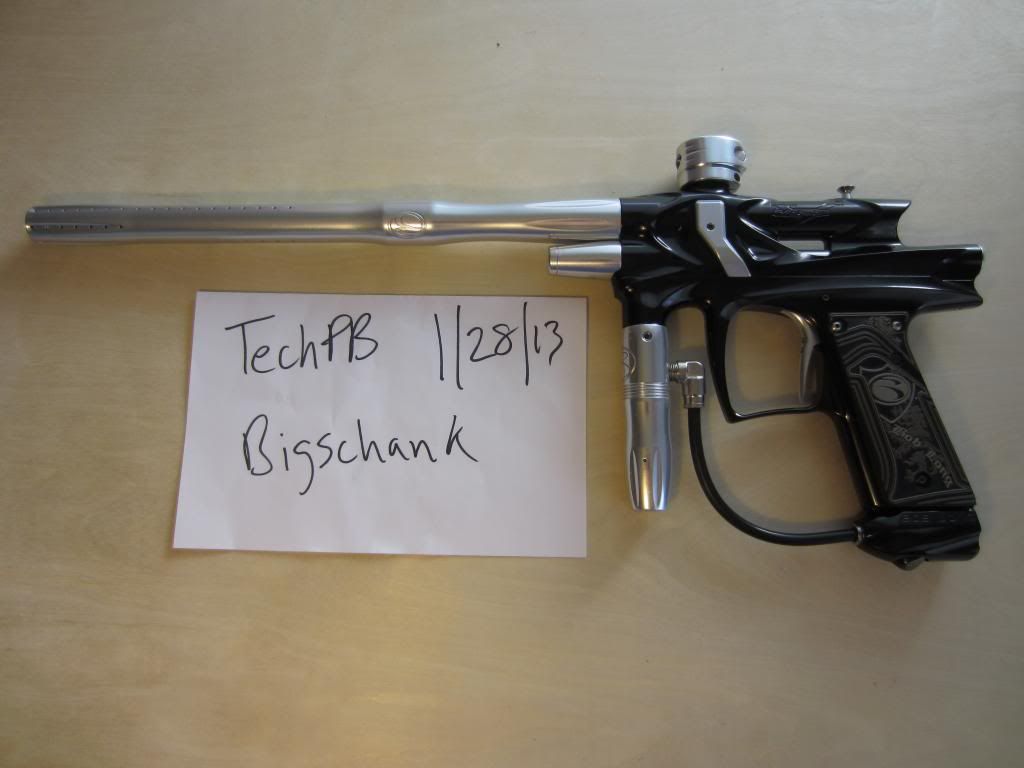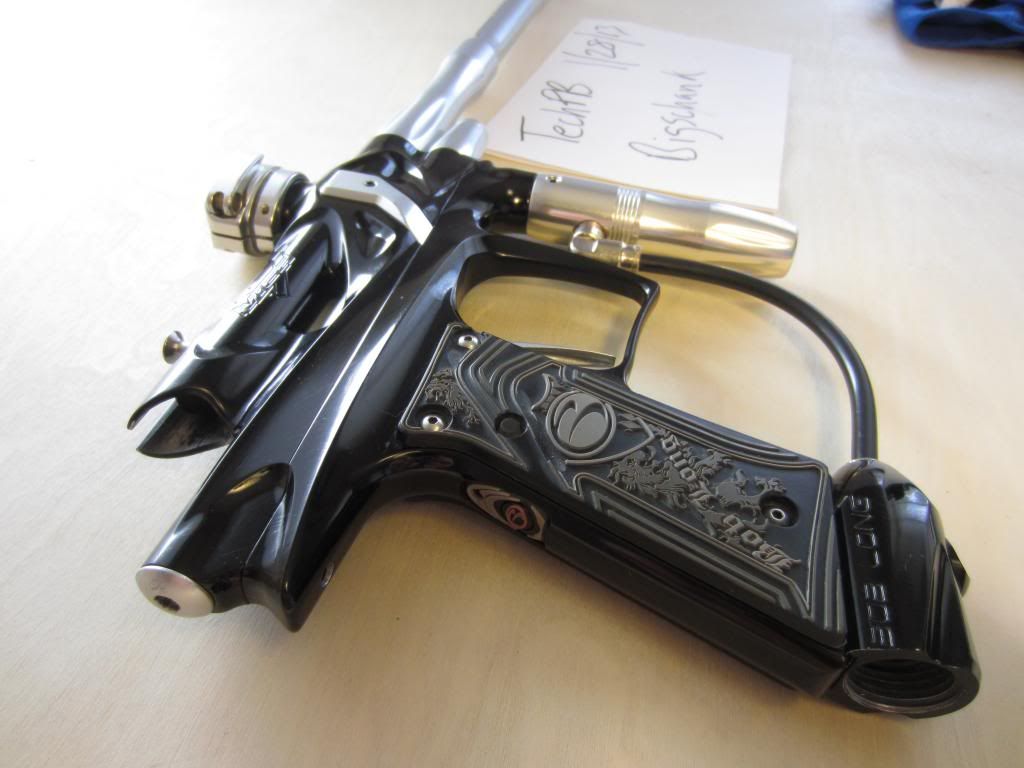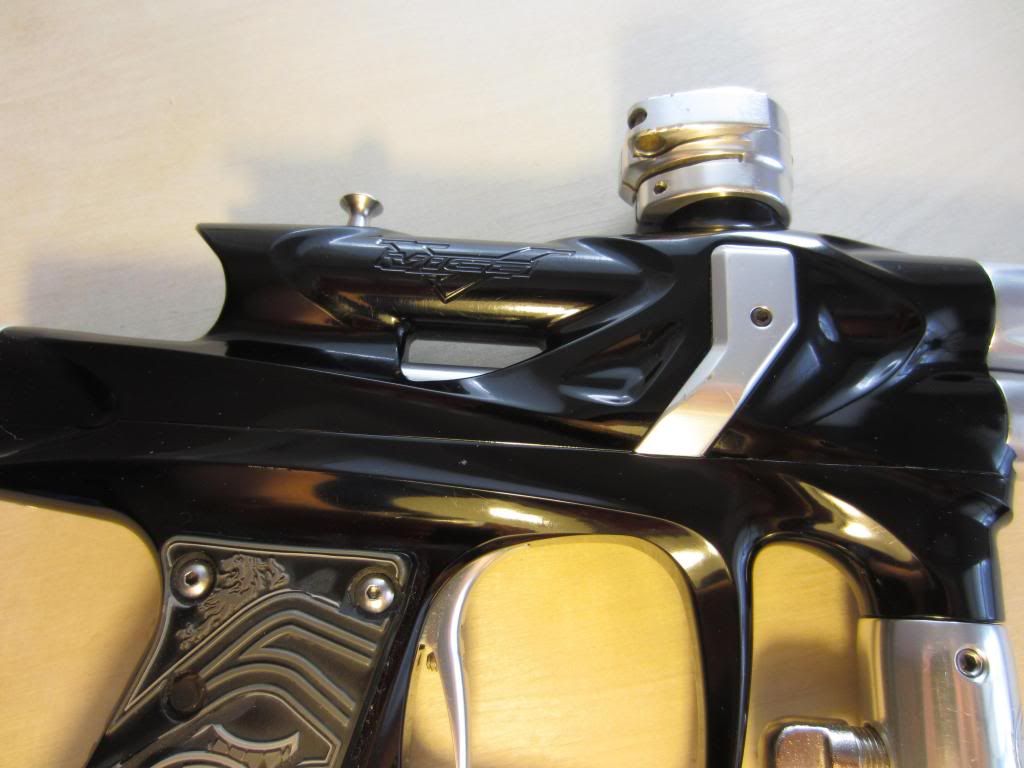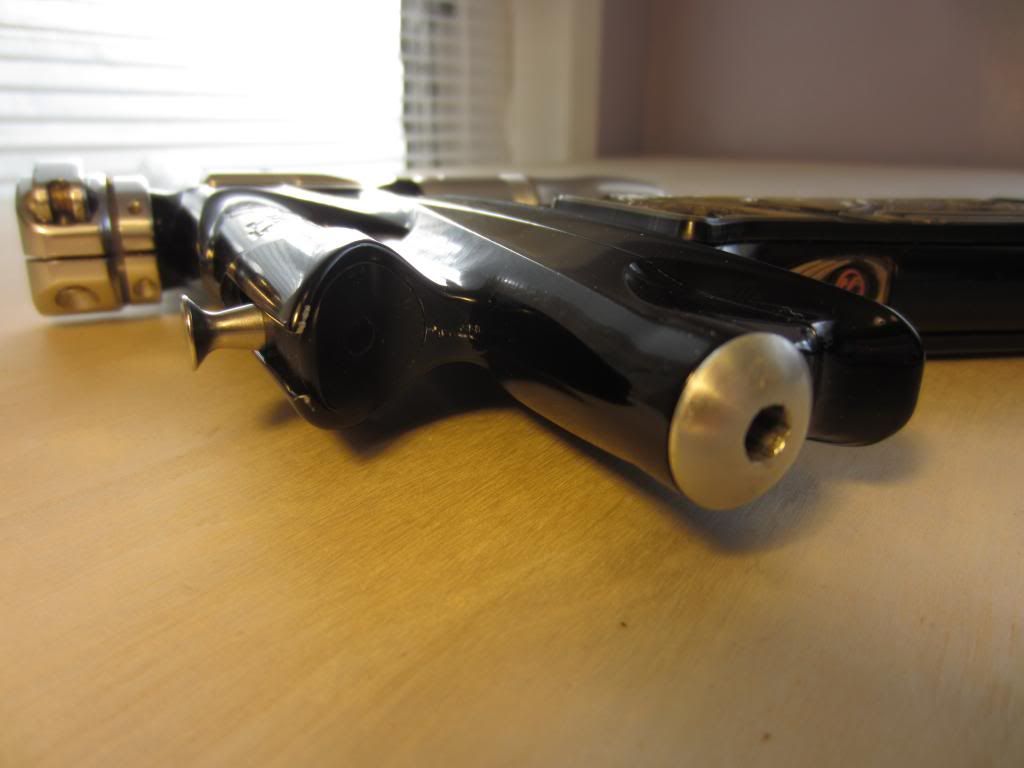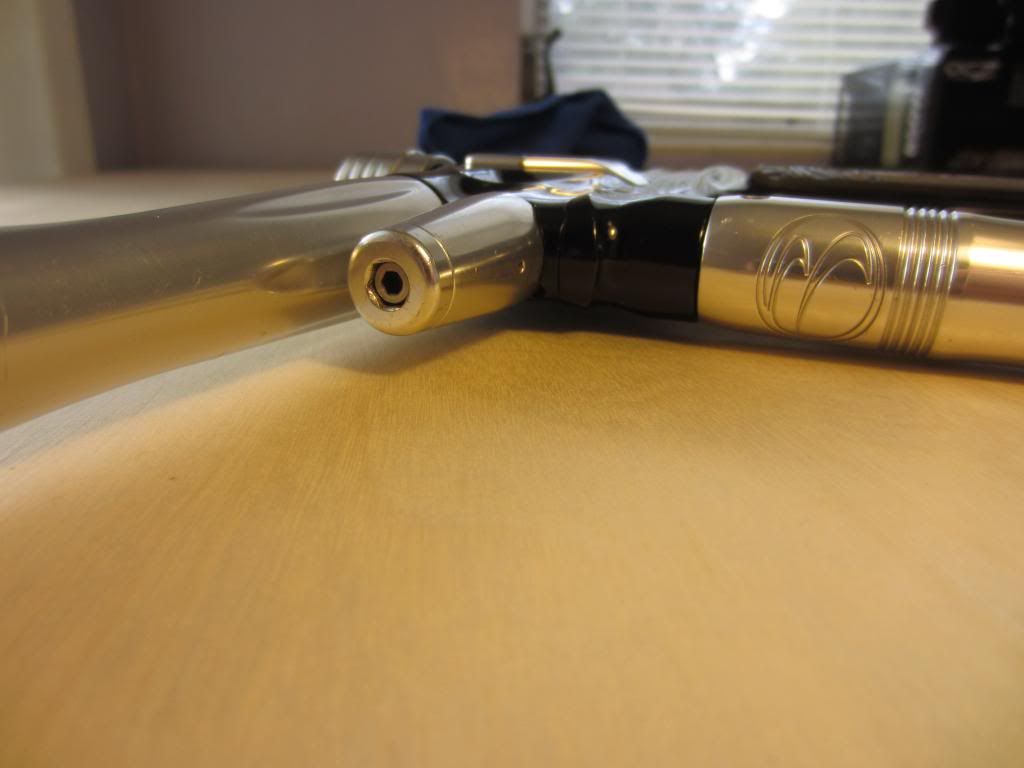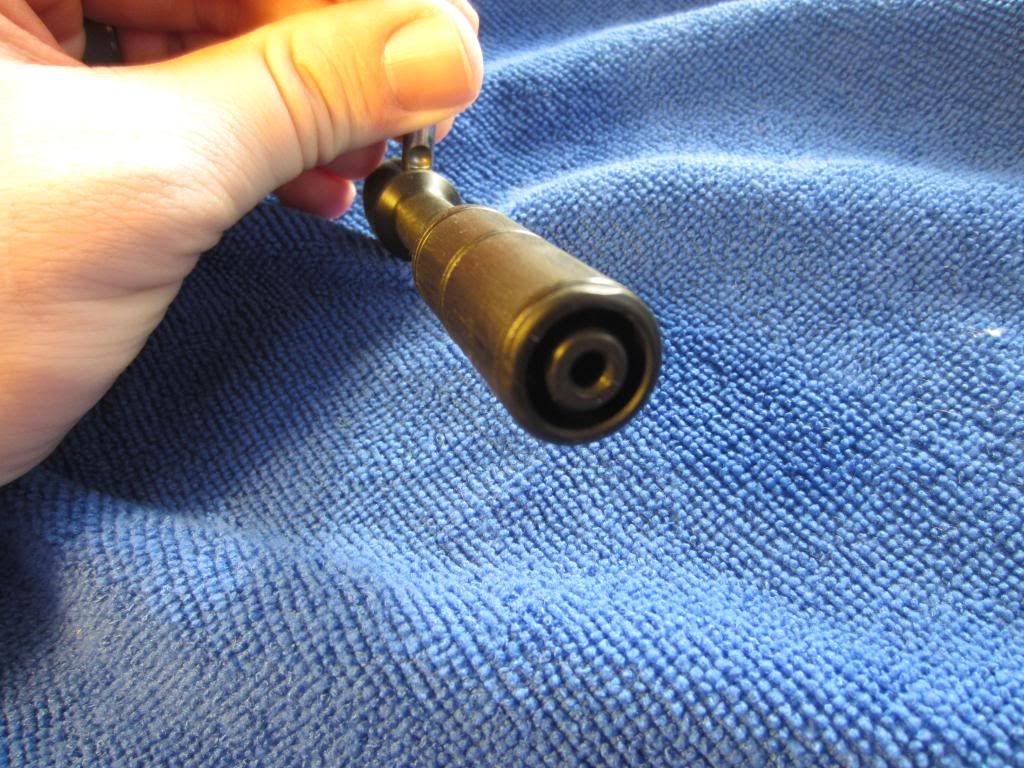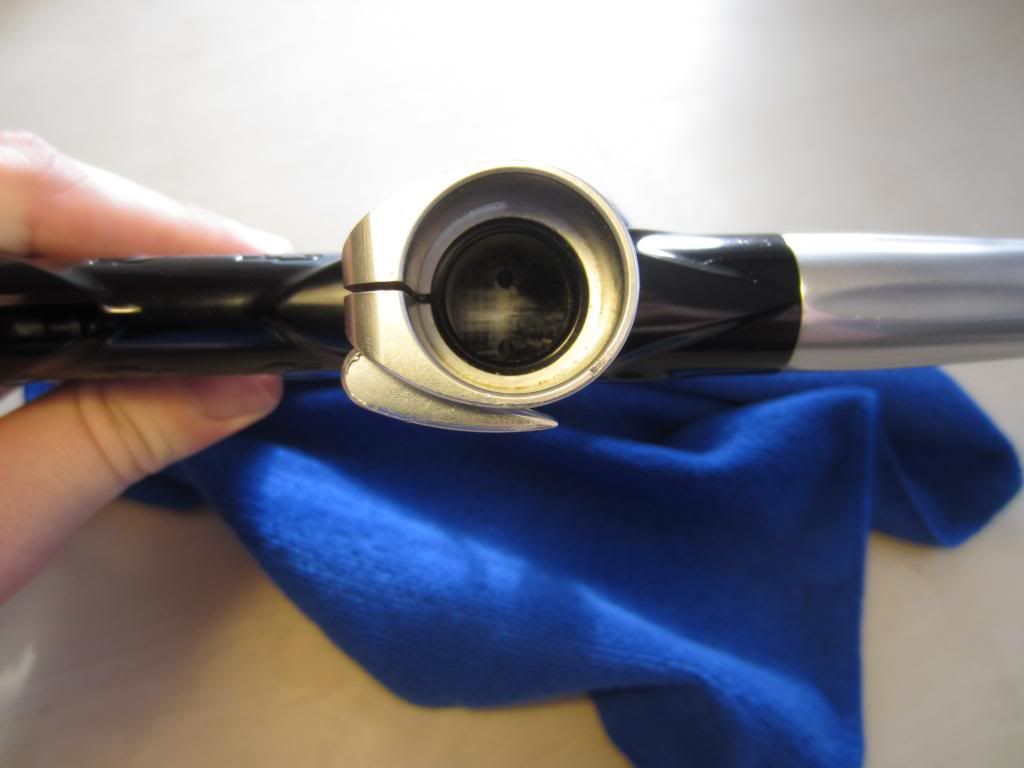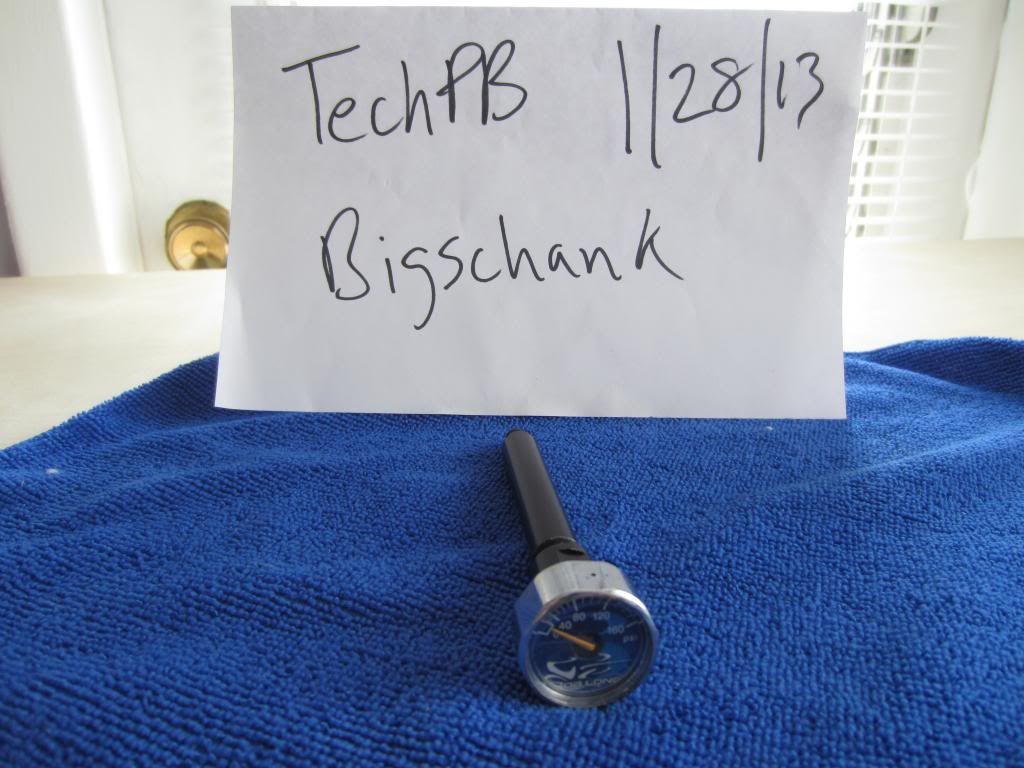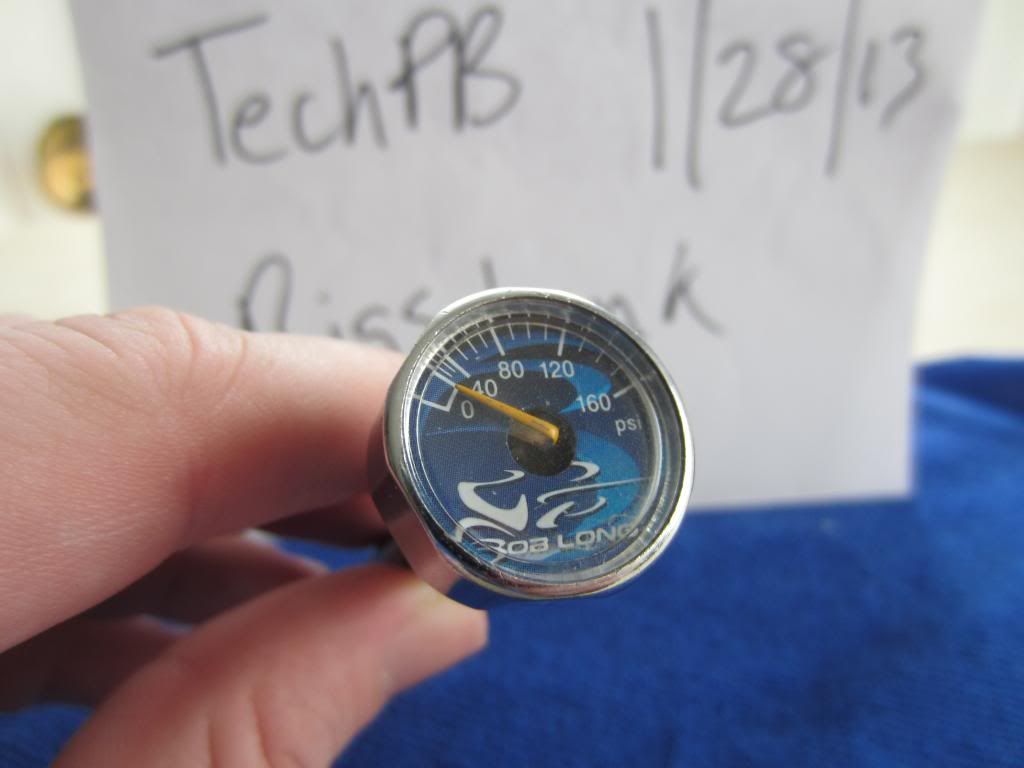 Edited by bigschank, 30 March 2013 - 01:06 PM.