Marker - Bob Long Vice
Condition - 8.5/10
Color - Blood Red
Upgrades - Planet eclipse Pops ASA, G6R solenoid. new Grips, new orings.
Known problems - NONE!
Price Dropp ! ASKING PRICE -
$415
$400 SOLD!!!!!!!!!!!! to reese's pieces
Shipping - Anything you pay
Trades - CCM pump....Bob long MVP........Any thing in my favor. may add cash.
Location - Cobourg, Ontario, Canada.
what is included. Gun, barrel, some stickers, solenoid
Details
I got this off of a guy in the fall. It is a amazing marker. LOVE it, it has some of the best milling I have ever seen. In amazing condition. Three very small scratches total. Pictured.
Shoots amazing and Looks amazing. I just prefer Playing pump to speedball.
It is in amazing condition. Almost no bolt ware. And it comes with a pressure tester.
overall it is a Great Marker!
thanks for looking and feel free to ask questions.
All the PHOTOS!!!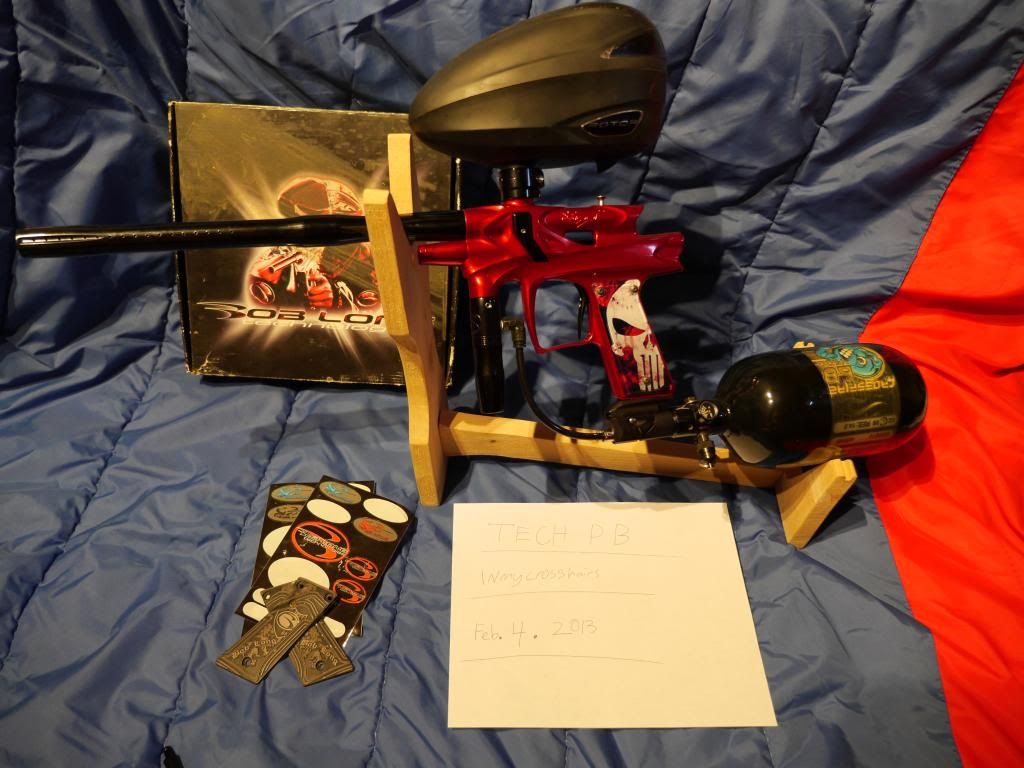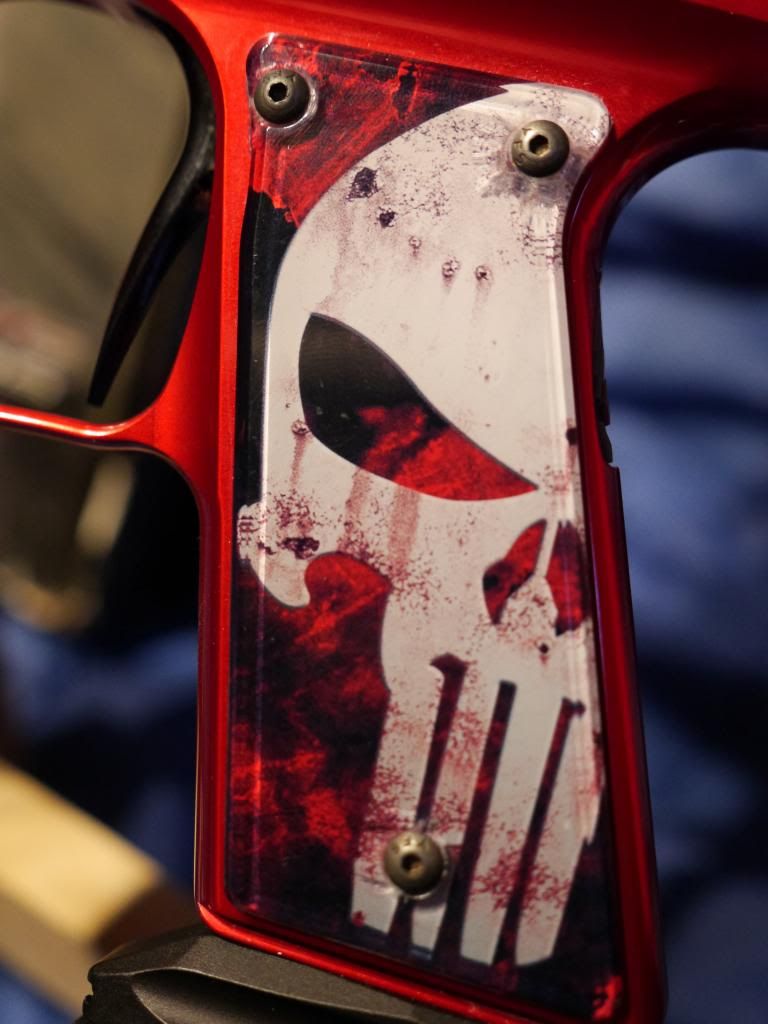 Edited by Inmycrosshairs, 14 March 2013 - 11:13 AM.