Hello there..... I own an old smart parts max flow system (the big bulky one) and have lost the mounting rail....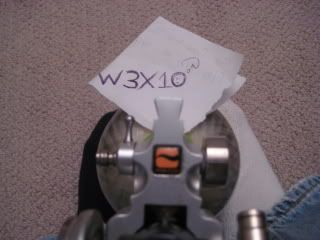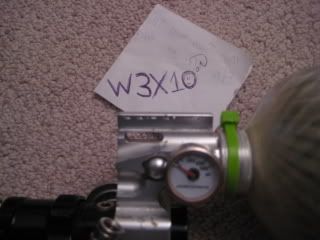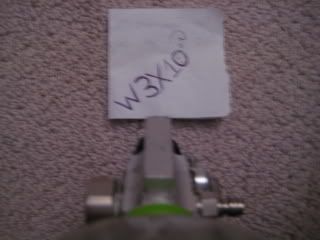 ..... i cant find one any where. Does anyone know where i can get one, two, haha even 3 MUAHAHAHA?
thanks.
Edited by w3x10, 25 March 2009 - 11:12 PM.