READ THE RULES BEFORE POSTING
Today I got my Reflex Rail (2011) up for grabs.
I'm letting it go because I need a more efficient marker as I am starting to get into more serious paintball (competition wise)
Cosmetically it is not the best gun, I would say a 6/10 because it has been used as a back up.
Mechanically it is still a great shooter 10/10
Aftermarket parts/Items include:
A Billy Wing Bolt
A Critical Raze trigger (Along with the stock trigger)
A Parts kit
A Dye Gun Bag
I am mainly looking for trades, I will eventually put an angel in here as well as I would like to do a trade for a more high-end marker.
Price ATM I am labeling as $300 + shipping OBO.
Some pictures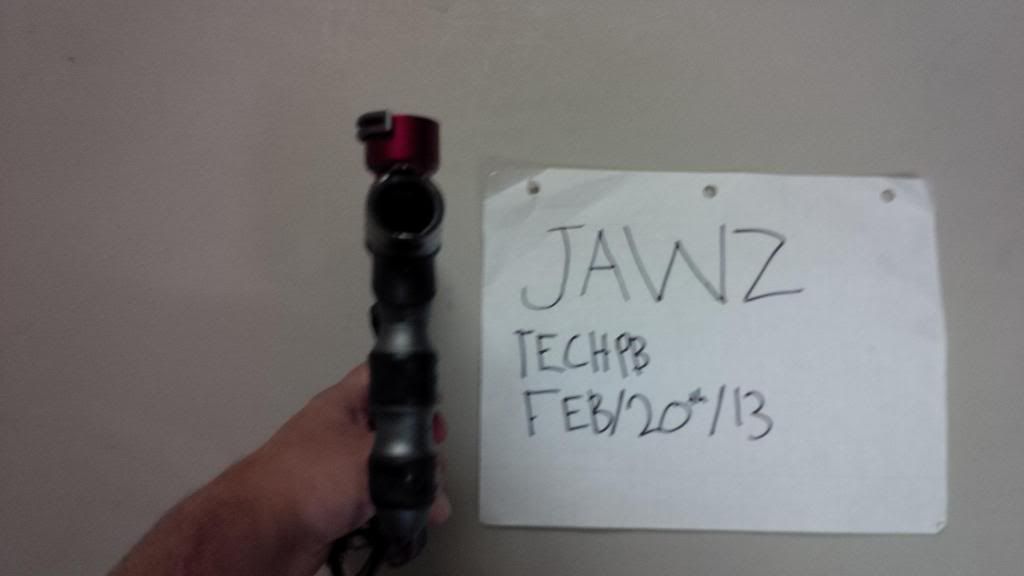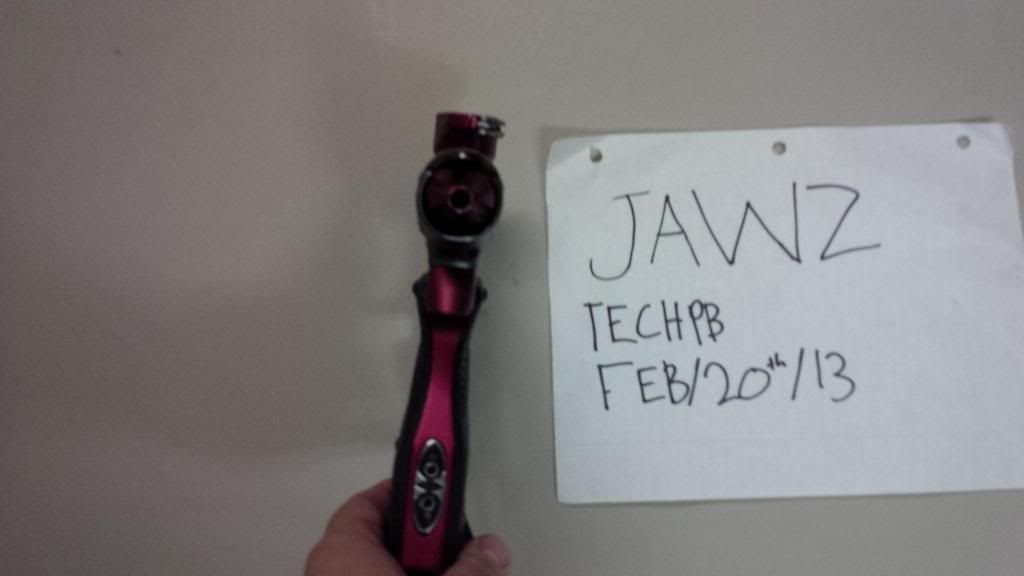 Also Up For Sale is!!!!
Angel A1
I'm letting this one go either as a 2-4-1 or seperate (also pending)
Cosmetically it looks very nice, a gold color kit comes with it making it even better looking
so 8/10 with a few scratches here and there.
Mechanically it is a 7/10 simply because the detent's and breech seal are missing (they are on their way)
Aftermarket parts include:
Color kit GOLD
FLY 2.7 Software
Pictures Without Color kit: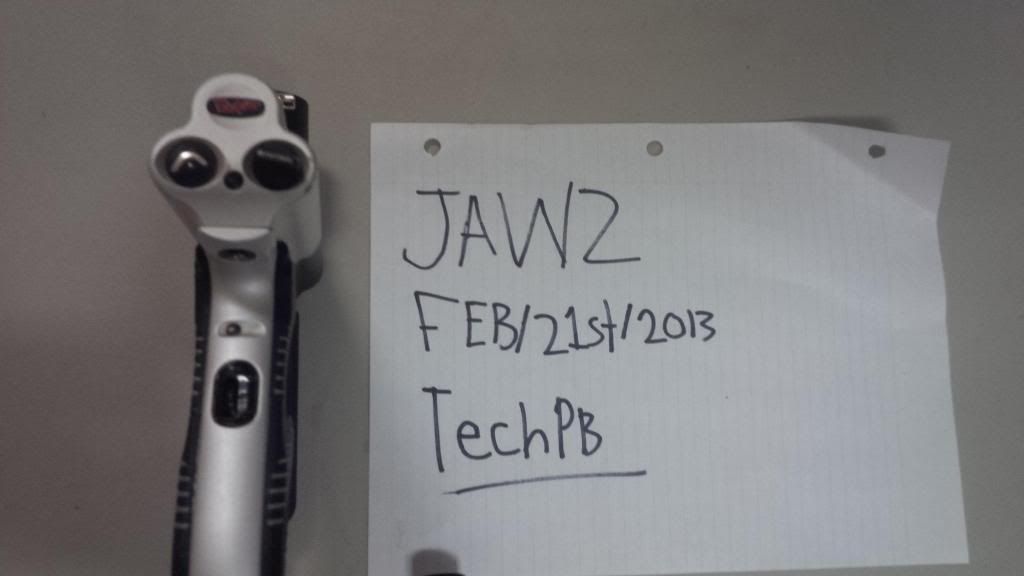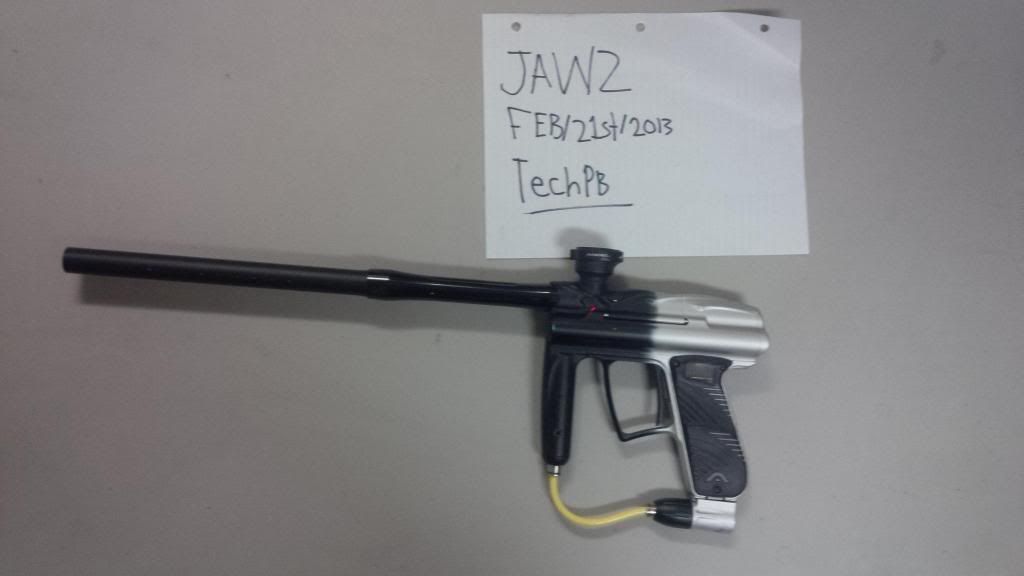 With Color Kit (partially on)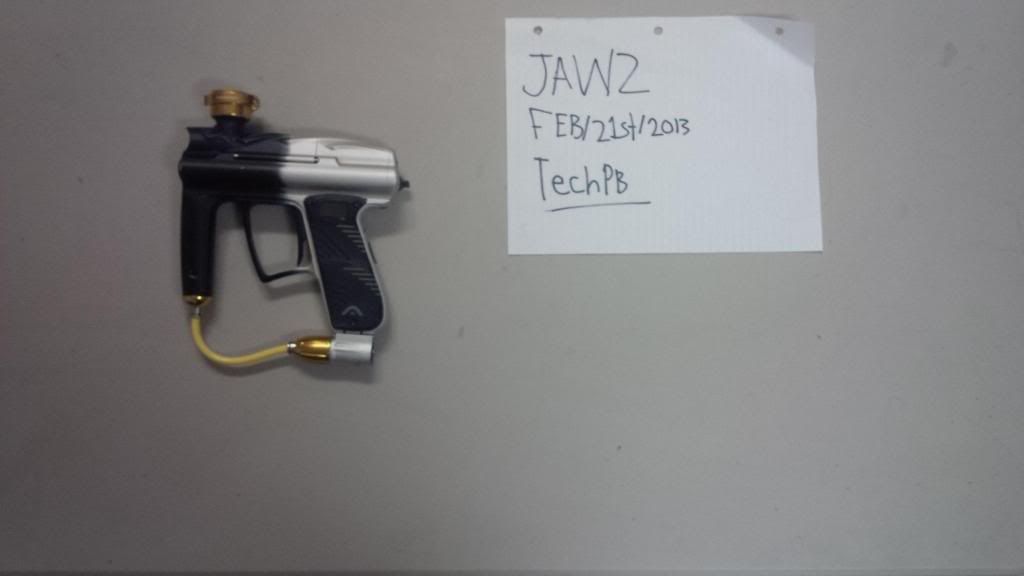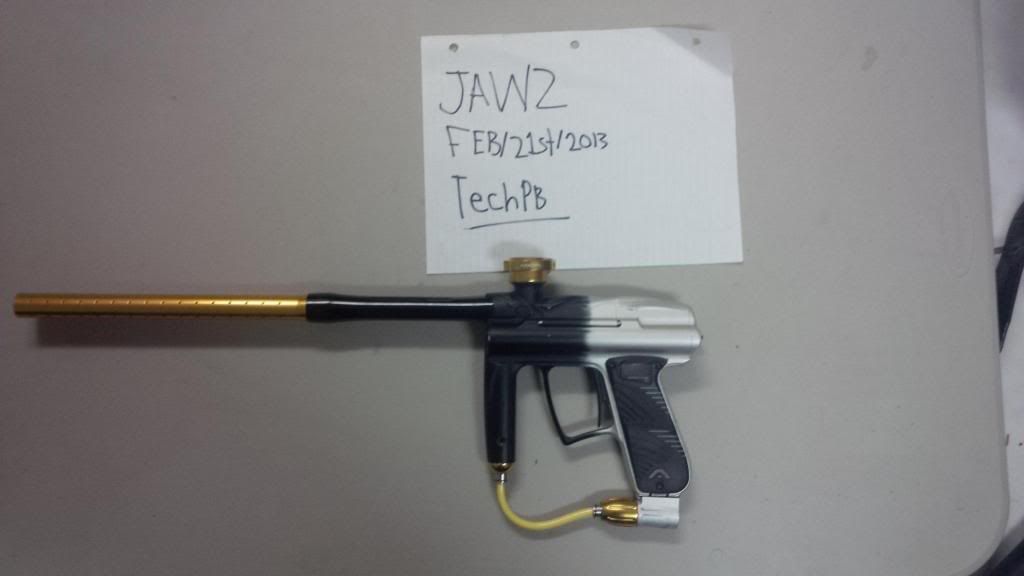 Sorry about the upside down pics, my camera is being challenging...
Edited by Jawz, 22 February 2013 - 02:43 AM.