Looks like another company is selling an updated version of the WGP MG-7. Looks good, price is right aswell. I had a MG7, solid shooter really.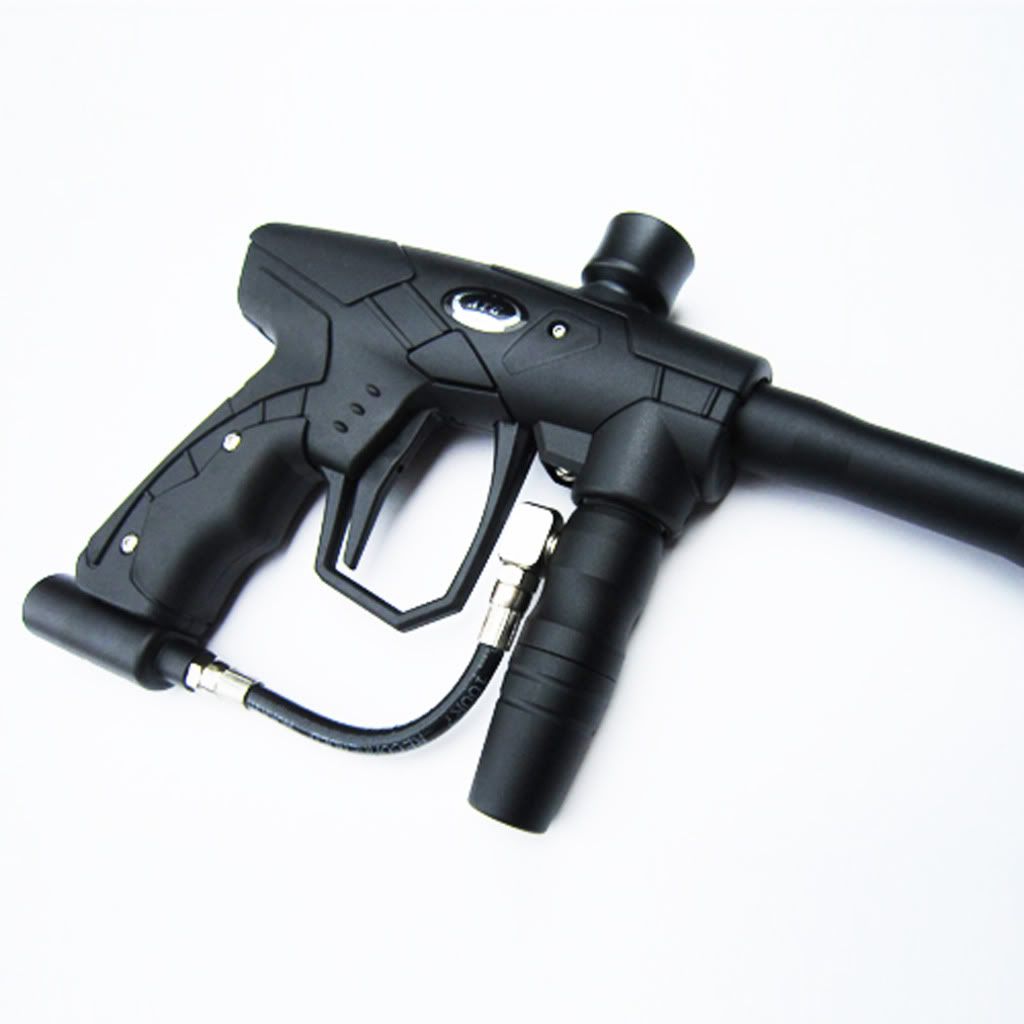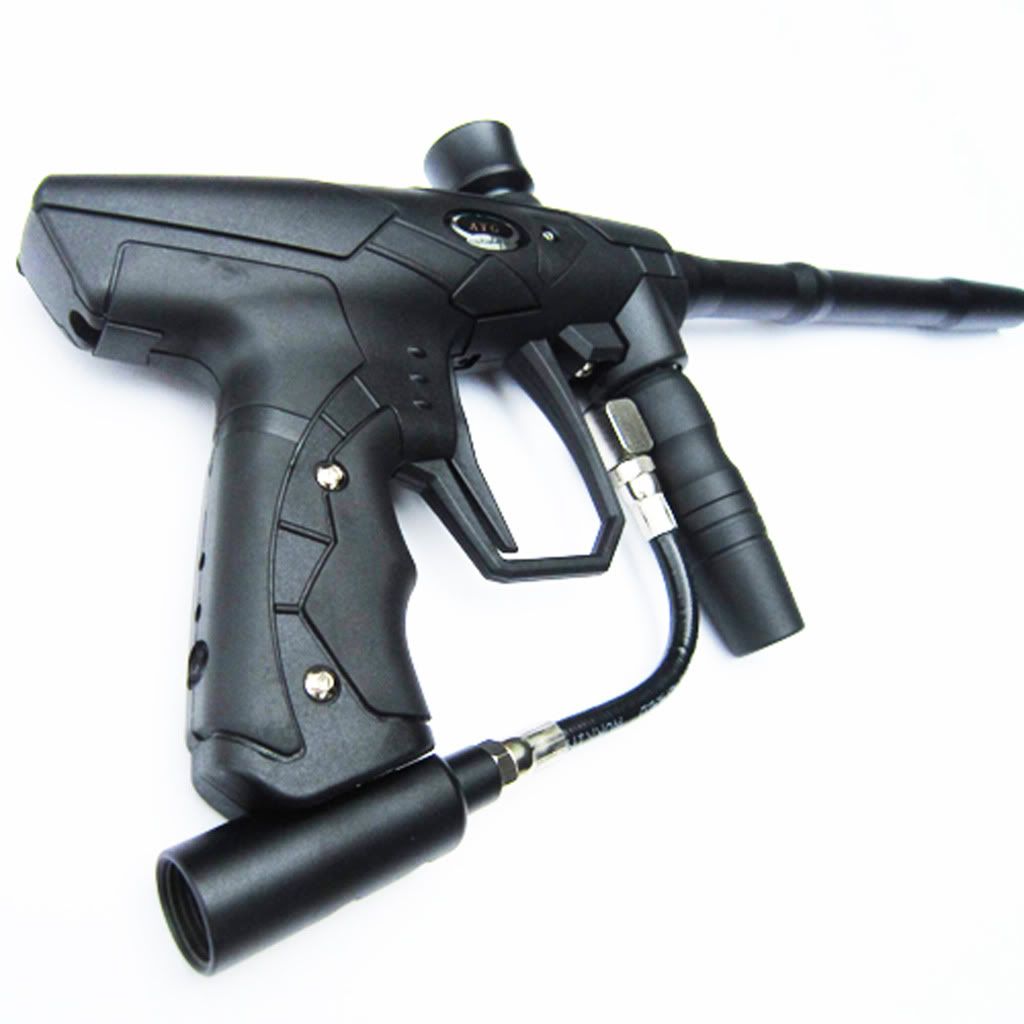 * Aluminum body with composite outer shell.
* Up to 20 BPS with multi-mode firing capability, including semi-auto, PSP Ramping ,3-shot burst and full-auto modes.
* Patented Spool Valve Design
* High volume Torpedo in line air regulator.
* Dual beam break eyes.
* Adjustable trigger.
* Dual rubber nubbin ball detents.
* Veritcal feed with Matrix threaded feedneck
* 12" barrel with cocker threads.
* Low 180 PSI operation pressure.
* Weight : 2lbs with 9v battery
* Autococker barrel threads
For those wanting to know how this gun will shoot, skip to 0:43
http://www.youtube.com/watch?v=fEG_3X94whk
Edited by Kevin, 26 February 2013 - 11:27 PM.