Have been out of the game for a while but when I found a cocker for 20$ I couldn't pass it up. I have allways wanted to build a halfblock pump so a few days ago I started doing some research and found all the dementions I needed. Today I got some free time at work so I started milling. This is what I have so far.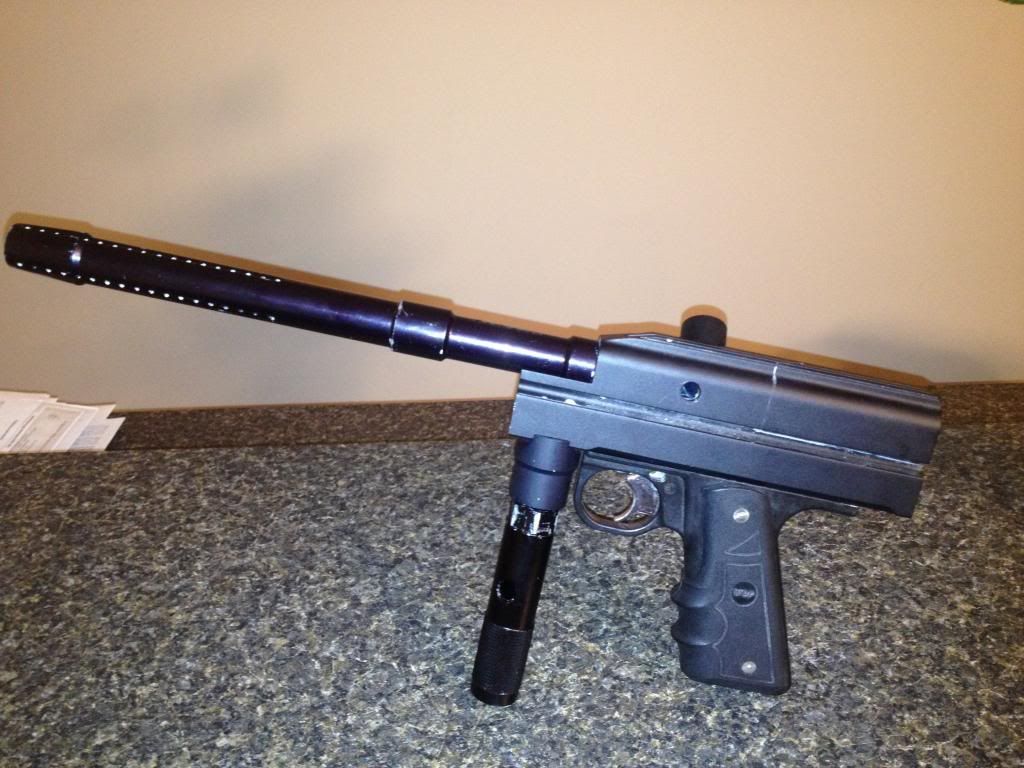 Mock up
First cut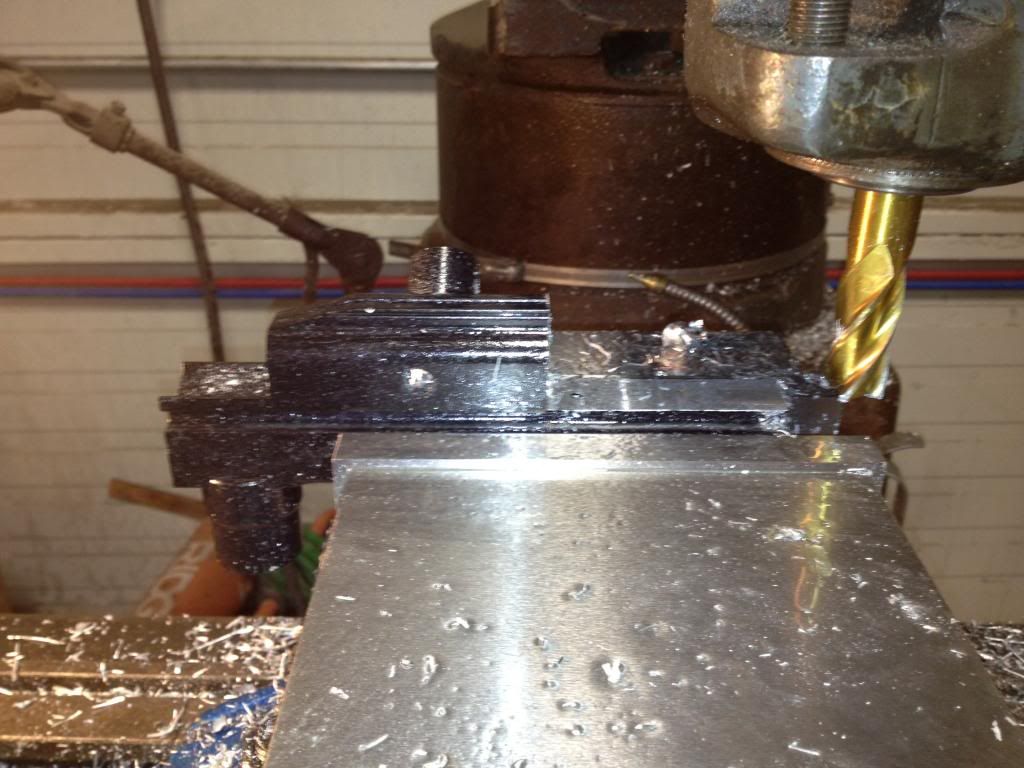 Top cut dun
3.200 from front of the top tube to the end of the top tube and .900 grime the bottom of the loser tube to the top of the lower tube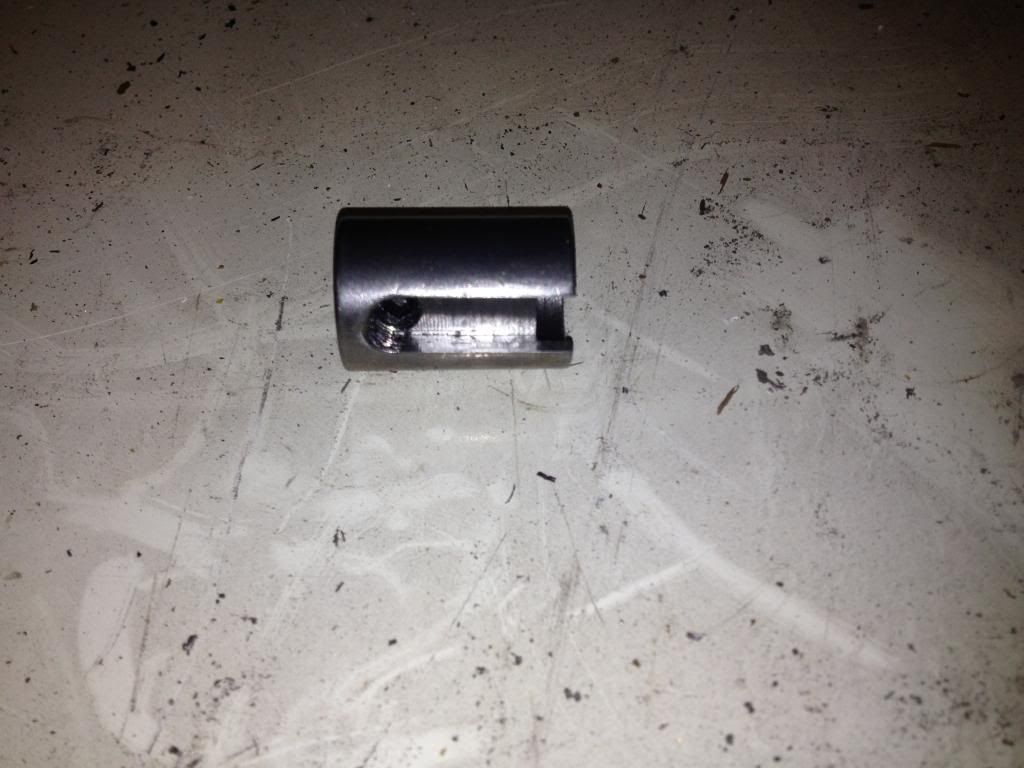 Messed up but if flip it over it should work just fine. I started in the back of the ram instead o the front.
Exploded view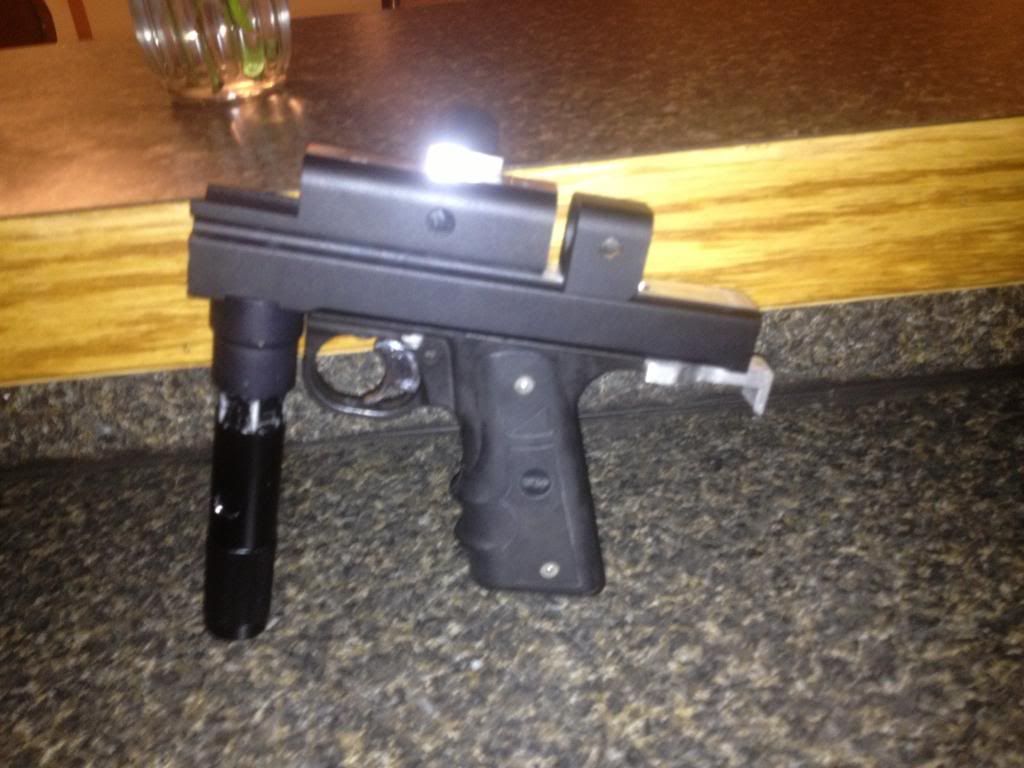 Cleaned and put back together need to shave some edges down but the majority of it is dun. Also milled out a snatch grip needs a little work still
Going to the local pro shop to get a valve tool ,pump kit ,bolt and some other small parts.
I will be building a slam a jam for it as well then once it's all dun ill send it all to ano
Edited by moon, 06 March 2013 - 10:57 PM.