https://www.youtube.com/watch?v=m2rUkaPSz98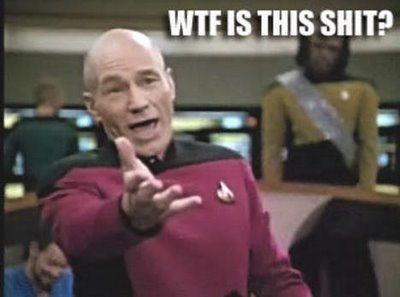 For a sport trying to appeal to the mainstream this shit right here... this is what makes me not want to play. How can you call other people cocky and big headed yet be the biggest tool ever interviewed? I mean im not saying we have to wear suits and ties but damn in what world is asking if god hates thomas taylor a good question?
SOCIAL PAINTBALL DID NOT CONDUCT THIS INTERVIEW just a heads up...
Edited by spqr-king, 11 March 2013 - 01:33 PM.