I told you I would trage my Ego11
I found my old Dynasty Ego11 and traded it for my Shiner2(?) Ego11, the swapped parts.
So yeah, with the parts swap this qualifies as my 3rd Ego11.
Here's some pictars.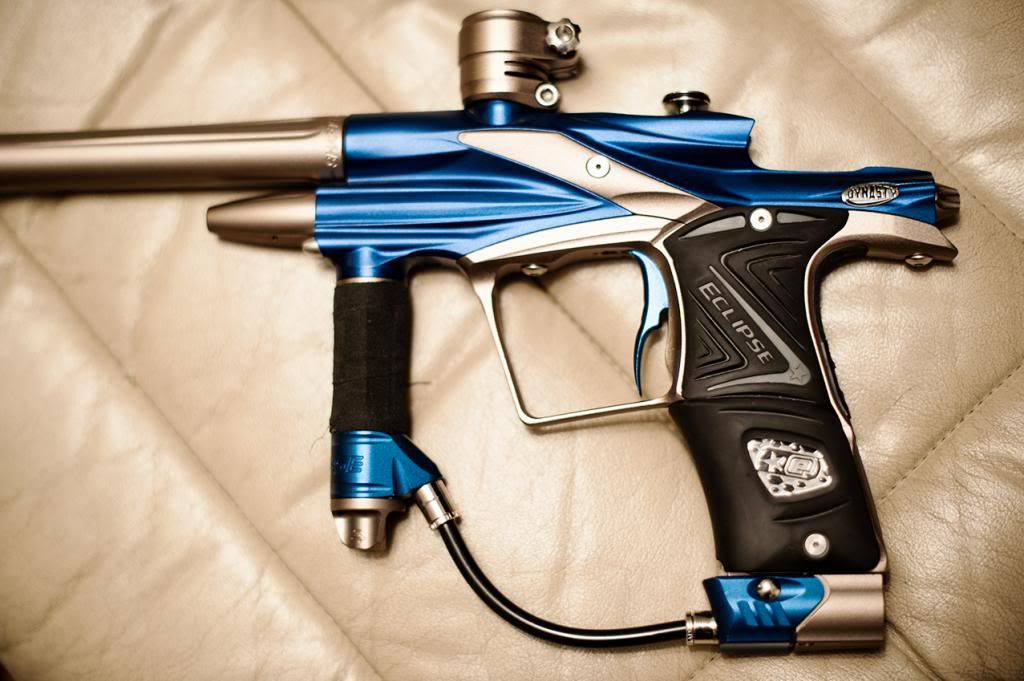 Edit: What the fuck did I do with my title? Gets*
Edited by Nobben #44, 18 March 2013 - 04:50 PM.