Marker: ShockTech Generation 4 SFL
Condition: 9/10... this gun is a decade old, it has wear and tear, but is in excellent condition considering who used this gun
Color: gloss blue to gloss black with chrome acents
Upgrades: e2 kit, eclipse ram w/qev's
Known Problems: none
Asking Price: 550
Shipping Options: USPS
Trades of interest: *86 framed pumps plus cash
Location of item: North Woodstock, NH
What is Included: gun and color matches SS Boomstick
this gun, from what i am told, was made for Chris Wright of Aftershock back in the day... it came form the factory drilled for the eblade eye. i swapped out the E1 kit for an E2 kit i had. will not include the beaver tail in the pictures.
i've got some debt i need to clear, so my only electro needs to be sold... i would prefer to trade it for a pump plus cash... even an S6 will include 100... must have *86 frame and auto trigger kit.... offer up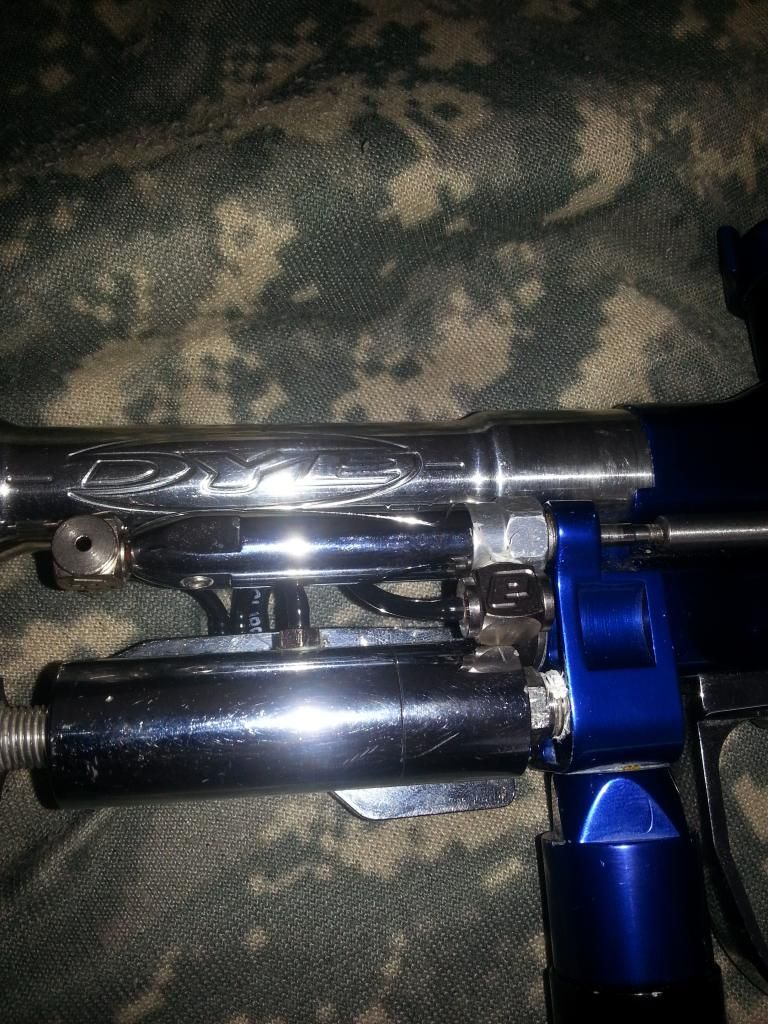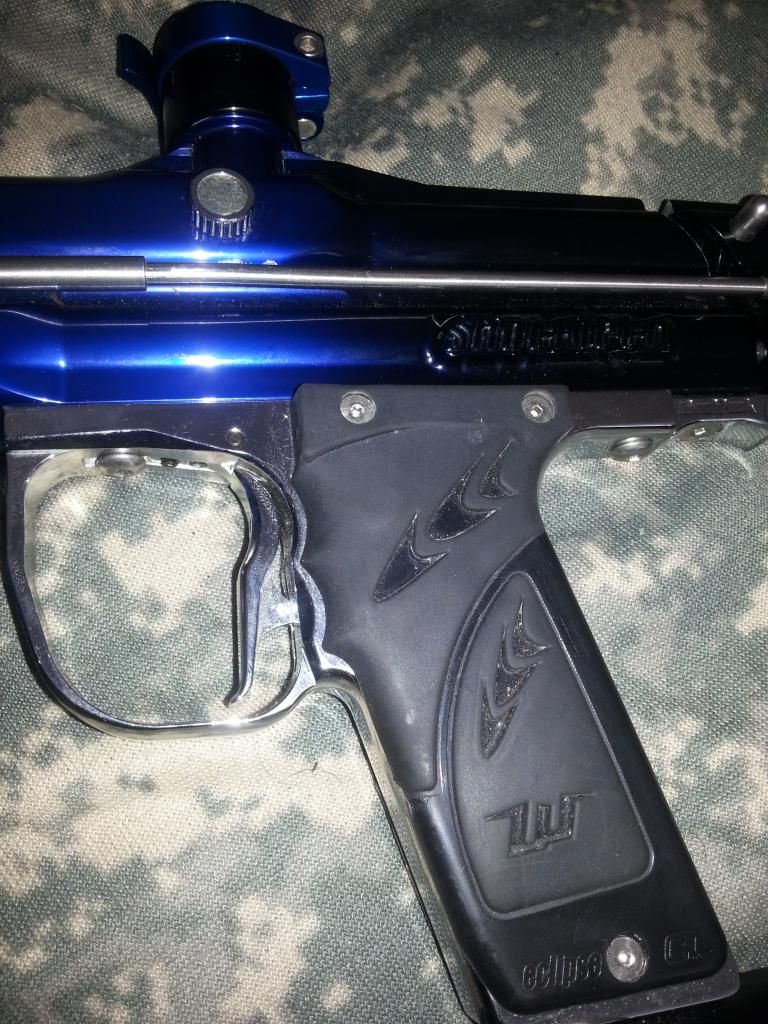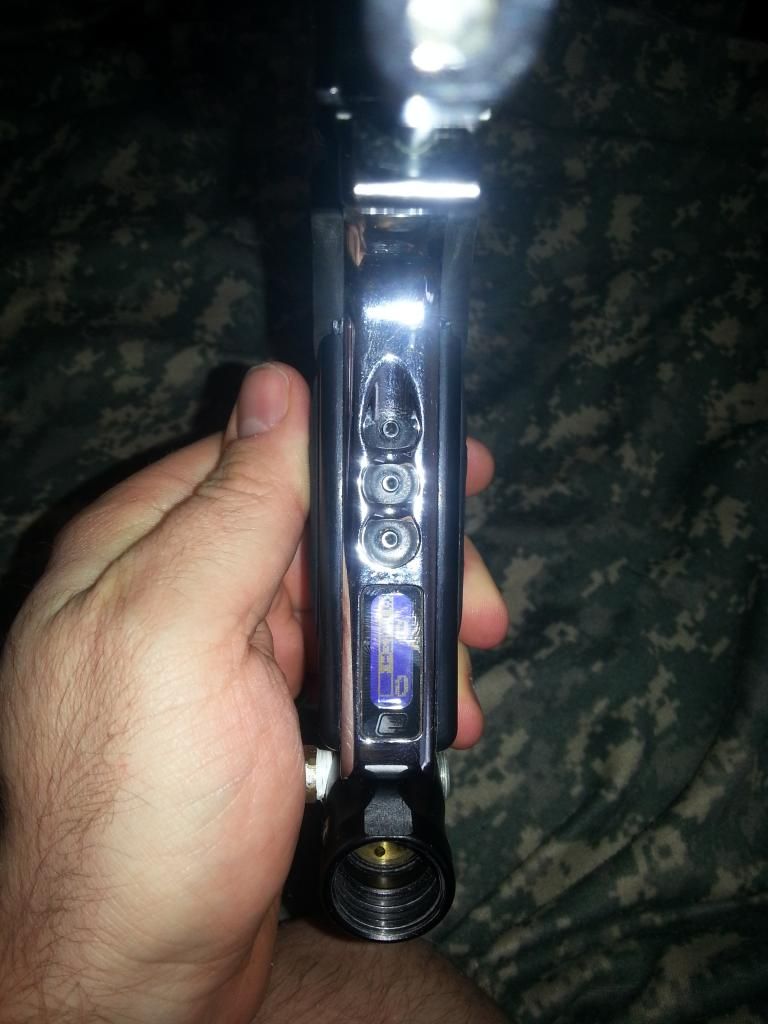 one final note... gen4 and e-series SFL's pretty much only came in dust colors... its very rare to see a gloss SFL, let alone a gloss fade...