Up for sale we have my Cyborg, gun has treated me very well, just got that itch for something fresh.

Marker: Macdev Cyborg RX
Condition: 9/10, no performance issues but the Cyborg logo on the left side is a little messed up, and the grips have a rip/crack down one of the folds. I don't mind either one, but I'm not going to hide them from you. Both are shown in pics.
Color: Digi Gold
Upgrades:Violent Trigger, Pooty modded Gold Bolt
Known Problems: none, just takes longer to tune (for me) than other types of guns
Asking Price: 550 very flexible
Shipping Options: I like USPS, but anything else is good too
Trades of interest: High ends 09 or newer, specifically looking for Egos, Geos, and anything orange and blue. That said, all offers are welcome and will be considered!
Location of item: Gainesville, FL
What is Included: Gun, barrel, spares kit with allen set, case, almost-full container of macdev lube, case. I don't currently know where the manual is but if I find it, I'll send that too.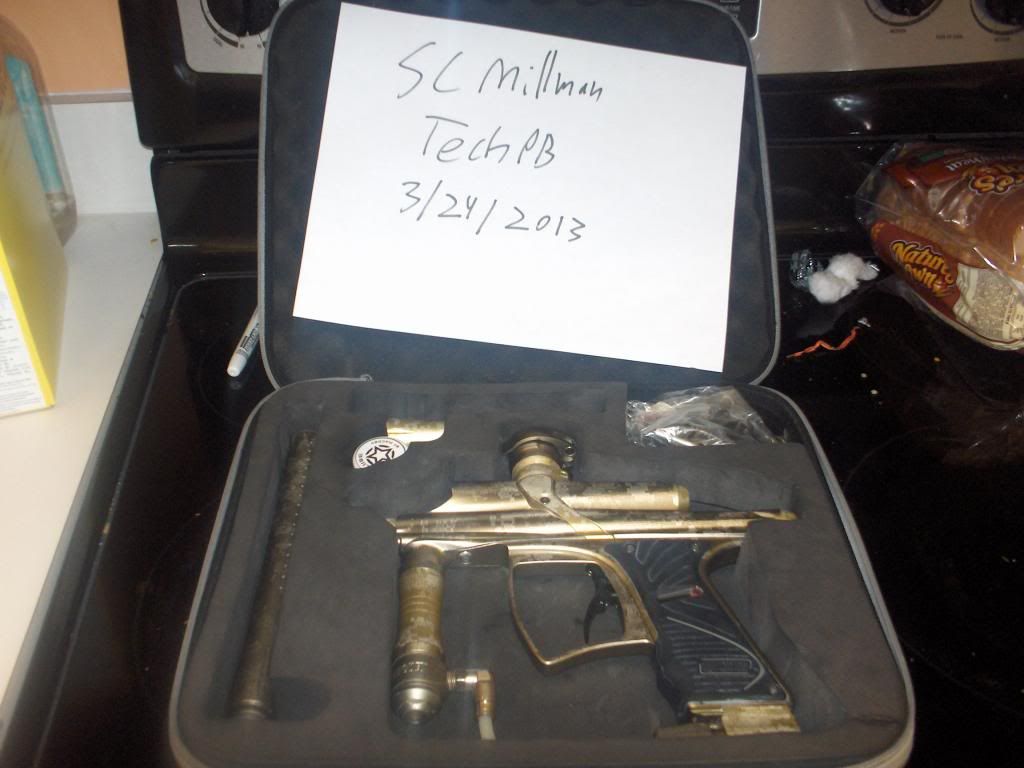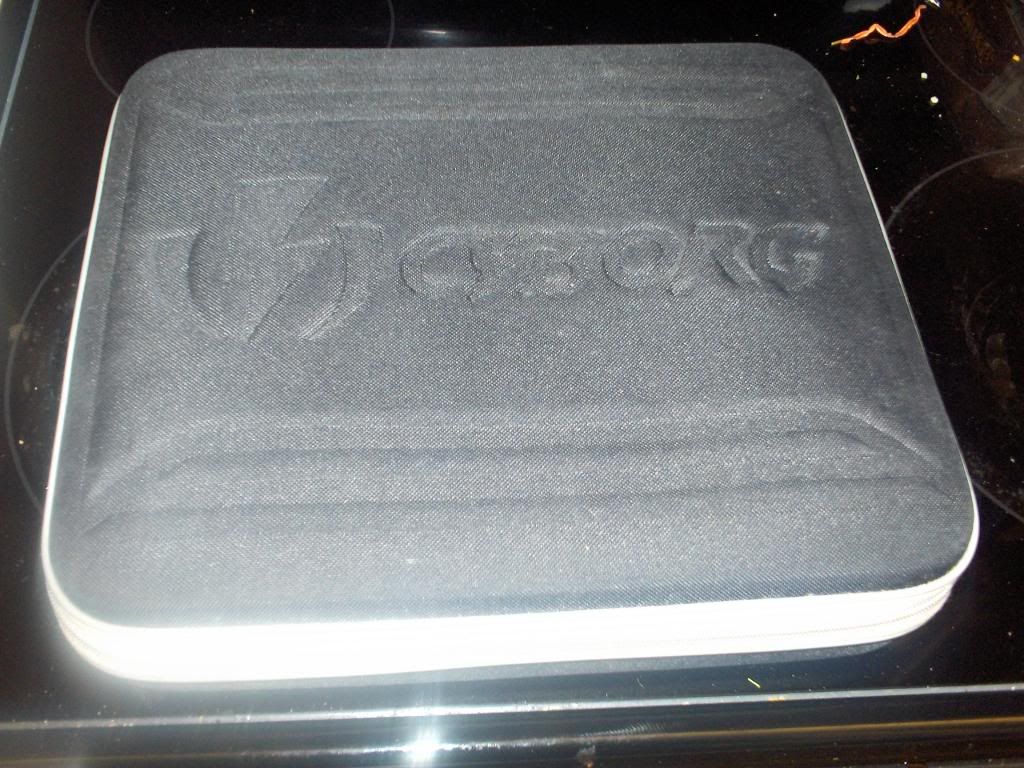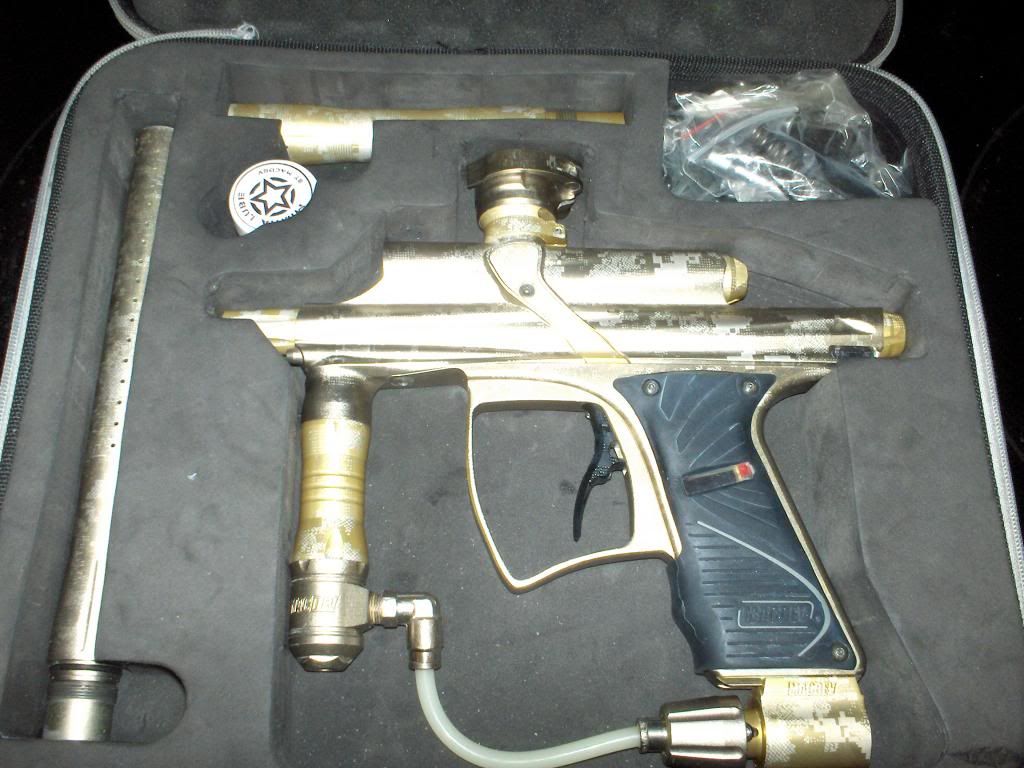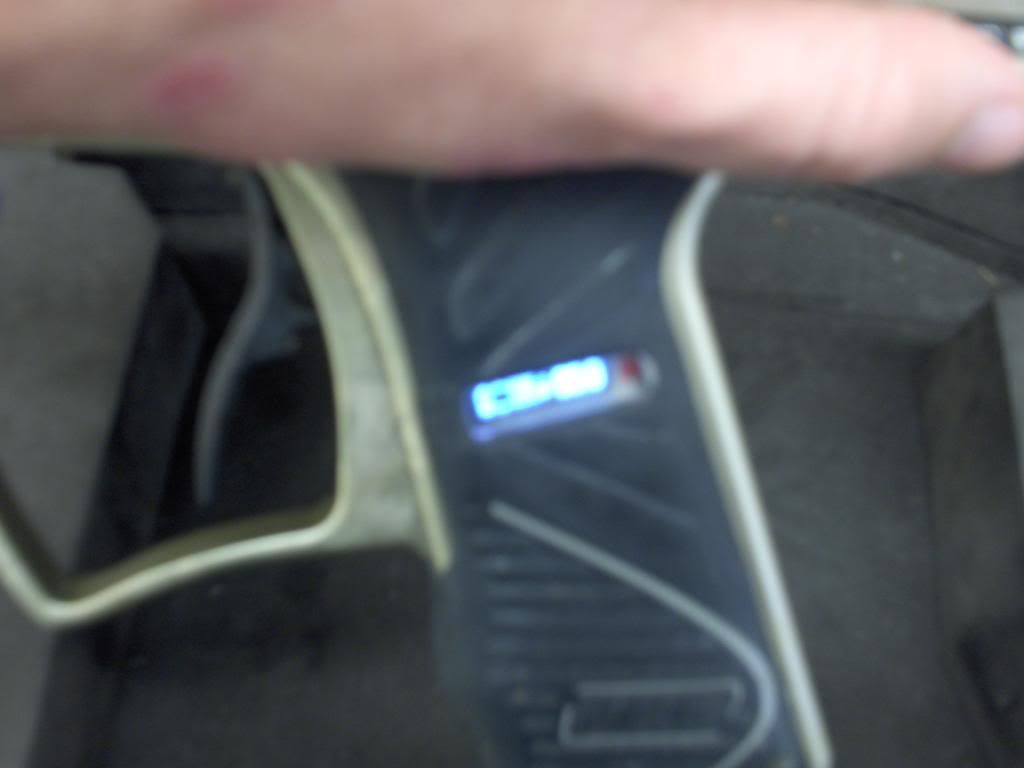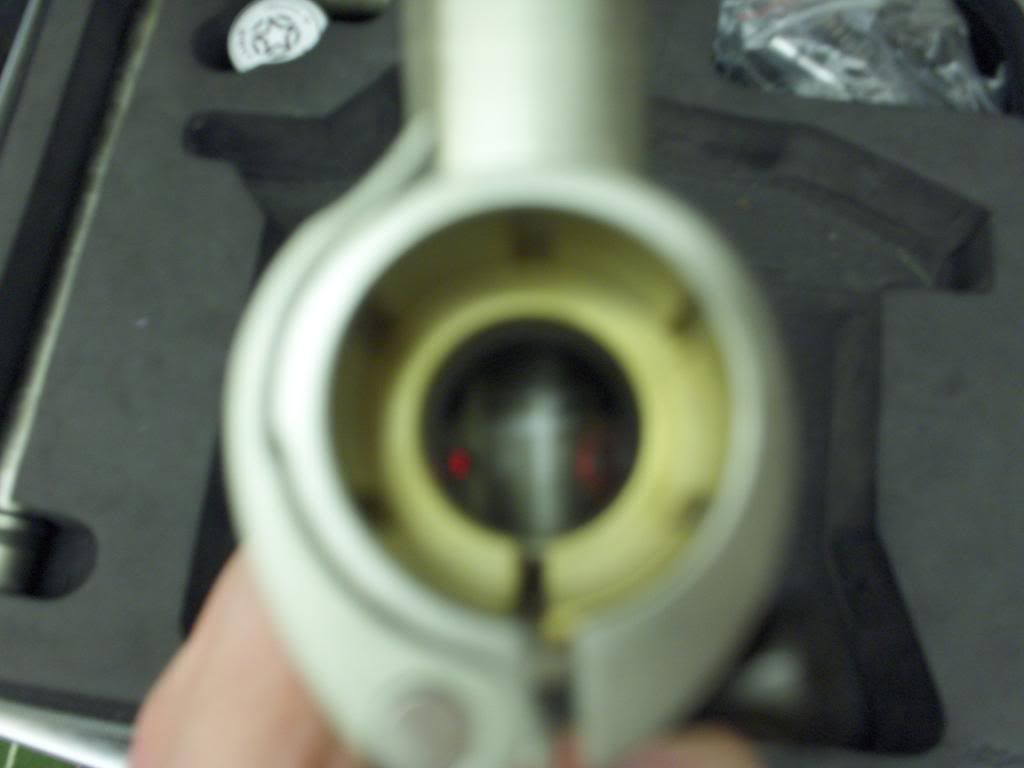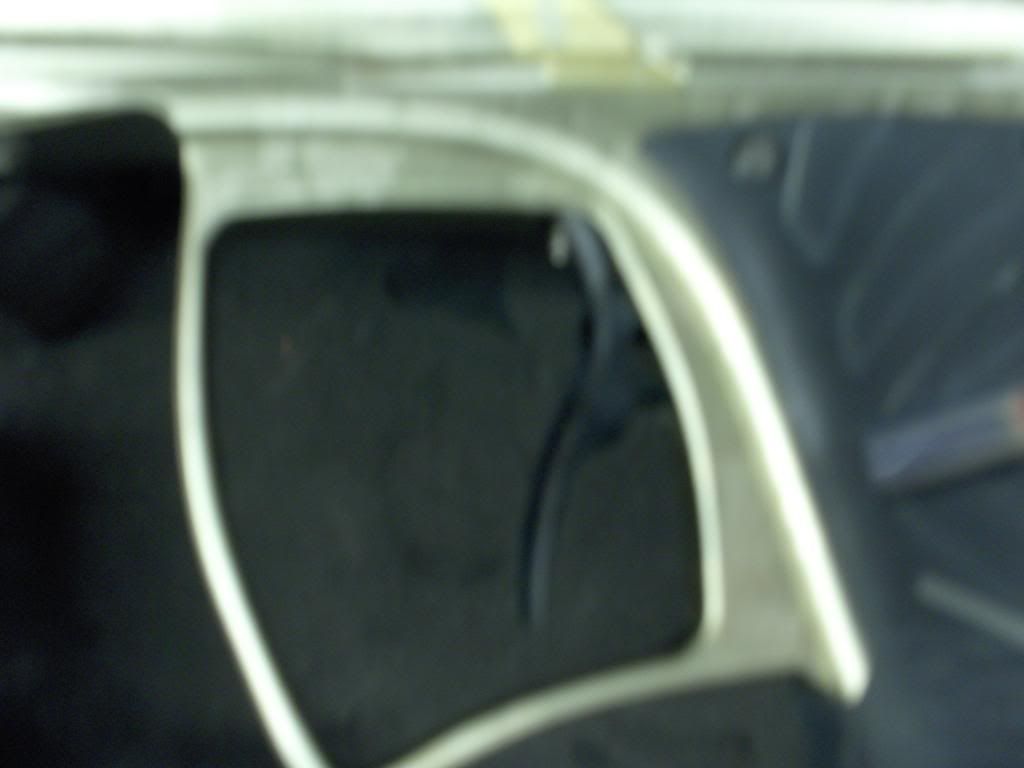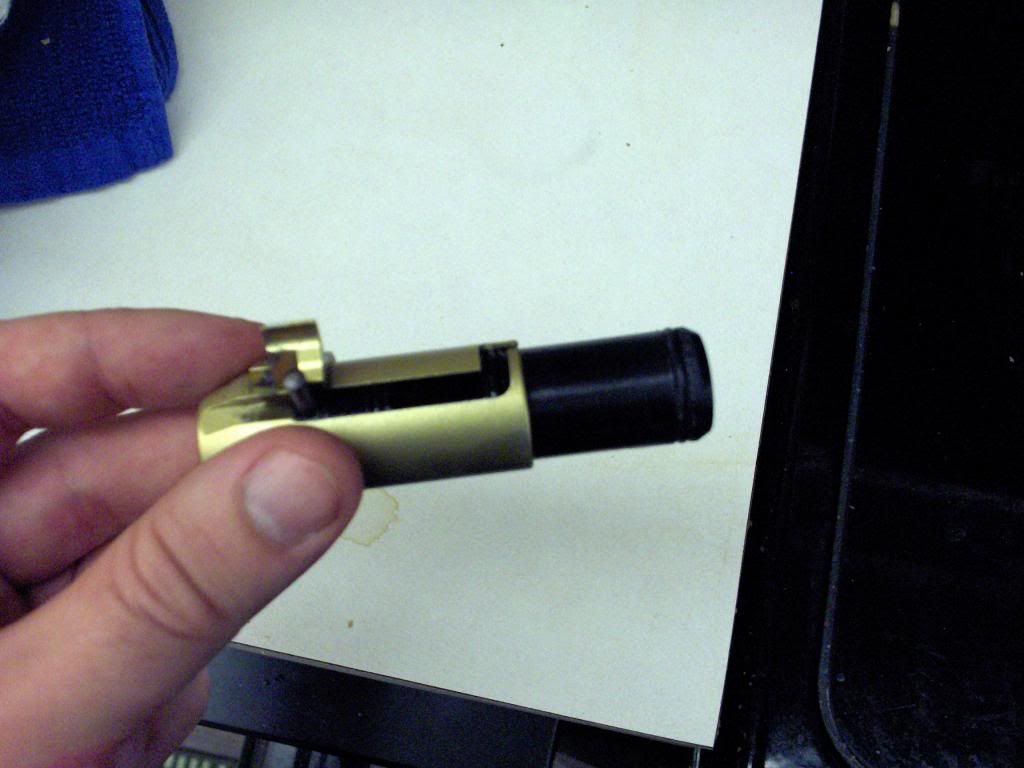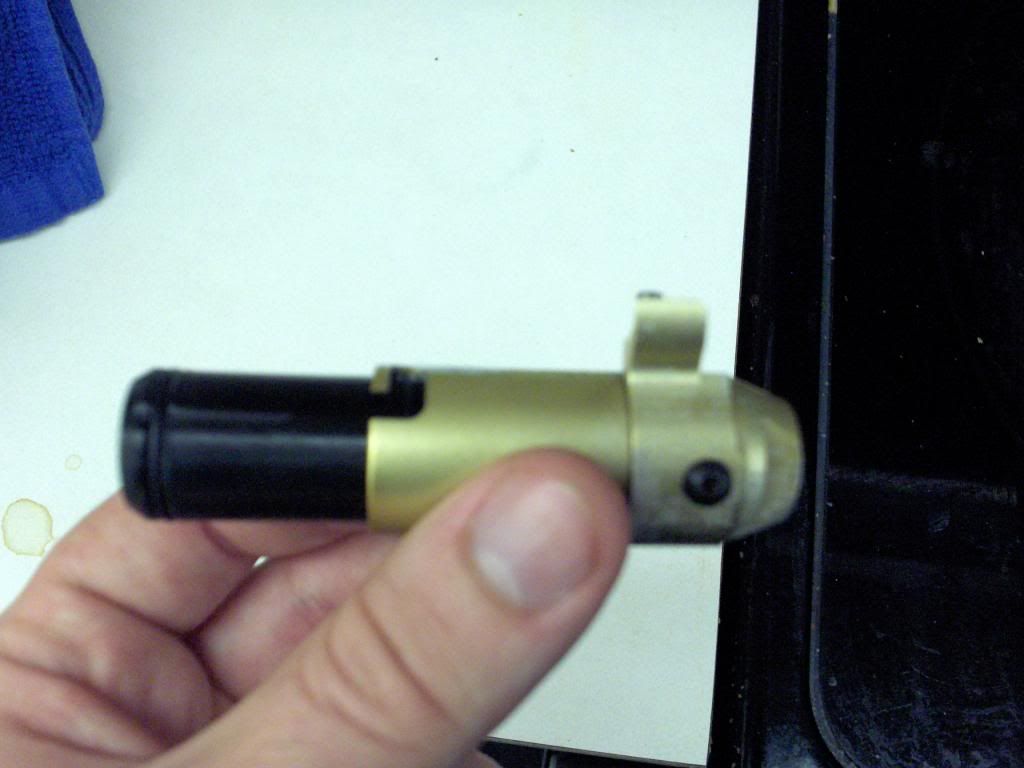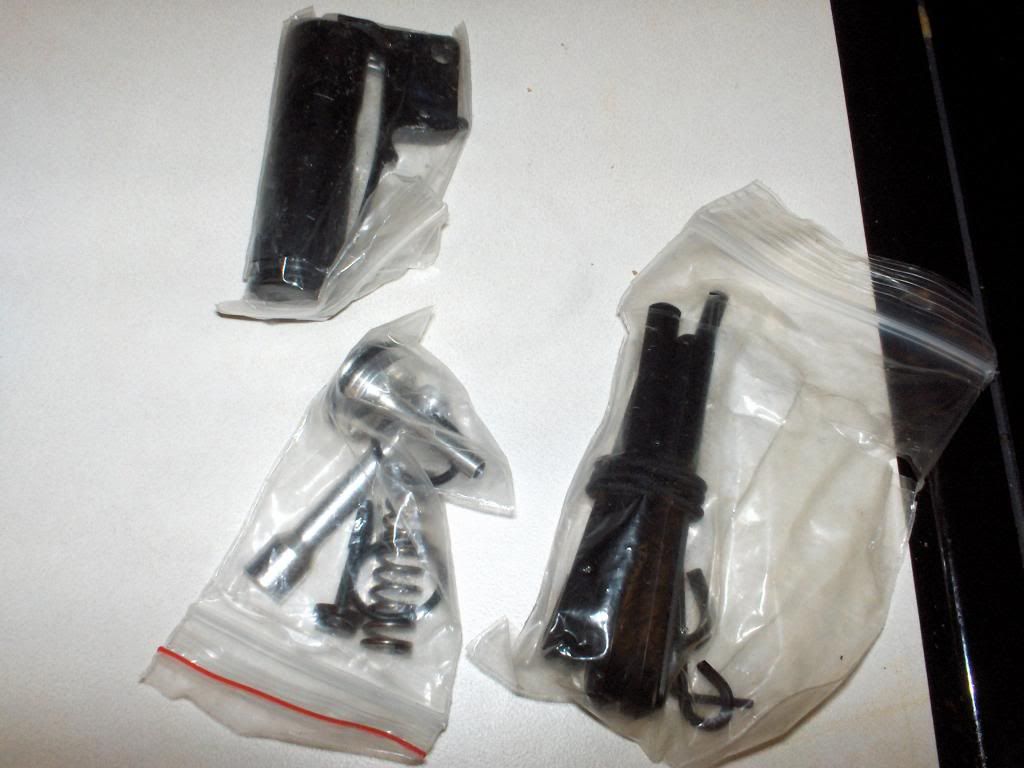 Edited by scmillman, 24 March 2013 - 12:37 PM.