So I know I'm not the only one who likes to stick to one color scheme to look stylish. May it be black n white, blue, the cliché red and black, orange, yellow, white, or just all black, it has to match. Hell, even guys in full camo can join, just because you look so cool.
Post a picture of you in your aggalicious color matching gear, and I'll add you to the members list. Note, your gun/hopper/marker setup does not have to match. Just your pants, jersey, mask, headband, etc.
As for discussion, you can discuss anything. But it'd be nice if we can talk about any places where certain gear would be available in a certain color scheme; ie: New JT ProFlex colors, New Empire E-Flex colors, Valken pants in Orange, grey, red, and blue, etc.
PM me a message if you want to join, along with a picture of you in your matching gear.
Here's me, they don't call me a stormtrooper for nothing: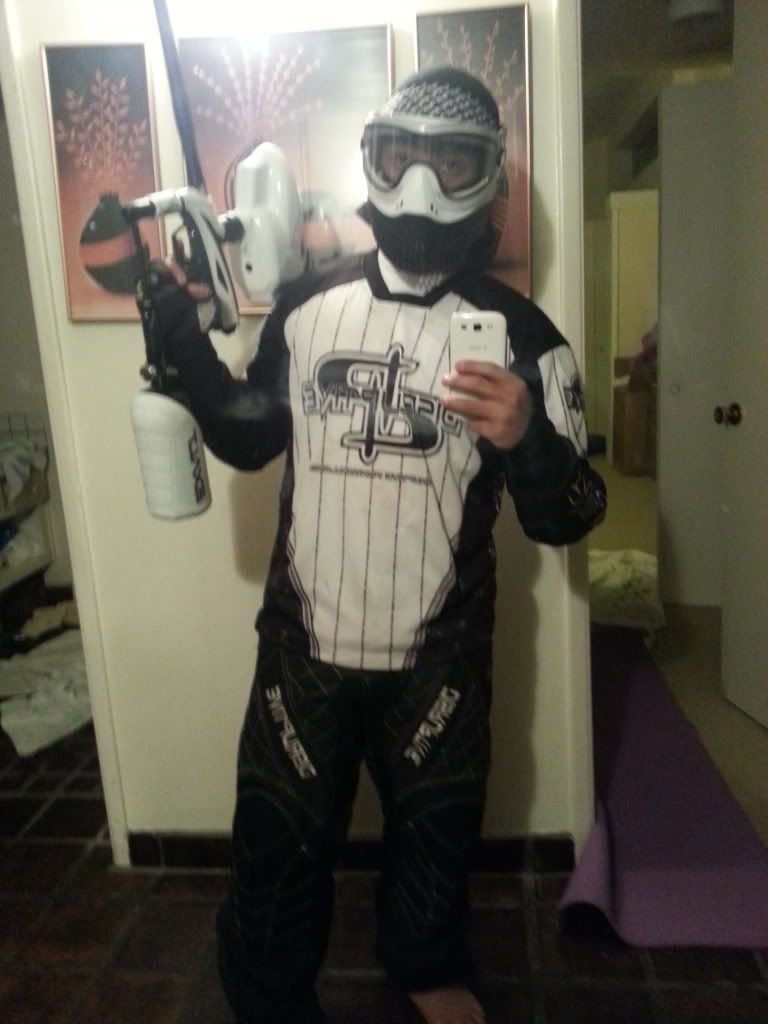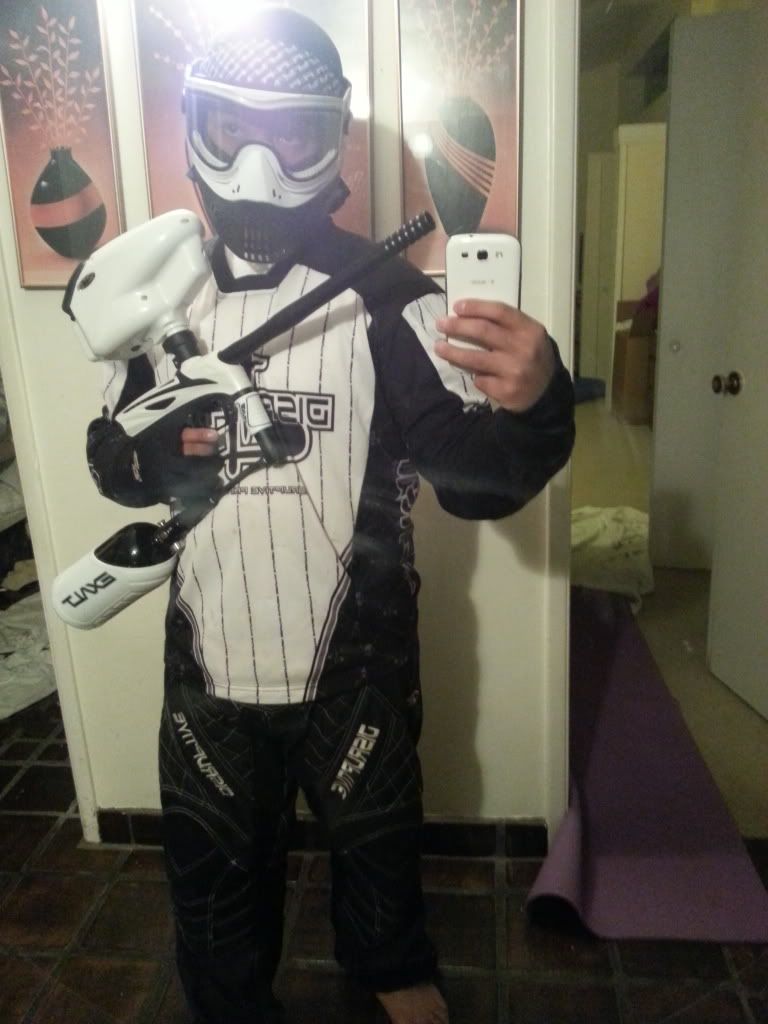 Members List:
Emperor: Orange Chicken
Praetorians (People with the most posts and match the best):
XxJellyFilledxX
Legates (People who match well, and have been on for a while):
Centurions (Matching very well):
eightcoheed
Munifex(Newest members, Jersey+pants matching):
Quaestors: The ones who want to join
That_guy097
Edited by Orange Chicken, 04 April 2013 - 10:36 PM.