Very seldom do I come to TechPB because it seems rather slow around here.
I saw a thread on MCB about different rigs that people wear and I thought that I might have some fun ask the TechPB crowd what they wear.
I use a Doc Nickle's Stock Class harness, its a vintage harness that isn't very common. My harness was specifically used to design the WTF Stalker harness which many people seem to enjoy.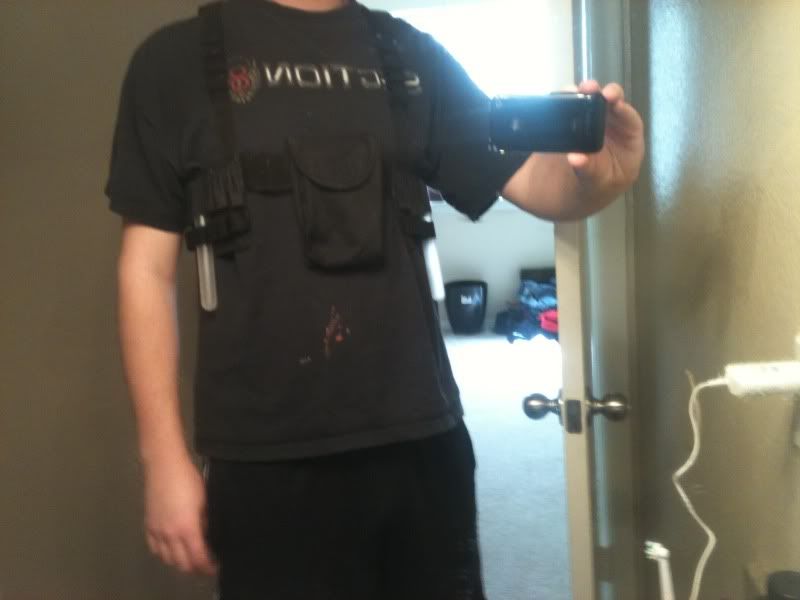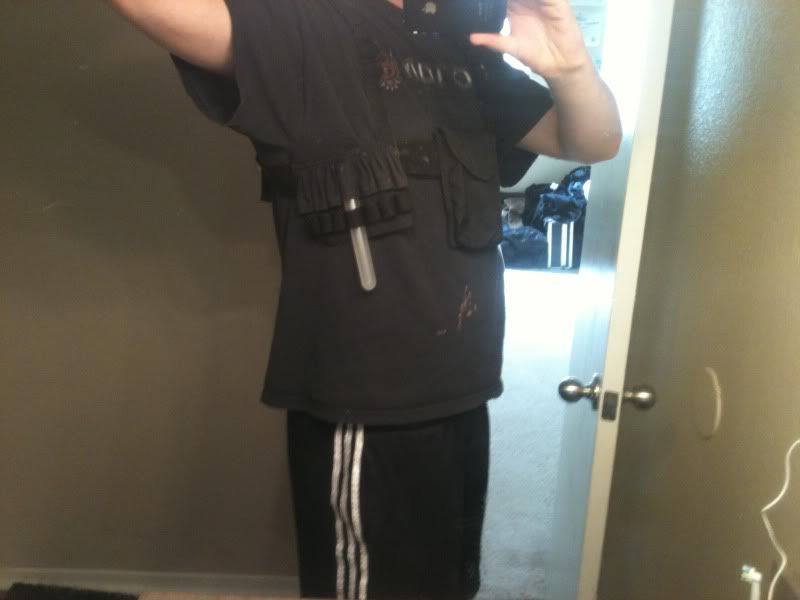 These pictures are rather old but it gets the point across, I have since adjusted it to fit a little more snugly but it remains my "Go to" harness.
So TechPB pump crowd, What kind of harness do you wear?