Does anyone remember the Special Ops Paintball Action Ghillie, back when they were doing incredible things for the woodsball world, before they tanked and things never went back to the good ole days?
I bought into the Advanced Action Ghillie Kit, put out by a former member of the Special Ops Factory team and recently rediscovered it in my closet. Today I figured I'd go see how it worked (if it still did or not). Keep in mind that up here in Minnesota, we just had one of worst snowfalls all year, in the middle of April... And just for the sake of not snagging my pants on every thorn bush, I just wore black rain pants instead.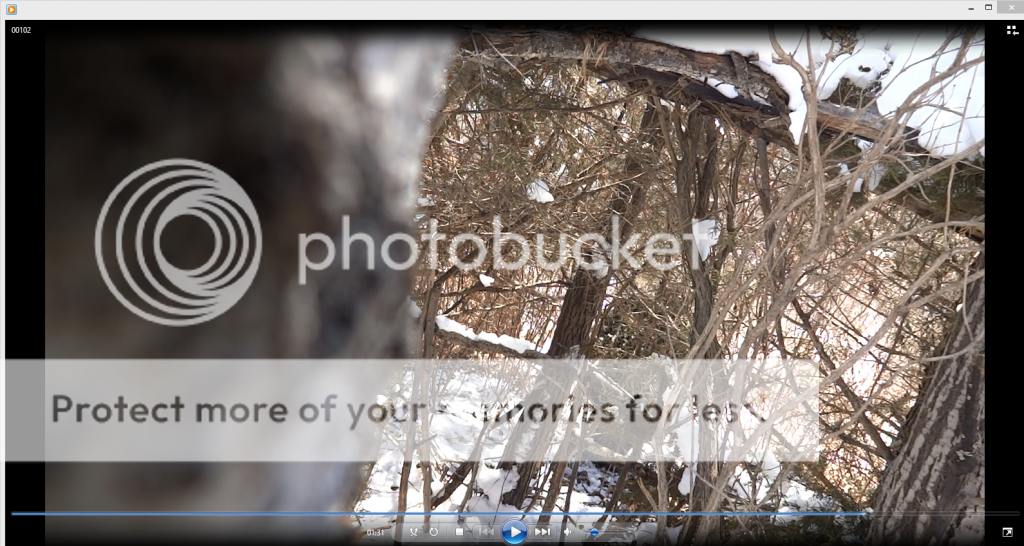 My question to all of you, does anyone still use this? Or have most people that use Ghillie fallen back into the traditional burlap style?