Marker: 2k4 prostock pump with ups
Condition:9/10
color: black
upgrades: ccm pump return spring, shocktech supafly bolt, wgp 18" kaner barrel, wgp black slider frame, smartparts on/off asa, rebuildable detents.
known problems: the rebuildible detent is missing the steel ball, (it shipped to me like this from paintball gateway.com and ive played with it like this for 2 years and its never been a problem... i only list it so there's no surprises. you can rebuild it for very cheap if its that much of a bother to you though. paintball gateway has the kit.)
asking price: 200
OBO
shipping: what ever you pay for (U.S. only, sorry)
trades: CASH, enmey's, other pumps, tipx's
location: sacramento, California
included: marker and 18 in kaner barrel (690) i believe), but tape modded for under bore. and stock 12 in. wgp barrel (black)
gun: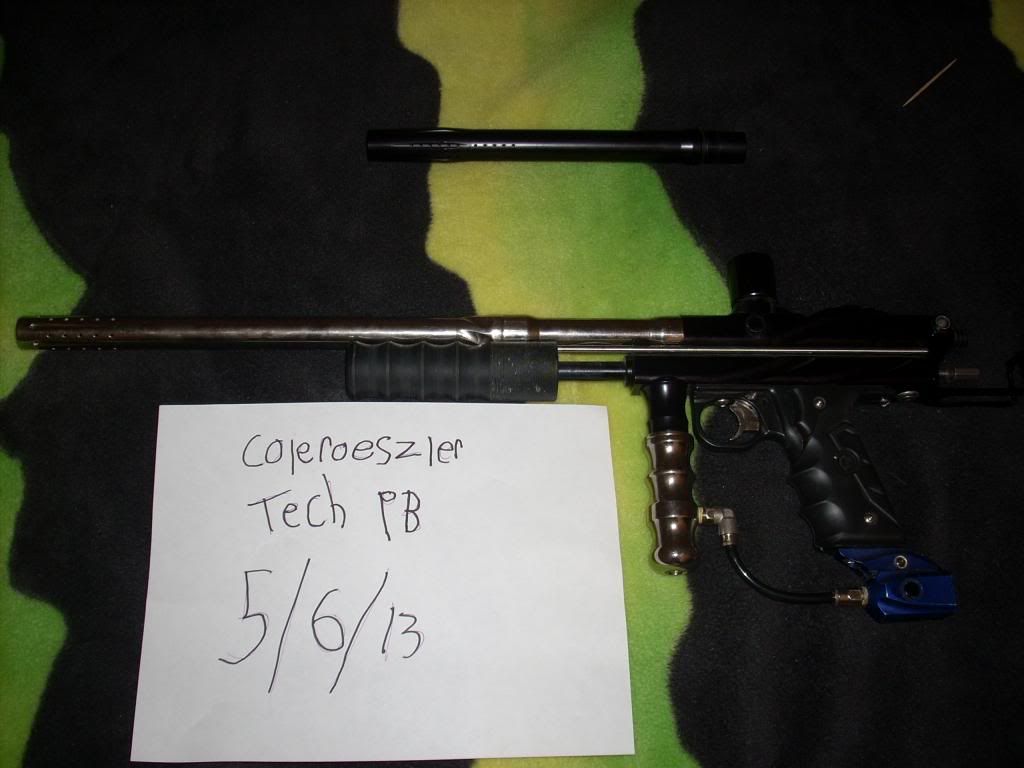 bolt: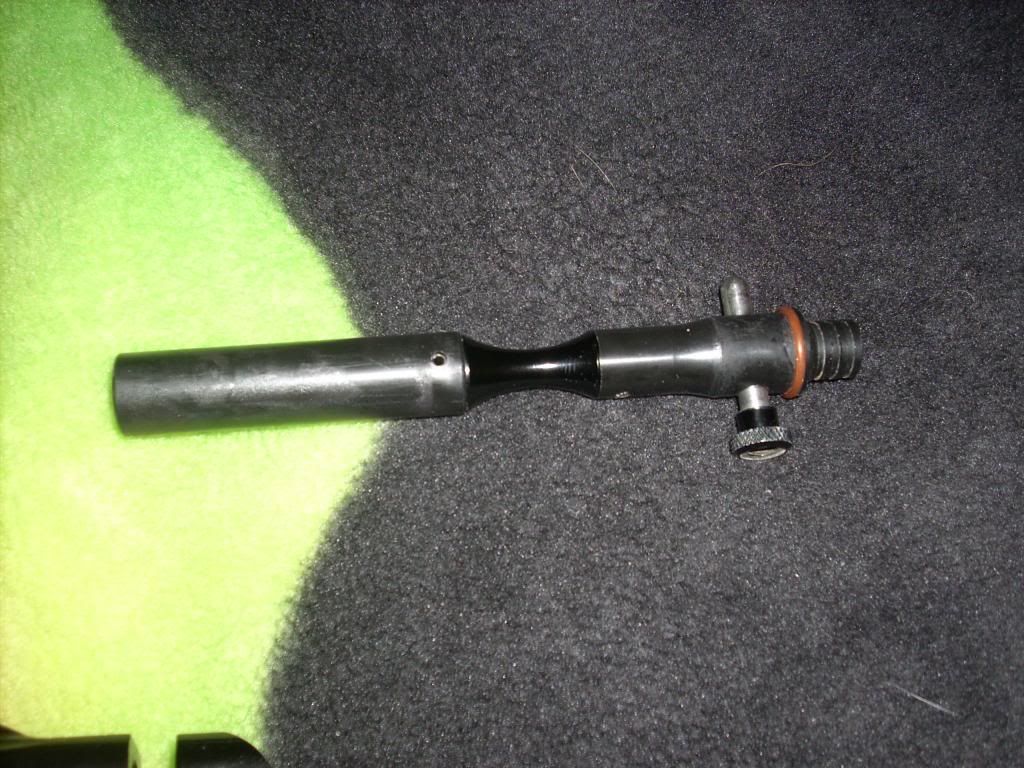 barrel: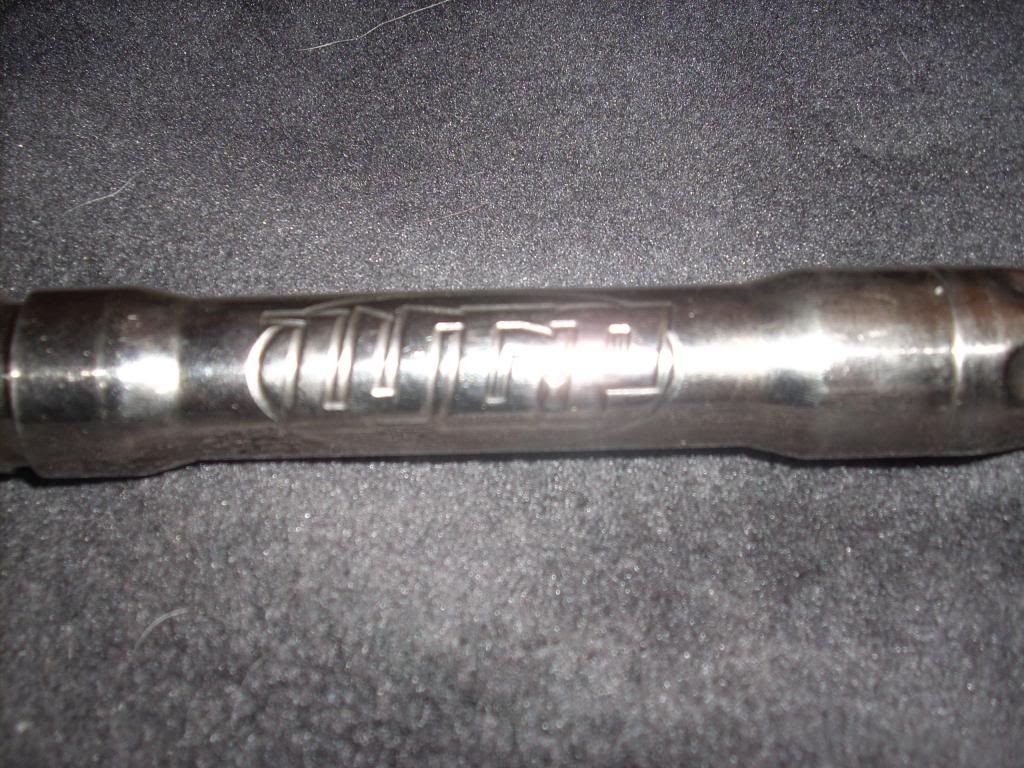 any questions please ask
Edited by coleroeszler, 06 May 2013 - 03:01 PM.