My micromag that has seen roughly 2 years of use has received new parts courtesy of Luke-AO at lukescustoms.com It is ready for ano, but I am not. Still scrounging up the money to finish off the ano.
I also need to get a vert feed module made. Trying to find a machinist to do it.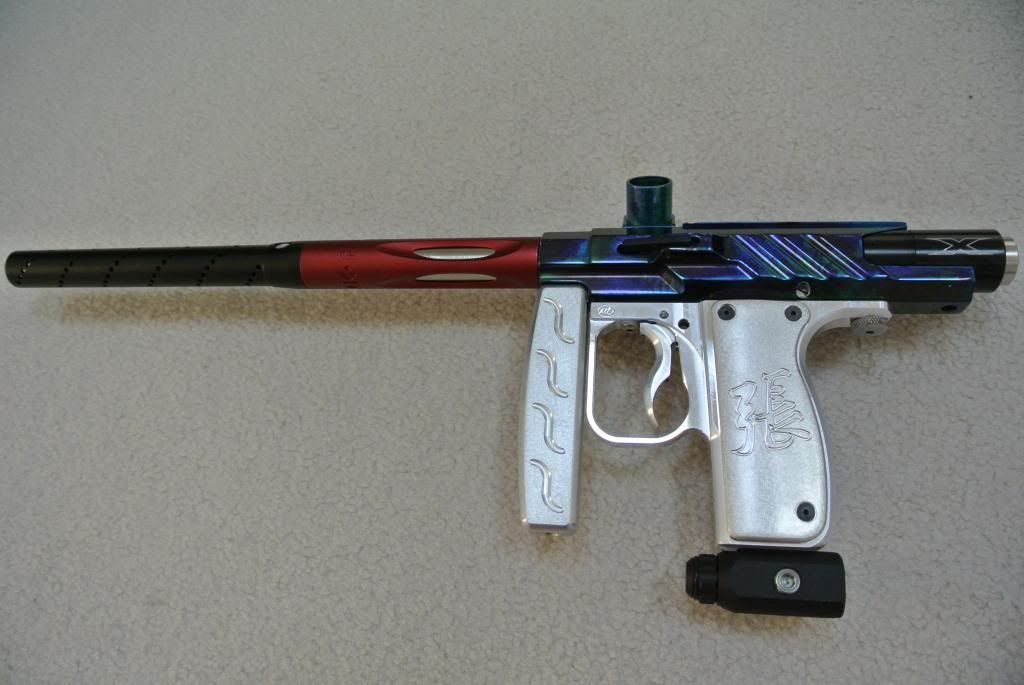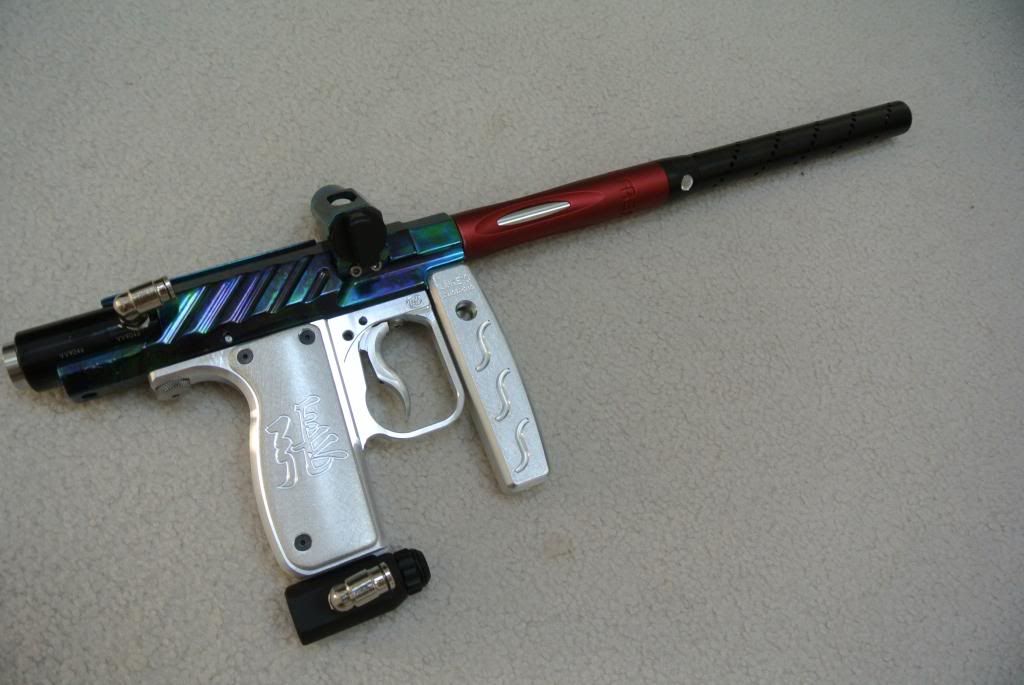 Engraving translates to Chang (my last name) in Chinese.
He did a great job on the engraving and was very quick with his responses and shipping. Go check him out. Great guy!
Edited by Dev., 06 May 2013 - 04:23 PM.