So I got the idea to make a stick feed for my friend and I due to him having money issues and for me just for shens.
My inspiration came from get.lit.up!
So after this I decided to make my own out of PVC.
The build starts out with a 12 foot long 3/4 inch PVC pipe. It also needs a 3/4th inch and a 3/4th inch cap just so the balls do not fly out while I am diving.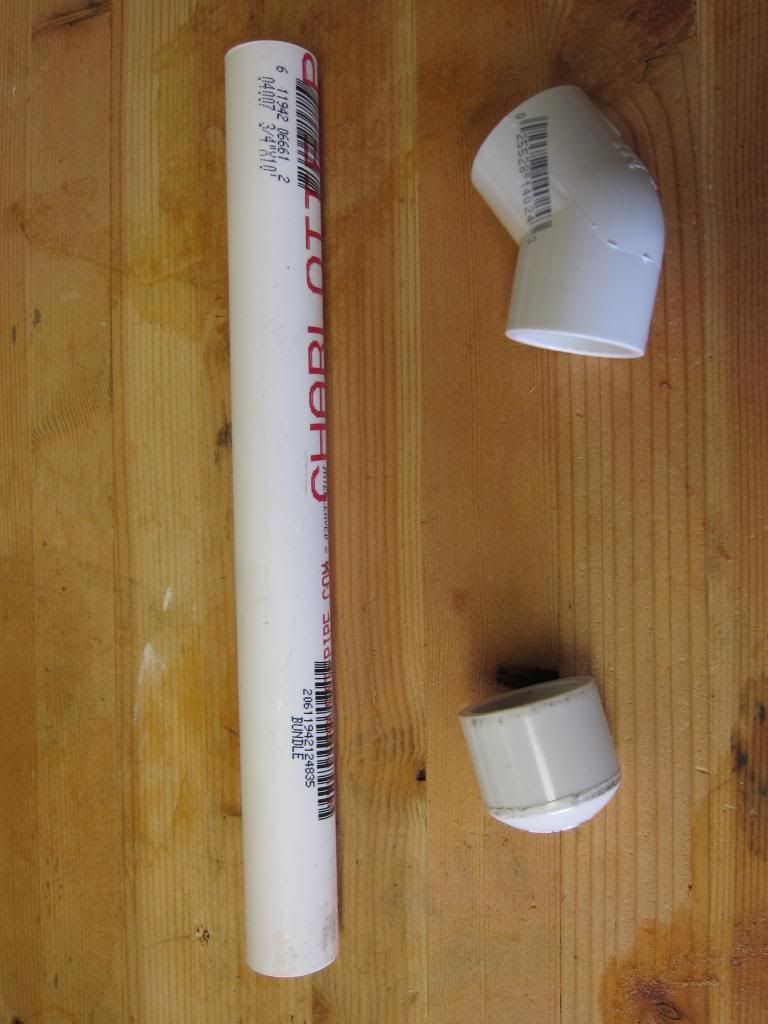 First off I cut the pipe to size to 10 inches: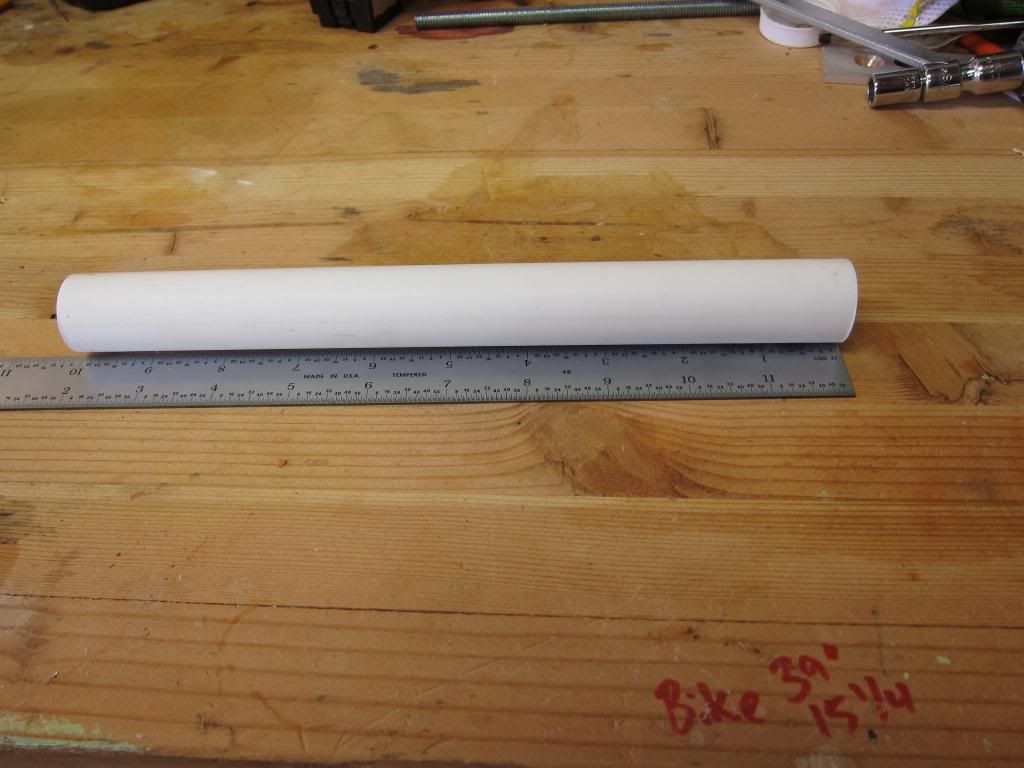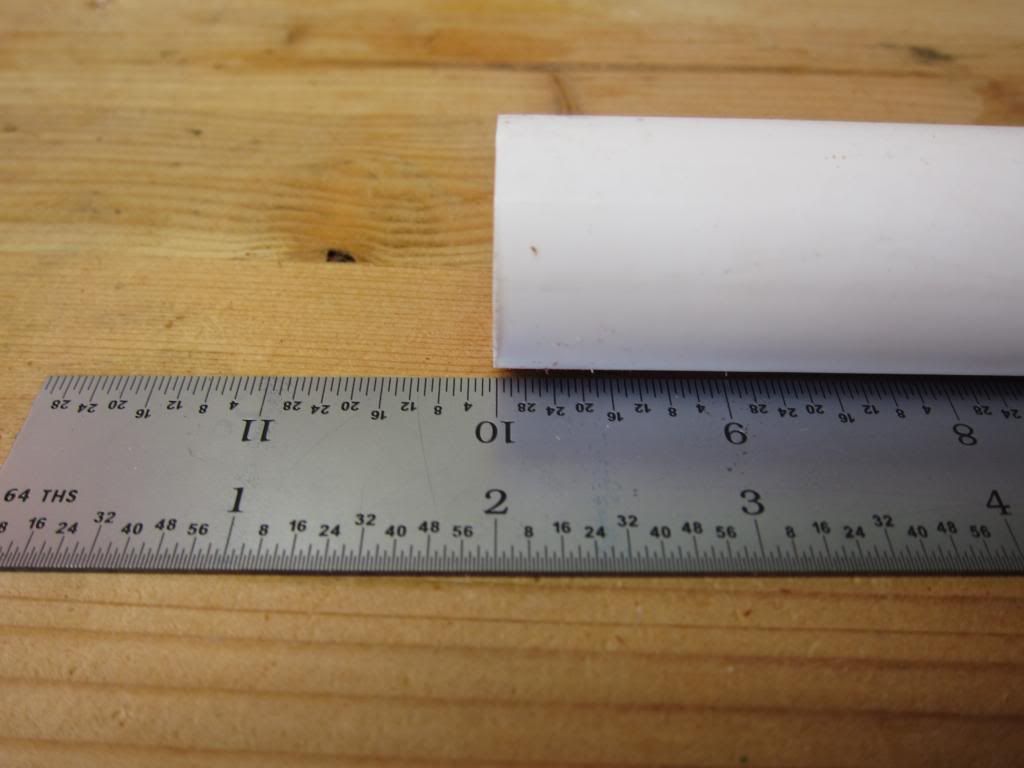 Next I figured out that the pipe was too thick to fit in the feedneck so I had to sand it down to make it fit.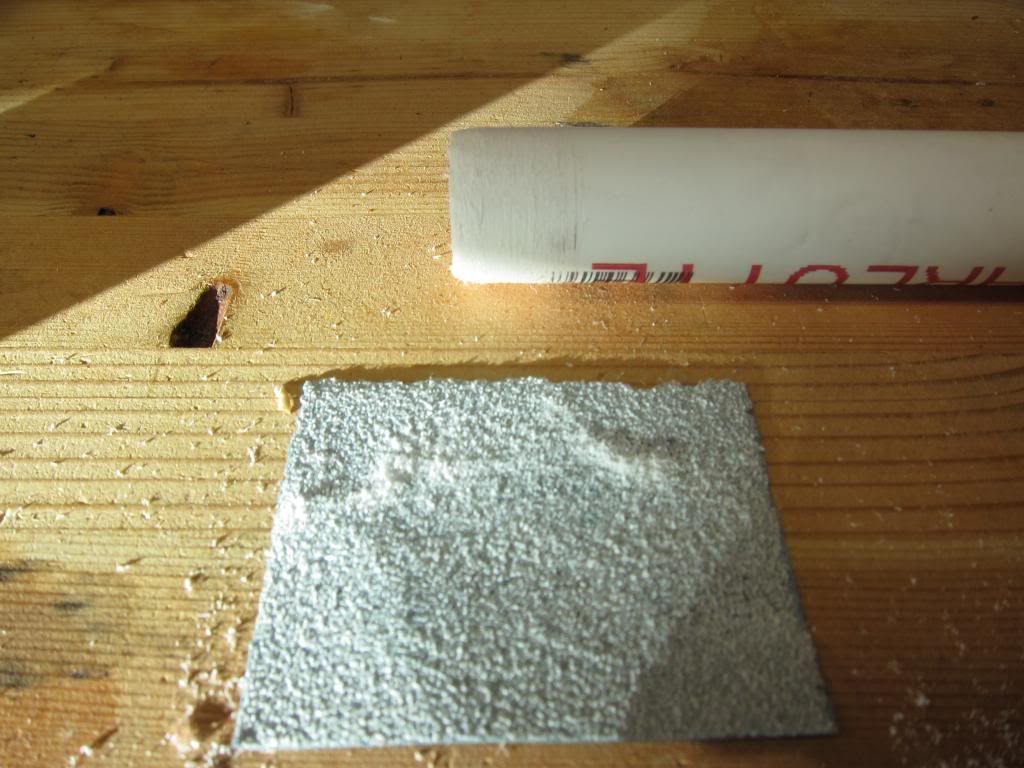 Comparison of sanded down pipe that goes into the feedneck and a non sanded down pipe:

I started with 60 grit and moved my way up to 400 grit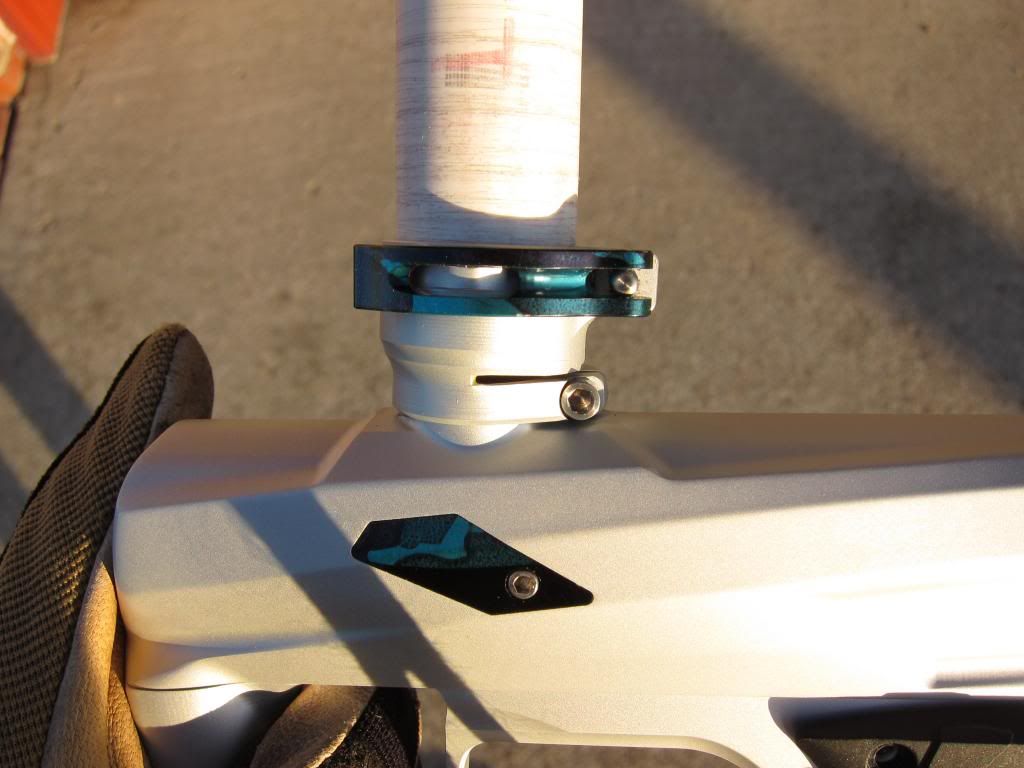 After it fit in snugly I eyeballed where I should make the next cut to make the 45 degree elbow to make it somewhat flush.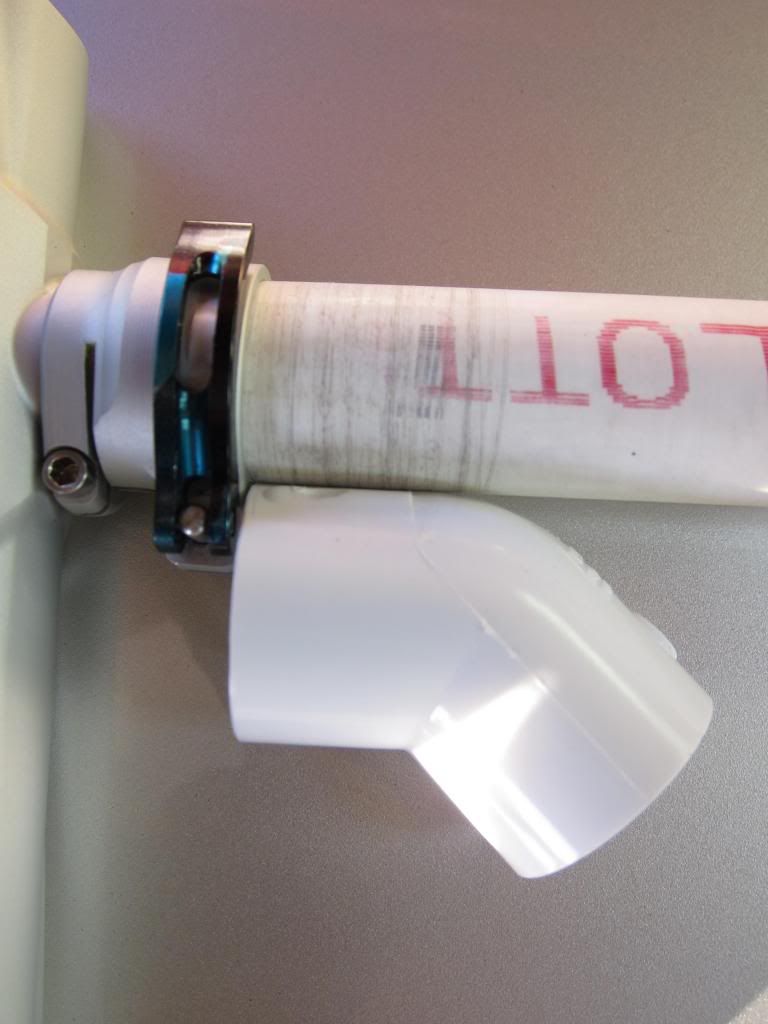 Next I started to sand the inside of the pipe to make it smooth and flush when it is in the elbow so the balls can just roll through and not bump into the wall. Here is the comparison of a no sanded down pipe.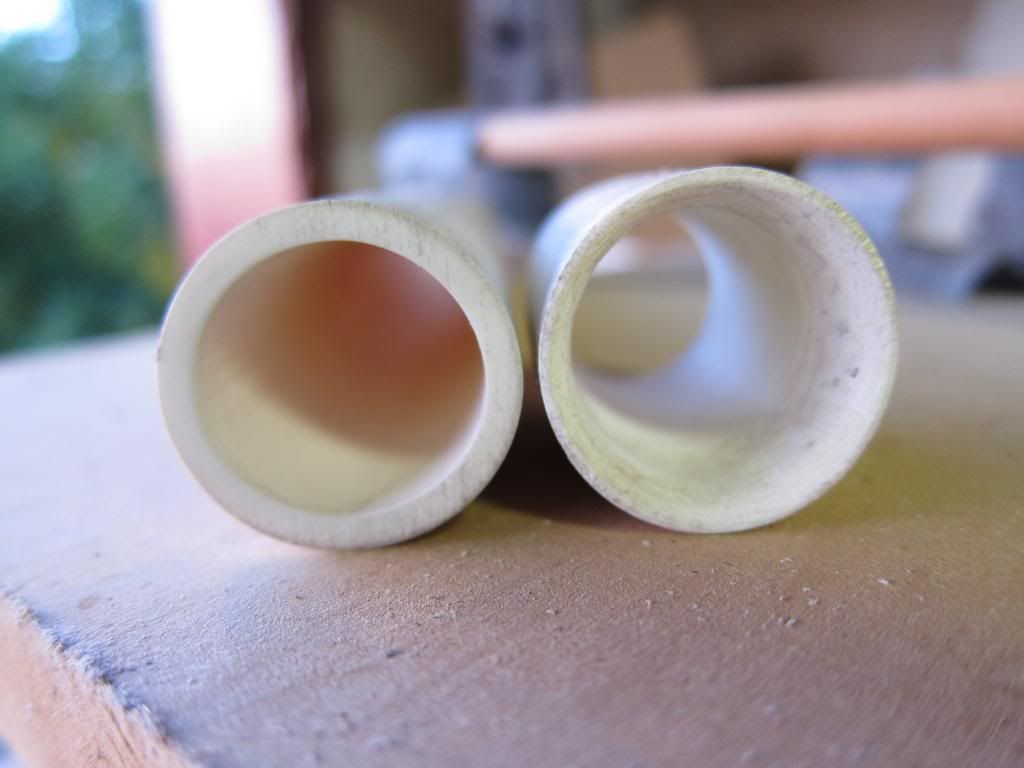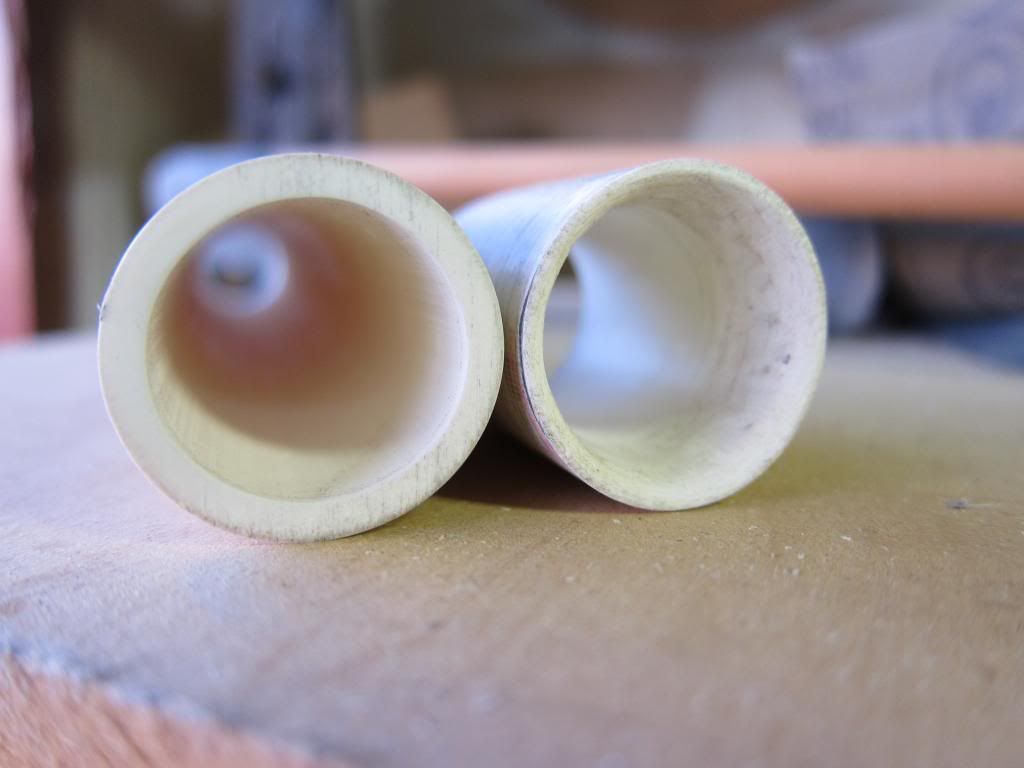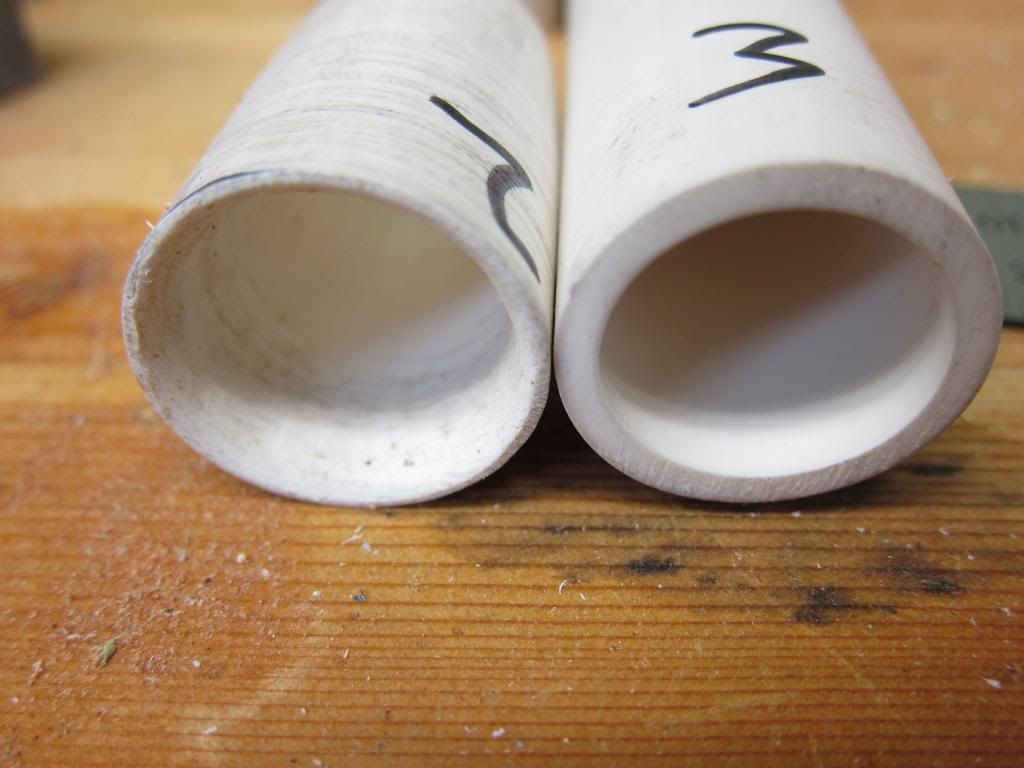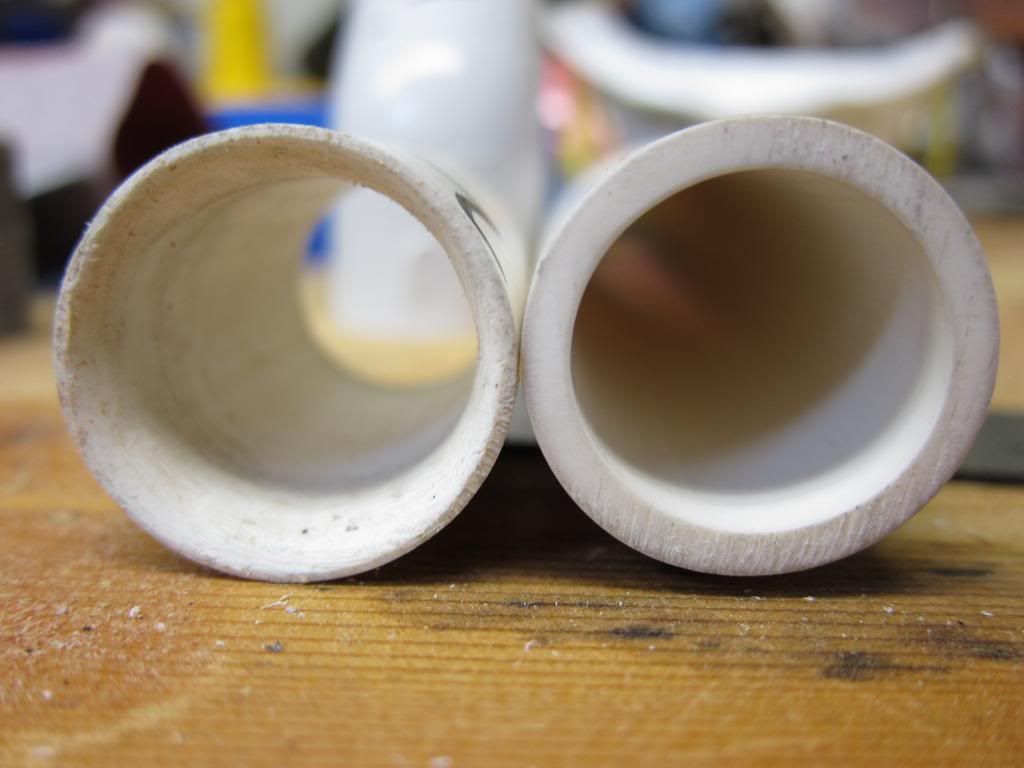 It is really smooth on the wall of the elbow, the picture does not do it justice.

The smallest piece that goes into the feedneck: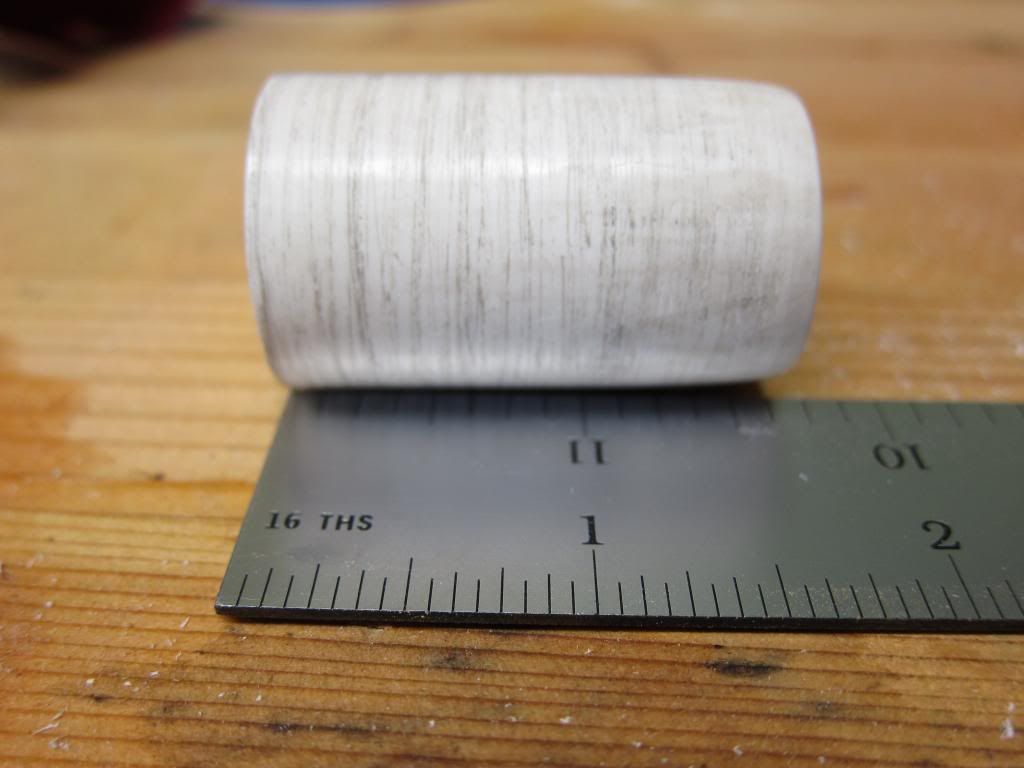 Next to measure the top part of the stick: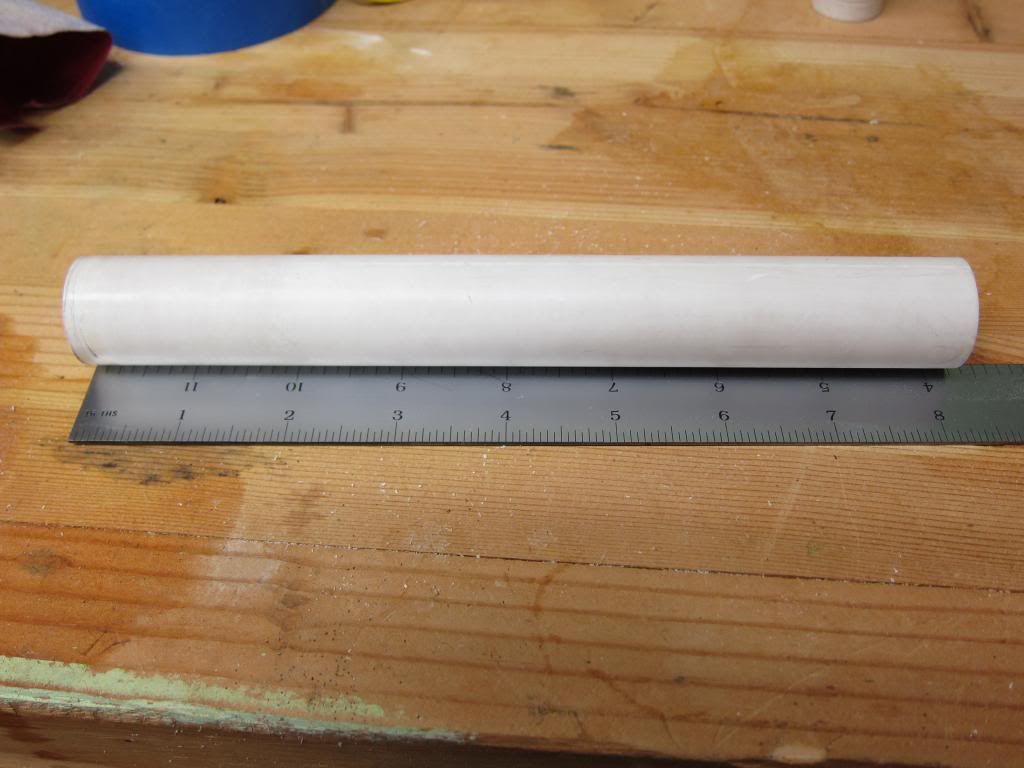 Top most part sanded down on the inside so I can fit a 10 round tube into there snugly: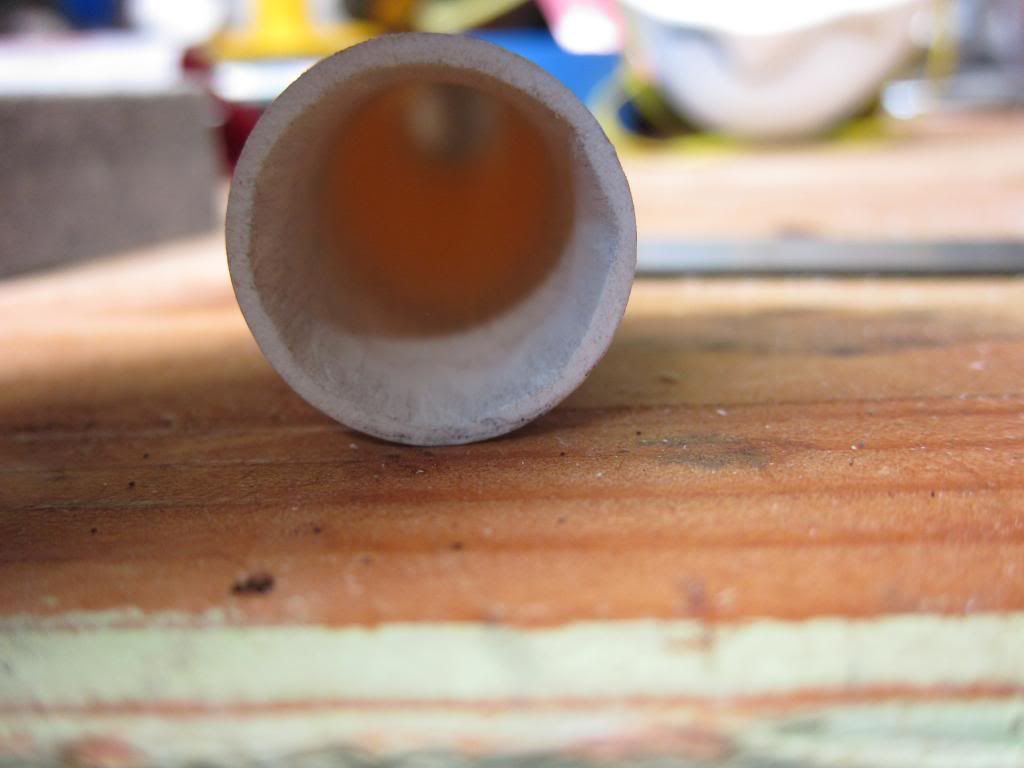 Drilled a hole in the cap so I can run Paracord bracelet through it to tie to the stick so I do not lose the cap when I am in a tangle: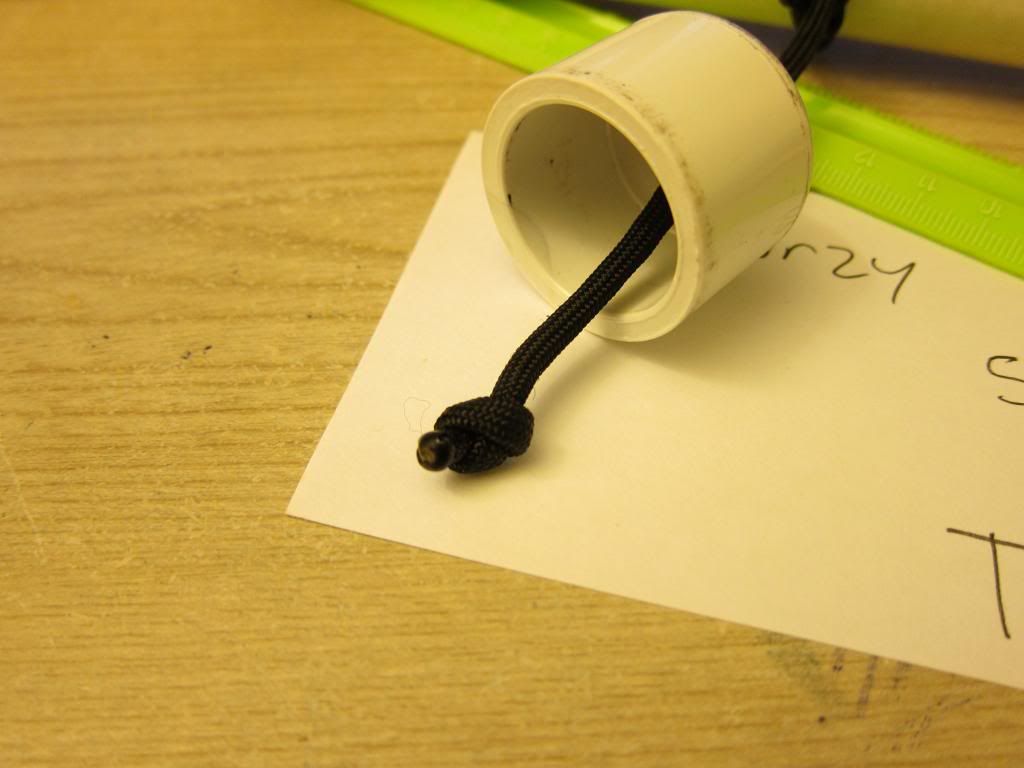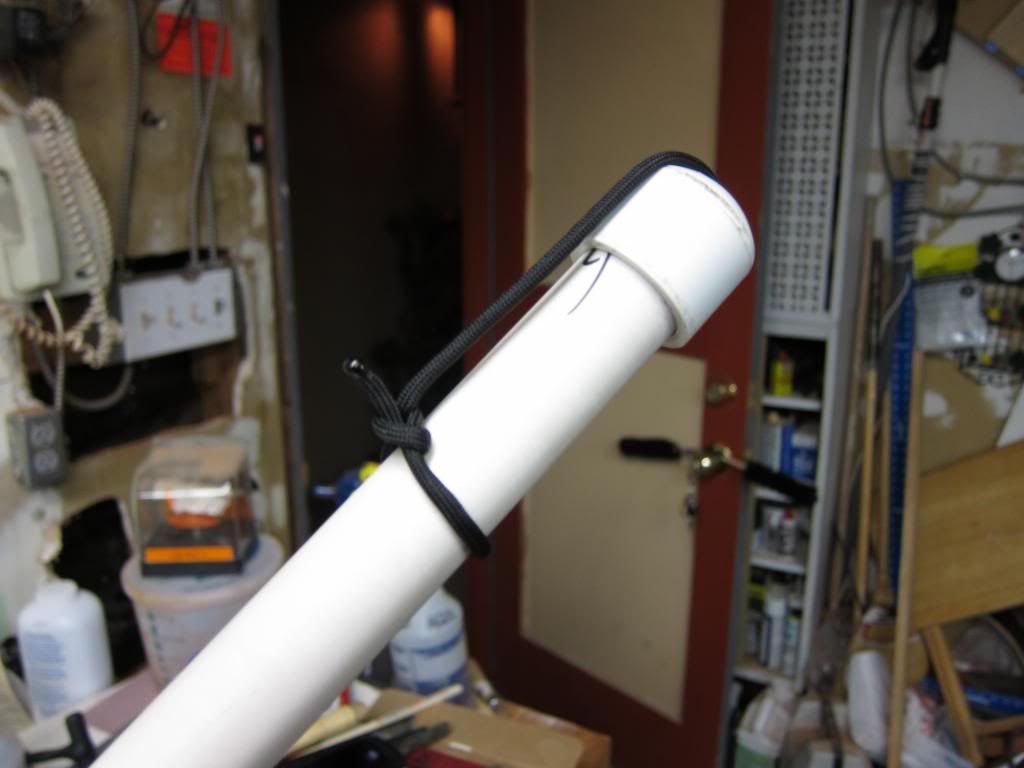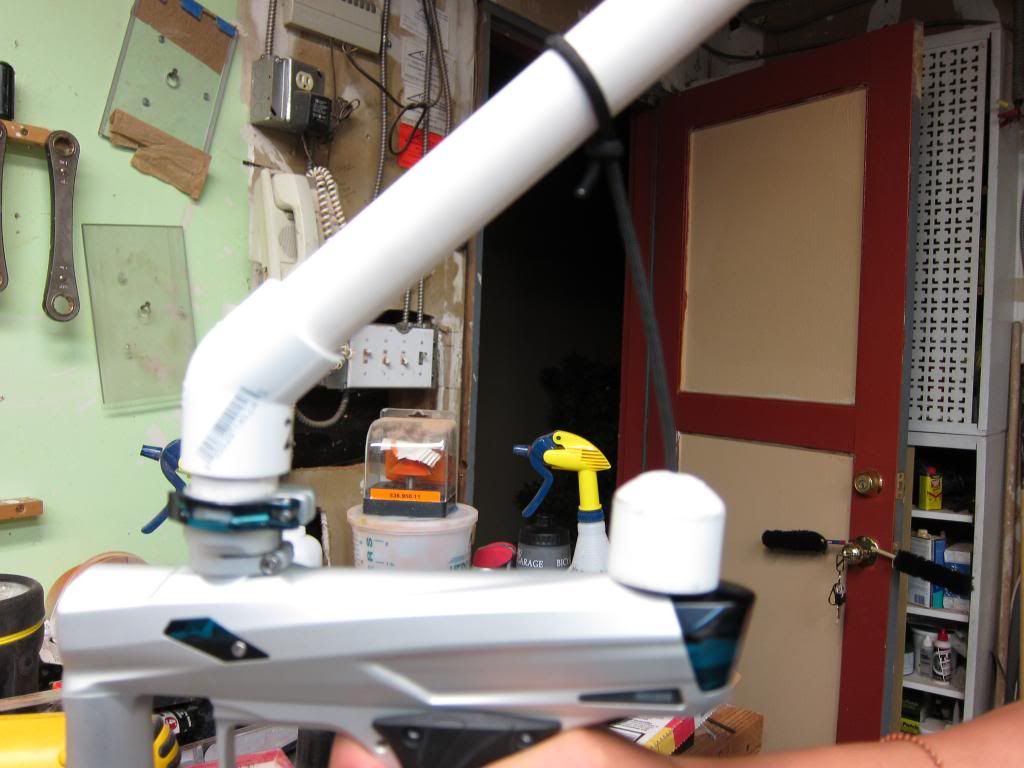 Finished product: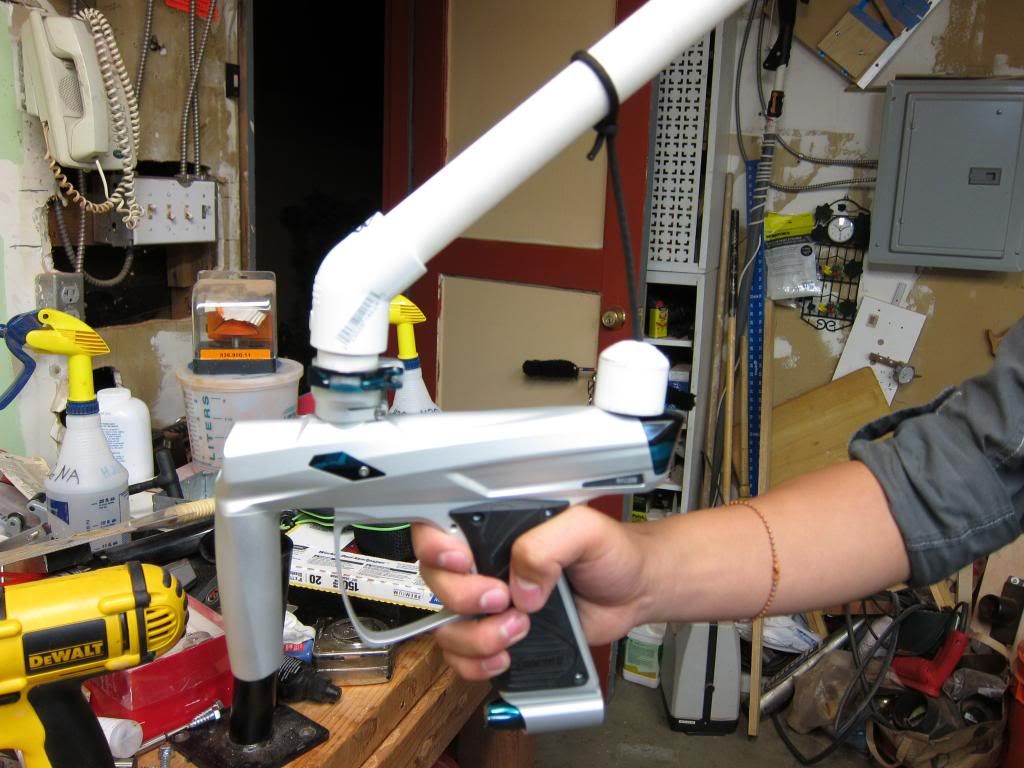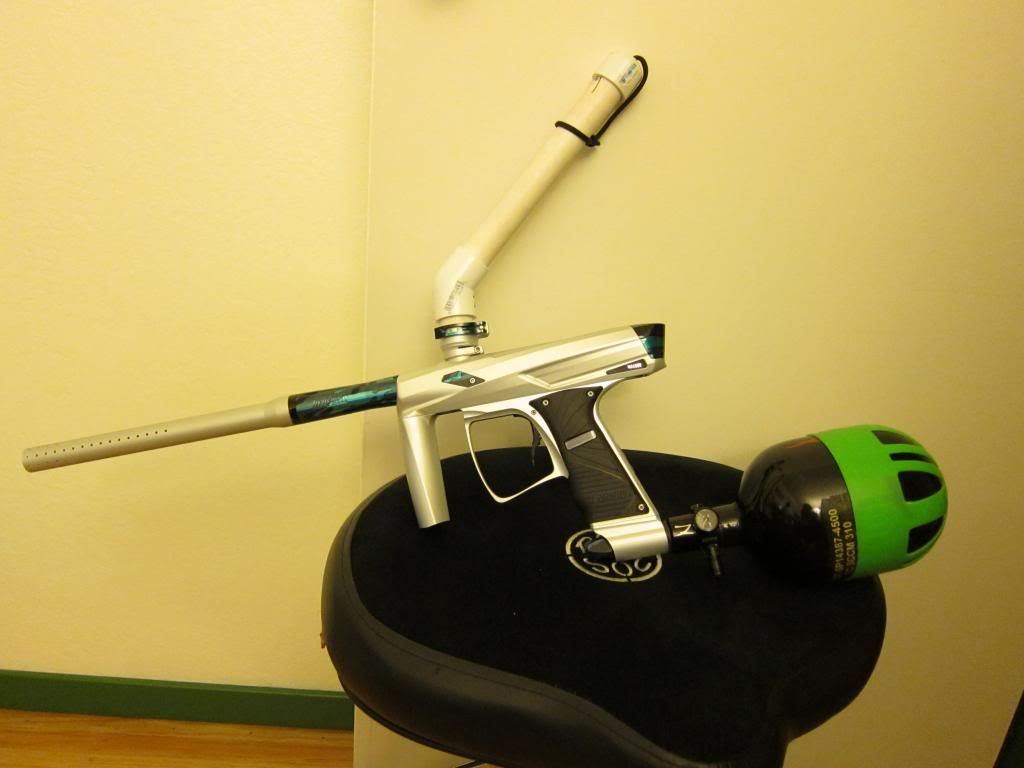 It is 9 inches over where the top of the marker is:

11 inches in length: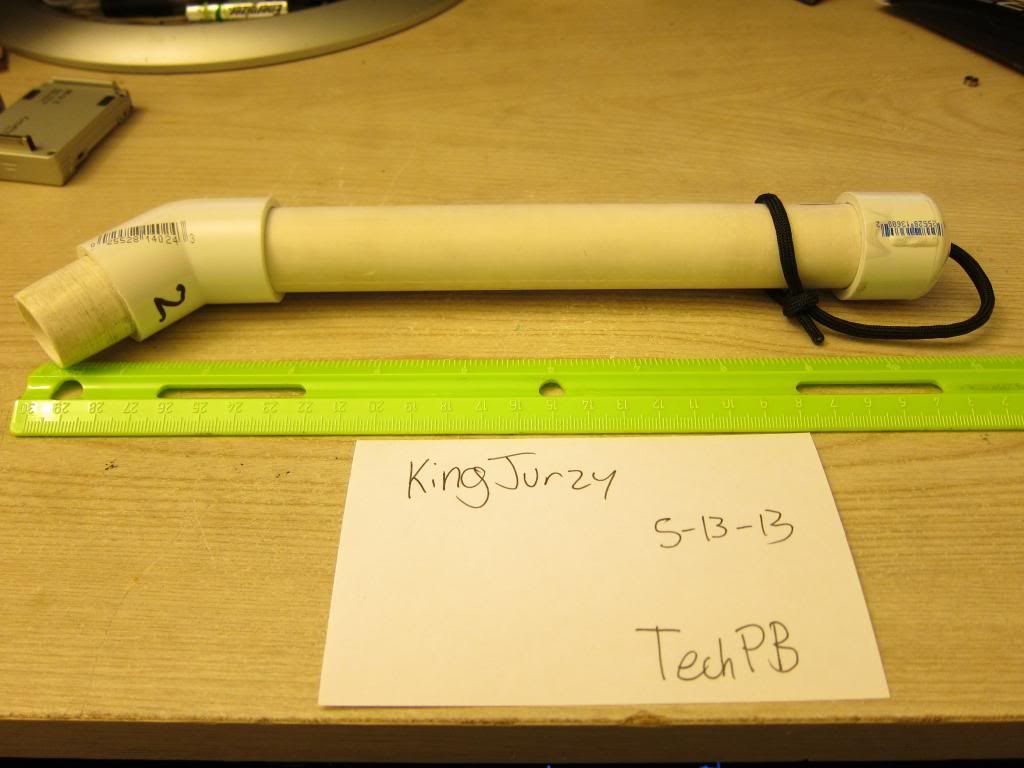 WHERE TO SHAVE:

#1 gets shaved on the outside of the pipe to fit the marker
#2 gets shaved on the inside of the pipe to get it flush with the wall on the elbow
#3 is not touched
#4 is shaved on the inside to get the 10 round tube to fit inside the tube snugly