Biggest scratch on Asa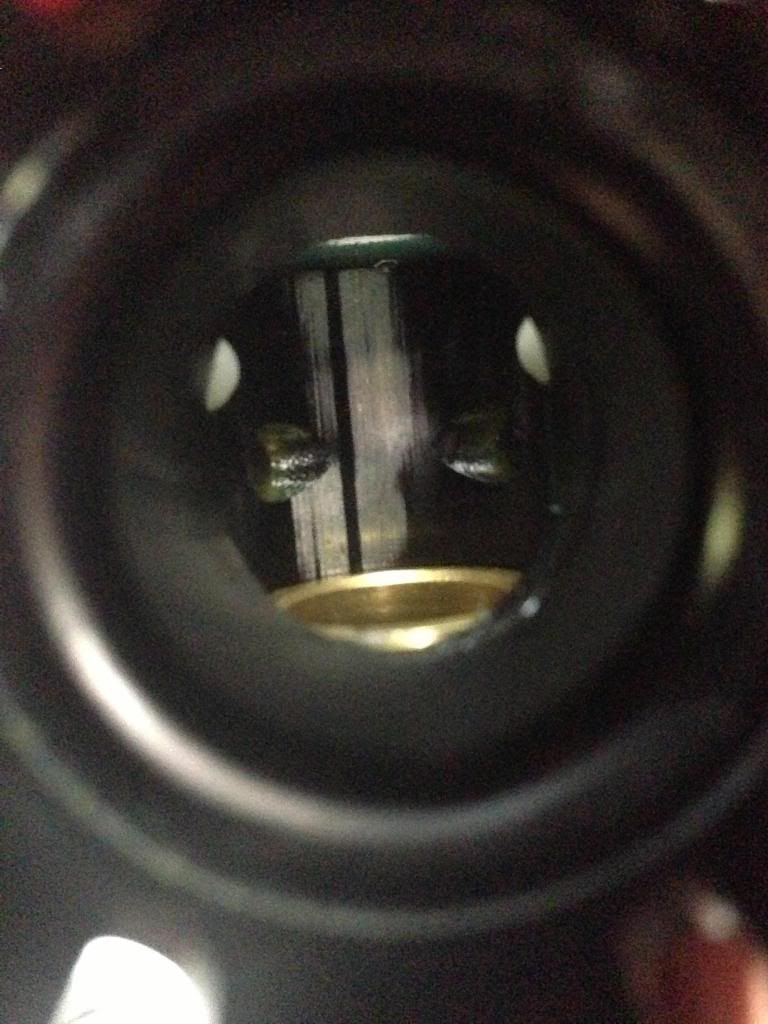 Breech wear

Rules:
Don't give me bullshit by stalling, ain't nobody got time for dat.
I will not hold.
You ship first unless you have more feedback. Feedback here: http://www.techpb.co...1
NO BULLSHIT. I'M TIRED OF PEOPLE ON CRAIGSLIST GIVING ME BULLSHIT SO DON'T PROVOKE ME HERE.
Marker: FEP Quest
Condition: 7/10 Cosmetically, 9/10 functionally. Previous previous owner painted scratches with model paint.
Color: Piano Black
Upgrades:
Goldmember
Bolt + Snatch pin, empire rail and ASA. ASA is scratched up. Lucky Ace Board inside. Bob Long HPR.
Known Problems: None.
Asking Price: $250 shipped
Shipping Options: standard USPS shipping
Trades of interest: POPPITS! GLORIOUS POPPITS! Offer let me see what you have. (07 Cyborg, Legends,06 Egos, 08 Egos, and Invasions take priority)
Location of item: San Diego 92105
What is Included: Gun, printed instruction manual for quest and lucky ace board, M3 barrel kit with 3 inserts and 2 barrel fronts.
I can add up to about $150-200 give or take.
Edited by Panda's Revenge, 09 June 2013 - 01:40 AM.