Pics Here
Marker: Planet Eclipse Etha
Condition: 8.5/10 cosmetic, 10/10 mechanical
Color: Black
Upgrades: Violent Products Deuce trigger, springless poppet
Known Problems: None
Asking Price: $315 + shipping OBO
Shipping Options: USPS priority, w/insurance and tracking
Trades of interest:Cash (is king!), R7 or Contour camera (maybe GoPro if I get a good offer), Deadlywind Fibur/Fibur-x, stainless steel Freak inserts, Axe, any pump, chronograph
Location of item: Minnesota
What is Included: Marker,
WILL NOT INCLUDE
stock barrel instead it will come with a .678 Eigenbarrel, allen keys, lube, parts kit, 10x o-ring kit I made, both VP and stock triggers, stock and springless poppet, case
This was my workhorse for the last year, the Violent trigger is a HUGE improvement over stock and this gun has never gone down on me. Case was painted by the previous owner.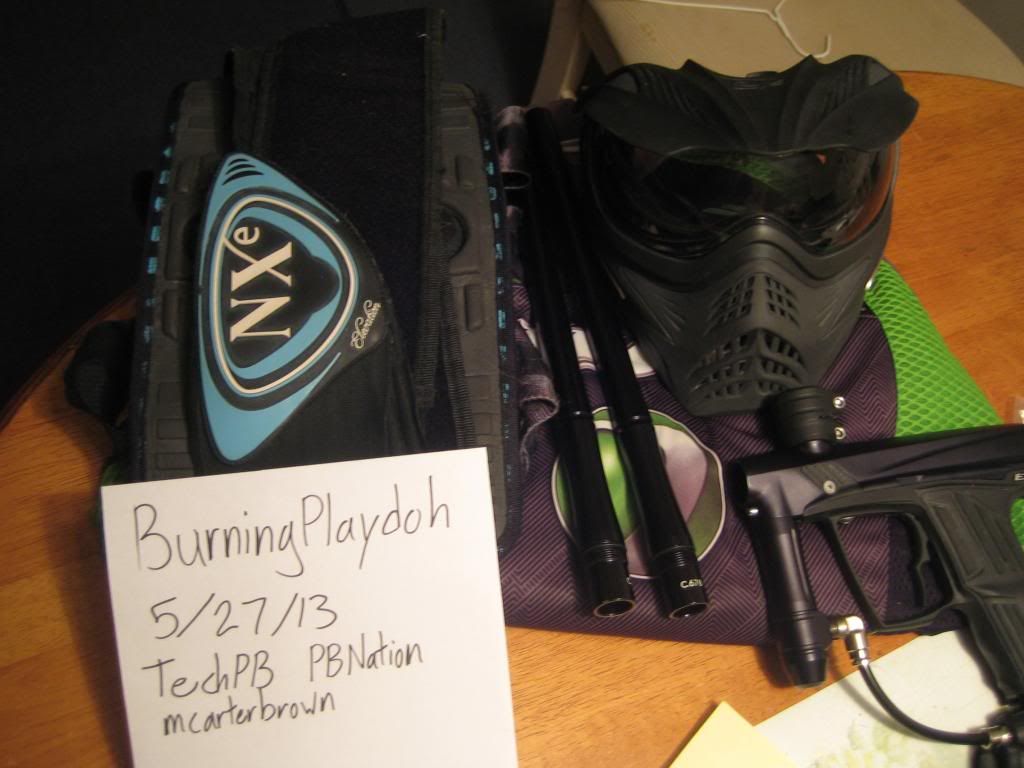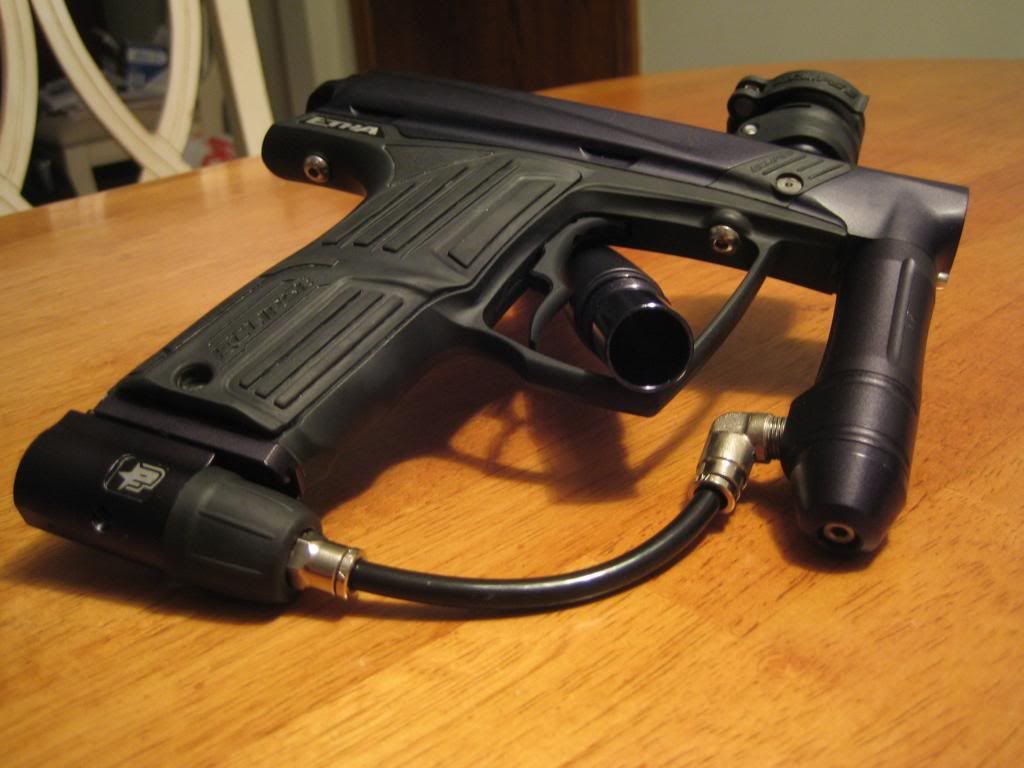 Edited by BurningPlaydoh, 11 June 2013 - 03:59 PM.