So I've got this nice new truck of mine here: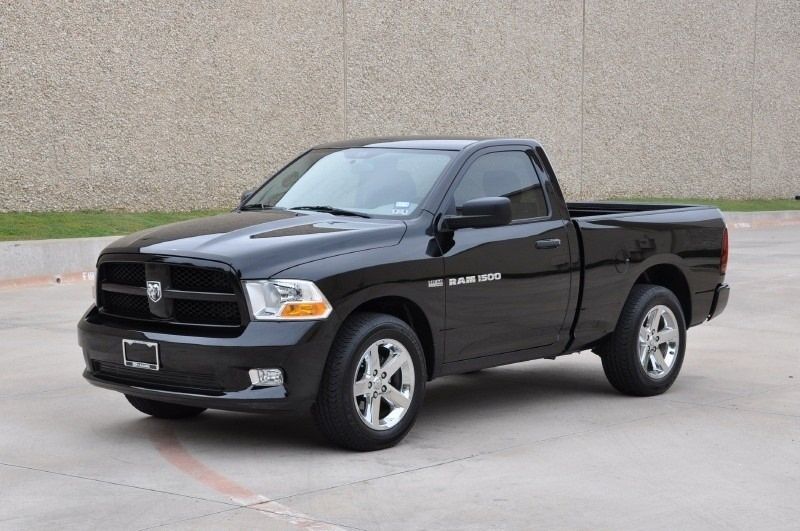 And I'm looking to replace the stock 20x9s with either one of the two wheels below.
The wheels below are both 22x10s, I just can't decide which one would look better on my truck. I'm very meticulous when it comes to the aesthetics of vehicles and it's come dow to these two.