Well guys, unfortunately I have to sell another one of my favorite guns. Got a trip coming up that I have to take, and need the money to repair my car so I can go on said trip. My loss is your gain!


Here it is.

Marker: Empire Axe (Black)
Condition: 9/10 (Minor wear marks on foregrip, small nick on trigger frame)
Color: Black
Upgrades: Acid Customs CF Trigger, REDZ PepperStik Kit (minor barrel wear on one of the PepperStik tips).
Known Problems: None, shoots like a dream. Loved her the one time I got to use her.
Asking Price: 390 shipped   350 + SHIPPING OBO, will work out a deal if meeting face to face.
Shipping Options: USPS First Class.
Trades of interest: None, I need straight money.
Location of item: Camp Pendleton CA
What is Included: Empire Axe, Original Case, original parts kit, quick start guide, original barrel bag, original barrel, Acid Customs Trigger (installed), original trigger (in parts kit), REDZ Pepperstik Kit.

Pictures:

TECHPB Verification Photo: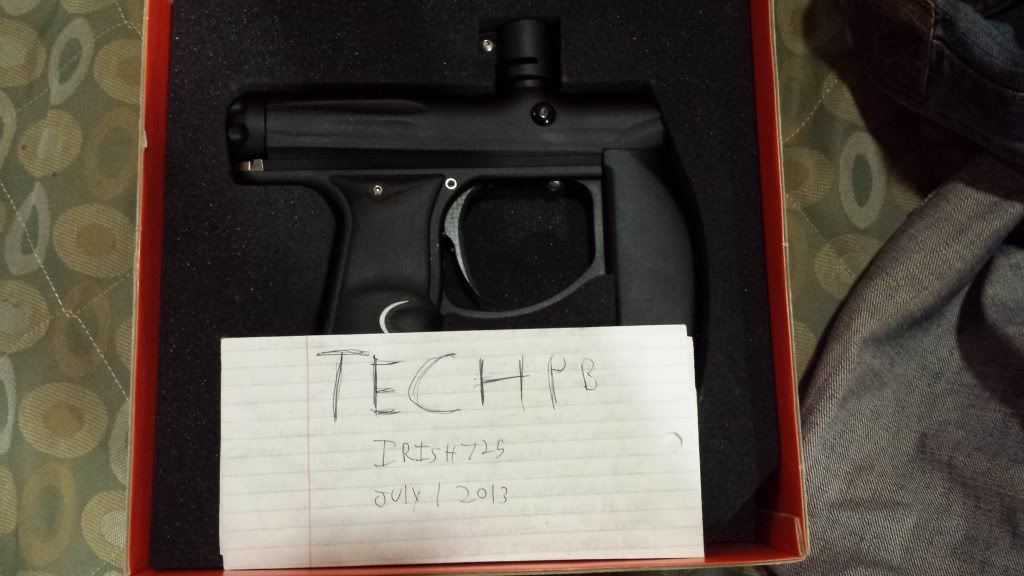 Gun (Left Side)




Gun (Right Side)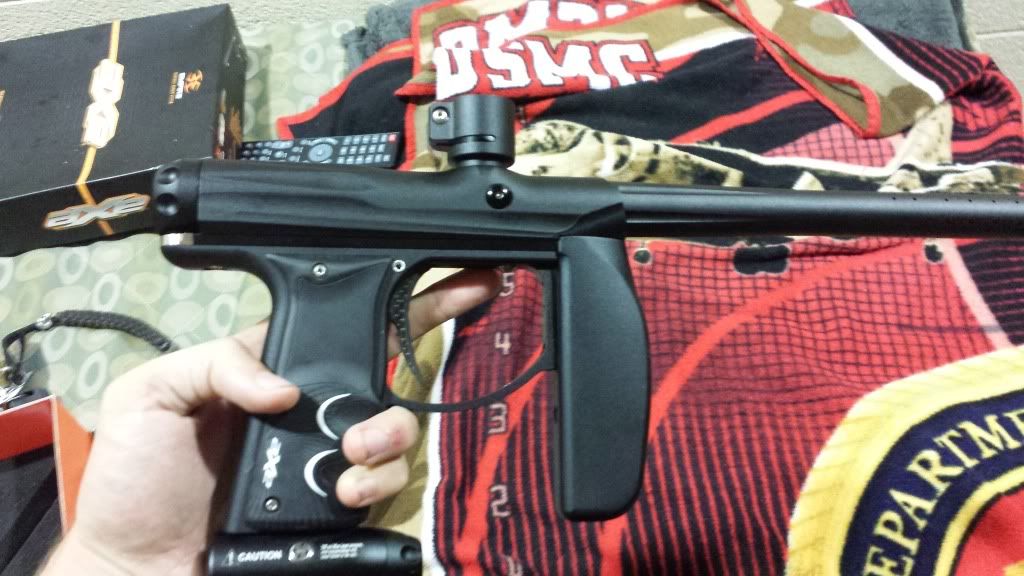 Foregrip (shows very minor wear):




Acid Customs Trigger:




Pepper Stik Kit (Backs):




Pepperstik Kit (Fronts):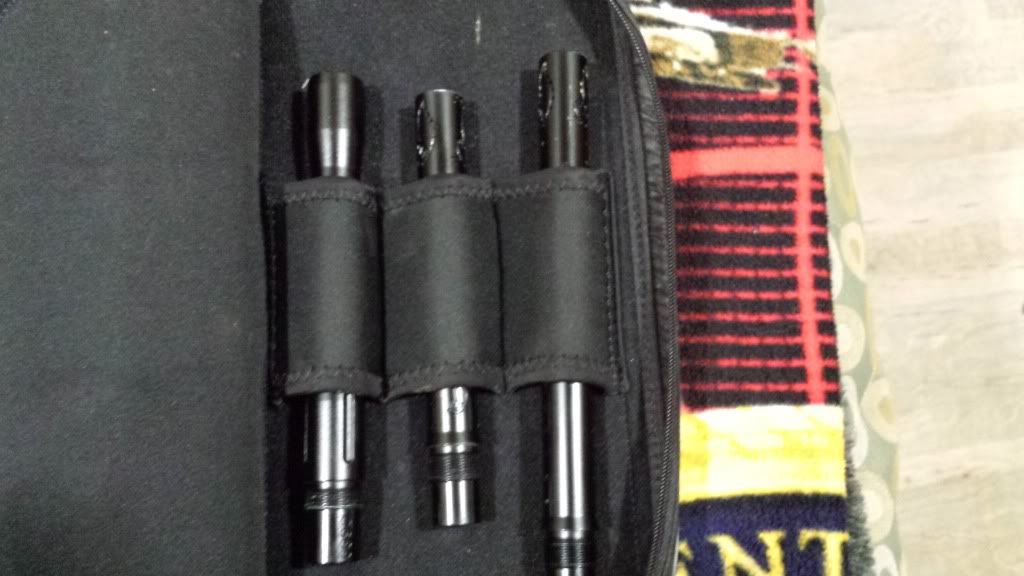 Pepperstik Barrel Tip (Minor Wear):




Gun in Box:




Parts (Barrel, Parts Kit, Barrel Bag):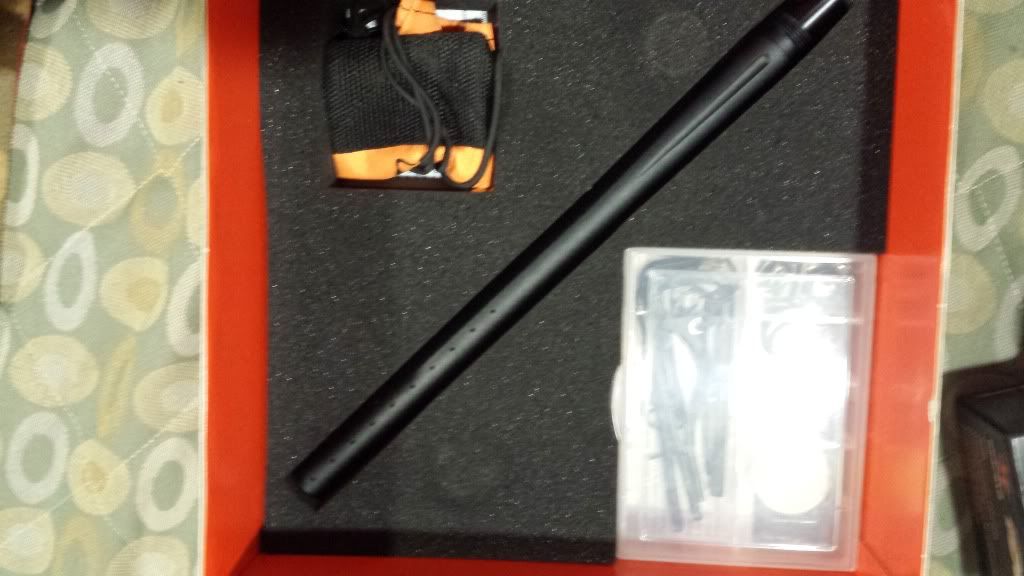 All in all she shoots like an absolute dream. I can take more pics upon request, feel free to just ask and I'll post them up. She has about 2.5 cases through her in total, hardly used, plus the upgrades, so hence the higher asking price.

Don't be afraid to offer, after all it IS OBO, but I will say, NO TRADES. I need money, cash is king.


Thanks guys.


 
Edited by Irish725, 02 July 2013 - 06:38 PM.