Good afternoon TechPb, today I have for sale a very rare left handed 6Pak. There are only about 200 Left handed 6Paks and around 2800 right handed 6paks. I'v only done business here once, a very long time ago but I do have a lot of feedback on MCB and I'll leave a link to my feedback thread over there. It is in working condition and works flawlessly. I never received a stock for it, but I never needed it when I had it set up. I'v included some pictures of it as well as some old pictures of it on my PMI-1SC. 
My MCB feedback : http://www.mcarterbr...w-feedback.html
If I take my time replying to a message I apologize, I tend to be on MCB more.
Item: AGD 6Pak, Left handed.

Condition: 9.8/10

Known Problems: No Stock.

Asking Price: $265 

Shipping Options: Priority mail Flat rate medium box ($13)

Trades of interest: None I'm looking for Cash.

Location of item: Las Vegas, Nevada.

What is Included: The AGD 6Pak.
Pictures of the 6Pak.
Here are some pictures from the other day, You can see that the serial numbers match. If they are an issue with me posting them because they don't have my username I'll take them down.
And here are some Photos of it on my PMI-1SC. These are kind of old but they show show cool a 6Pak can be. I hadn't put a handle on it yet.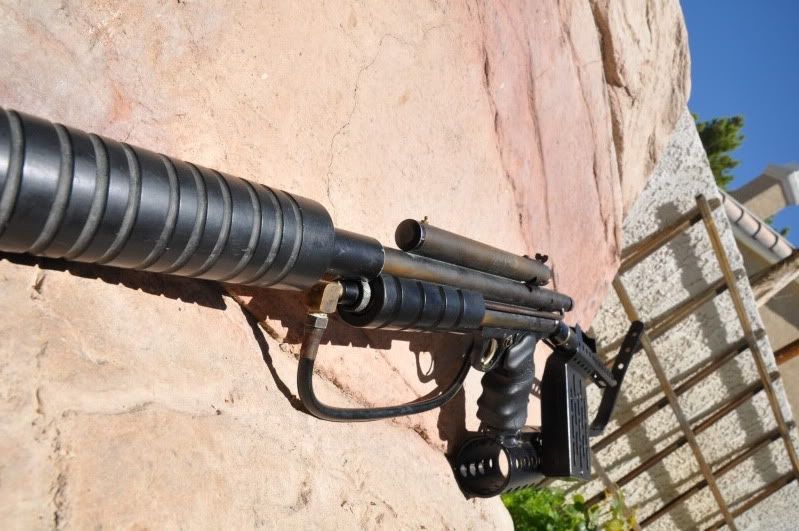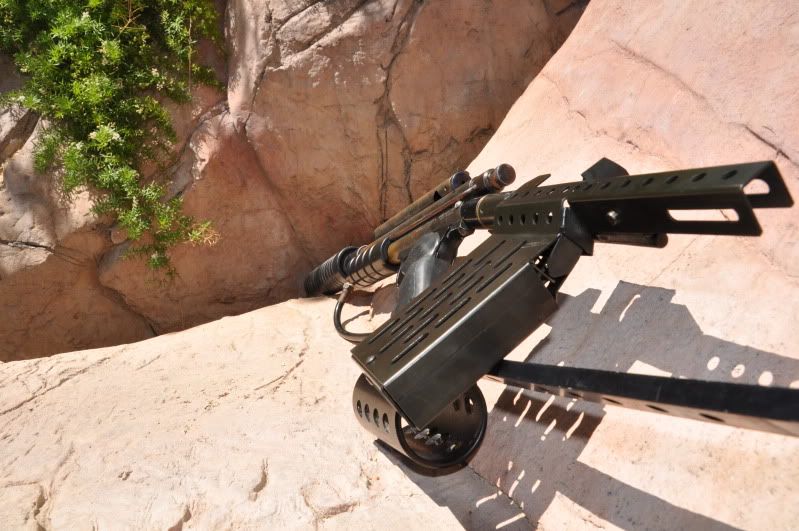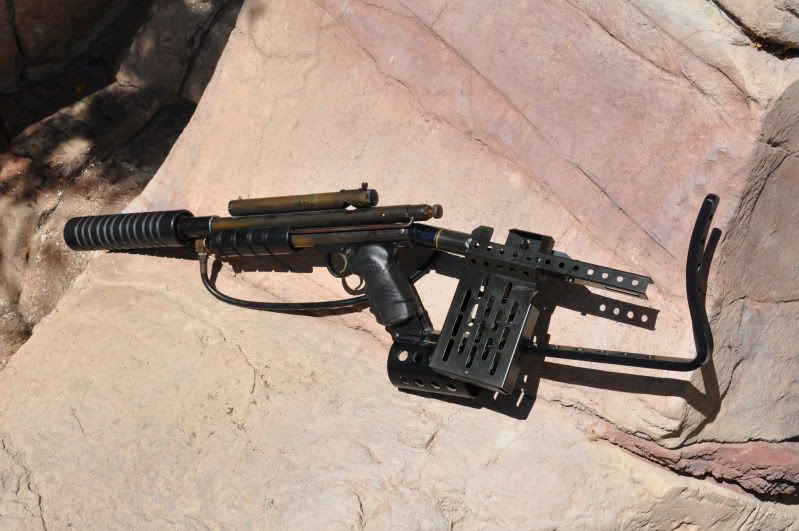 Thanks for looking.
Edited by bowmasta, 18 August 2013 - 05:26 PM.