Hello TechPB,
..::The Barrel::..
If you can identify this barrel I received based on the pictures below as part of a used marker bundle I purchased please let me know below. It is a 14 Inch Autococker threaded black barrel, with no visible make, model, or bore size. Pictures are below.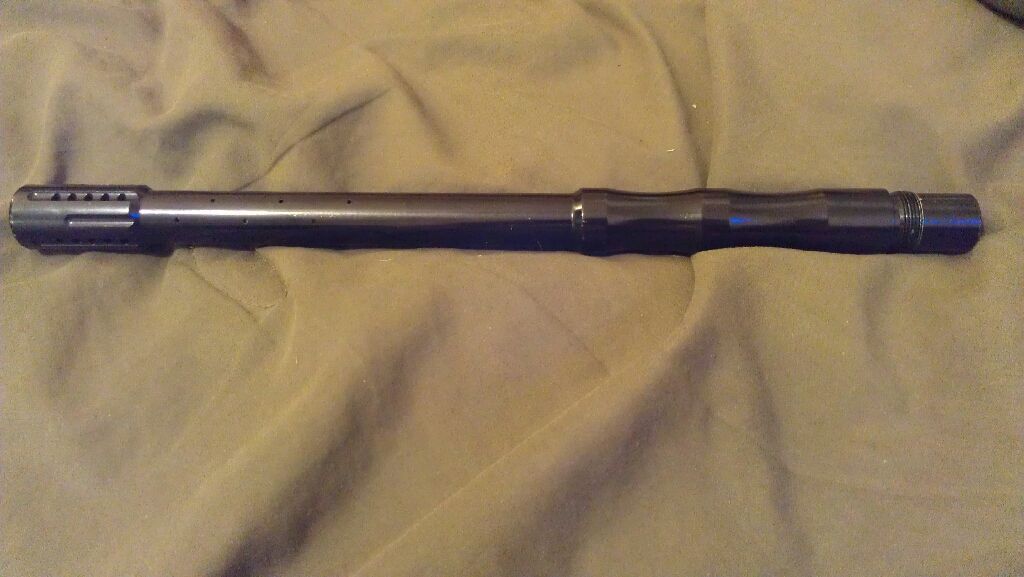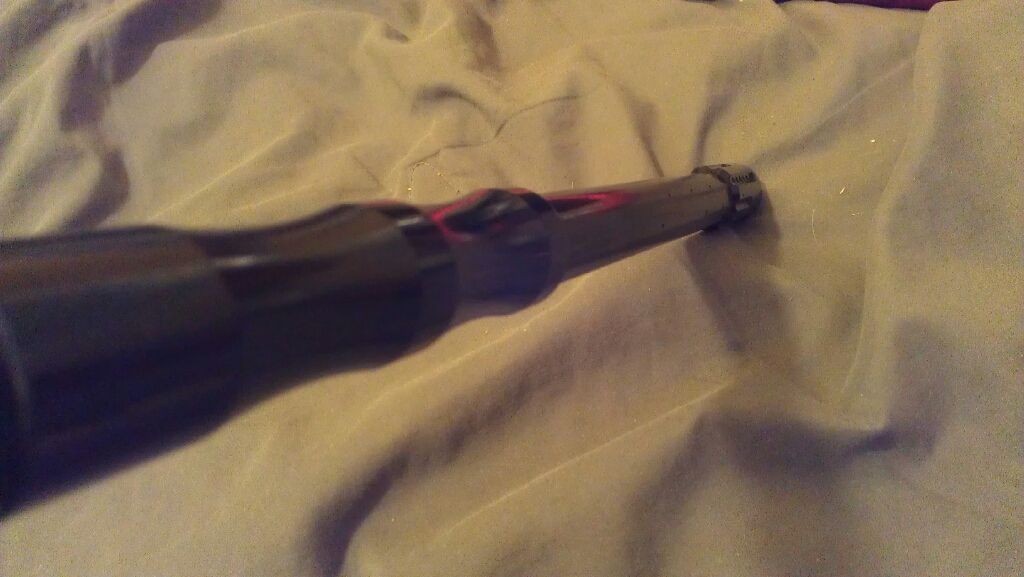 ..::The Regulator::..

Also, I would like to know if anyone can identify this Bob Long regulator. According to my findings the closest guess I can make is that it is a "Bob Long Torpedo Inline Regulator", but I cannot find any information to support this other than some BST forum posts containing it, plus google searches show a different regulator when searching for a Bob Long torpedo regulator (possibly a different gen?) 
Could it be a 2nd gen or limited release Torpedo Reg? 
Thanks,
Stinger