Pump's been sitting on my shelf for over a year, so it's time to sell it. Worked fine last summer when I last used it. Still holds air and cycles fine. Pneumatics haven't been used in longer, but they hold air, and need to be timed.
Marker: Superbolt Sniper
Condition: 7/10 Cosmetic 9/10 Mechanical
Color: Light Blueish Teal Dust
Upgrades: Dye ASA, Crossfire Roc-Da-Boobs reg, GAT pump kit with guide rod, Hybrid rail Shocktech beavertail
Known Problems: Scratches on body, feedneck, bolt, and barrel. Pneumatics and reg need adjusting/timing/sweetspotting.
Asking Price: 150 obo
SOLD
Shipping Options: USPS priority box
Trades of interest: Contour +2 or GoPro Hero 3 Black only, I add
Location of item: Dearborn MI, 48126
What is Included: Pump, pneumatics, valve tool, extra macro and pneu hose, spare leaking LPR (for parts), spare LPR orings (for PB LPR and normal cocker LPR).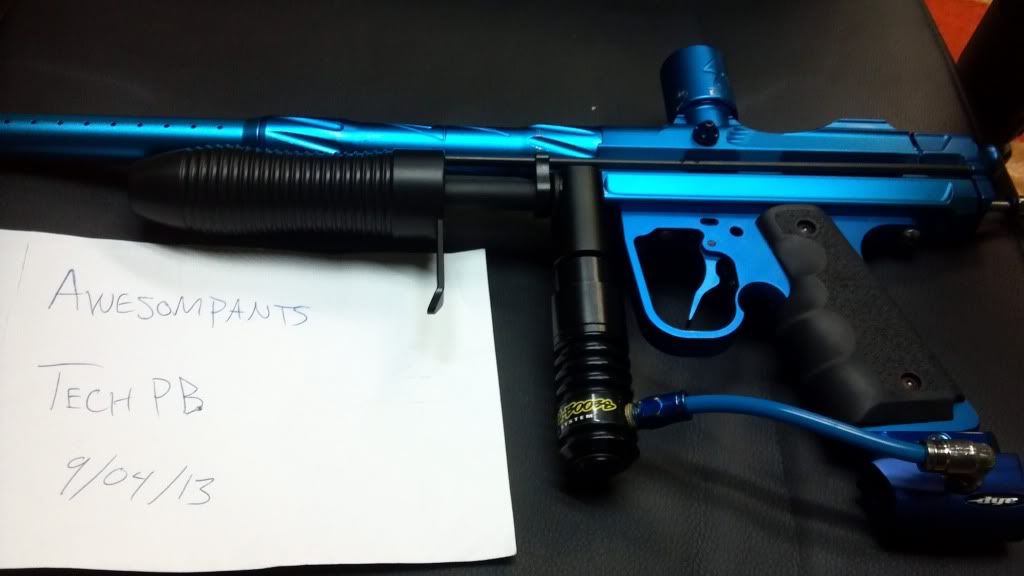 Scatches on marker: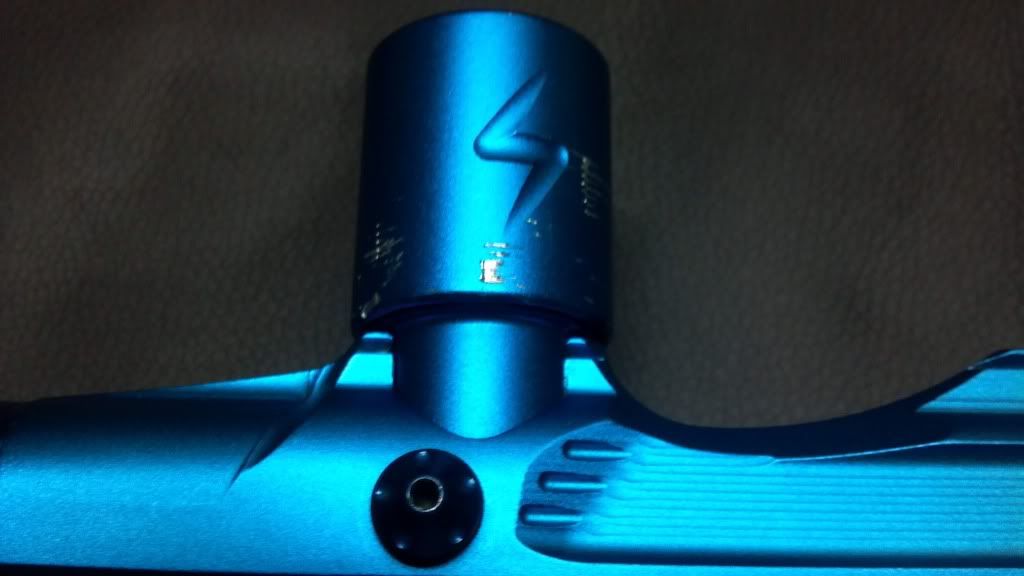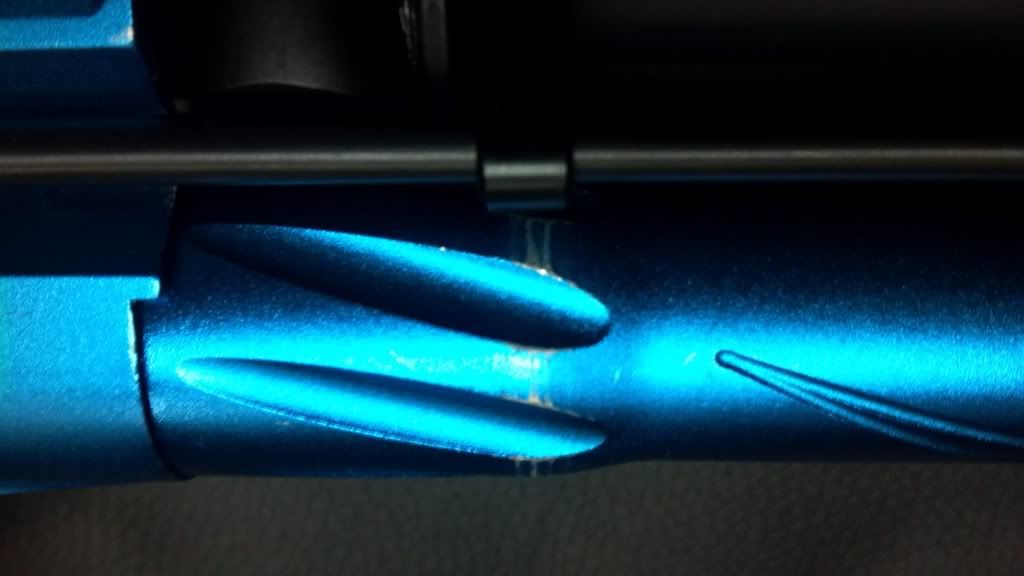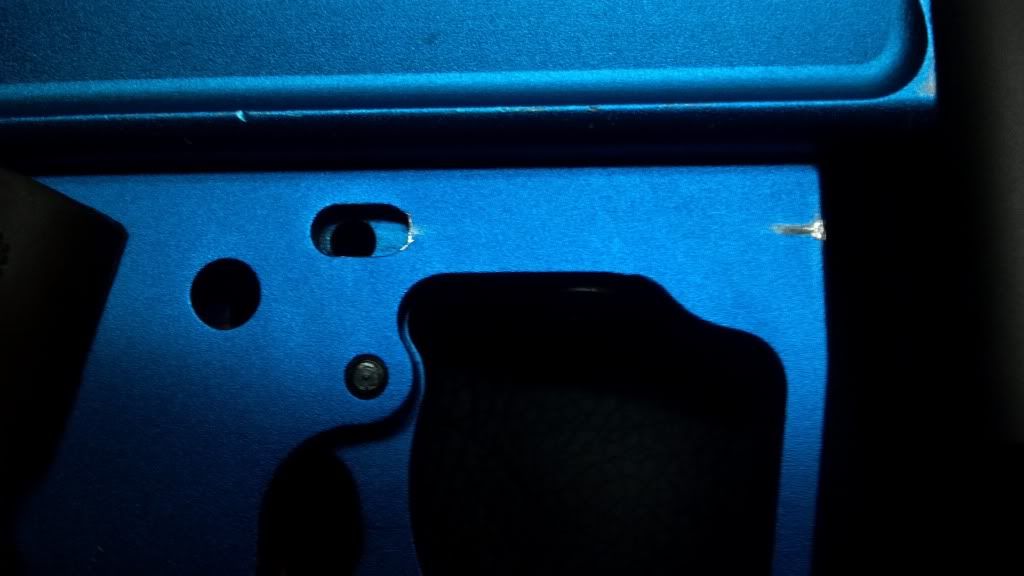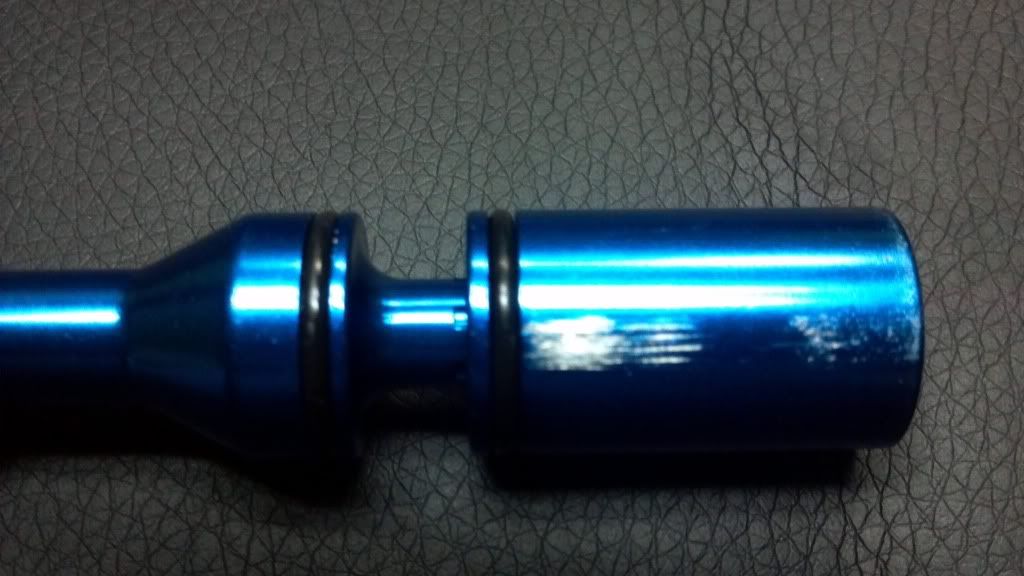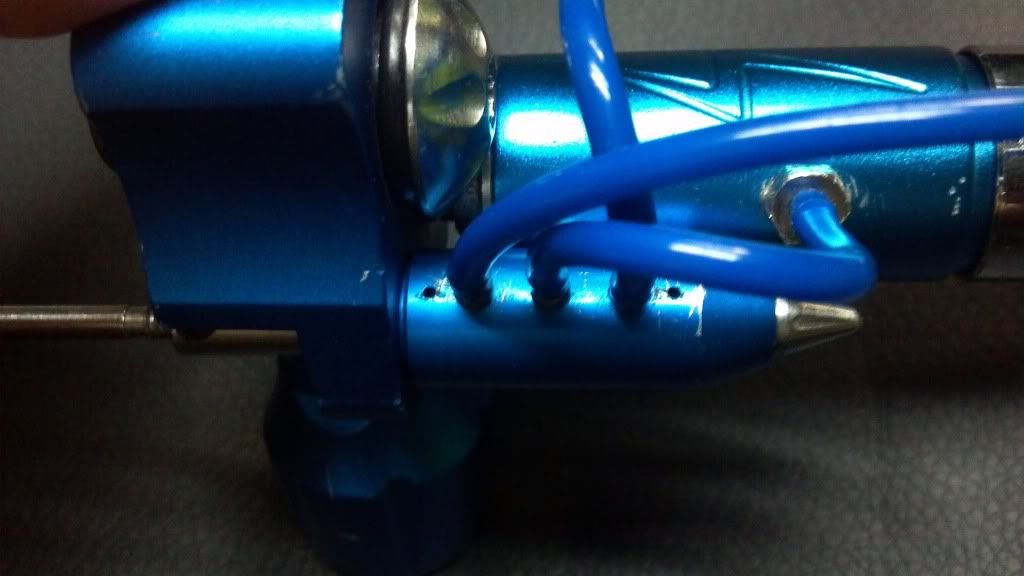 What's Included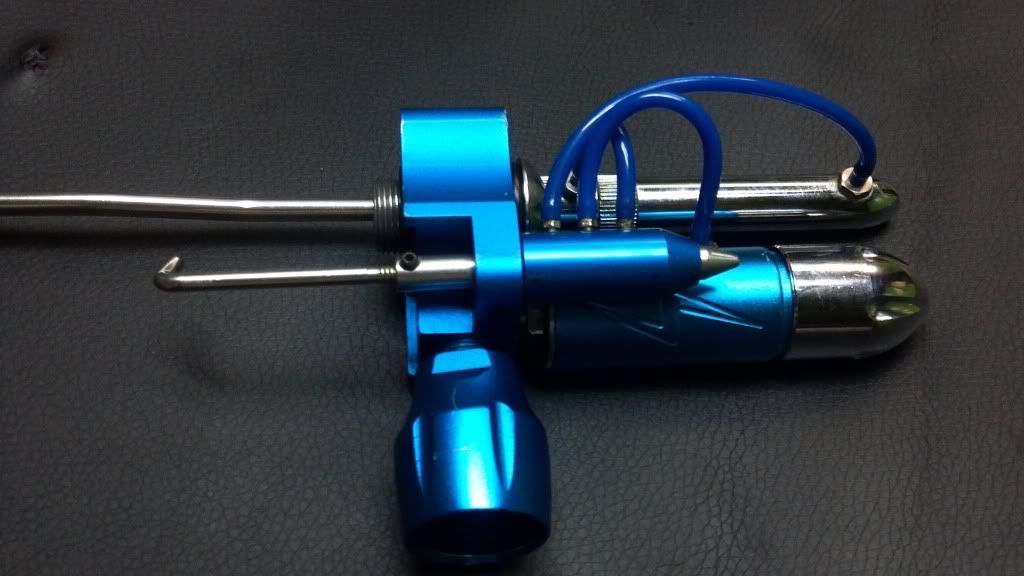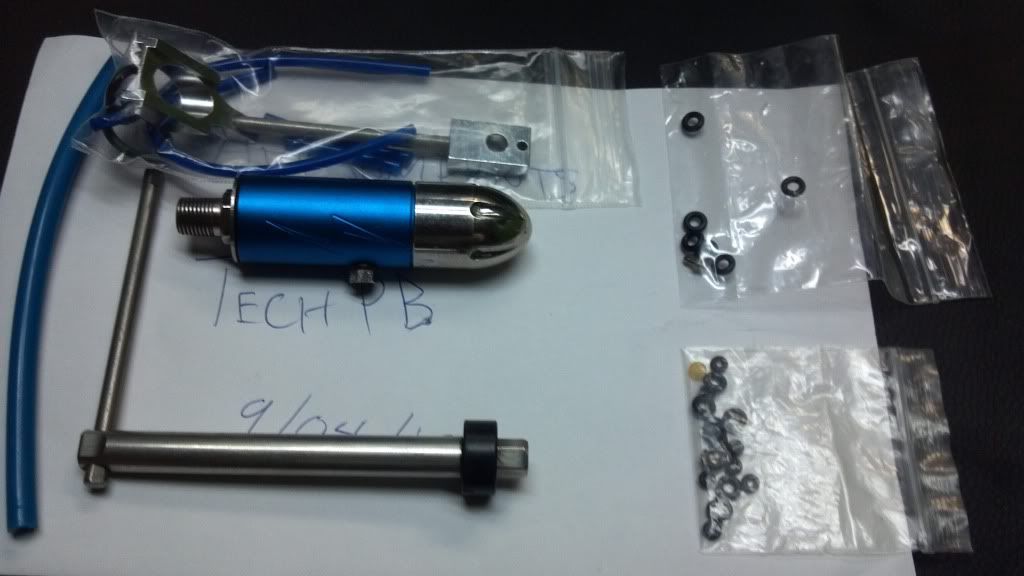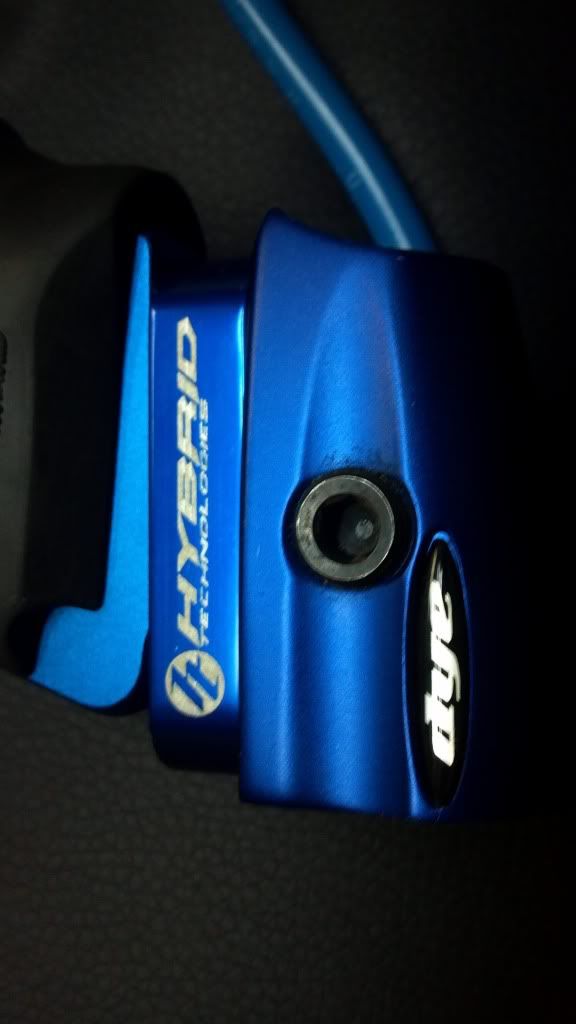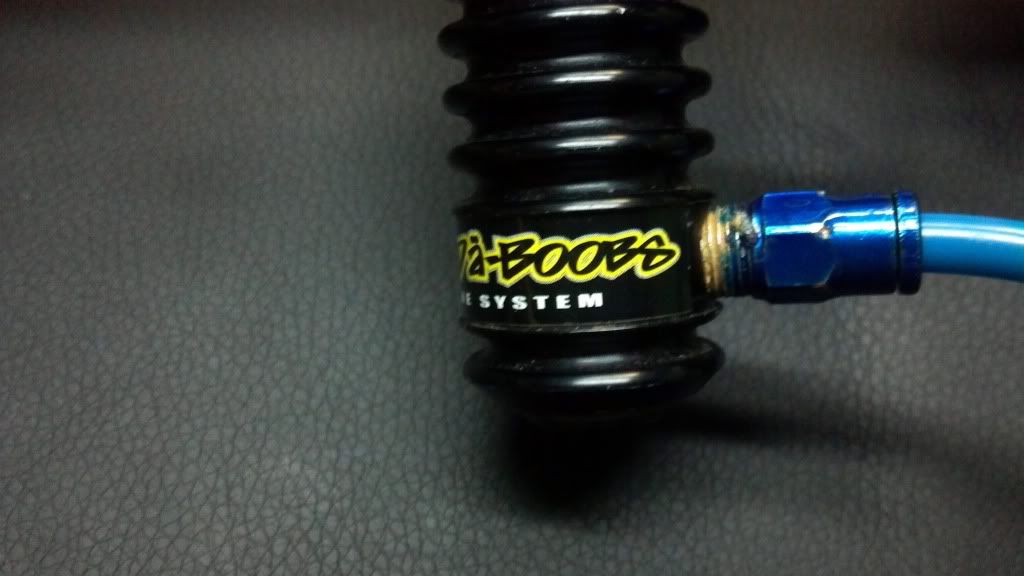 Edited by awesompants, 10 September 2013 - 10:27 AM.