Hello Fellow Paintballers....
We mfg and sell Hydration Pack parts such as Insulated Tube Covers, Camo Cordura Tube Covers, Drink Tube Clips, and Bite Valves...
Cordura Covers: $4.99 (will slip over quick-connects and small bite valves)
Neoprene Insuated Covers: $6.99 (must be able to remove bite valve)
Lanyard Clips: $4.99
Bite Valves: $3.25 - $5.00 (Depending on which Bite Valve) 

Domestic Tracking Available..
We do have a website http://www. HydrationTubeCovers.com  I am also on Amazon and eBay for references.
I take Paypal, Google Wallet, and CC via Authorize.net
I can be contacted by: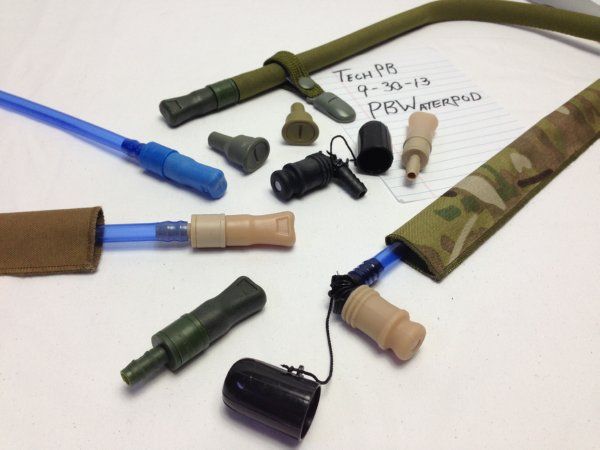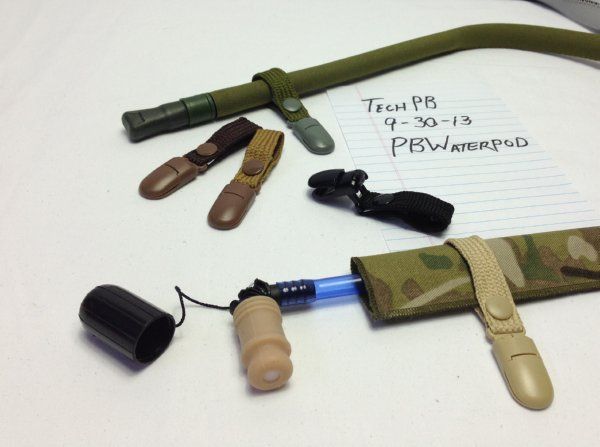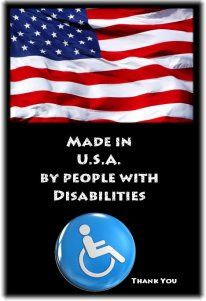 Thank you for looking....
Brandon.....