So I've tried a bunch of barrels over the years, and each one seems to have its own sound. Some are quieter to me as the shooter, while in front they are louder. 
I've always wondered what the difference is between them. Is this a tiny bit of sound difference or is it huge. I have a digital spl tester now that goes up to 130db. And I am going to try out a bunch of my barrels and see what they do sound wise. 
What are some good parameters for a test like this? 
In my mind I see my rolling chrono station with the marker mounted to the end, and the chrono in the middle, then the mic at the other end of the stand mounted to the table so I can put a camera behind it and capture both the fps and spl of each shot. (also showing where the paint is going just because...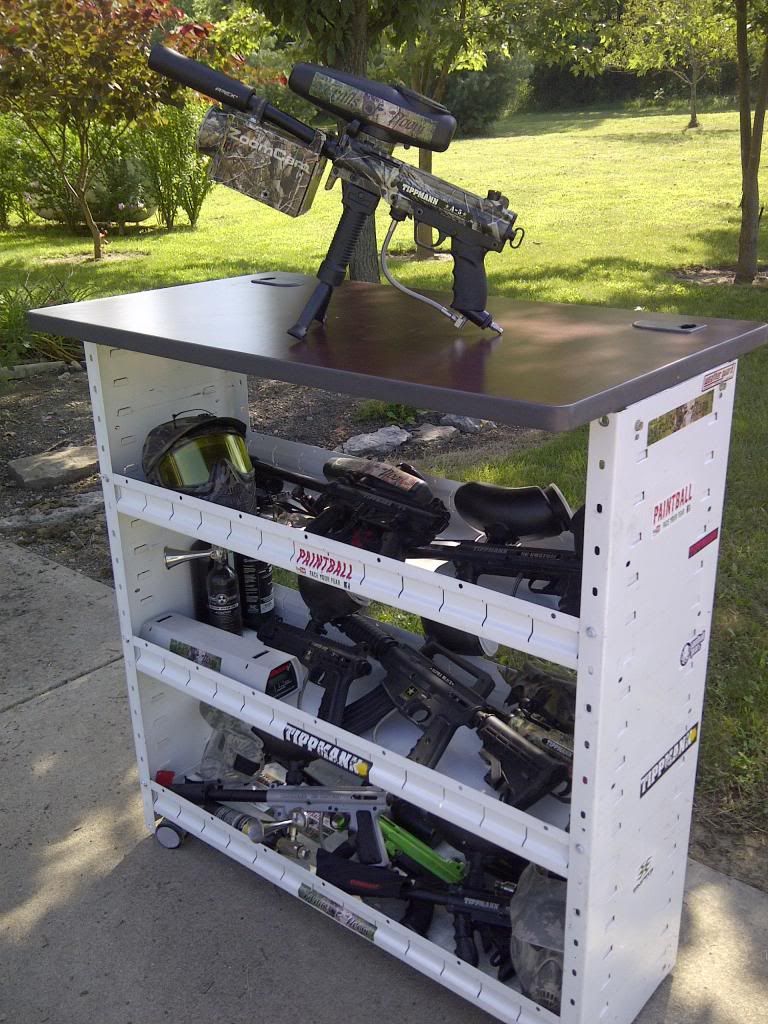 If you guys have any ideas I should include in this testing, let me know now before I do the work! 
I will be using Tippmann's as that is what I have, along with a bunch of barrels I have accumulated over the years.