It's up on the chopping block. I'm just not a mag guy. Gun shoots amazing, peaked it at 15 bps over the chrono with no chops. Not sure how accurate the chrono was, but this thing will not chop. Price is for the whole package.
Marker: RT pro
Condition: 8/10
Color: chrome/black
Upgrades: Lvl 10, intelli frame, retro valve, cp asa
Known Problems: None
Asking Price: $520 shipped n paypalled obo
Shipping Options: usps
Trades of interest: Offer Up!
Location of item: alaska
What is Included: Everything in picture, warp feed, revvy, spare parts, Ninja 68/45 SHP tank
Tank size: 68/4500
Tank / Reg manufacturer: ninja
Reg HP or LP: SHP
Condition: 9/10
Born date: 6/12
Re-test date: 6/17
Area Stamps: dot/tc
Known Problems: Looks like the gel coat cracked, and was re coated
Asking Price: with the mag
Shipping Options: Same as above
Trades of interest: above
Location of item: above
What is Included: with package.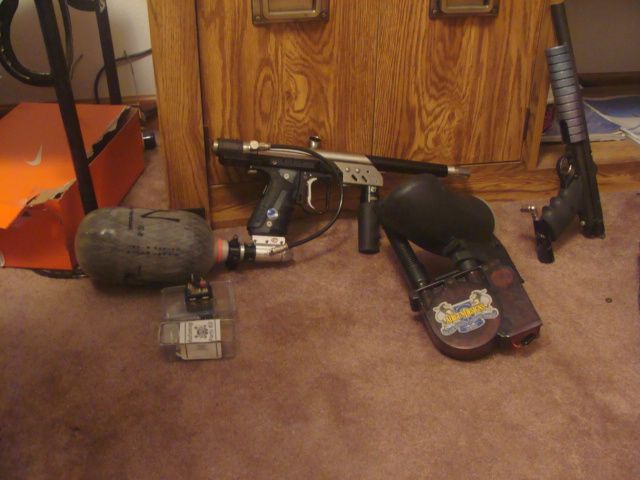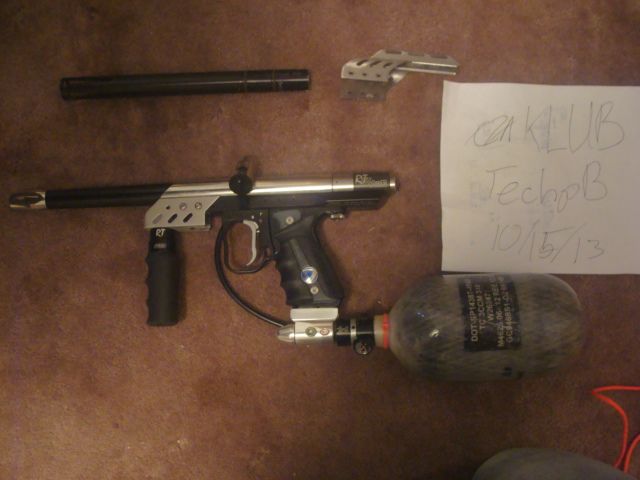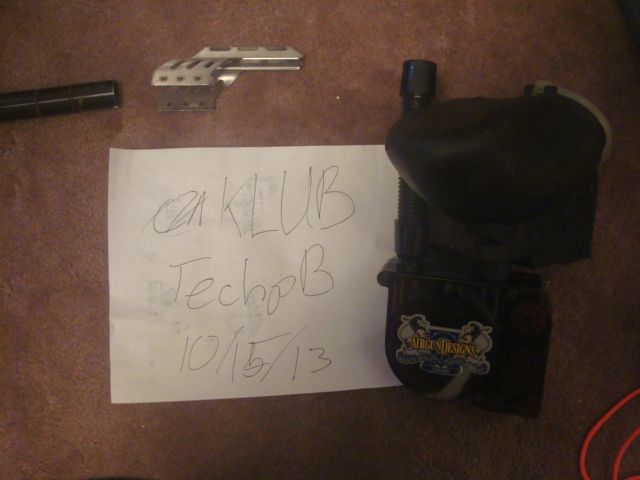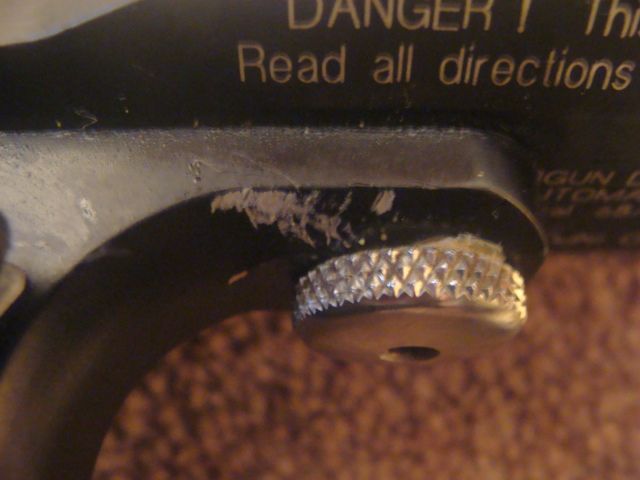 Edited by Klub, 15 October 2013 - 09:44 PM.