Marker: MacDev tac drone
Condition: 8.5/10 only real signs of wear is on the reg bottom.
Color: Black
Upgrades: Quad modded DX drive, Violent trigger, PM7 grips, Cone VX feed neck, POPS asa, 2 custom back caps. One has a pressure gauge and the other is a volumizer for a smoother shot.
Known Problems: None
Asking Price: $300 with Extras
$275 without the custom back caps
Shipping Options: USPS Priority
Trades of interest: NONE
Location of item: 10303
What is Included: Tac Drone, all of the upgrades listed, stock feed neck, stock back cap, manual, allens, tub of techt gunsav lube and plenty of spare quad rings.  
This marker was babied and shoots phenomenally. The pressure gauge back cap is a useful tool to see what your pressure is. Currently this marker is shooting at 285 fps at 95 psi which is amazing. The volumizing back cap adds volume to the chamber and allows you to shoot slightly smoother. Anyone looking for a good electro for the woods would be hard pressed to find a better marker than the tactical drone. On top of that these are extremely hard to come by. Feel free to ask any questions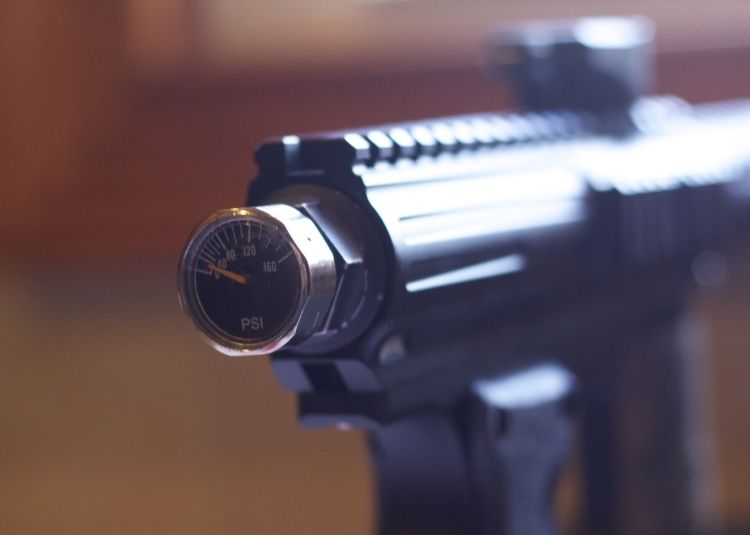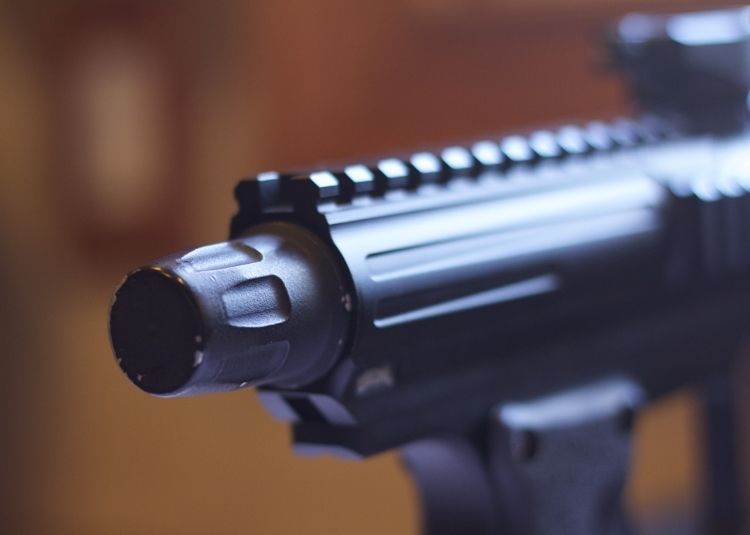 Edited by cabs72, 23 November 2013 - 12:42 AM.