Marker: 2013 Vanguard Demon (1 of 18 "Citrus Connection" anno)
Condition: Mechanically 10/10, Cosmetic 9/10
Color: Orange and White
Upgrades: None, has 2013 engine (true 2013 not '12 with '13 parts), comes with Freak Barrel (no inserts). 
Known Problems: None, shoots like a dream. 
Asking Price: 600 + Shipping 
Shipping Options: Will discuss depending on location
Trades of interest: Offer up, must have cash with it.
Location of item: Oak Creek, WI
What is Included: Marker, leather case with foam insert, tub of lube (partially used), charger, spare battery, Vanguard allen key set, Freak Barrel (white back with Burnt Sunburst tip), 2 stock barrels (back, one .685 barrel and one .689 barrel (much like the old Lucky barrels)), o-ring pack. 


Selling my 2013 Demon, it's a sweet little shooter and she needs a new home. Trades will need to come with cash, otherwise looking for 600 + Shipping will work out a deal if selling locally. Has everything pictured, 14,612 shots on the counter (little over 7 cases), but she looks wonderful for the amount of usage she has, I only put 2 cases through her myself and never had a single issue. Comes with sexy OLED board very easy to use and tune! 

Pics are below: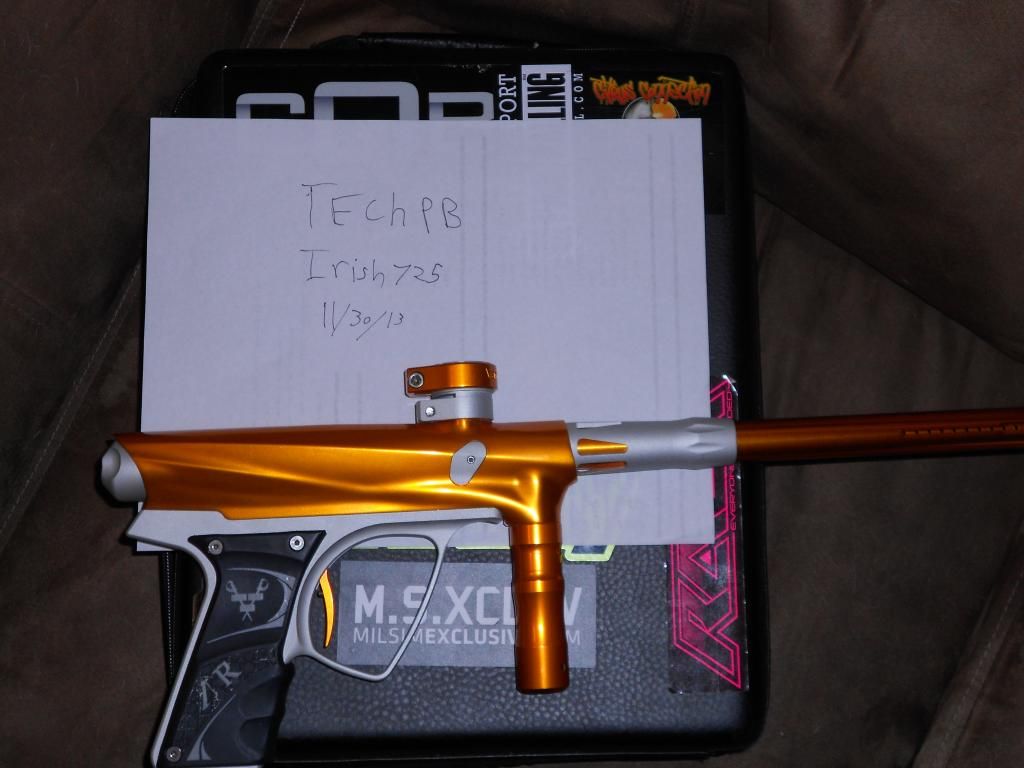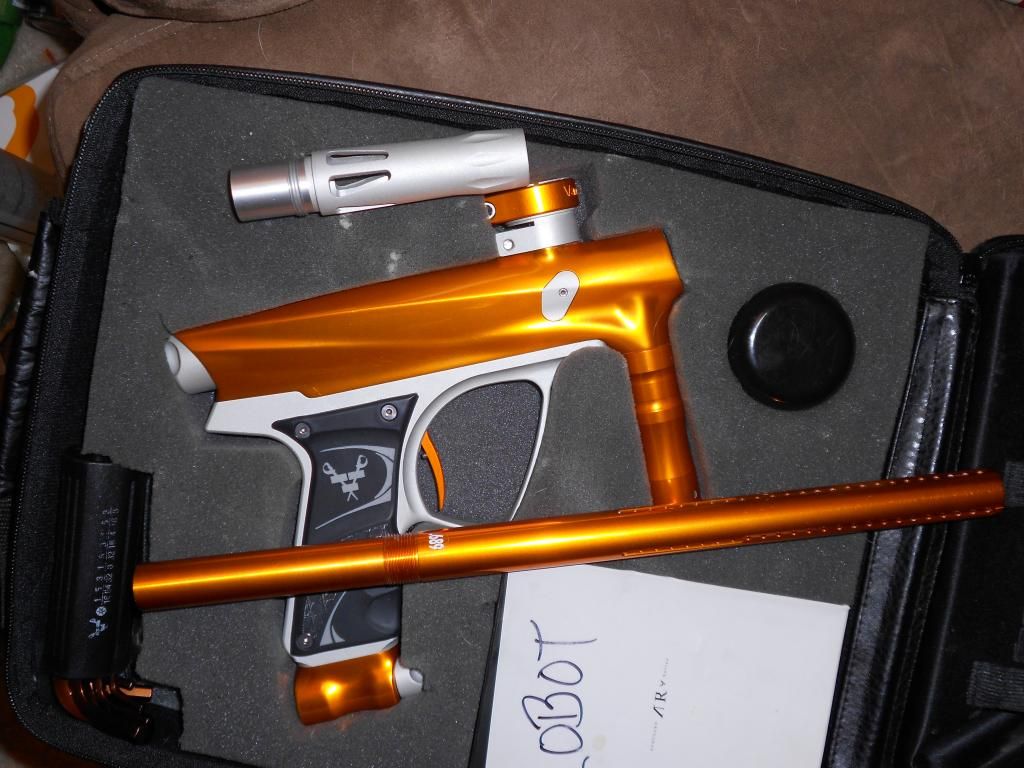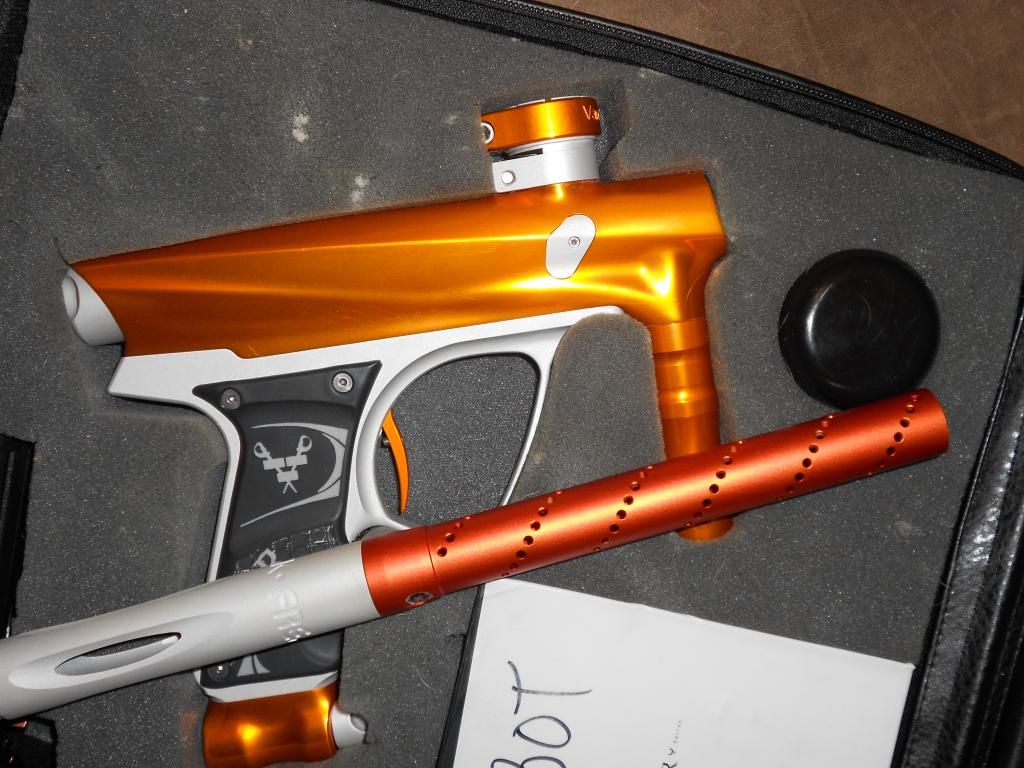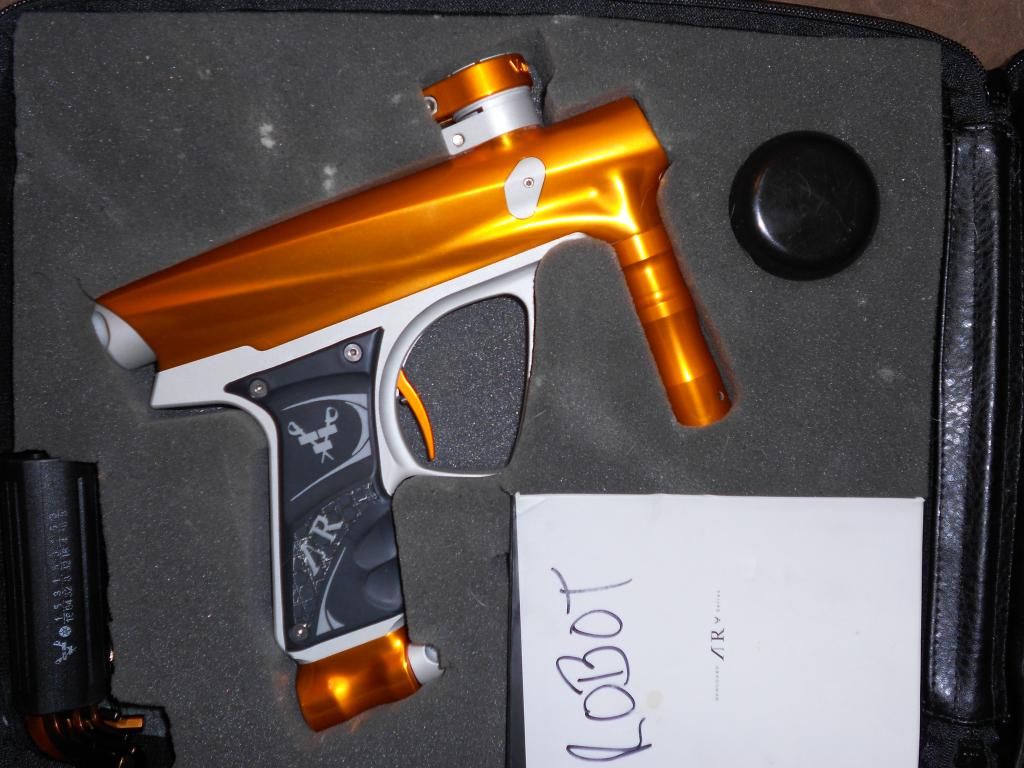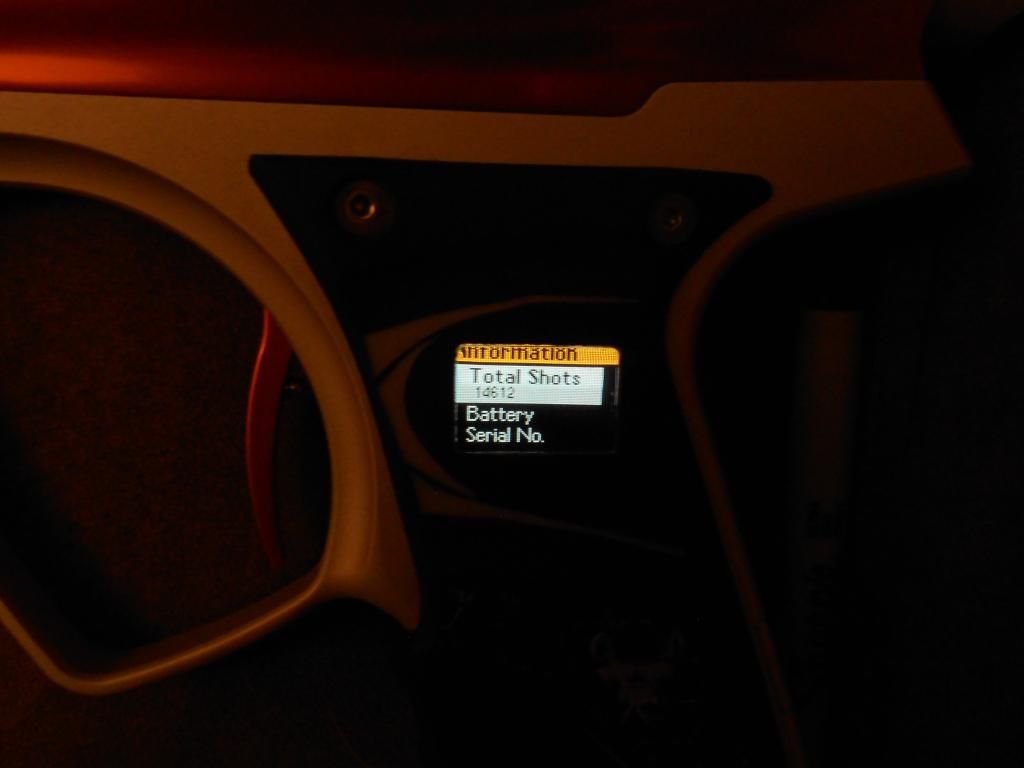 Edited by Irish725, 02 December 2013 - 09:11 AM.