Also if you have something with a higher vale I can add multiple items(on this page) and or Plus a little cash.
Item: Dye i4
Condition: 9/10(Besides the bubbling)
Known Problems: 
Is bubbling on 
Leopard
 Print and should not be doing that so I called Dye and all you would have to do is print out a peace of paper and full it out then send it to dye. Then they will Send you Brand New one!!
Asking Price: $100
Shipping Options: USPS
Trades of interest: Really wanting other masks but it must come with a Clear lens and a Mirrored or Thermal.
Location of item: Minnesota
What is Included: Goggles, Lens, and Dye Bag.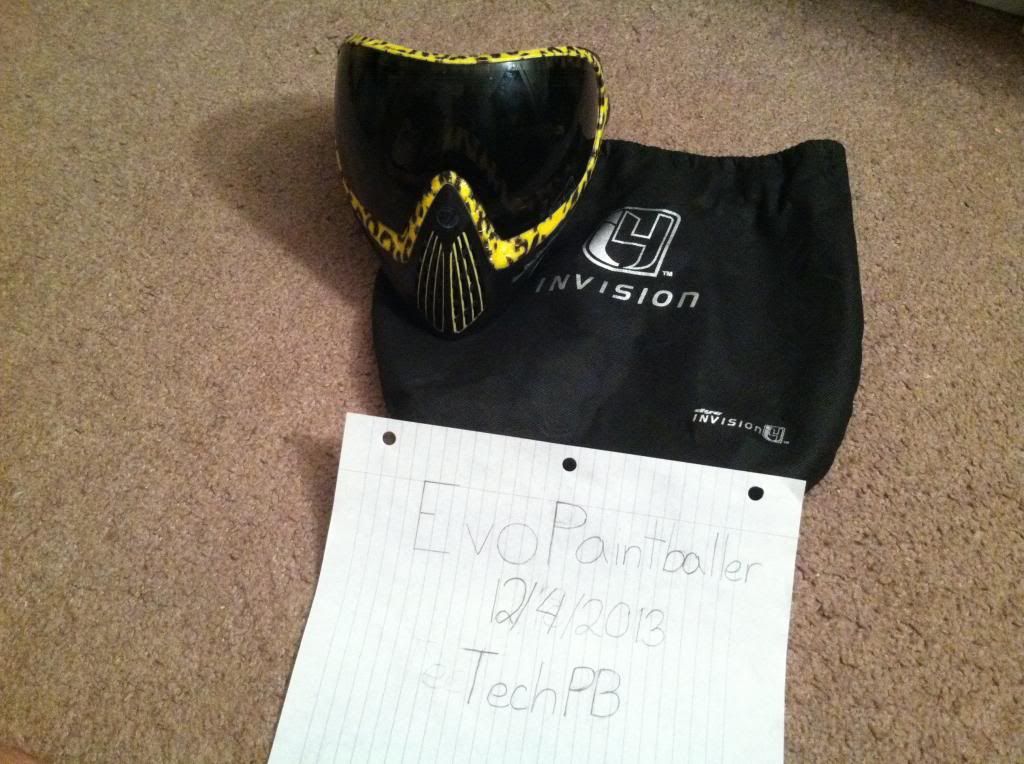 Item: Empire Prophecy V2

Condition: 7/10 (little scratches)

Known Problems: NONE

Asking Price: $65

Shipping Options: USPS

Trades of interest: Really want a SPIRE!! 

Location of item: Minnesota

What is Included: Hopper, New HK Army Speed Feed and Rain lid, and stock lid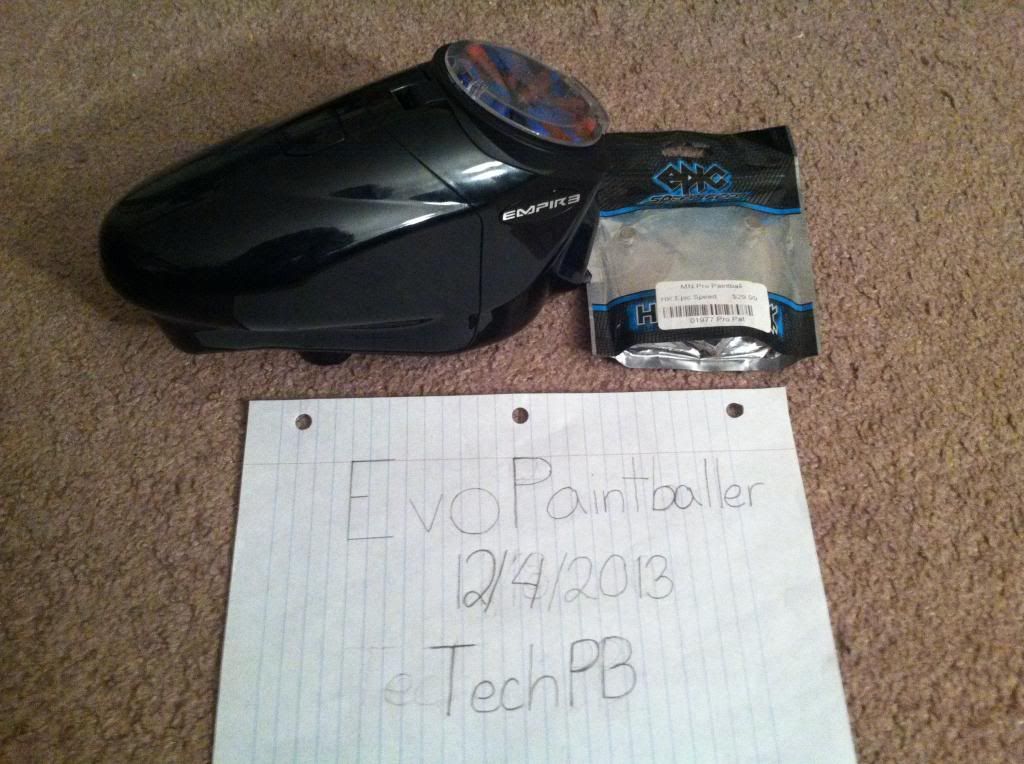 Barrel: Proto
Bore size(s): idk stock

Condition: 8/10

Color and finish: Blue and Black

Barrel/tip length: i think 12 or 14

Threads: Autoclocker

One or Two Piece: two

Known Problems: none

Asking Price:  $35

Shipping Options: USPS

Trades of interest: Offer

Location of item: Minnesota

What is Included: Barrel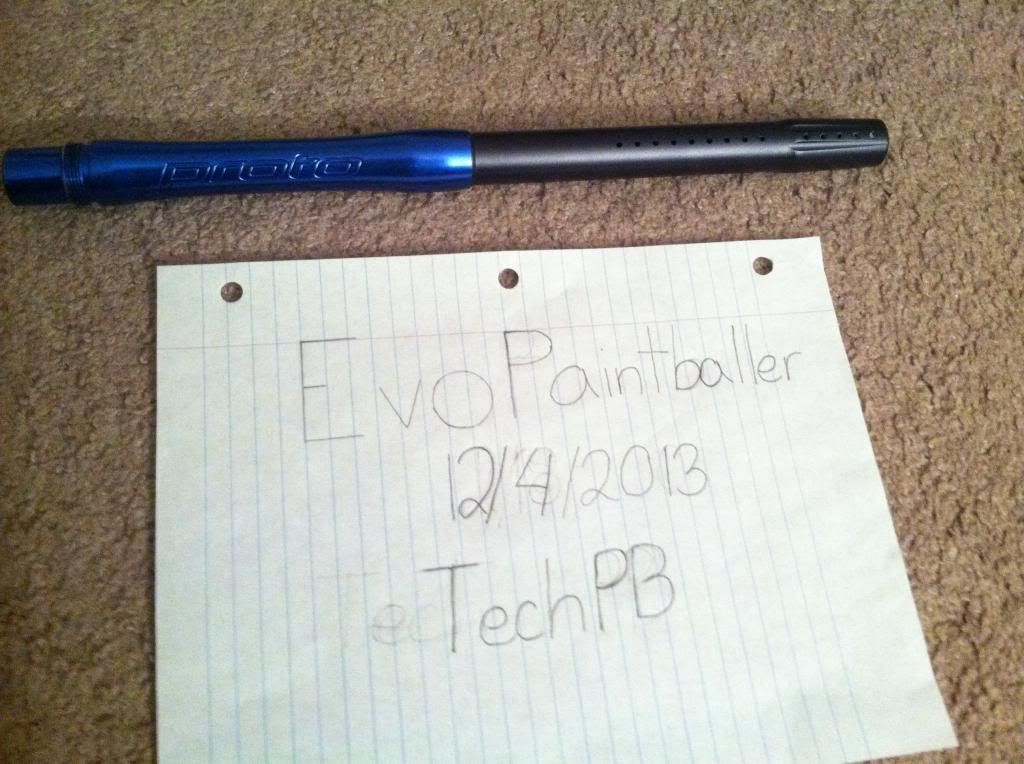 Barrel: PMI Razzor barrel
Bore size(s): idk

Condition: 9/10

Color and finish: Blue fade to SIlver

Barrel/tip length: 12 or 14

Threads: 98

One or Two Piece:one

Known Problems: none

Asking Price:  $35

Shipping Options: USPS

Trades of interest: Offer

Location of item: Minnesota

What is Included: Barrel and tube thing
Item: JT Lens
Condition: 9/10
Known Problems: none
Asking Price: $20
Shipping Options: USPS
Trades of interest: Offer
Location of item: Minnesota
What is Included: Lens
HERE ARE SOME MORE PICS: