Alright guys im getting out of the sport for awhile. need to sell these items please also look at my gearbag sale in my sig
both markers are obo. offer the worst ill say is no. reasobale offers will be considered.
ONLY LEGEND LEFT
Marker: infinity legend v1
Condition:8/10
Color:silver
Upgrades:pillow bolt
Known Problems:none
Asking Price:150 obo
Shipping Options: usps flat rate box
Trades of interest: none
Location of item:hayward ca
What is Included:gun and barrel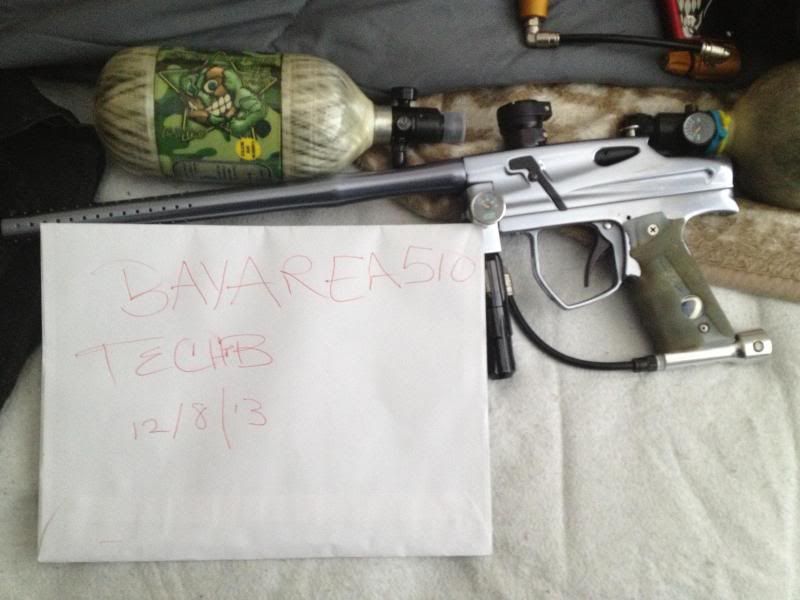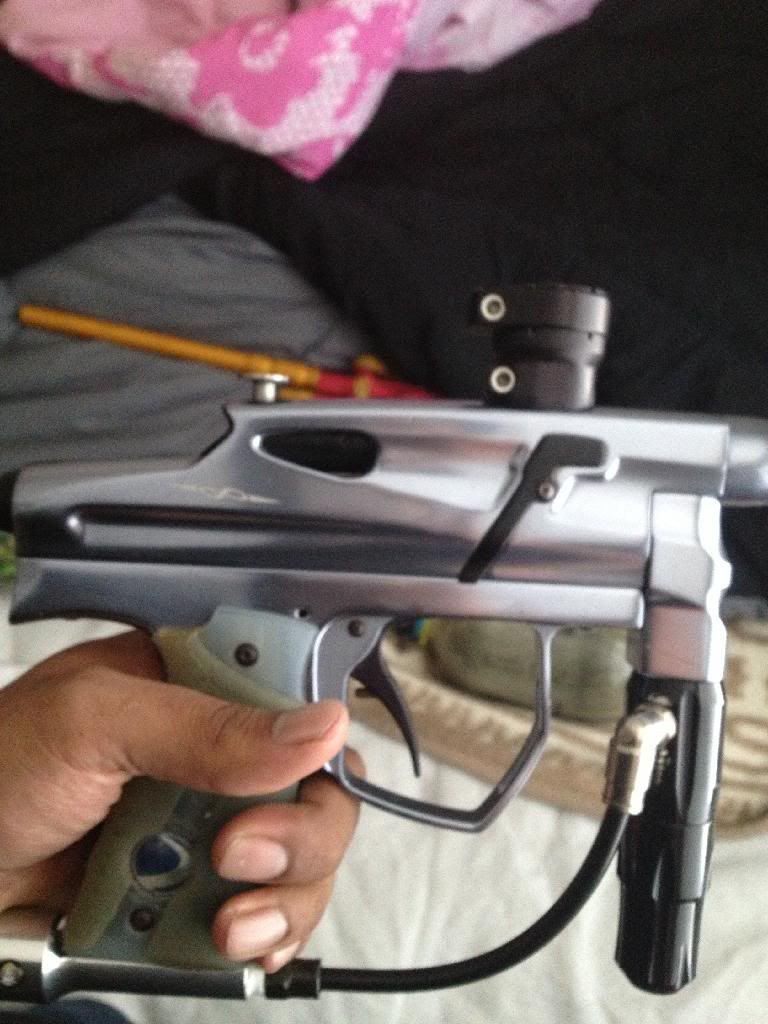 how do i embed a video from photobucket?
Edited by BayArea510, 08 April 2014 - 08:42 AM.