Hey,
This is Virginia Inmates. We are a 703 team, we mainly practice at Pevs-Aldie in Chanitlly.
Team Captains:
Lucas Jennings and Jack Mcguire
Lucas Jennings:
(I need new pictures, accidently deleted a folder on my hard drive
)
Jack Mcguire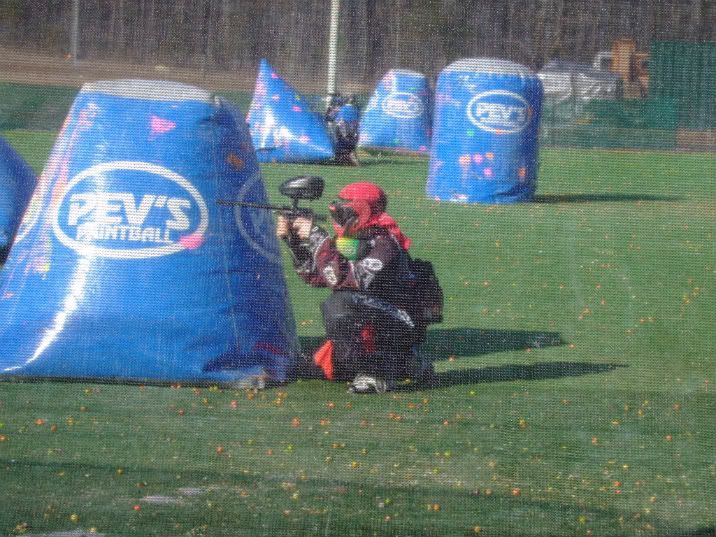 Michael Matot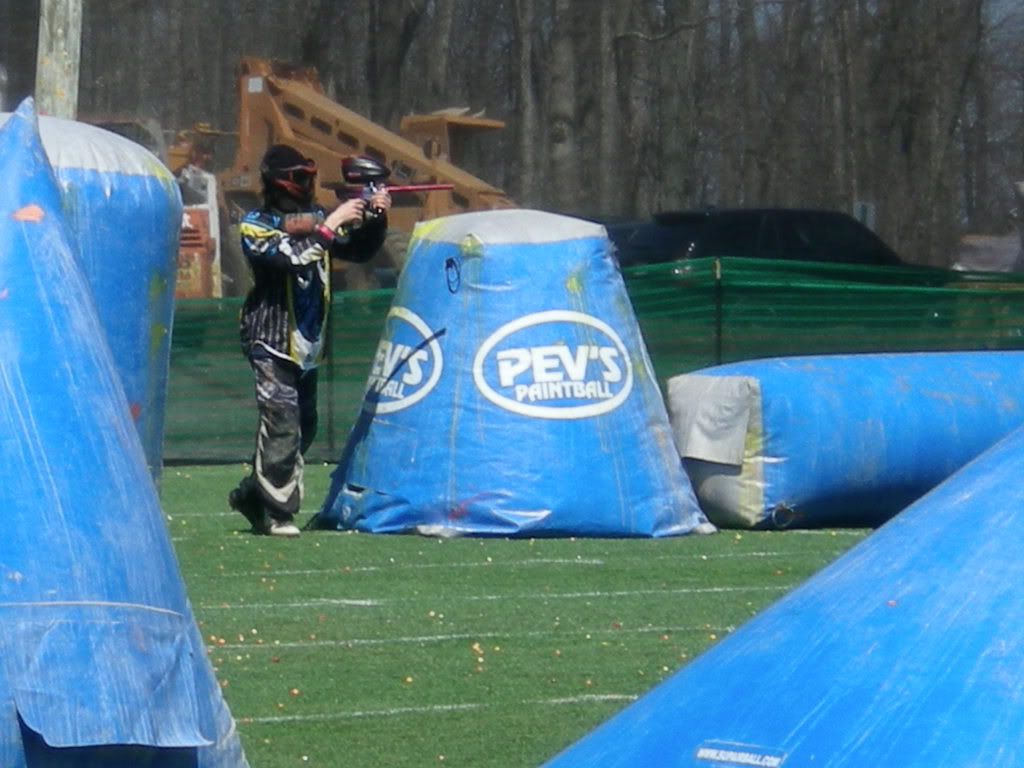 Thane Foster-Simeon
Joe Carter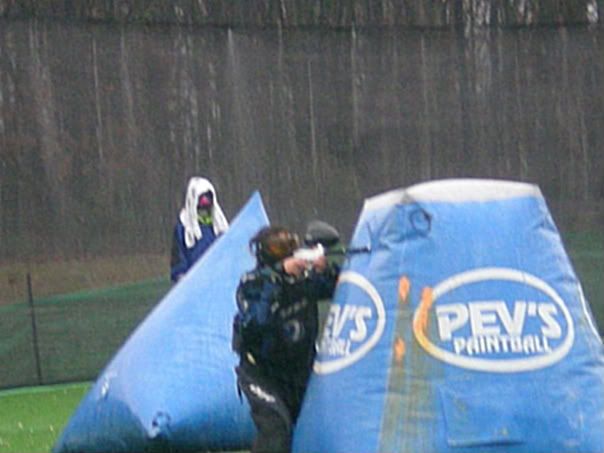 Brady Bolanos and Gabriel.
(sorry no pics for them)
If you wish to try-out please send a message or post on this thread with the following information:
1) Name
2) Playing Experience
3) Tournament Experience (If Any) Non required but prefered
4) Your home field
5) Your primary gun, hopper, and tank
6) Height
7) Position
8) Weight
9) Good transportation?
10) And what do you think you can offer to this team
We are hard-workers and a family. If you don't have good chemistry with us then you can leave
- Lucas
Edited by Lucas, 05 April 2009 - 05:20 PM.