all right, i got a wrath in a trade and i decided to pump it.
so i got a virtued wrath to make my pump with.Now i didn't want to make a "fake pump" where all the pump arm does is cycle the bolt, so i came up with a way to make a true pump.
-so first i took the spring out of the ram sleeve, because the wrath is a fasor
-i cut the ram and basically slotted it, but i didn't relay slot it but it works as
a slotted ram would, allowing the bolt pin the push the ram back but slide the bolt forward interdependently. and this is how that looks.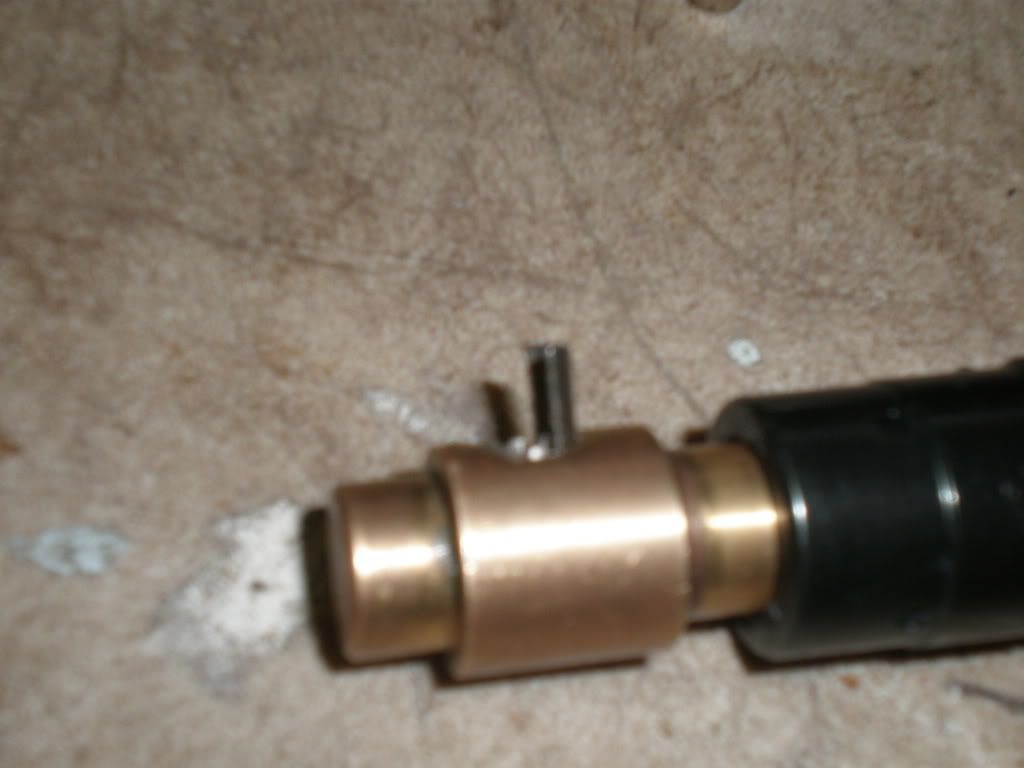 -then i attached a pump arm and rod to the bolt, using a clever method i say on one of the spump threads. and well that's it ll.
so when i push back the pump arm the bolt pin moves back and sits the ram in the ready to fire position, then when i pull the trigger it pushes the ram into the popit and shoot the ball, repeat. the only problem i will have at the moment is that i have to push the pump arm forward after i pump it backward, but i am going to come up with a way for a spring to push the pump arm forward again.